5 Stories of Pro Sports Teams Helping Local Charities
May 8, 2019 by Angie Long
When you think about a certain city or state, it is only natural to associate it with its sports teams. Whether the NFL, NBA, NHL or MLB, professional teams tend to form an identity for their cities and have the ability to make a huge impact on the people that live there. But while you may tune in for the latest scores or buy the occasional game ticket, you may not realize that the team you follow is probably quite active in your community.
Here are just five examples of professional sports teams helping local charities. Don't forget to visit our list of featured causes for great charities to partner with throughout the year.
5 Pro Sports Teams and Charity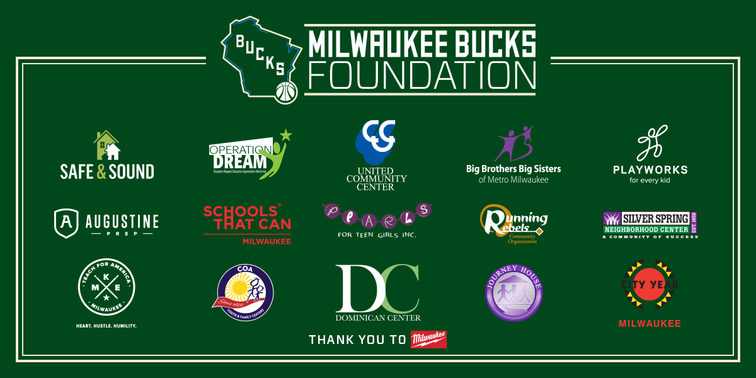 Save on your sports gear for your favorite team with these new 2019 Fanatics coupon codes:
Next time you head to a game or tune in to one on TV, consider checking out your favorite team's fundraising efforts. While it can be hard to justify doling out money for a ticket when you consider how much team owners and players make, you can rest assured that the money will go to a good cause that benefits your community.
---