Recognizing Five Years of Assisting the Homeless in San Diego with PATH
July 9, 2018 by Eric White
As part of our mission here at Coupon Cause, we take pride in teaming up with great organizations that work to make the world a better place each day. One of these featured causes is PATH, a California based 501(c)3 non-profit organization.
Recently, PATH San Diego celebrated their five year anniversary with a fun little gathering and Coupon Cause was there to help recognize their progress.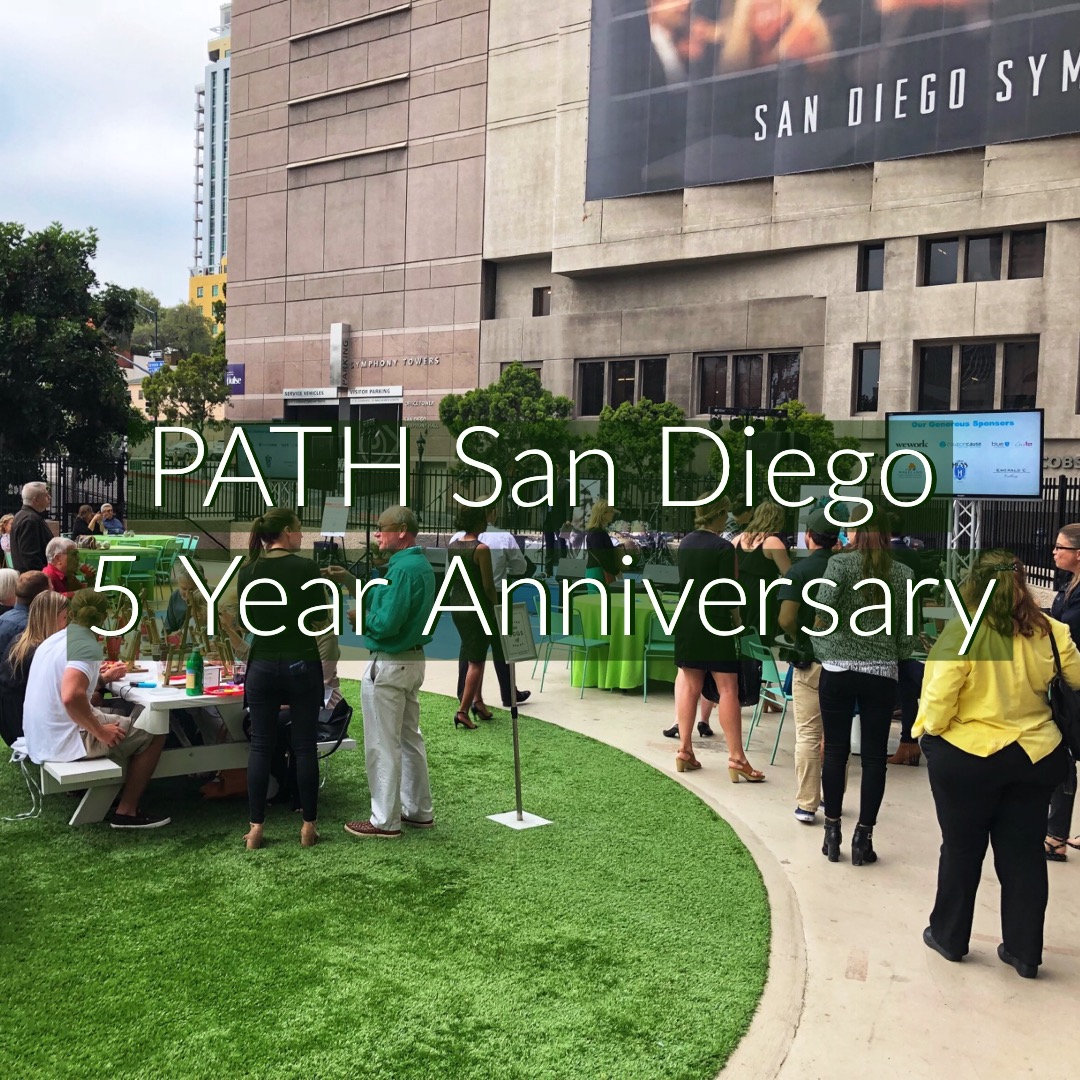 PATH San Diego Five Year Anniversary
Featuring live music, heart-touching stories and even some painting, the PATH San Diego Five Year Anniversary celebration was a great reminder of what good can happen when people come together for a cause. PATH's cause: assisting the homeless across California.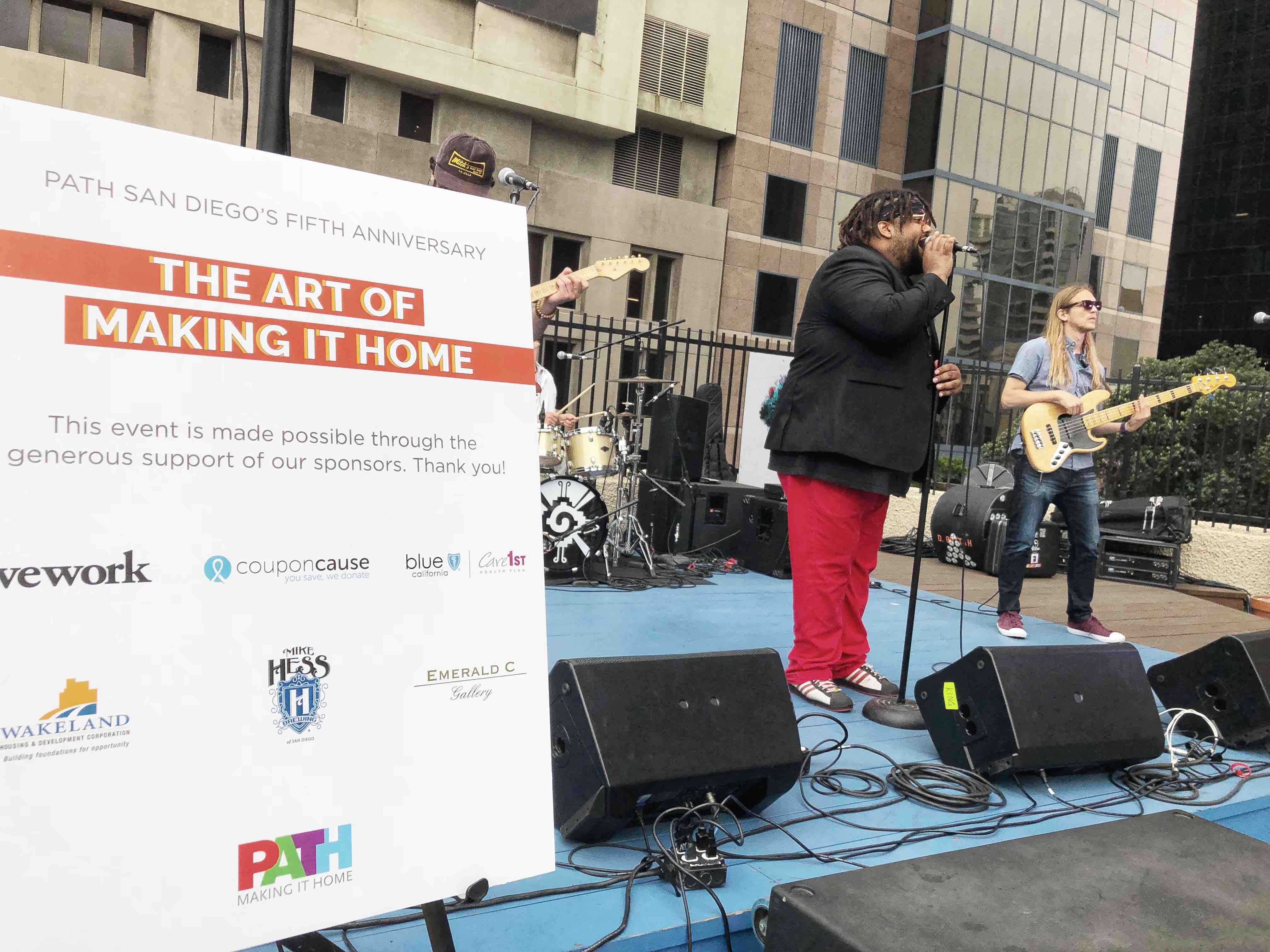 PATH started in 1983 in response to a growing crisis of homelessness. Since then, PATH has expanded it's reach all across California and has operations in San Diego, Los Angeles, Santa Barbara and the San Jose/Bay Area. If homelessness is an issue that you feel inspired to get involve with and help make change, we recommend learning more about PATH. You can view our PATH Spotlight to find out exactly how you can get involved.
The PATH San Diego Five Year Anniversary was a fun opportunity for attendees to learn more about the successes of PATH in San Diego over the past five years and the plans of the organization moving forward. PATH San Diego is working very closely with local government officials to make long-term housing a real thing for even more San Diegoans in need and living on the streets.
PATH housing gives people a comfortable environment to pick themselves up and increase their standard of living. PATH workers and volunteers provide a family-like atmosphere for their tenants and take a real interest in their daily lives. It's this level of interaction and care that really makes PATH great in our eyes and in the eyes of the people they've helped. Many of those who are homeless don't have people in their lives that care about their day-to-day. That all changes when they move in to a PATH building.
From affordable housing to developing emotional connections, PATH is really assisting San Diego's homeless. Proceeds from the five year anniversary are going right back into San Diego based programs that PATH is running for homeless people. That's nearly $50,000 in proceeds from the event that will go towards helping people!
Check out some of the photos from the event below. Can you spot some of the Coupon Cause team?
We'd like to finish by saying thanks to PATH for a great event and for all of their hard work! If you'd like to learn more about PATH and how you can get involved, check out our PATH Spotlight.
---