Top Back-to-School Items 2023: Must-Have Items for Students Studying at Home and Away
August 1, 2023 by Dannie Phan
As summer wraps up, we've created this list of top items for back-to-school 2023. As students gear up for the new academic year, we've curated a selection of must-have products that go beyond the usual notebooks and pens. From enhancing study spaces to ensuring quality sleep and safety, these recommendations cater to students studying at home and away. Whether you're seeking the latest noise-canceling headphones or a cozy poly bed to transform your dorm room into a sanctuary, our curated list covers all the essentials. Stay ahead in style and functionality with these top-rated products that elevate your back-to-school experience. Get ready to ace the new semester with the best tools and gear.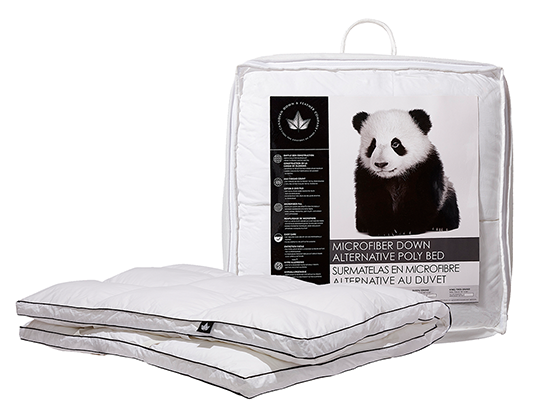 1. Canadian Down Microfiber Down Alternative Poly Bed
Good quality sleep is essential for school success. Create a cozy sanctuary with fluffy duvets, comfortable pillows, and decorative cushions. The most popular product for students is the plush mattress topper adds a soft layer to any mattress, making a significant difference in comfort, especially for those living on campus. Treat yourself or an exceptional student in your life to some extra comfort and luxury this school year. Purchase on the Canadian Down website for Up to 25% off and free shipping on all orders in North America.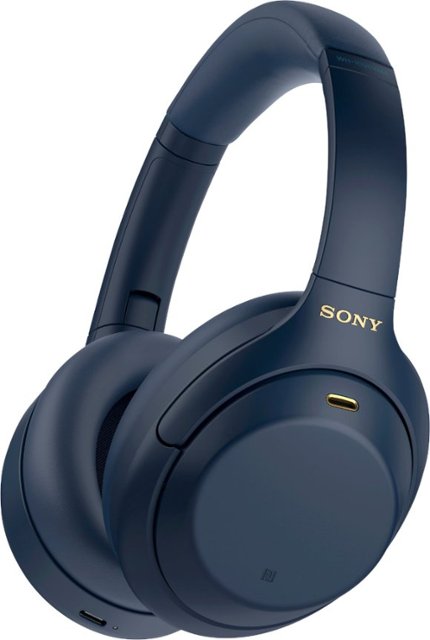 2. Sony WH-1000XM4 Noise-Canceling Headphones

When studying in noisy environments or shared living spaces, noise-canceling headphones become vital, creating a quiet and focused study zone that enhances concentration and overall academic performance. With advanced noise-canceling technology and exceptional sound quality, the Sony WH-1000XM4 is a top choice among students looking to block distractions and immerse themselves in their studies. Save up to $50 when on the headphones when you purchase at Best Buy.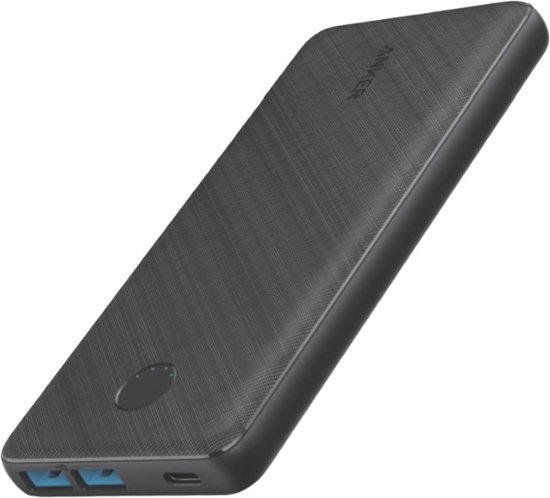 3. Anker PowerCore III Portable Power Bank
With a busy academic schedule and long study sessions, a reliable portable power bank like the Anker PowerCore III ensures that students' smartphones, tablets, and other devices stay powered up, allowing them to remain productive on the move. It's high capacity and fast charging capabilities make it a must-have for students who are always on the go. Save $10 when you purchase the power bank on Best Buy.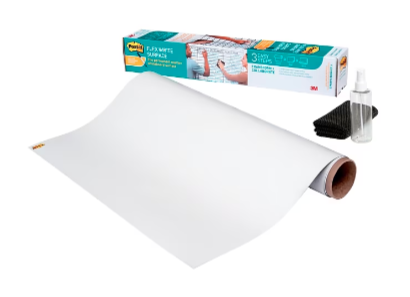 Whiteboard wall decals facilitate brainstorming, problem-solving, and visual organization in a student's study area, making it easier to grasp complex concepts and retain critical information. The Post-It Dry Erase Surface is easy to install, and its smooth writing surface encourages creativity and active learning. With various sizes available you'll find a size suitable for any space.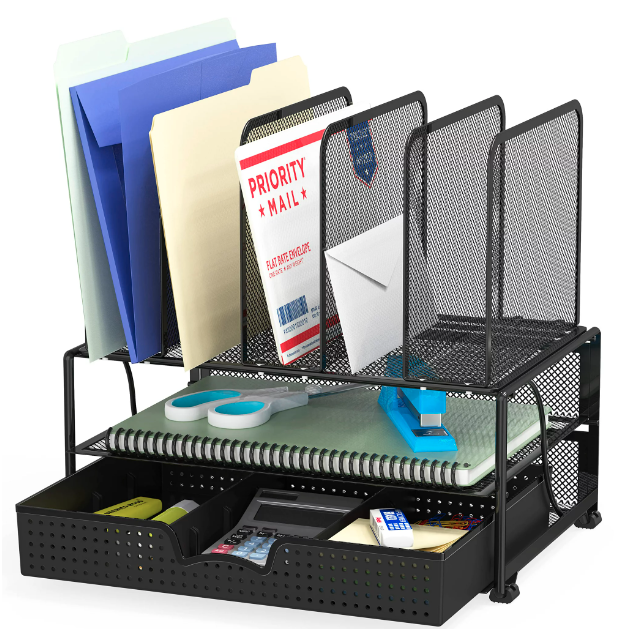 5. SimpleHouseware Mesh Desk Organizer

A clutter-free workspace promotes productivity and reduces distractions. The SimpleHouseware Mesh Desk Organizer keeps study essentials at hand, maximizing efficiency during study sessions. With multiple compartments for stationery, gadgets, and files, it helps students stay organized and focused on their tasks. You can find this currently on sale at Walmart.com.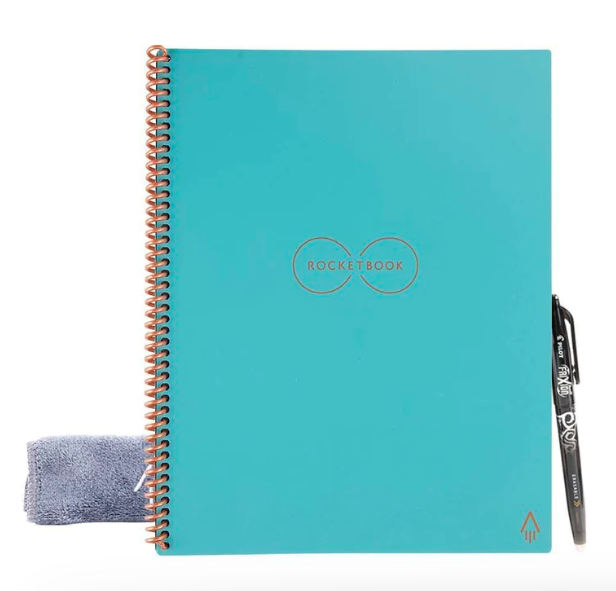 6. Rocketbook Core Smart Notebook
Combining the convenience of digital note-taking with the traditional pen-and-paper experience, the Rocketbook Core allows students to store, organize, and access their notes effortlessly, all while contributing to a sustainable paper-saving approach. Write, scan, and erase the pages for endless reuse. Purchase on the Walmart to get $10 off.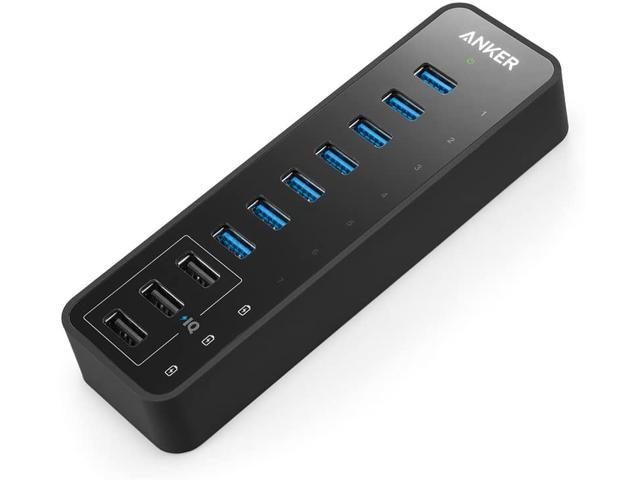 With multiple devices like smartphones, tablets, and external hard drives, a multi-port USB hub simplifies charging and connecting peripherals, streamlining a student's tech setup. The Anker 10-Port USB Data Hub offers fast data transfer speeds and simultaneous charging, perfect for handling various devices.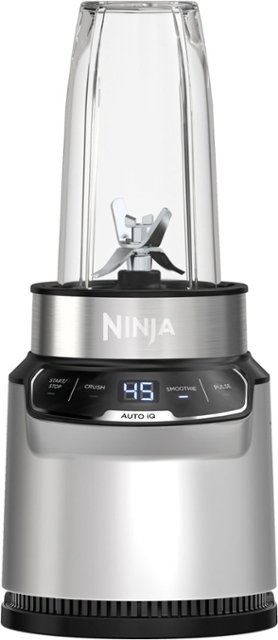 8. Ninja Nutri-Blender Pro Personal Blender

For students studying away from home, a portable blender like the Ninja Personal Blender is a valuable addition, enabling them to prepare nutritious smoothies and maintain a healthy diet even in a dorm or shared living space. Its compact design and powerful blending capabilities make it a convenient companion for on-the-go nutrition. Save money with making soups and smoothies at home.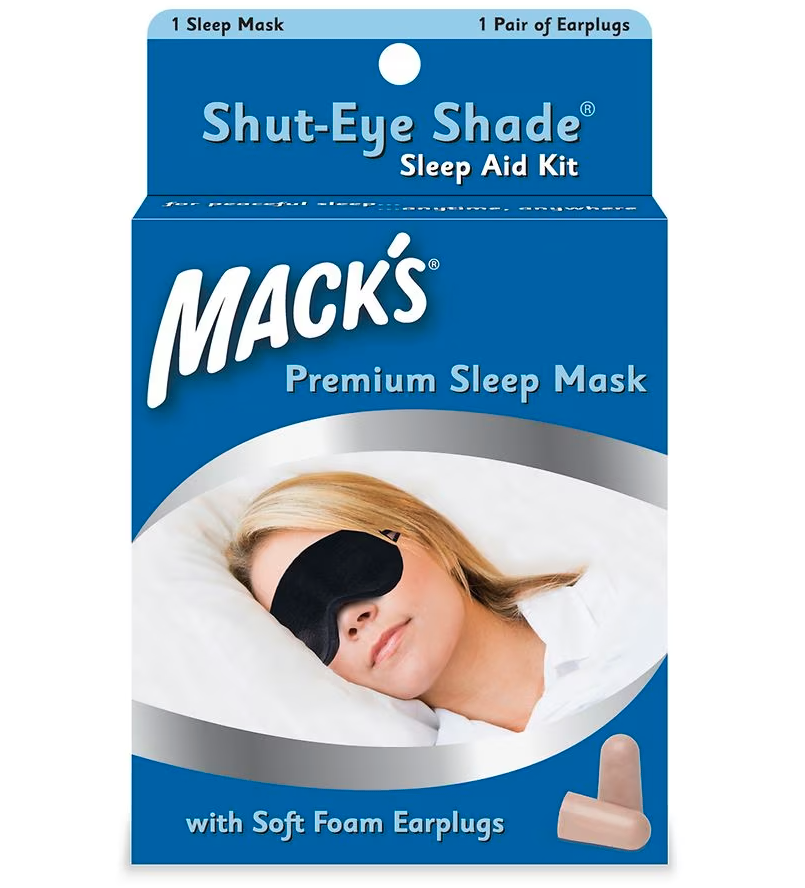 9. Mack's Eye Mask and Soft Foam Earplugs

Quality sleep is crucial for optimal academic performance. A comfortable sleep mask and noise-reducing earplugs ensure students can rest well, even in unfamiliar or noisy environments. The Sleep Eye Maskprovides a contoured fit for maximum comfort, while Mack's Ultra Soft Foam Earplugs offer excellent noise reduction without causing discomfort.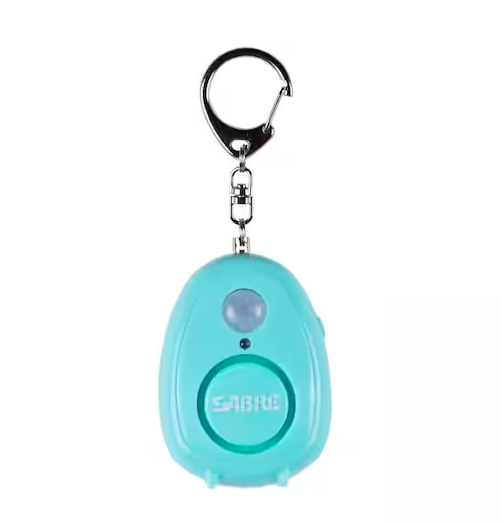 Studying away from home often entails navigating unfamiliar areas. Carrying a personal safety alarm like the SABRE model provides security and peace of mind, especially when walking alone or in potentially unsafe locations. WHEN ACTIVATED, the SABRE Personal Alarm emits a loud, attention-grabbing sound, alerting others in the vicinity to potential danger.
---
---