CC Brand Spotlight: Elvis & Kresse
June 6, 2018 by Eric White
When high quality products meet philanthropic-minded business practices, the crew here at Coupon Cause gets excited! Elvis & Kresse is a perfect example of a brand doing what they can to make a better place while also providing stylish products that push fashion forward.
Elvis & Kresse leather accessories are made from recycled materials including parachutes, fire hoses, coffee sacks, shoe boxes and more! Learn more about Elvis & Kresse in this month's Brand Spotlight and find Elvis & Kresse coupons here to help you save on your order.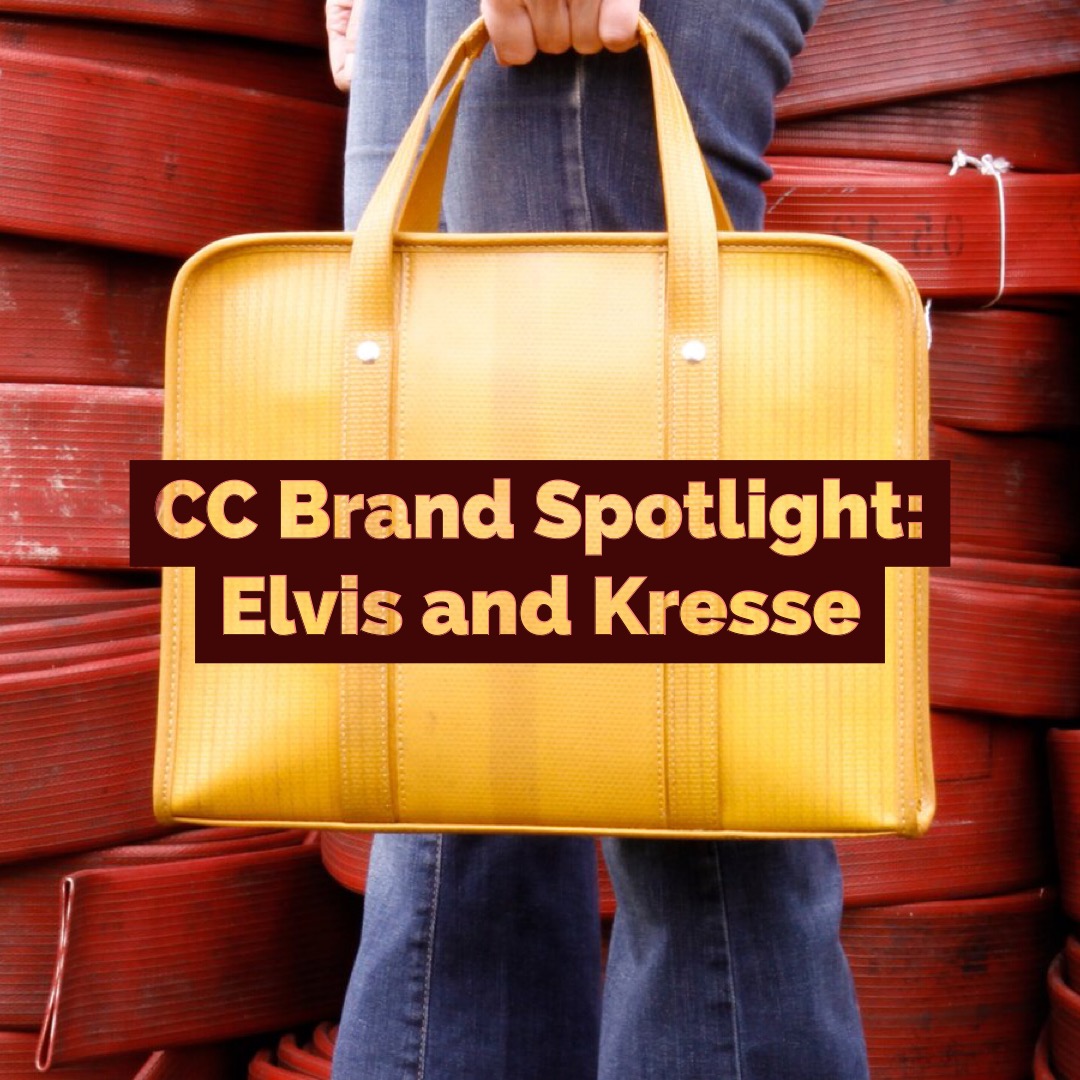 More Information on Elvis & Kresse
Elvis & Kresse was started in 2005 after a life-changing meeting with the London Fire Brigade. They started collecting old fire hoses once they learned that unrepairable hoses were simply sent to the landfill. Elvis & Kresse Wesling saw the potential to turn this waste into something useful and even fashionable.
According to the Elvis & Kresse about page, in the last decade since Elvis & Kresse started doing their work, not a single London fire hose has gone into a landfill. They estimate that over 170 tons of potential waste has been repurposed into fashion and lifestyle accessories.
Today, Elvis & Kresse recycles much more than just fire hoses. If you buy an Elvis & Kresse product, here are some of the materials it could potentially be made of:
Fire hoses
Coffee sacks
Shoe boxes
Printing blanket
Parachute silk
Leather
Auction banners
Tea sacks

As you can see, Elvis & Kresse have expanded their philanthropic fashion mission to more than just fire hoses. Now, let's take a look at what they're actually making with all of these unique, repurposed materials! Here are some of the Coupon Cause Elvis & Kresse top picks.
What to Buy at Elvis & Kresse
Elvis & Kresse make a selection of fashion and lifestyle products from repurposed "waste" materials. Men can buy bags, wallets, belts and more. Women can find bags, purses, belts and more! Elvis & Kresse also make really great products designed for the home.
Here are 5 specific products we absolutely love from Elvis & Kresse.
1. Fire & Hide Clutch Bag - $201.09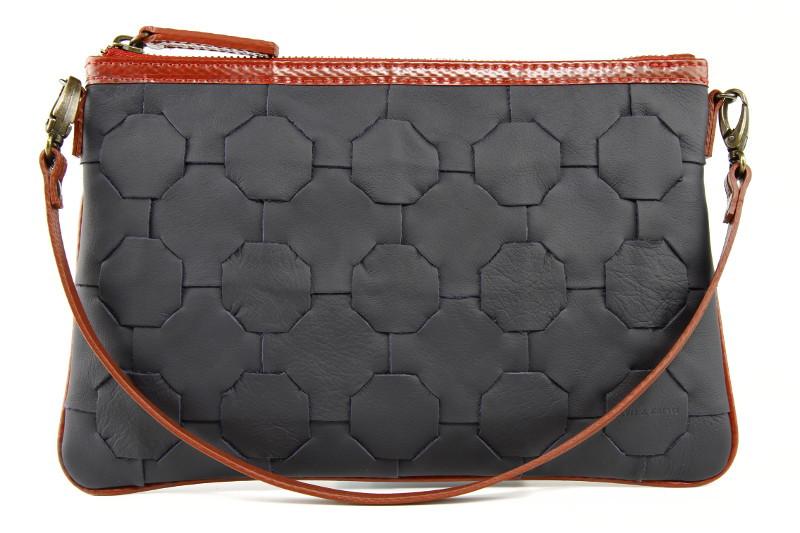 2. Weekend Bag - $402.18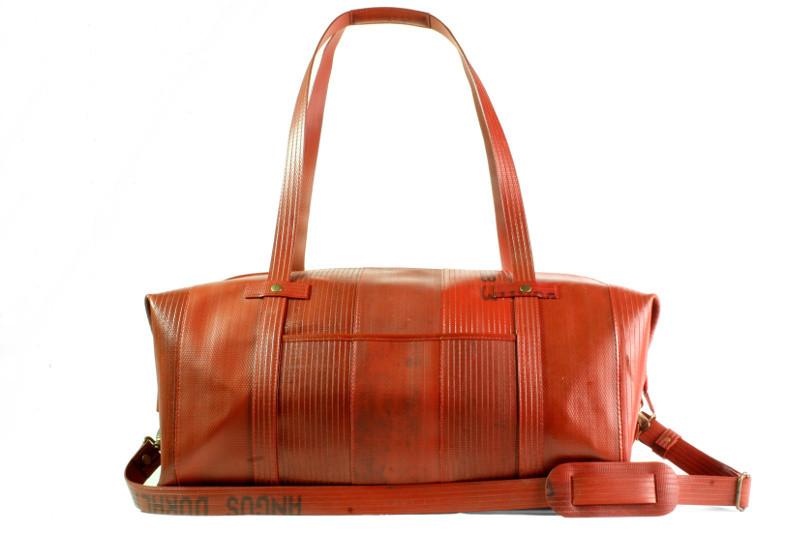 3. Laptop Case - $107.25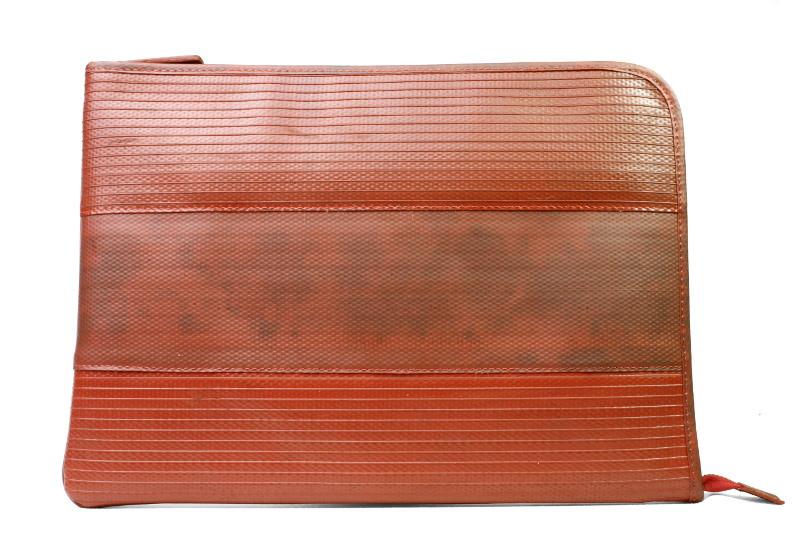 4. Soft Briefcase - $335.16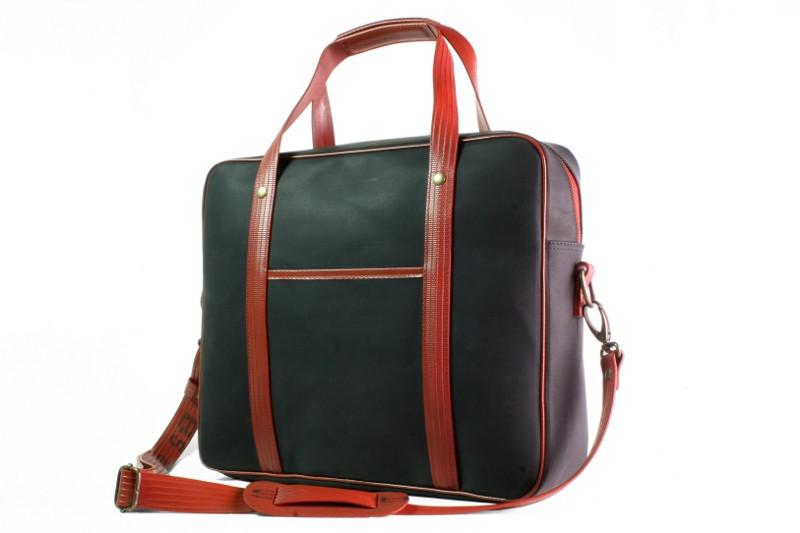 5. Leather Rug - $261.42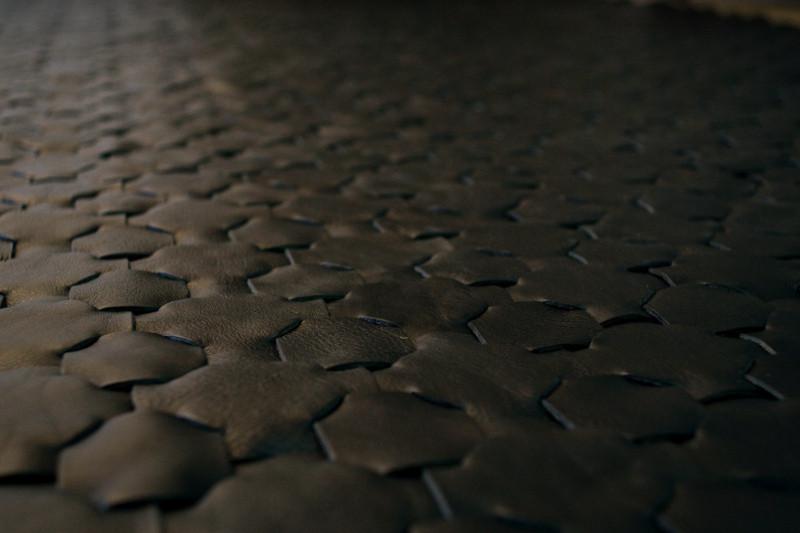 These Elvis & Kresse products look great but wouldn't it be nice if you could save a little money on your purchase? Have no fear, Coupon Cause is here! Next we'll show you the Elvis & Kresse coupons we currently have at the time of this writing.
Elvis & Kresse Coupons
Elvis & Kresse regularly features coupon codes and promotions right here at Coupon Cause! Here are the Elvis & Kresse coupons we have at the time of this writing:
As you can see, it's entirely possible to shop with Elvis & Kresse AND save money! And don't forget, when you start your online shopping at Coupon Cause, you save and we donate. You can view all of the causes and charities we partner with here.
Elvis & Kresse Online
You can follow Elvis & Kresse on social media to stay in the loop on all of their new releases, philanthropic efforts and other updates. Elvis & Kresse can currently be found on Twitter, Facebook and Instagram.
You can also follow Coupon Cause on social media for updates on all things deals, shopping, saving and of course, philanthropy. Coupon Cause is on Twitter, Facebook, Instagram and YouTube.
---