CC Cause Spotlight: World Wildlife Fund
April 5, 2018 by Eric White
We can all agree that the Earth is a beautiful place. We can also agree that this planet is going through change that is endangering life on it. Thankfully for us all, there are organizations like the World Wildlife Fund working everyday to make a difference.
The World Wildlife Fund is the leading conservation organization, dedicated to helping in 6 main areas: climate, food, wildlife, fresh water, oceans and forests. And we're proud to announce our new partnership with the WWF.
Let's explore a little bit more about what exactly the World Wildlife Fund does and how you can get involved in making a better planet!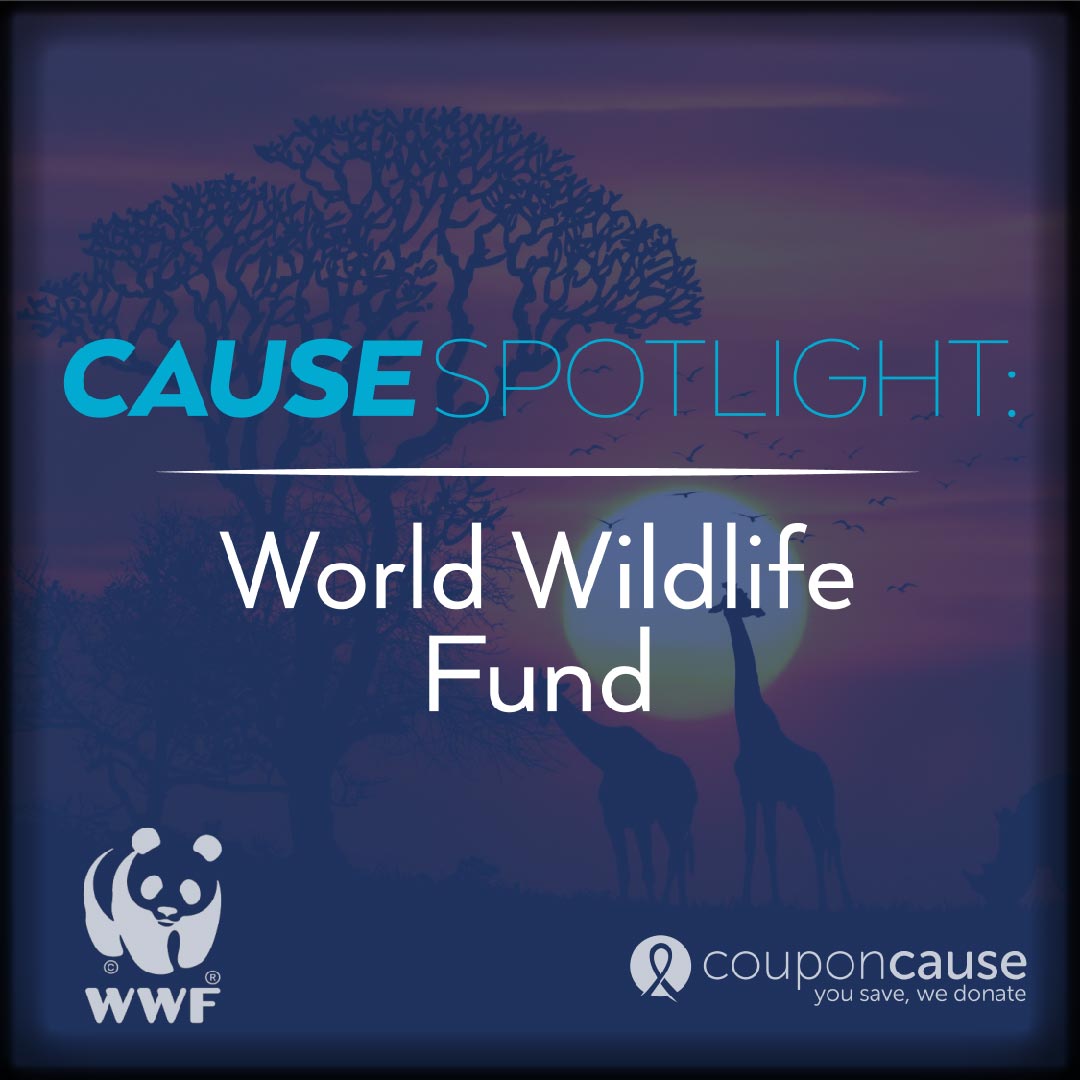 World Wildlife Fund Mission
As stated above, the WWF is dedicated to 6 areas of our planet including forests, oceans, wildlife, food, climate and fresh water. Essential resources for life which demand protection.
A recent change in the mission of the WWF has expanded their vision of conservation to include these many aspects of life on Earth. This is an evolution of philosophy that first started in 1961, when the organization was established to address endangered species and landscapes. Now, a species doesn't need to be endangered for the WWF to be considered with it's conservation.
For over 50 years, the WWF has been at the forefront of protecting life on Earth. With operations in over 100 countries and more than 5 million members globally, the World Wildlife Fund has the ability to influence policies, fund research and more. The WWF is comprised of policy makers, scientists, biologists, activists, volunteers and other people just like you and me that are determined to make our planet healthier.
The WWF is proud to state that 85% of money received in donation to them goes right back into programs they run to help promote the health and conservation of our planet. Compare that to only 4% for administrative costs and you can see that this is a determined group.
Get Involved with the World Wildlife Fund
There are a wide variety of ways people can get involved with the World Wildlife Fund. From making a donation to actively volunteering your team or even just interacting on social media, it's possible to make the WWF more a part of your life. And that means that you're helping the planet! Win-win.
As part of our partnership with WWF, a portion of our yearly revenue will be donated to the World Wildlife Fund to help conserve our planet. When you start your shopping at Coupon Cause, you save and we donate!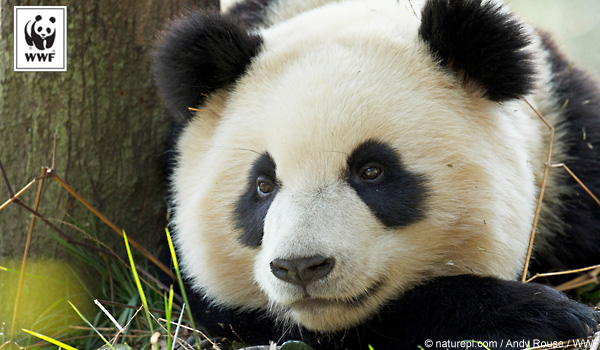 Here are some of the most common ways people get involved with the WWF.
World Wildlife Fund FAQs
Who does the WWF help?
The WWF is focused on 6 main areas of the planet. They are: wildlife, oceans, fresh water, food, climate and forests. By helping these 6 areas, the World Wildlife Fund is in effect helping everyone on the planet, including you and me!
Does the WWF have a central location?
The WWF is headquartered in our nation's capital. Their addressed 1250 24th Street, NW, Washington DC 20037.
What countries is the WWF active in?
The WWF is active in over 100 countries around the globe. Their most focused efforts are on regions that are most in trouble. This includes Southern Chile, the Amazon, the Arctic, the Gulf of California, Madagascar, the Congo Basin and more.
Can I travel with the WWF?
Yes! It is possible to book travel with the WWF to see the planets most endangered species and to help protect them in the process. Traveling with the World Wildlife Fund is a great way to leave the places you visit even better than how you left them.
How can I get a hold of the WWF?
For member services, call 1 (800) 960-0993. To learn more about WWF travel, call 1 (888) WWF-TOUR. The WWF headquarters can be reached at (202) 293-4800.
---