College Graduate Gift Guide
May 17, 2019 by Angie Long
Graduating from college is a huge milestone, as well as a major reason to celebrate. And if you find yourself invited to a graduation party very in the near future, you'll likely be expected to give a gift. Wondering what to give?
Here are 10 ideas sure to make any college grad happy! You can visit our selection of new graduation coupon codes and deals for the latest offers to help you save.
Gift Guide for College Graduates
What to Get a College Grad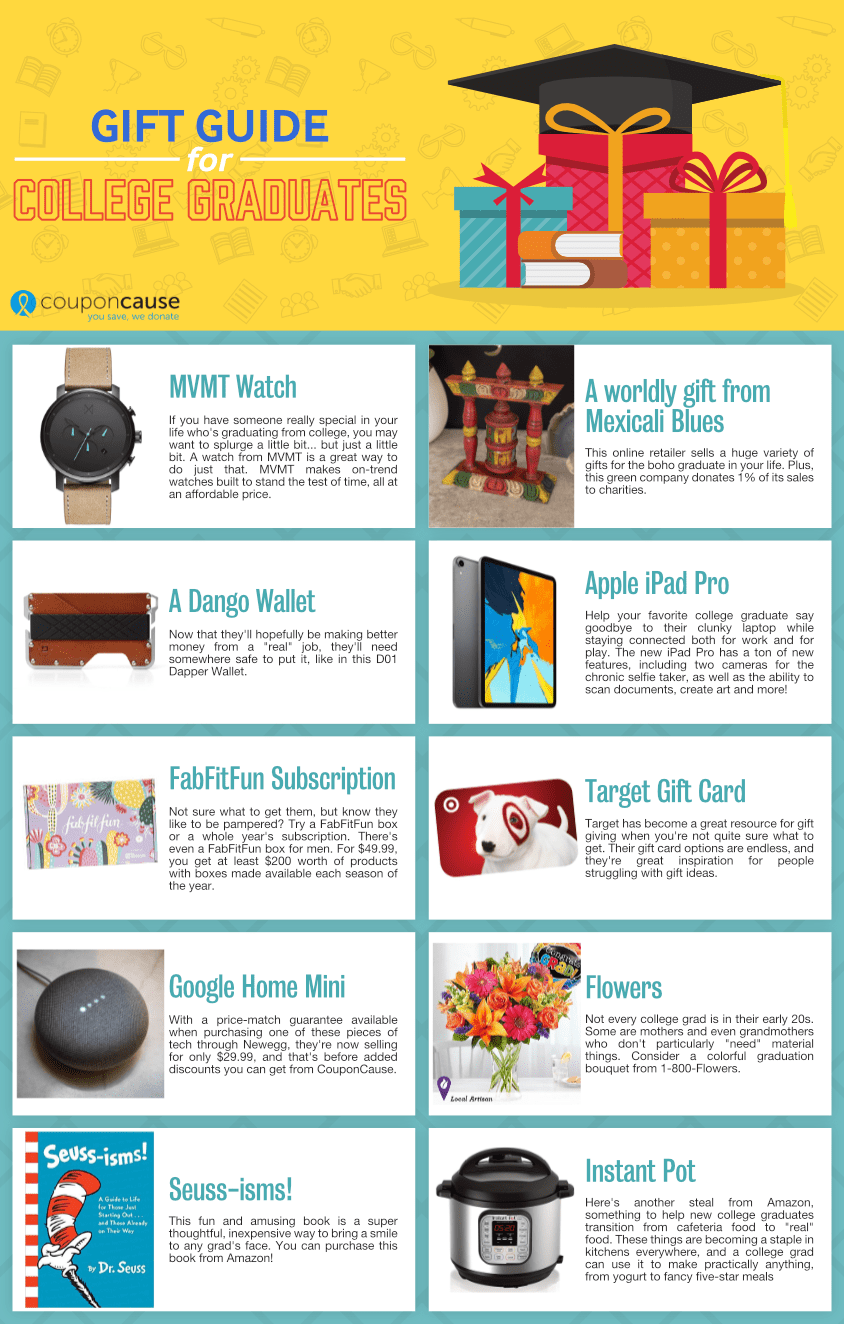 ---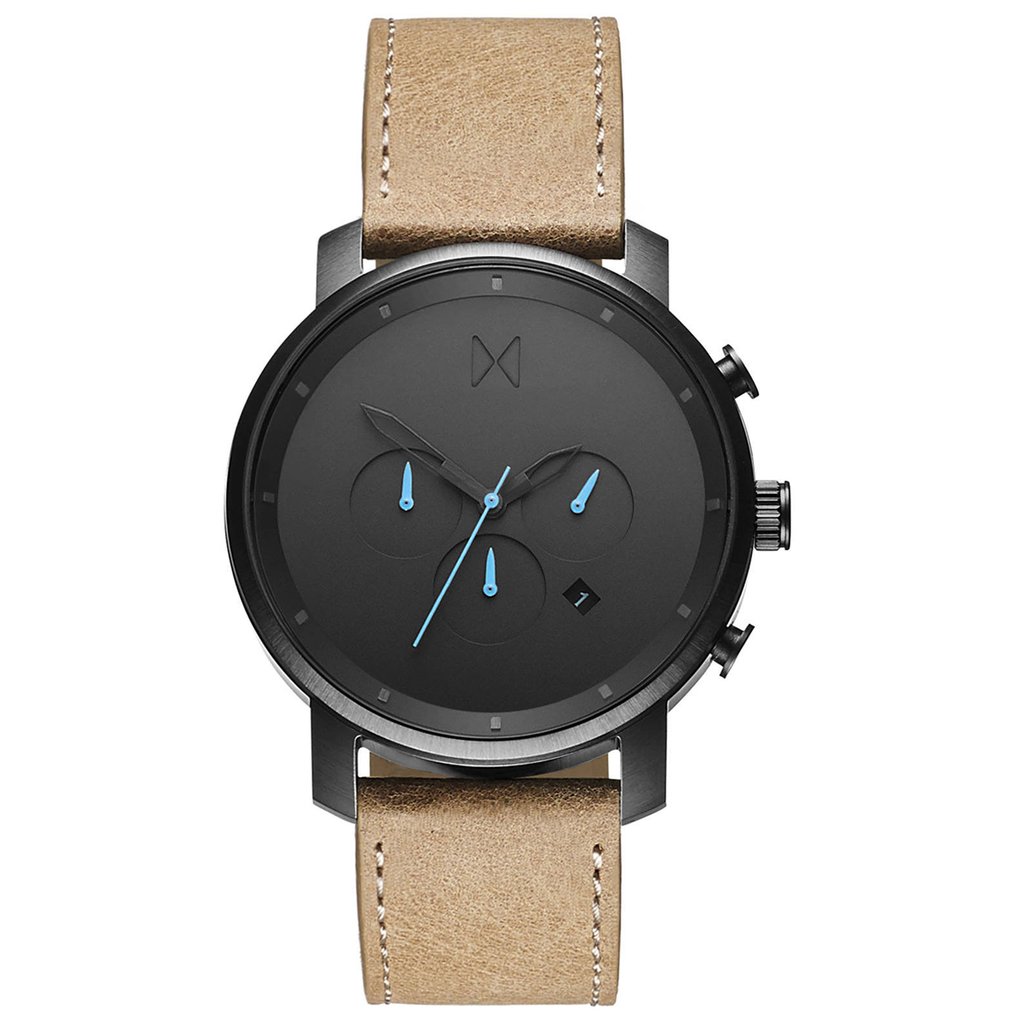 If you have someone really special in your life who's graduating from college, you may want to splurge a little bit... but just a little bit. A watch from MVMT is a great way to do just that. MVMT makes on-trend watches built to stand the test of time, all at an affordable price. The Chrono Gunmetal Sandstone watch is just one example, and it has over 2,000 positive reviews. Try pairing a 2019 MVMT Watch discount code with your purchase to save:
---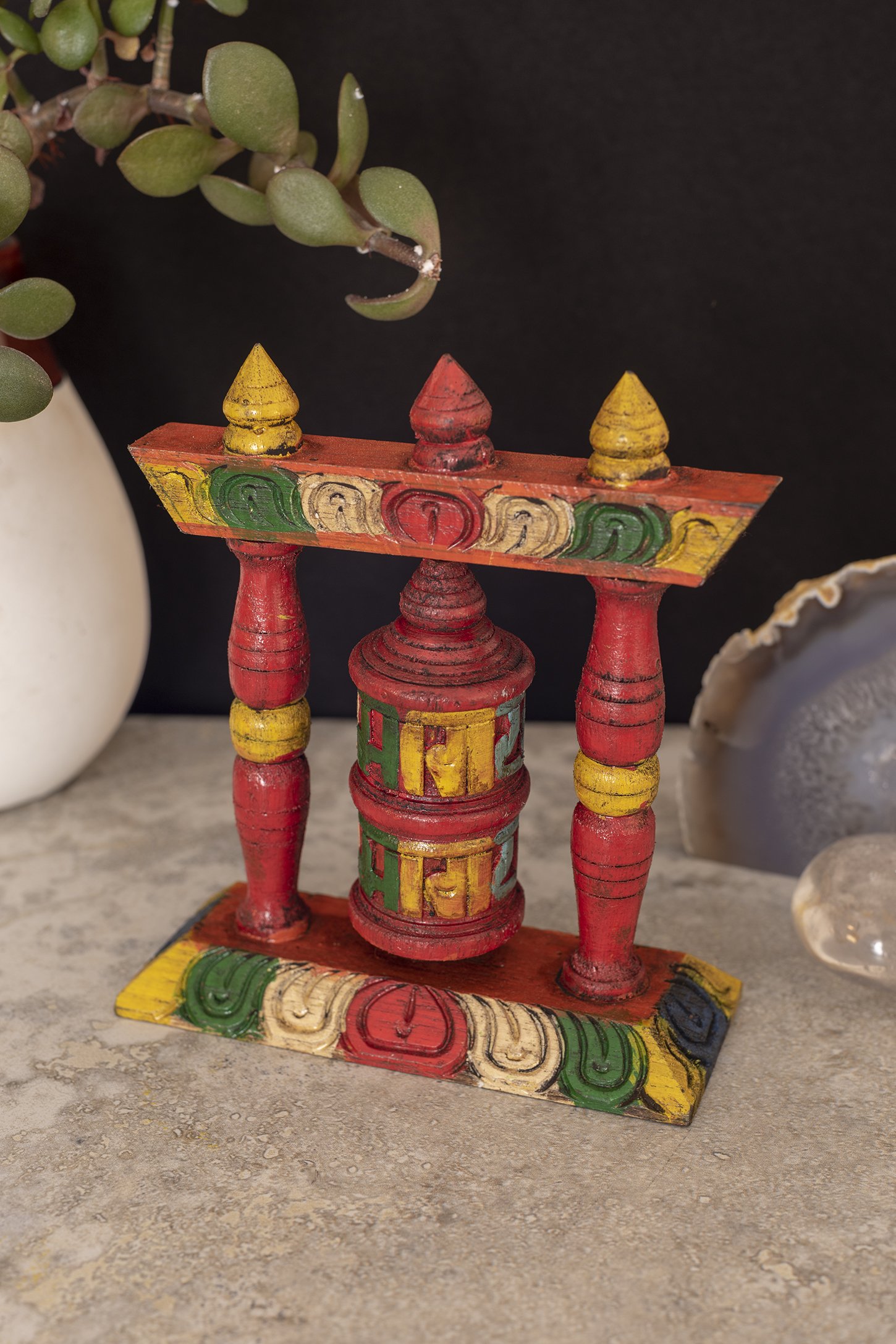 A worldly gift from Mexicali Blues

This online retailer sells a huge variety of gifts for the boho graduate in your life. What's cool about Mexicali Blues is that they skip the middleman and buy directly from artisans around the world. Plus, this green company donates 1% of its sales to charities. While they have all sorts of products, check out their Mindful Spirit Gift Guide for ideas to inspire a college grad, such as this hand-printed prayer wheel from Nepal. Here are a couple new Mexicali Blues coupons you can use to save on college graduation gifts:
---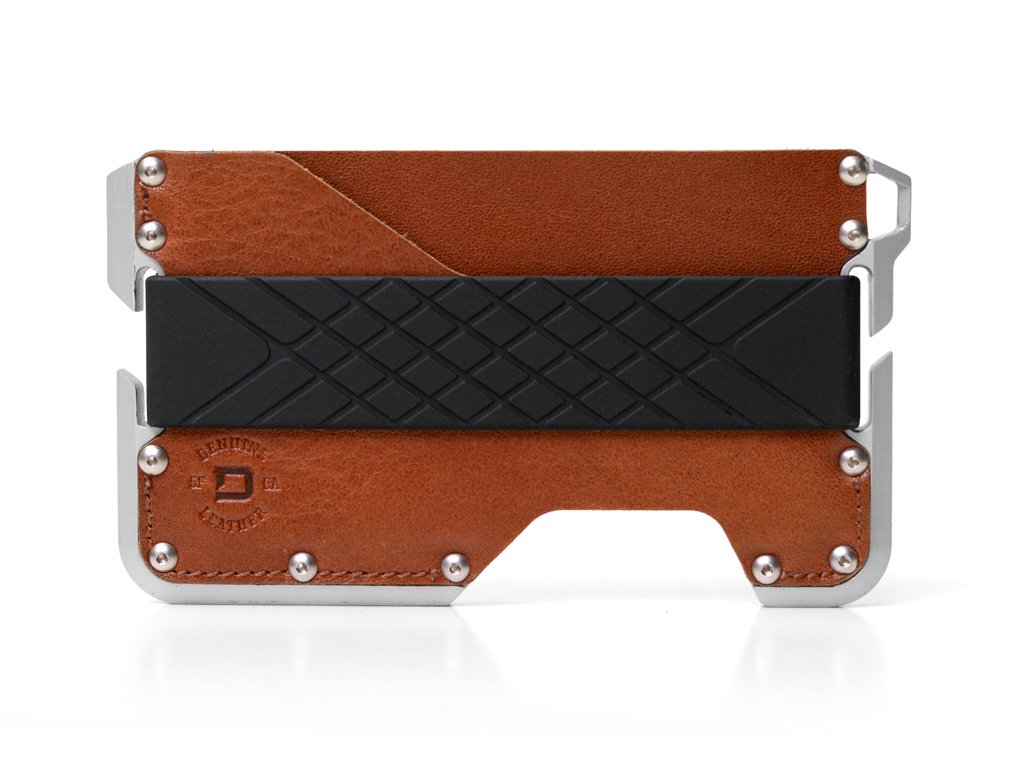 Now that they'll hopefully be making better money from a "real" job, they'll need somewhere safe to put it, like in this D01 Dapper Wallet. Dango Product coupon codes are available to help you save on your graduation gift:
---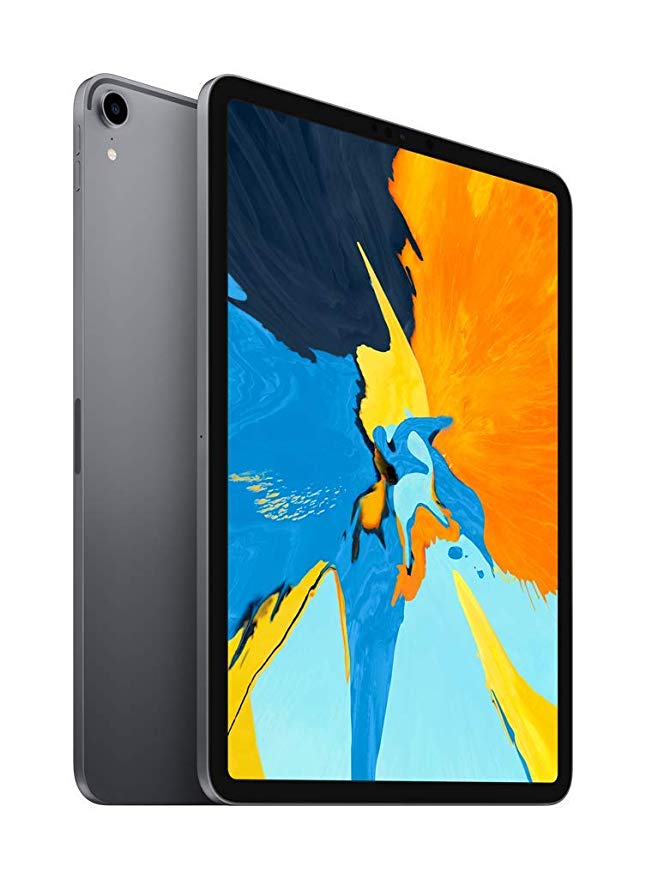 Help your favorite college graduate say goodbye to their clunky laptop while staying connected both for work and for play. The new iPad Pro has a ton of new features, including two cameras for the chronic selfie taker, as well as the ability to scan documents, create art and more! Amazon discount codes are perfect for helping bring down the cost of your shopping cart:

---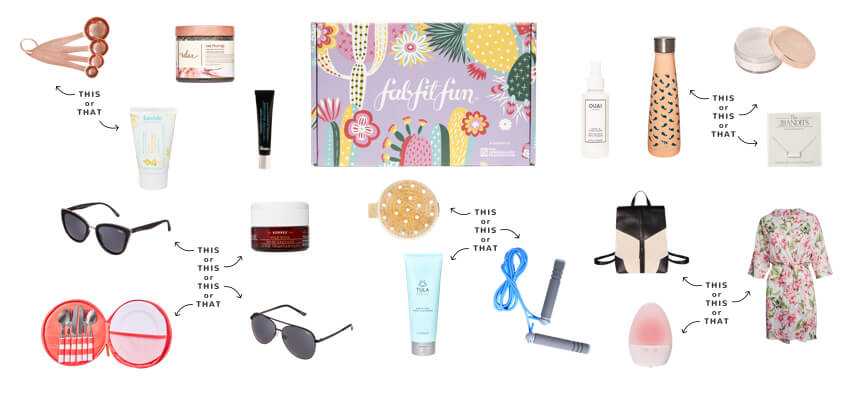 Not sure what to get them, but know they like to be pampered? Try a FabFitFun box or a whole year's subscription. There's even a FabFitFun box for men. For $49.99, you get at least $200 worth of products with boxes made available each season of the year. Or just get them a FabFitFun gift card and let them shop the website so they can pick exactly what they want. Here are a couple FabFitFun promo codes you can use on your gift order:
---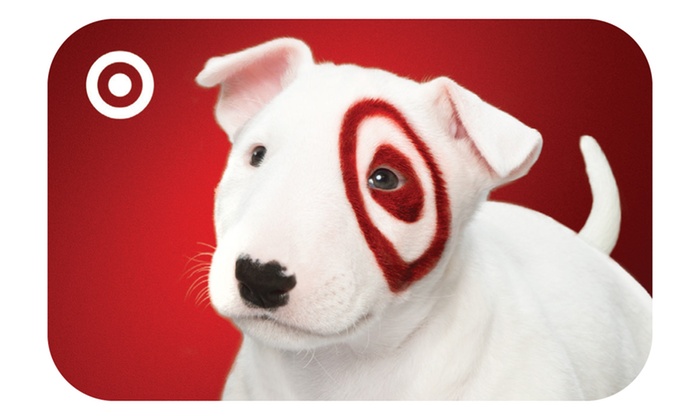 Target has become a great resource for gift giving when you're not quite sure what to get. Their gift card options are endless, and they're great inspiration for people struggling with gift ideas. Considering the fact that many college grads try to take a graduation trip before getting into the daily grind of work life, consider a travel gift card so you can help with their airfare or help fund their stay at an Airbnb. Check out our selection of new Target coupons to help you save:
---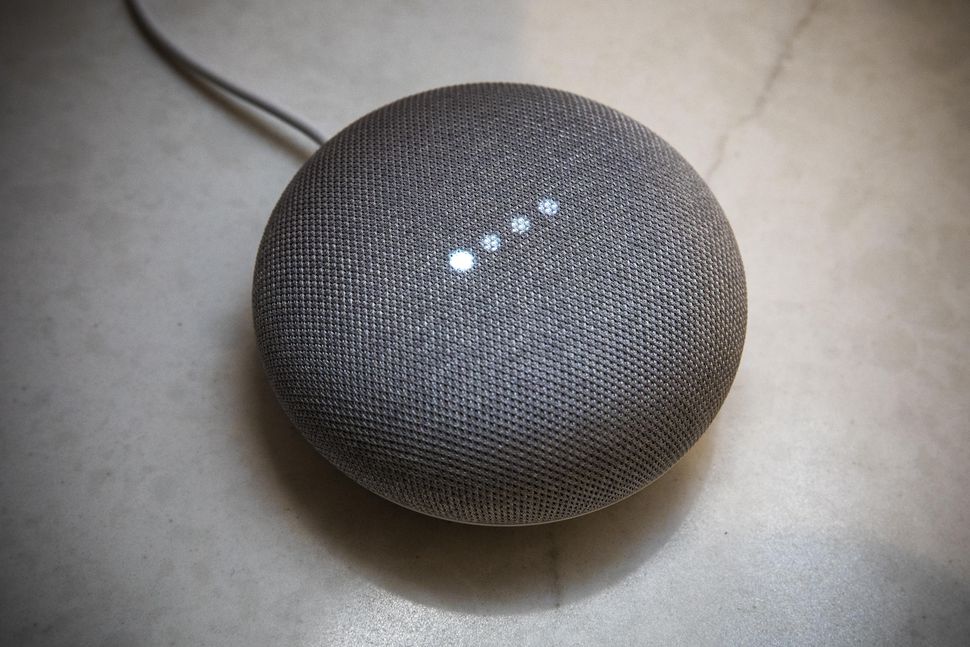 With a price-match guarantee available when purchasing one of these pieces of tech through Newegg, they're now selling for only $29.99, and that's before added discounts you can get from CouponCause. Check out our Newegg promo codes to find ways to save on your graduation gift:
---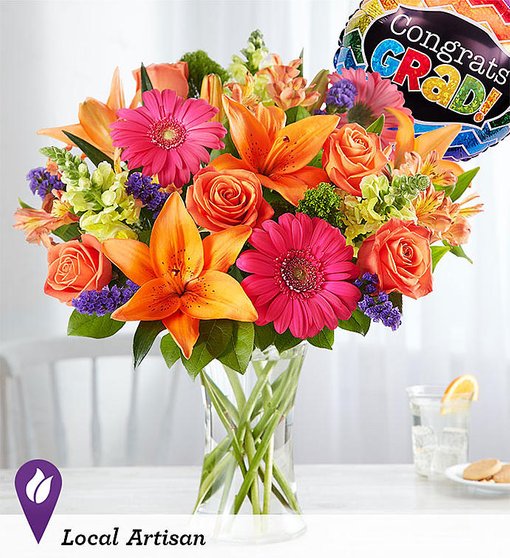 Not every college grad is in their early 20s. Some are mothers and even grandmothers who don't particularly "need" material things. Consider a colorful graduation bouquet from 1-800-Flowers. These 1-800-Flowers coupon codes are essential for saving on graduation gift orders:
---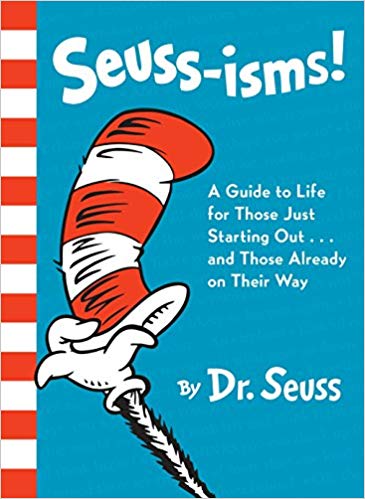 "Seuss-isms! A Guide to Life for Those Just Starting Out...and Those Already on Their Way"

This fun and amusing book is a super thoughtful, inexpensive way to bring a smile to any grad's face. Who isn't a fan of the legendary Dr. Seuss? You can purchase this book from Amazon!
---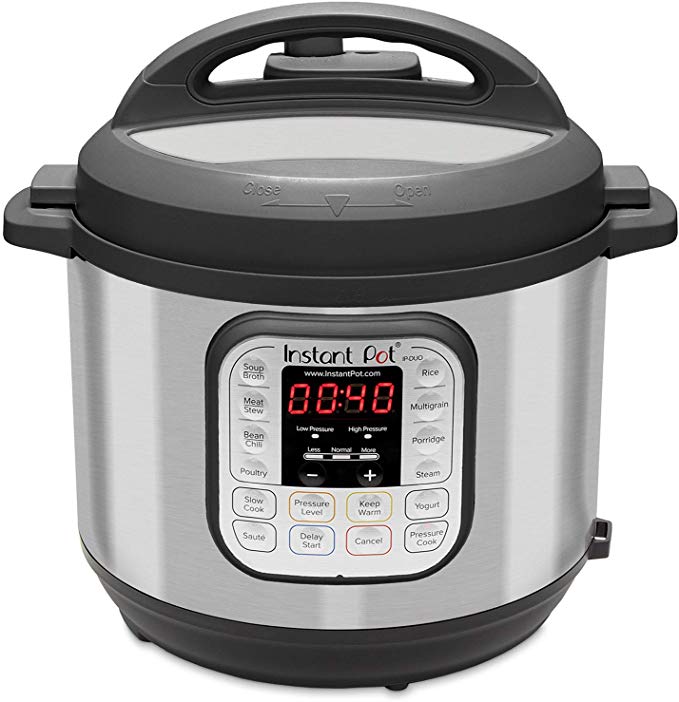 Here's another steal from Amazon, something to help new college graduates transition from cafeteria food to "real" food. These things are becoming a staple in kitchens everywhere, and a college grad can use it to make practically anything, from yogurt to fancy five-star meals. Here are a bunch of delicious instant pot recipes to get them started!
At the end of the day, get something that will be useful for the college grad you're buying a gift for. There's not much pressure! You don't need to be like Ellen.
---