Gift Ideas for Every Mom: A Tailored Mother's Day 2023 Gift Guide
May 1, 2023 by Dannie Phan
Mother's Day is a special occasion to celebrate and appreciate the most influential women in our lives. Every mom is unique in her way, and finding the perfect gift to express your love and gratitude can be a daunting task. That's why we've put together a gift guide for Mother's Day 2023, with gift ideas tailored to different types of moms based on their needs and interests. Whether your mom is a foodie, a nature lover, or a fitness enthusiast, this guide will help you find the perfect gift she will cherish and enjoy for years to come.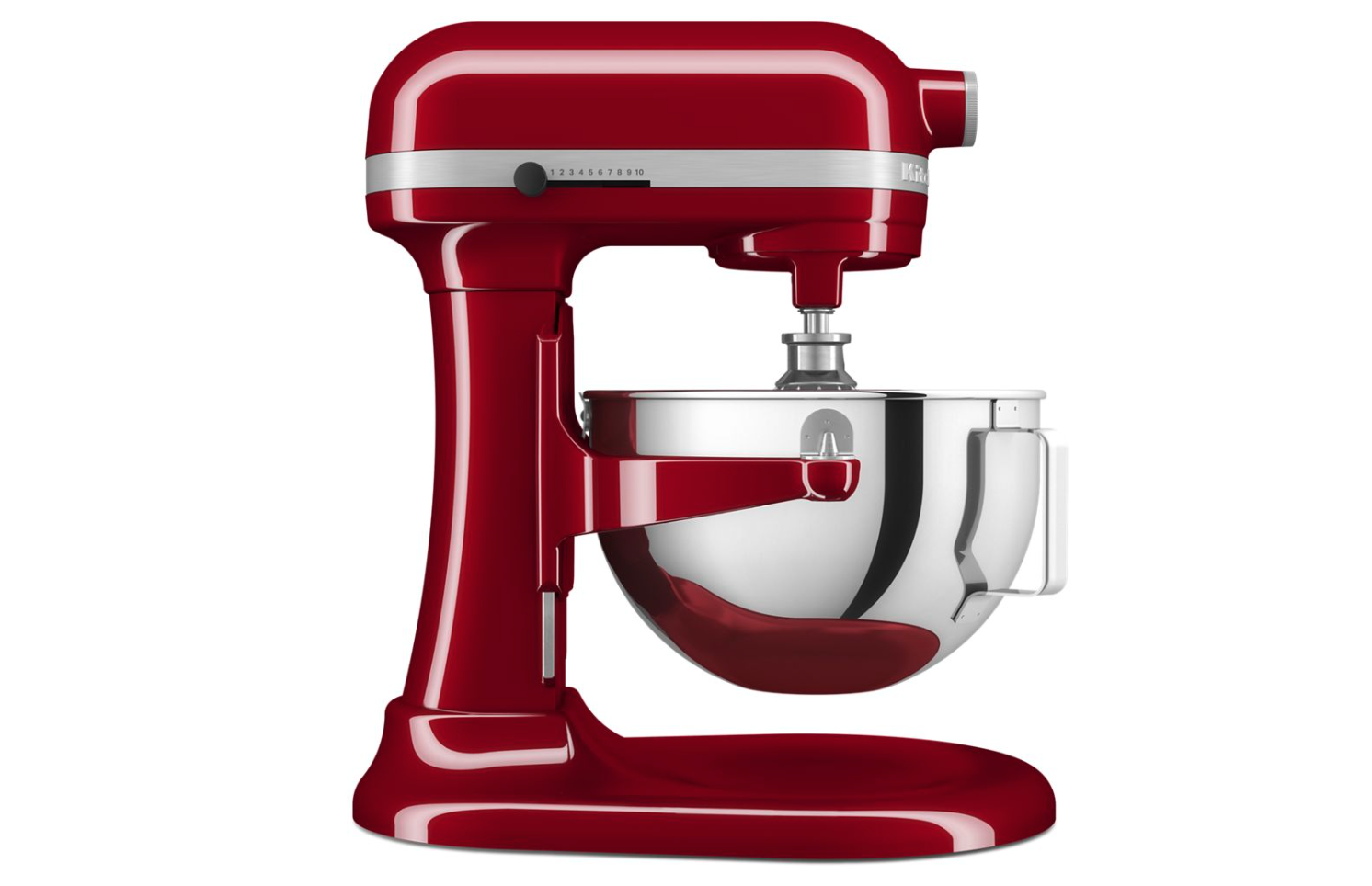 If your mom is an expert in the kitchen and enjoys whipping up delicious meals and baked goods, a KitchenAid Stand Mixer could be the perfect gift for her. KitchenAid is a well-known brand that makes high-quality stand mixers in various colors to suit any kitchen decor. This powerful mixer can handle everything from mixing dough to making pasta. With dozens of different attachments, this Kitchen-Aid Mixer will make your mom's time in the kitchen even more enjoyable.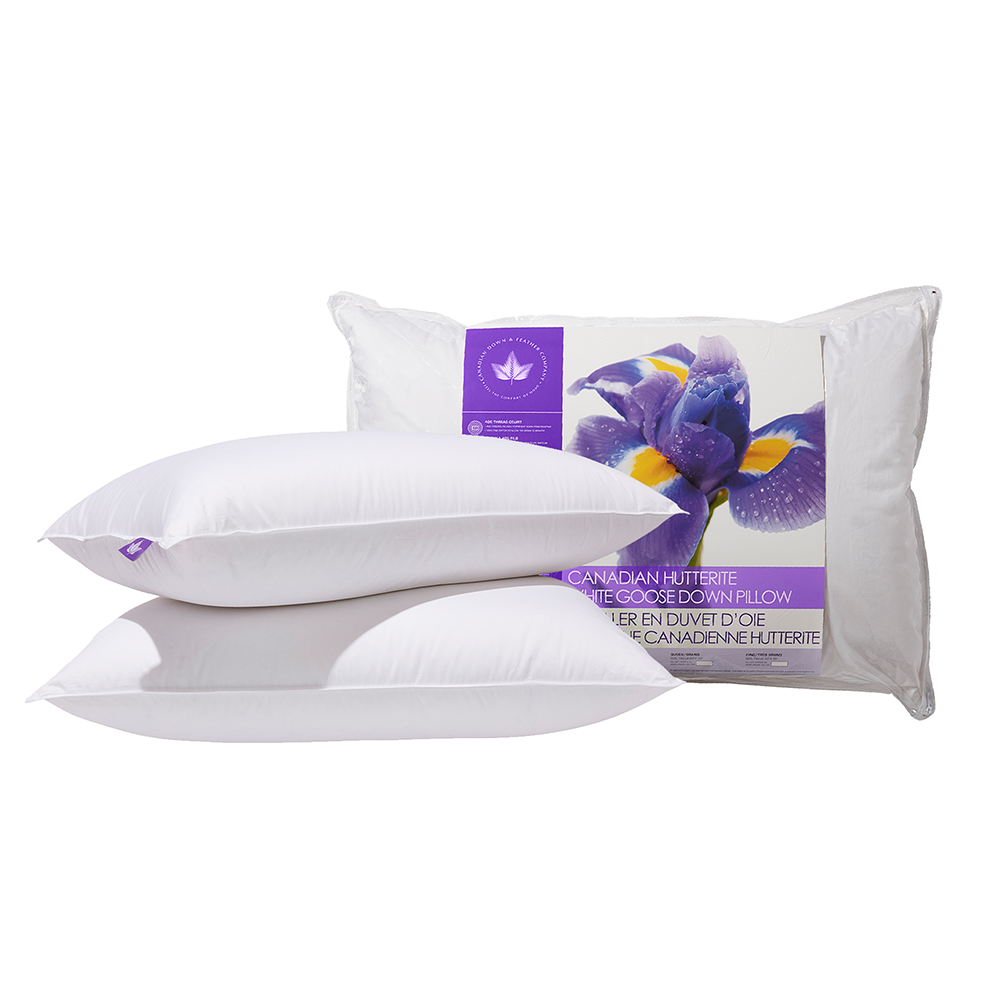 2. Canadian Down & Feather Company Pillows
A high-quality pillow could be a great gift if your mom values a good night's sleep. Shop Canadian Down & Feather Company for luxurious goose-down pillows that are soft, supportive, and hypoallergenic. These pillows are made with ethically sourced down and feathers and are designed to provide the perfect balance of comfort and support. The cost of goose-down pillows can vary depending on the size and fill power but typically ranges from $100 to $200. With these pillows, your mom can enjoy a good night's sleep every night.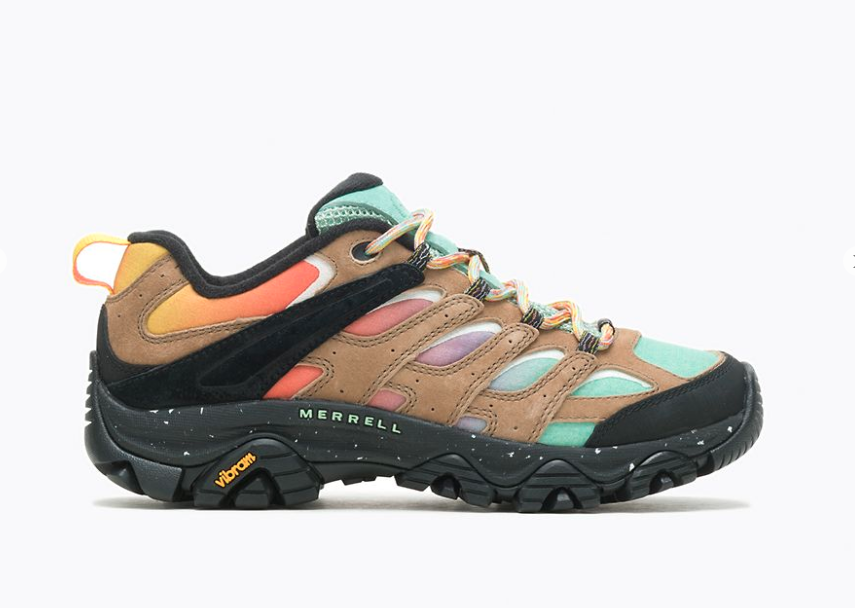 High-quality hiking boots could be a great gift if your mom loves hiking and exploring nature outside. Merrell is a famous brand that makes durable and comfortable hiking boots. Look for boots with sturdy soles and good traction that can handle different types of terrain. The cost of hiking boots can range from $80 to $200, depending on the brand and quality.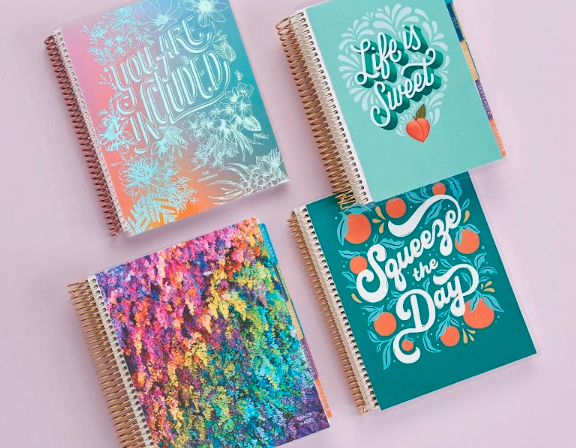 4. Erin Condren Customized Planner
If your mom is always busy with work meetings and appointments, a customized planner could be the perfect gift to help her stay organized.Erin Condren is a popular best-selling brand offering customizable planners with various layouts and covers. Look for a planner with plenty of space to write notes and a customizable cover featuring a favorite photo or inspirational quote. A customized planner can range from $25 to $60.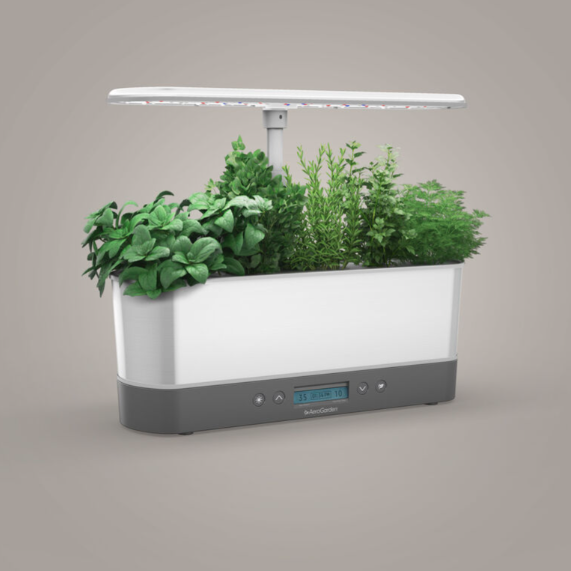 5. AeroGarden Indoor Garden Kit
If your mom loves gardening but only has a little space outside, an indoor garden kit could be a great gift. AeroGarden offers indoor garden kits that make growing fresh herbs and vegetables easy. These kits contain everything your mom needs to grow herbs or vegetables indoors, including seeds, soil, and a planter. The cost of an indoor garden kit can range from $50 to $150, depending on the size and complexity of the equipment.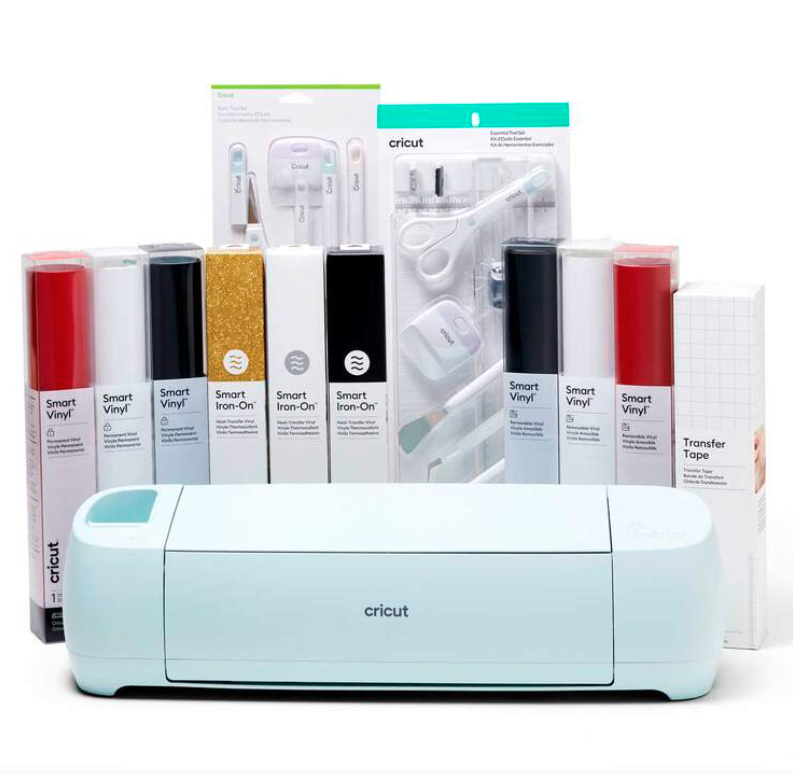 If your mom loves to craft and make things with her hands, a Cricut Maker Machine could be the perfect gift. Cricut is the leading brand in cutting machines and offers a range of models and accessories to suit any crafter's needs. This powerful machine can cut a wide range of materials, including fabric, vinyl, and paper, and can create everything from custom t-shirts to personalized home decor. A Cricut Maker Machine can range from $300 to $400.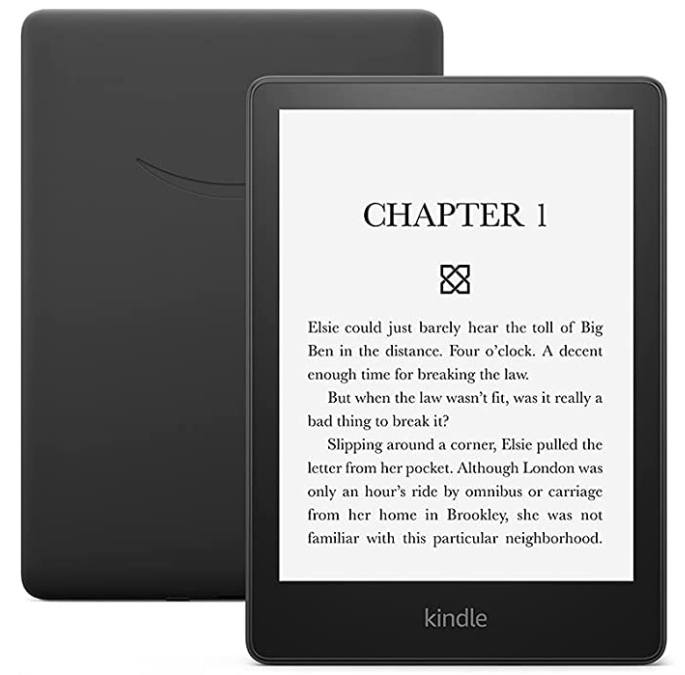 If your mom is an avid reader, the Kindle Paperwhite is an excellent gift choice. This e-reader is explicitly designed for reading and is perfect for moms who love to curl up with a good book. The Kindle Paperwhite offers a glare-free high-resolution display, so your mom can read comfortably in any lighting conditions, indoors or outdoors. It's also waterproof, making it an excellent choice for reading in the bathtub or pool. The Kindle Paperwhite is lightweight and easy to carry, making it perfect for traveling. A Kindle Paperwhite can range from $130 to $190, depending on the model and features.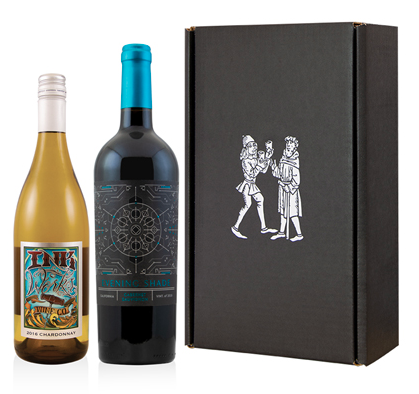 8. Wine of the Month Club by The Original Wine of the Month Club
If your mom loves trying new wines, The Original Wine of the Month Club is a great gift. This club, founded in 1972, has been curating and delivering high-quality wines to its members for over 50 years. With the Wine of the Month Club, your mom can expand her wine knowledge and discover new favorites. Your mom will receive two or four bottles of carefully selected wines worldwide and a newsletter with tasting notes and food pairing suggestions every month. The cost of the club varies depending on the number of bottles and the series chosen but typically ranges from $40 to $75 per month.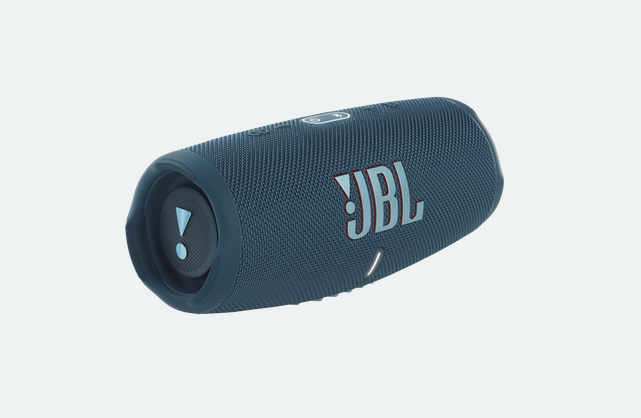 9. JBL Portable Bluetooth Speaker
If your mom loves to travel and listen to music, a portable Bluetooth speaker could be a great gift. This type of speaker is lightweight, compact, and easy to carry around, making it perfect for travel. Your mom can connect her phone or other devices to the speaker via Bluetooth and enjoy high-quality sound no matter where she is. Look for a speaker with long battery life, a water-resistant design, and a built-in microphone for hands-free calling. JBL has award-winning speakers perfect for the outdoors. A portable Bluetooth speaker can range from $50 to $100, making it an affordable gift that your mom can use on all her future travels.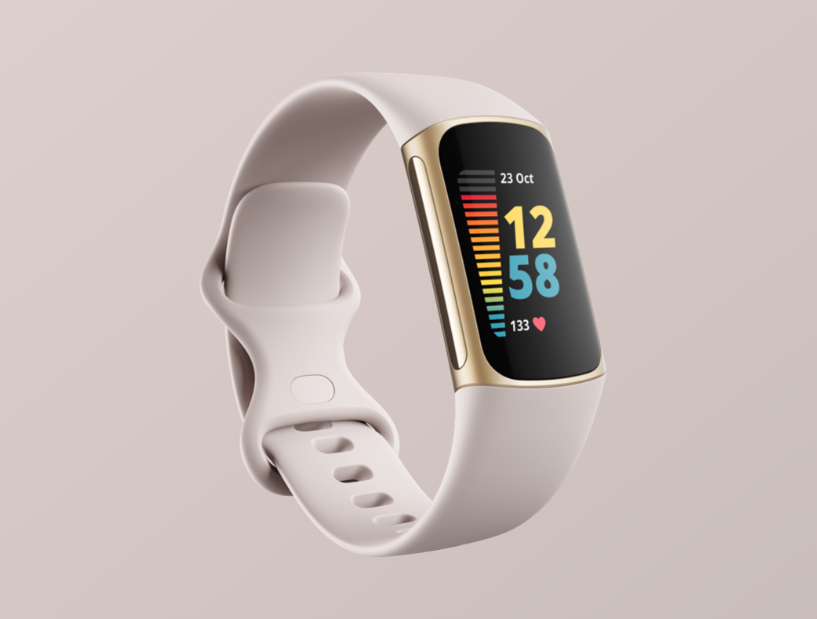 A fitness tracker could be a great gift if your mom wants to get in shape or stay active. One of the most popular fitness trackers is the Fitbit Charge 5. This sleek and stylish tracker offers advanced features like heart rate monitoring, sleep tracking, and GPS tracking, making it easy for your mom to keep track of her fitness goals. The Fitbit Charge 5 also offers a variety of workout modes and can track activities like running, swimming, and biking. With the Fitbit app, your mom can set goals, track progress, and even compete with friends for extra motivation. The cost of the Fitbit Charge 5 is around $179, making it an affordable and practical gift for the mom who wants to get fit.
---
---