How to Give Back to Mexican Causes for Cinco de Mayo 2019
May 2, 2019 by Angie Long
Cinco de Mayo is coming up, and across the U.S., people see this day as an opportunity to celebrate the dynamic Mexican culture, regardless of their personal ethnic background. While it's easy to celebrate with a night out for tacos or drinking margaritas with friends, how many of us actually think about the needs of our southern neighbor while we're doing it?
If you're curious about ways to make a real impact on May 5, here are 10 great Mexican causes that could greatly benefit from a donation of any size! For more on charities we love, visit our page of charities we partner with throughout the year.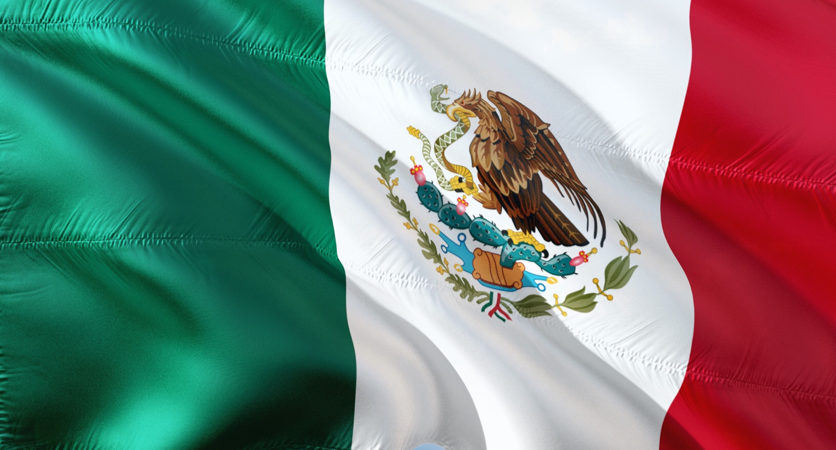 Mexican Causes for Cinco de Mayo 2019
As you can see by now, Mexico has needs that can't be met without help from others. If you're considering ways to celebrate this beautiful country and its rich traditions on Cinco de Mayo, remember the charities listed above. Even a small contribution can go a long way!
---