How to Order Prescription Glasses Online from Target Optical
January 28, 2021 by Kellan Jansen
Consumers today have more ways than ever to shop for prescription glasses. Online prescription glasses brands have revolutionized the process, making it incredibly easy to shop for high-fashion frames with prescription lenses from the comfort of home.
Target Optical is one of these companies offering affordable prescription glasses and contacts. But ordering prescription glasses online can be complicated if you've never done it before. To make it easier, we've created this step-by-step guide detailing exactly how to order prescription glasses from Target Optical online.
How to Order Prescription Glasses Online at Target Optical
Step 1: Select the Type of Eyeglasses You Want
Visit the Target Optical home page. Then, hover over the "eyeglasses" tab near the top of the Target page. When you do, you'll find several different categories of prescription glasses to shop through. Simply click the type of frames that you'd like to find and you'll be directed to a page that shows all of your potential options for new prescription eyewear.
Step 2: Select Your Glasses
This step is easy. Just browse through the selection of glasses that are available to you and decide on the pair that you think is best for your price range and style goals. Many Target frames have multiple colors to choose from, so be sure to take a look at each of the options before making a final decision on your new glasses.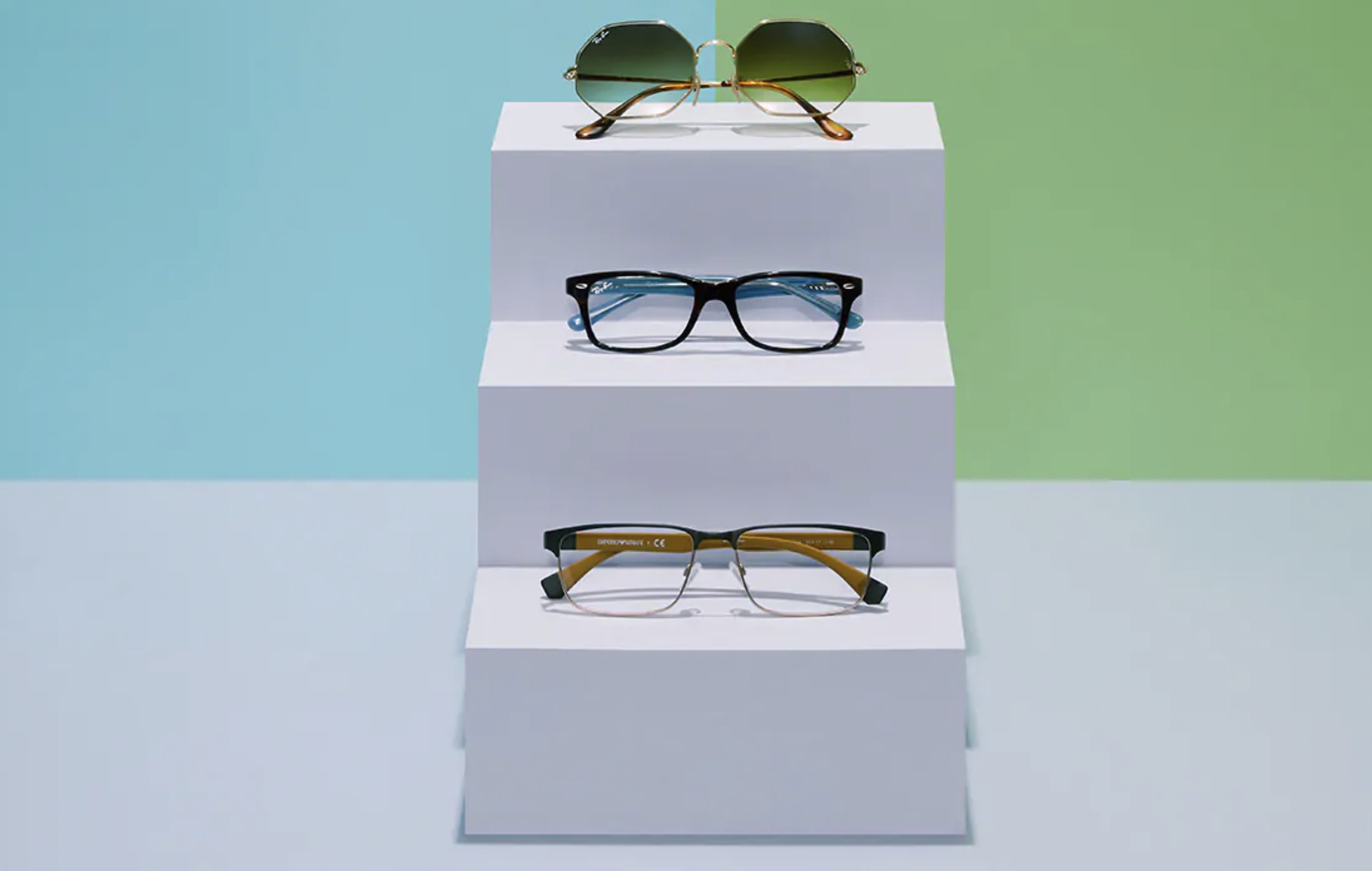 Step 3: Choose Your Lenses
Target Optical offers several different types of prescription lenses to choose from. These are split into the categories of single vision, which is meant for people who need correction for one field of vision, and progressive vision, which is meant for people who more advanced types of correction.
Browse through your options and figure out which set of benefits is right for you. Then, click the little bubble next to the lens option to add it to your order.
Step 4: Add Your Insurance (Optional)
If you have vision insurance, you can go ahead and add it at this stage of the purchasing process. Do so by simply clicking on the little button that asks whether you'd like to use insurance. Then, input your information and they'll tell you whether you have coverage or not.
Step 5: Begin the Checkout Process
Next, you're going to click the button to add the item to your cart. Then, select the type of shipping that you'd like and click "continue secure checkout" near the bottom of the page.
Step 6: Pay for Your Oder
Now you're ready to input your payment information and pay for the new glasses that you're going to receive. This step is straightforward enough. Just add your payment information and click "pay & order" when you've done so.
To save on your stylish new frames, use one of these Target Optical coupons:
Step 7: Add Your Prescription Information
This is the trickiest part of the ordering process at Target Optical. You don't actually add the prescription information for your lenses until after you've already paid for your order. So make sure that you don't walk away from the computer and forget all about this once you've completed step 6.
At this stage of the process, Target Optical will ask you to provide the prescription information that you've received from your eye doctor. They'll want you to upload a copy of the prescription paper that you've received so that their own team of vision specialists can confirm that it's authentic.
Step 8: Enjoy Your New Glasses!
That's it! If you've made it this far, you've completed the process of ordering prescription glasses online from Target Optical. Enjoy your new pair of glasses.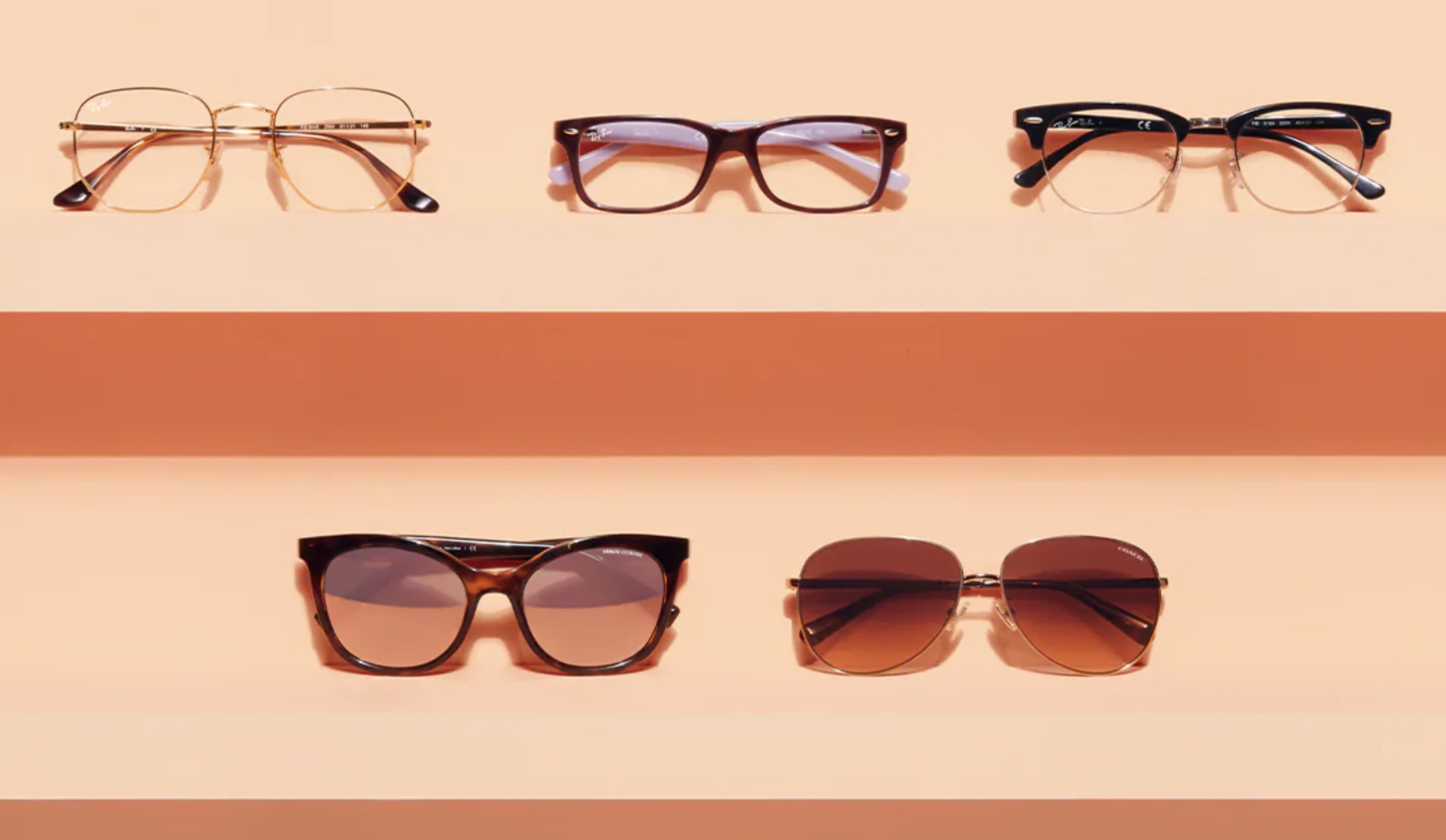 ---
---