How to Score Coffee Freebies and Deals on National Coffee Day - Sep 29
September 26, 2019 by Tiffany Douglas
Coffee. It fuels us through our day, pairs well with desserts, and for one day every year is celebrated with National Coffee Day deals and freebies. This year, that day falls on Sunday, September 29. Whether you have to go to work on Sunday or plan on enjoying an NFL game or have errands to run, coffee can surely help!
Here, we'll take a look at 10 stores and brand names offering special limited time deals that you can take advantage of for National Coffee Day 2019.
National Coffee Day Deals and Freebies 2019
Krispy Kreme - The popular doughnut shop Krispy Kreme is getting in on the National Coffee Day fun by offering guests a free Original Glazed Doughnut and a free coffee. No purchase is necessary for this Krispy Kreme offer, and it's available only on Sunday, September 29. You'll also be able to enjoy the new and limited-time Original Filled Coffee Kreme Doughnut. Find a Krispy Kreme near you.
Dunkin' Donuts - Visit a Dunkin' Donuts location on Sunday and purchase a hot coffee to receive a second one free! Find a Dunkin' near you. You can also use a Dunkin' Donuts coupon to save on a coffee subscription:
GODIVA - Make a purchase at a GODIVA location between September 27-29 to receive a free iced or hot coffee. Find the GODIVA location nearest you here.
Bruegger's Bagels - Are you a Bruegger's Bagels rewards member? Visit a location on the 29th to receive a free medium coffee with your order. You can receive an iced or hot coffee. Use this tool to find a Bruegger's Bagels in your area.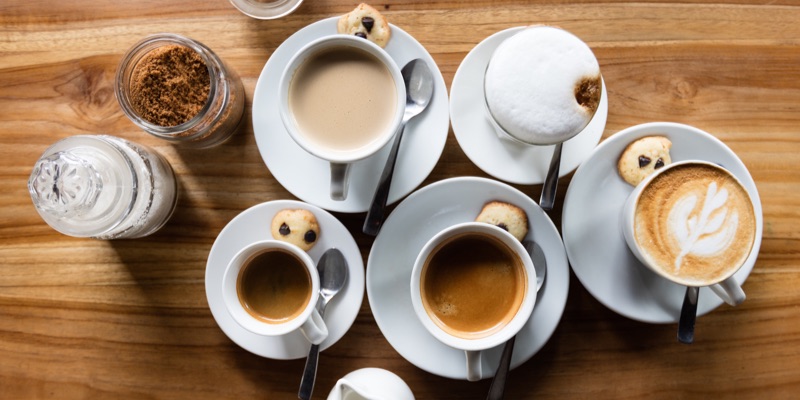 7-Eleven - Everyone's favorite quick store is in on the National Coffee Day celebrations. Rewards members can purchase a coffee of any size for $1 all day. Locate a 7-Eleven near you here.
Bean Box - Coffee gifts, coffee subscriptions and more can be found at Bean Box. Use this Bean Box coupon code to save $5 off any order you make for National Coffee Day.

Sheetz - In areas with Sheetz gas stations, visit on Sunday to receive a free cold brew. You must make your order through the Sheetz app. Locate a Sheetz near you here.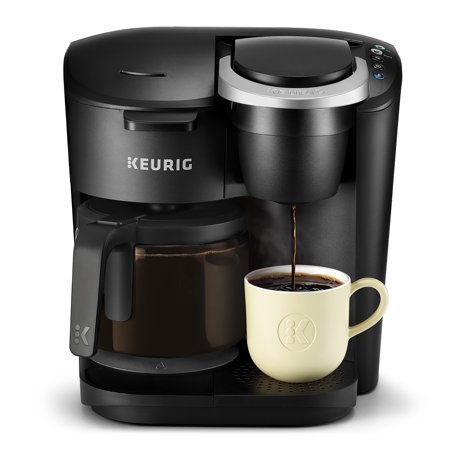 Keurig - Kuerig is having a special giveaway for men and women with variations of the name "Joe". Fill our a form here and prove your birthday is on National Coffee Day, September 29, to be entered for a chance to win a brand new Keurig machine. Plus, you'll receive a year supply of K-Cup Pods in the flavor of your preference.
Volcanica Coffee - Enjoy gourmet coffee beans this National Coffee Day from Volcanica Coffee. Use the following Volcanica Coffee discount code to save 10% off the popular Estate Coffee blend.
Barnes & Noble - Visit a Barnes & Noble location with a cafe on Sunday, September 29 for a free iced or hot coffee. Some locations may require a purchase to redeem. You can visit this link to find a Barnes & Noble near you.
---