Mobile Travel App 'Headout' Puts a Concierge at Your Fingertips
November 10, 2017 by Eric White
Mobile phones have changed a lot about how our society works and now one mobile travel app is looking to completely revolutionize the travel concierge industry. Headout, a startup currently based out of New York City, is working to make travel concierges as available as a WiFi connection.

Interested? Us too! Headout is an exciting company that is helping travelers view the world in a new way.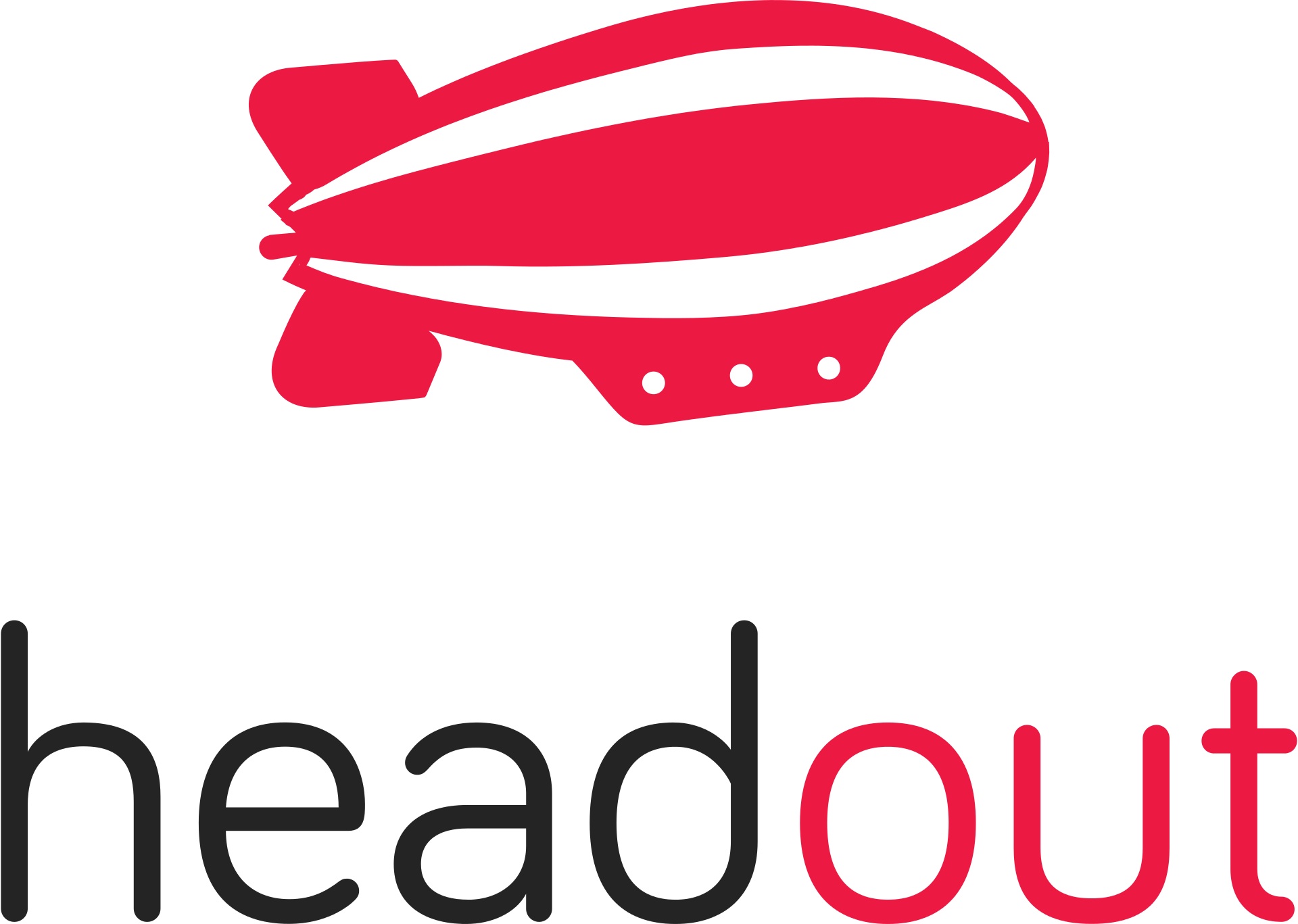 So, how does Headout work?
How Headout Works
The Headout mobile travel app is available for both Apple and Android devices and at the time of this writing, is available in a total of 19 cities.
Within the Headout app, users are shown pretty much everything that's going on in the city they are visiting. From attractions to museums and cruises, nightlife, helicopter tours and more, Headout allows travelers to book everything right from the app and website.
Headout guarantees low prices and ensures that you'll be able to find last minute availability for the most popular tickets in town.
Currently, Headout is available in these 19 cities:
Los Angeles
San Francisco
Orlando
Hawaii
Las Vegas
New York
Singapore
Madrid
Barcelona
Florence
Rome
Paris
Amsterdam
London
Edinburgh
Reykjavik
Abu Dhabi
Dubai
Hong Kong
Headout for the Holidays
Holiday travel gets a little more exciting with the help of Headout. Download Headout if your holiday travel takes you to any of the above locations and find the events and things-to-do to make your trip more memorable.
Here are 5 great holiday travel ideas available right now on Headout:
Rome, Italy: Swing for the holiday travel fences and go to the historic city of Rome. While in Rome, one must be sure to visit the Colosseum, a marvel of the ancient world. The Colosseum Food Tour Combo, available on Headout for $129.50, up to 14% off the normal price, lets you skip the line for an enriching tour of the Colosseum. Following your tour, fill up with an authentic Italian sunset dinner.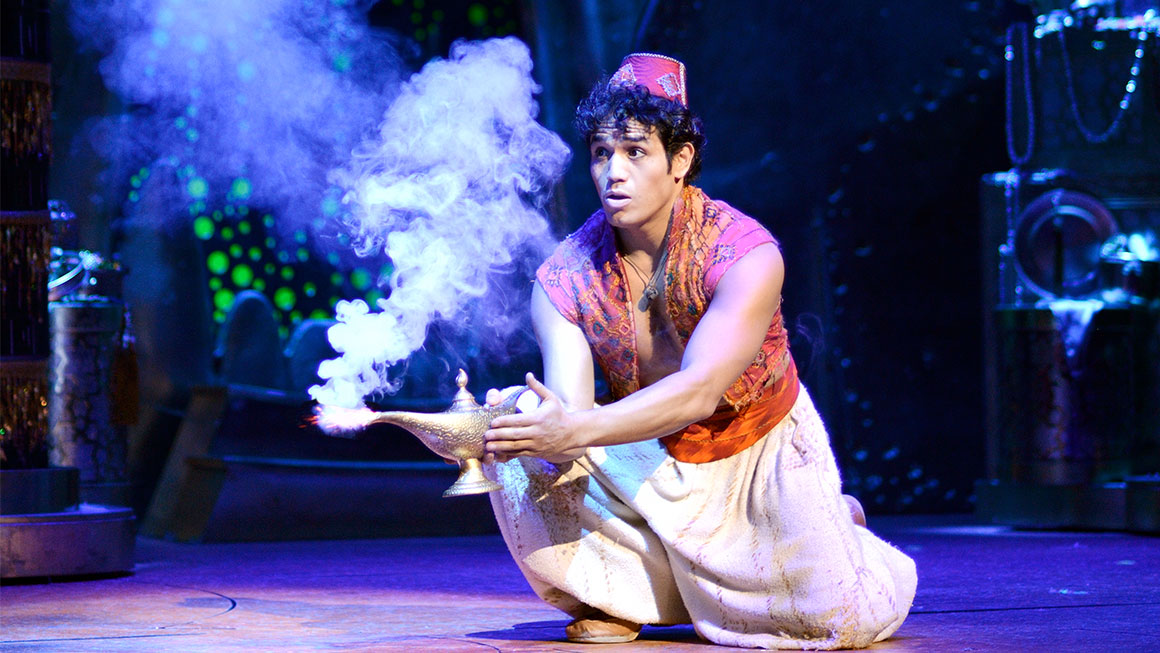 New York City, New York: New York City is a popular holiday travel destination for many people. Families, college students and others looking for a good time from across the world visit New York City for the holidays. Aladdin, currently playing on Broadway is a highly reviewed and must-see performance recommended for a holiday trip to New York. Book through Headout and save up to 73% off tickets, starting at just $56.50.

San Francisco, California: California is a popular travel destination all year and especially so during the holidays. Why not head to Northern California for a brisk winter beer and a bite. No, seriously. Save 10% on the Beers & Bites Adventure in San Francisco when you book with Headout. This tour can be booked for $143.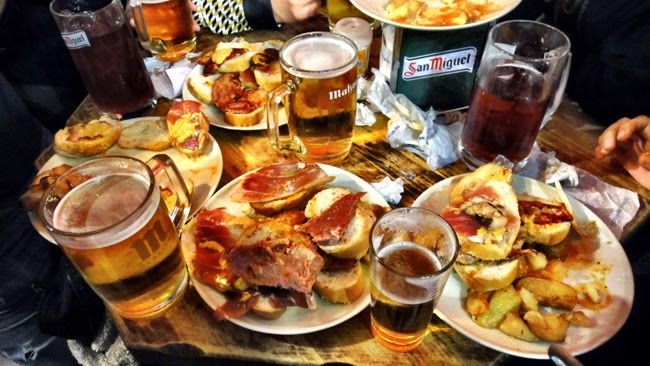 Madrid, Spain: Spain is a beautiful country and at the top of our list for holiday travel. Madrid is an especially vibrant city for travelers, rich with history, culture and nightlife. One of our favorite parts about Spain is definitely tapas, or small plates. Enjoy a food tour through the history of tapas while enjoying some yourself, paired with Spanish beer. Headout offers the Savoring Madrid: Tavernas and Tapas tour for 8% off at $80.38.

Las Vegas, Nevada: Las Vegas, Nevada is a great destination for holiday travel in 2017 or any year for that matter. There is certainly no shortage of things to do and see on the Las Vegas Strip, no matter how old you are. One of the best things-to-do in Las Vegas is actually a ways away from the Vegas Strip, however. Of course we're talking about the Grand Canyon. Book the Grand Canyon helicopter tour for 24% off with Headout, starting at $289. This is the best way to see the Grand Canyon!
You can save even more money on your holiday travel with Headout coupons available right here at Coupon Cause.
---