PATH Reaches Goal of $1M in Imaginary Feast Donations
February 13, 2019 by Eric White
Holiday cheer from 2018 is still resonating two months into 2019, thanks to news from PATH on the success of their Imaginary Feast holiday initiative. PATH's Imaginary Feast asked people to skip holiday events and expensive dinners, and to donate that money towards helping someone "Make It Home".
PATH set and reached a goal of $1,000,000 in donations for the Imaginary Feast during the holiday season of 2018! The funds raised as part of the Imaginary Feast will go towards helping California's homeless get back on their feet. By 2020, it is PATH's mission to have helped 10,000 people get off the street and into their own place.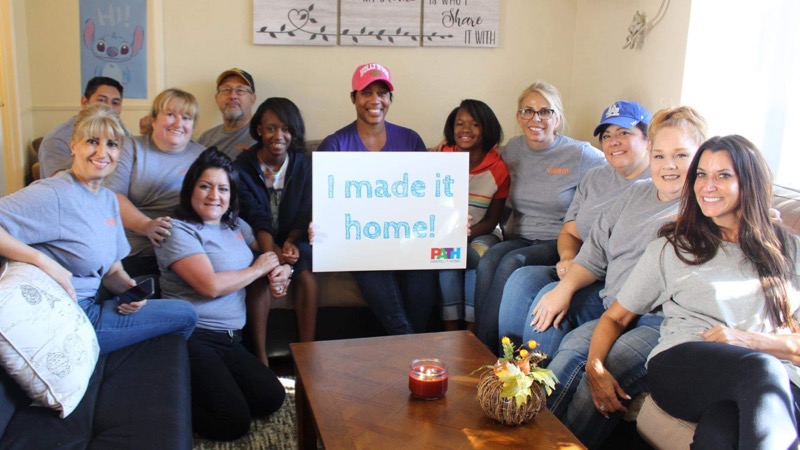 CouponCause is proud to have been one of the contributing sponsors of PATH's Imaginary Feast and of PATH's efforts throughout the year in general. Homelessness is a very serious issue in California, with over 118,000 people living without homes throughout the state, according to PATH. According to the United States Interagency Council on Homelessness, no other state in the United States has over 100,000 homeless (New York is 2nd with just under 90,000).
PATH has helped people in over 140 cities throughout California get their life back on track. PATH focuses their efforts in 4 major areas of California including:
San Diego
Los Angeles
Santa Barbara
San Jose/Bay Area
PATH's "Make It Home" program is focused on getting people off the streets and into their own place. According to PATH, it takes $1,000 to help someone Make It Home. The program helps those in need gain access to housing, empowerment classes in areas like finance and career, basic needs like food and hygiene products, and transportation to appointments and job interviews.
If you missed the opportunity to contribute to the Imaginary Feast in 2018 but feel compelled to help PATH, you can make donations at any time during the year. You can also get involved with PATH and donate your time by volunteering.
---