10 Crazy Pretzel Recipes for National Pretzel Day 2018
April 18, 2018 by Eric White
Pretzels are a national staple so it's only right they have their own national holiday. National Pretzel Day 2018 falls on Thursday, April 26 this year and we are gearing up here at Coupon Cause for a twisted, salty holiday.
Mix up your pretzel intake with one of these 10 crazy pretzel recipes for National Pretzel Day this year!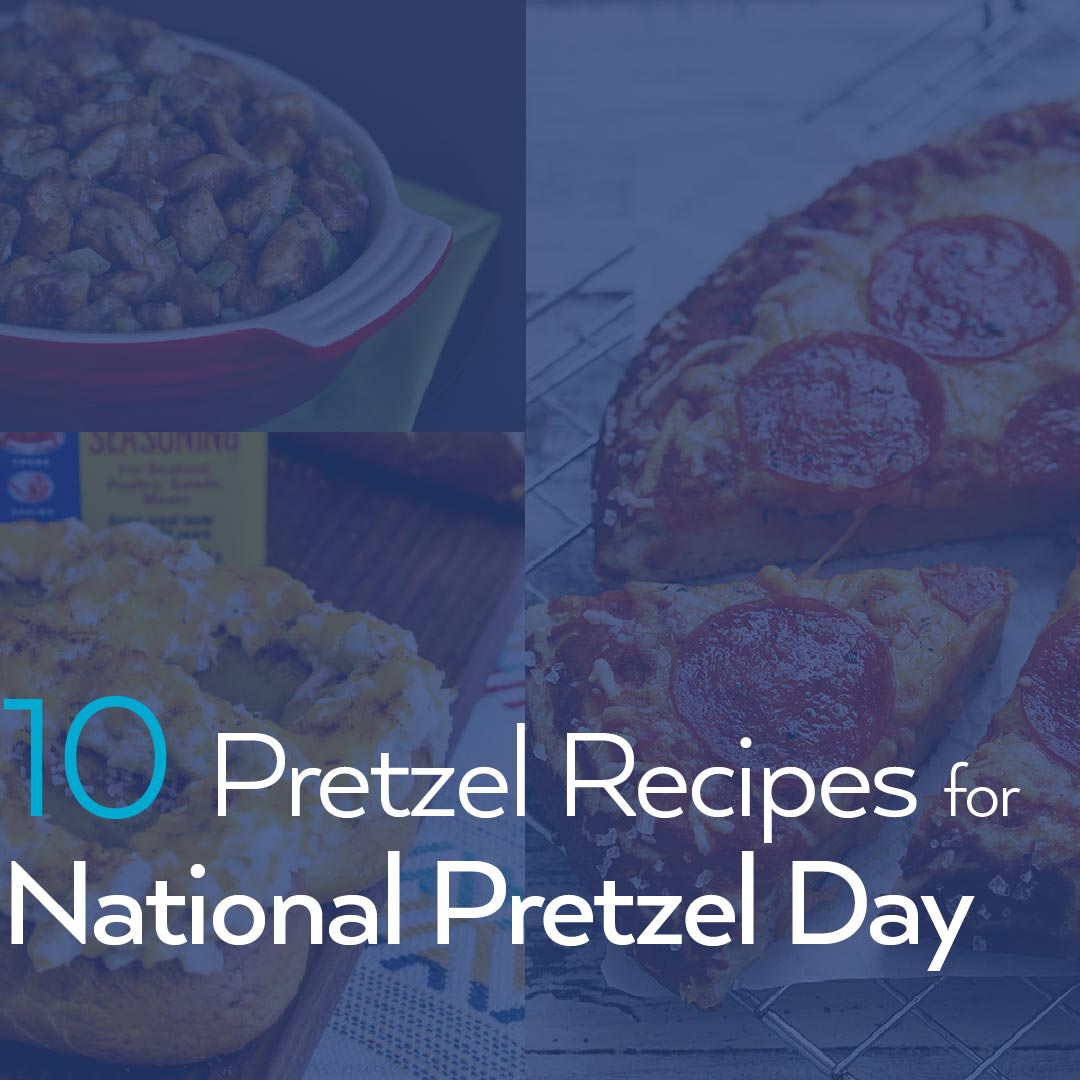 10 Pretzel Recipes for National Pretzel Day 2018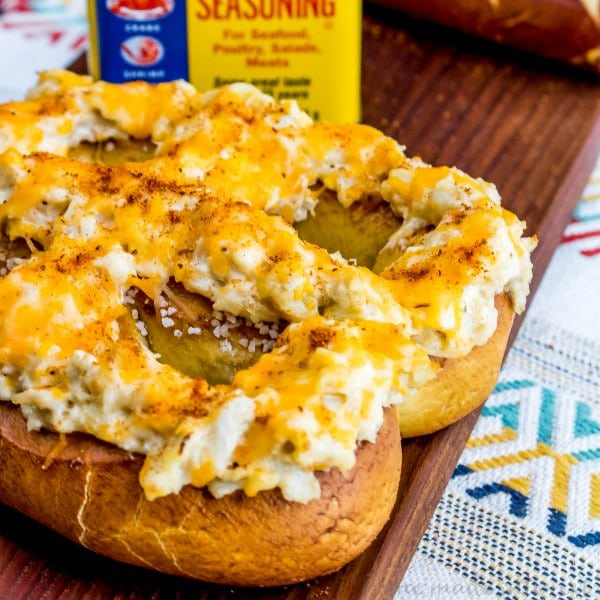 1. Crab Pretzel: Gourmet pretzels, anyone? Bust out the crabmeat, cream cheese and Old Bay seasoning for this pretzel dish from Home. Made. Interest. This little pretzel dish actually doesn't take long, only about 15 minutes of prep and 20 minutes to cook. This is an easy #1 pretzel dish for National Pretzel Day this year. You can save on Old Bay and more with an Amazon coupon.
---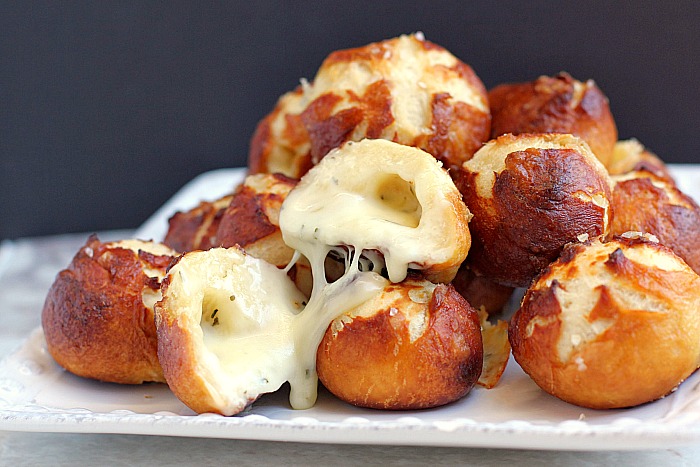 2. Garlic Cheese-Stuffed Pretzel Bombs: This gooey pretzel snack from Erica's Recipes are a perfect way to celebrate National Pretzel Day. Or, for the sports fans in the house, try these garlic cheese-stuffed pretzels out for a game day party! All you'll need is garlic and herb cheese, flour, pretzel bread dough and other cooking regulars.
---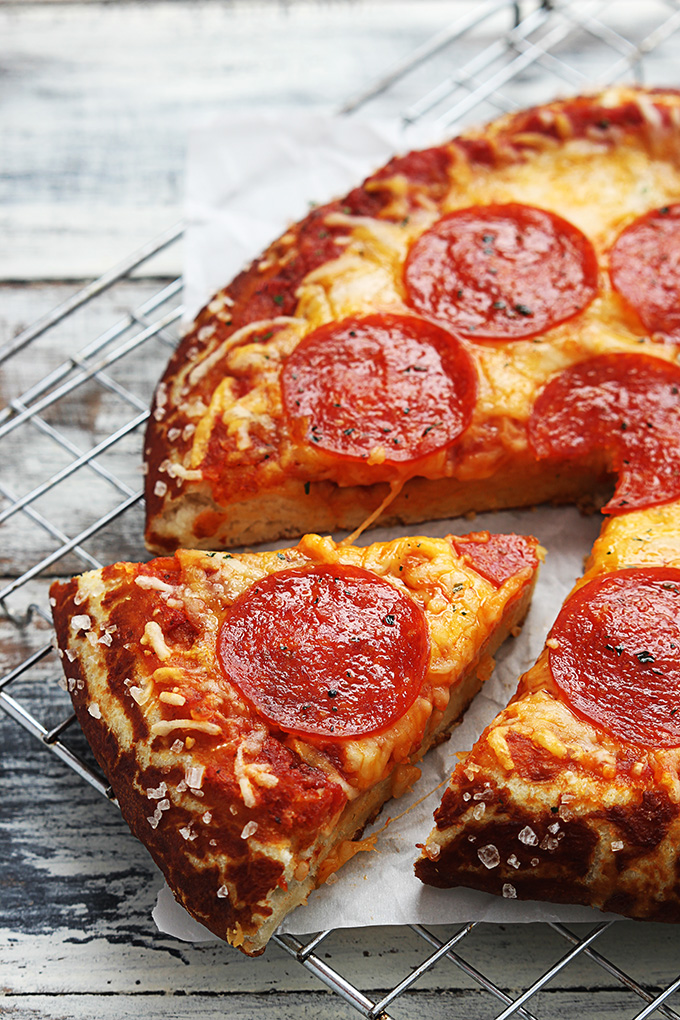 3. Pretzel Crust Pizza: Everybody loves pizza. And if you don't, well we'd like to ask you to find another blog to read. Only kidding! The pretzel crusted pizza recipe from Creme de la Crumb is perfect for National Pretzel Day this year which happens to fall on a Thursday... which is a perfect day for pizza. Try it with pepperoni or one of your other favorite toppings!
---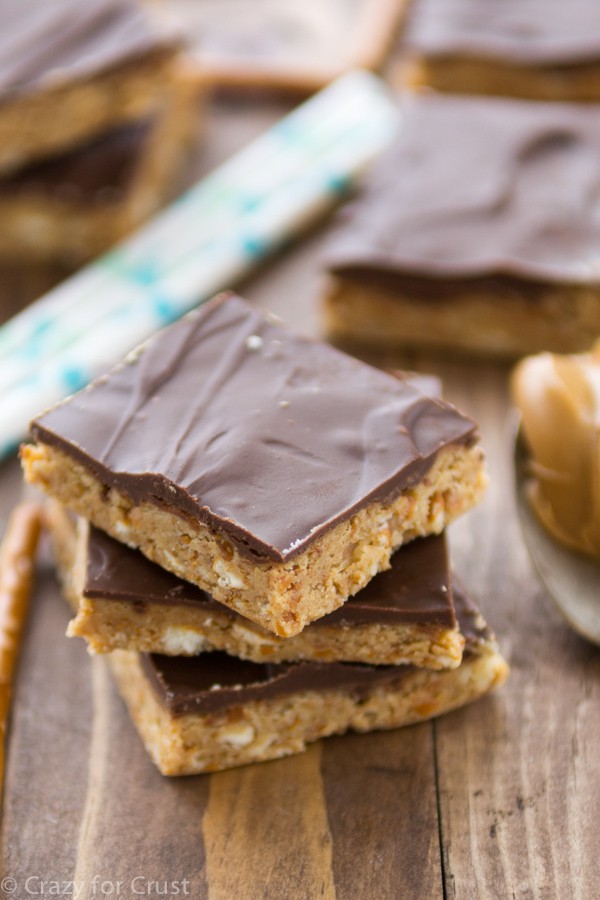 4. No Bake Peanut Butter Pretzel Bars: For a sweeter pretzel treat for National Pretzel Day, try the No Bake Peanut Butter Pretzel Bars from Crazy for Crust. There are only 5 ingredients in this easy-to-make pretzel recipe and no baking required. Have this treat in minutes! A VONS coupon will help you save on the ingredients you need to pull this delicious dish together.
---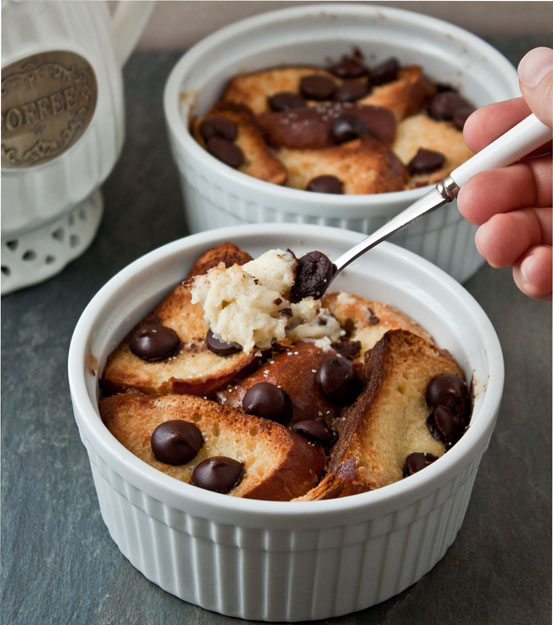 5. Soft Pretzel Bread Pudding: We have a few sweet pretzel treats in a row here. Sitting at #5 is this pretzel-based pudding. Check out how creamy and delicious that looks! This recipe includes chocolate and will serve two. How does a romantic National Pretzel Day sound? Recipe is courtesy Dessert for Two.
---
6. Peanut Butter Pretzel Munchies: Mini pretzels are the delight here with this Peanut Butter Pretzel Munchy. All you'll need to make this treat from Bake Love Give happen are mini pretzels, peanut butter M&Ms and Hershey's Kisses. You can easily get all of those things for an affordable price with a Safeway coupon.
---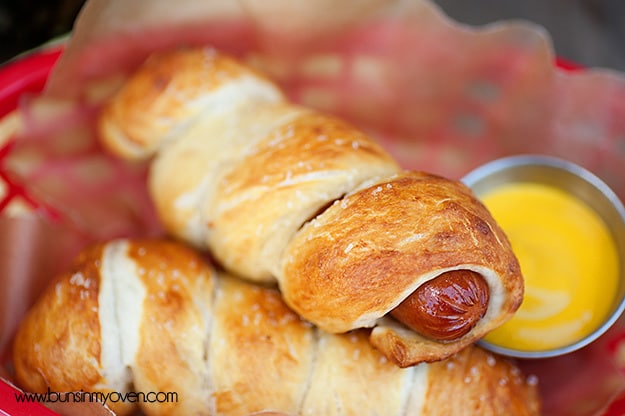 7. Pretzel Dogs: Here's a classic you'll love to whip up for National Pretzel Day. Pretzel Dogs from Buns in My Oven have us salivating and eagerly awaiting National Pretzel Day. Get the dipping cheese ready! This recipe will take about 40 minutes to make from prep to cook.
---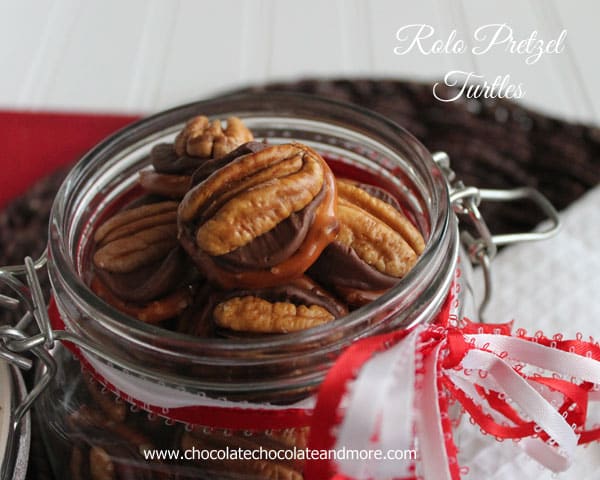 8. Rolo Pretzel Turtles: Our final sweet pretzel recipe for National Pretzel Day is the Rolo Pretzel Turtles from Chocolate Chocolate and More. Honestly, caramel, pretzel and chocolate is such an amazing combination we may have to rethink putting this treat at #8. You'll only need Rolos, mini pretzels and pecan halves to pull this treat together.
---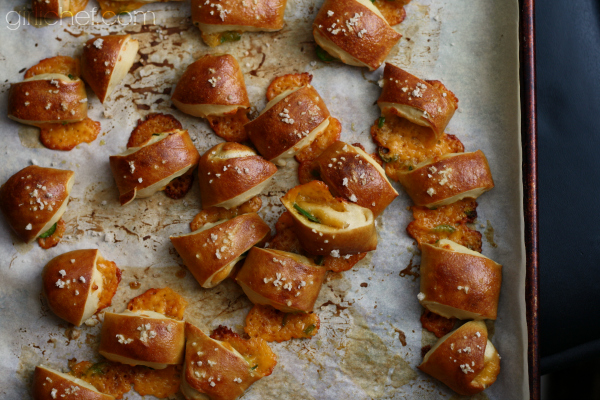 9. Jalapeno-Cheddar Pretzel Bites: Turn up the volume on your National Pretzel Day celebrations with these Jalapeno-Cheddar Pretzel Bites, recipe courtesy of All Roads Lead to the Kitchen. This savory and spicy treat easily makes our top 10 pretzel recipes for Pretzel Day. Get to it!
---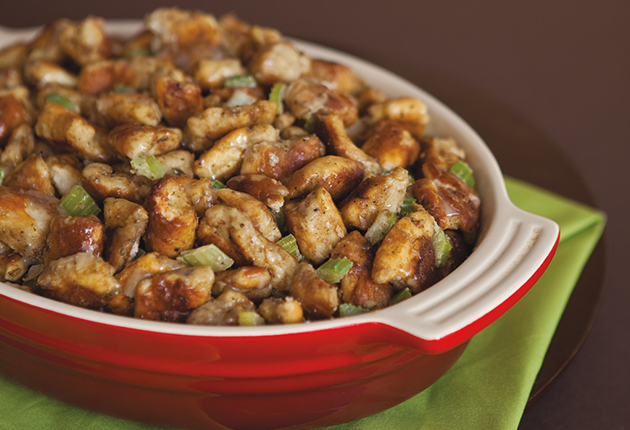 10. Pretzel Stuffing: Auntie Anne's, the shopping mall pretzel staple, has handfuls of great pretzel recipes. Our favorite, Pretzel Stuffing. Thanksgiving has come early folks! You'll probably need to make a grocery store trip to make this happen but trust us… it's worth it.
---