Sustainable Travel and Booking.com: How Travelers Can Make a Positive Impact
May 1, 2023 by Dannie Phan
With advancements in transportation and globalization, it's now easier than ever to travel worldwide. Planning a trip with sustainability in mind can seem daunting. Booking.com launched a sustainability program that aggregates comprehensive initiatives that aim to reduce the impact of travel on the environment and promote responsible tourism. With this new initiative, they now offer various sustainable travel options that users can filter for on their website, such as eco-friendly accommodations, sustainable transportation, and local tour operators. Customers can access these tools and resources to help them make mindful travel choices.

Environmental Initiatives
Sustainable and Eco-friendly accommodations
One way to make more sustainable travel choices is to consider eco-friendly accommodations. Many properties have been designed to minimize environmental impact by using onsite renewable energy sources, managing green spaces, composting food waste, and conserving water by allowing patrons to opt out of daily room cleaning to reuse towels or linens. In New York, 1 Hotel Central Park is eco-friendly with reclaimed materials, living green walls, and a rainwater harvesting system. Similarly, the East Austin Hotel in Austin, Texas, features a rooftop solar array and a rainwater collection system.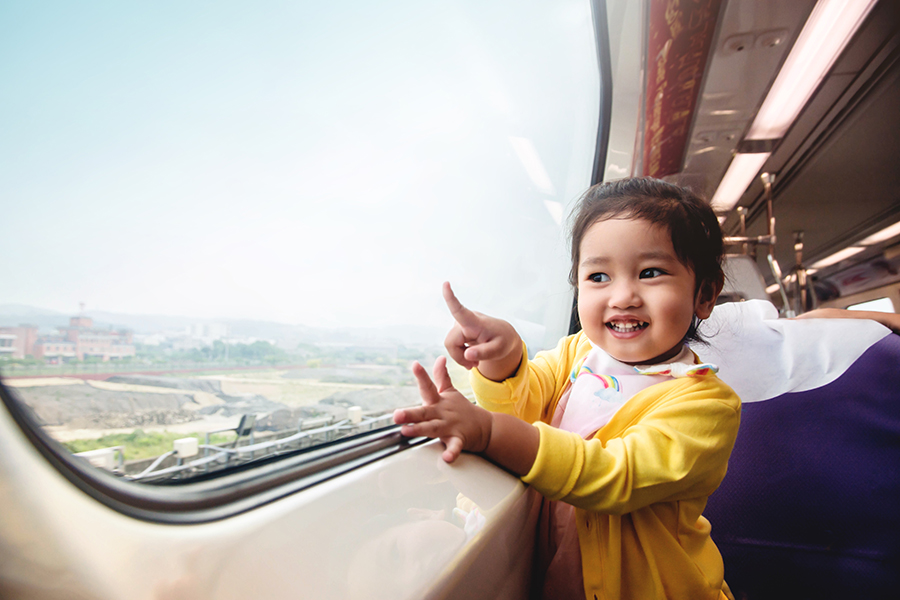 Reduce Carbon Footprint
Using public transportation, cycling, or walking instead of driving or choosing low-emission vehicles is another way to practice sustainable tourism. Booking.com will highlight properties close to public transit or provide electric vehicle charging stations. In Chicago, for example, visitors can take advantage of the city's extensive public transportation system, which includes buses, trains, and bike-sharing programs. Similarly, visitors to Los Angeles can use the city's Metro system to explore the city, reducing their carbon footprint while enjoying the sights.
Reducing waste and plastic
Most hotels go through a lot of single plastic packaging throughout their facilities. Plastic waste can quickly add up, from miniature bottled toiletries to plastic cups and cutlery. Booking.com recognizes properties that reduce waste and plastic by using personal care dispensers instead of single-use plastic bottles or providing recycling bins in their rooms.
Social Initiatives
It is essential to choose responsible tour operators that employ locally to promote sustainable tourism practices, preserve cultural heritage, and encourage economic development. By choosing responsible tour operators, travelers can help support sustainable tourism and minimize the negative impact of tourism on local communities. In New York, for example, visitors can choose from a range of tours that offer eco-friendly trips around the city's green spaces and are mindful of cultural landmarks.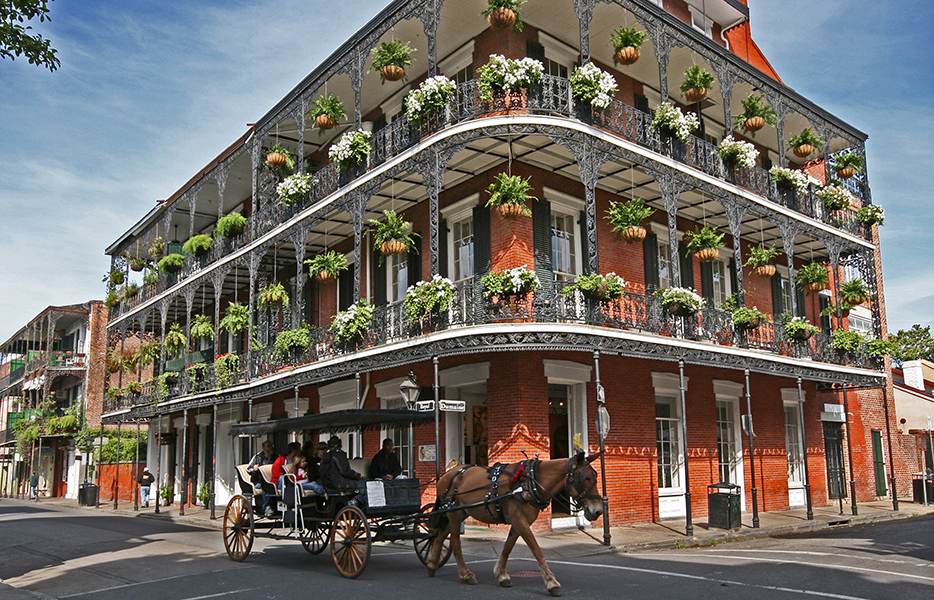 Supporting cultural heritage
Booking.com promotes properties that encourage guests to visit diverse-owned local businesses by providing tours and activities organized by local guides and companies. By fostering cultural experiences, visiting established landmarks, and considering smaller historical sites, visitors can get a deeper connection with local ecosystems, history, culture, and visitor etiquette. Creole Gardens Guesthouse and Inn in New Orleans hosts activities organized by local businesses and invests a percentage of revenue back into community and sustainability projects.
Economic Initiatives
Booking.com's sustainability program is unique in that it emphasizes supporting local economies by highlighting properties that work with local businesses and entrepreneurs to help them grow in the tourism industry to promote sustainable economic development.
Supporting local small businesses
Properties can support Local artists by offering a platform to display their talents. Whether showing art pieces as decor in the lobby, playing local music in the elevators, or providing guests with workshops, Booking.com has tags for businesses that provide resources for small business owners. By prioritizing these initiatives, we can help support the communities we visit and ensure that our travels positively impact the people we encounter.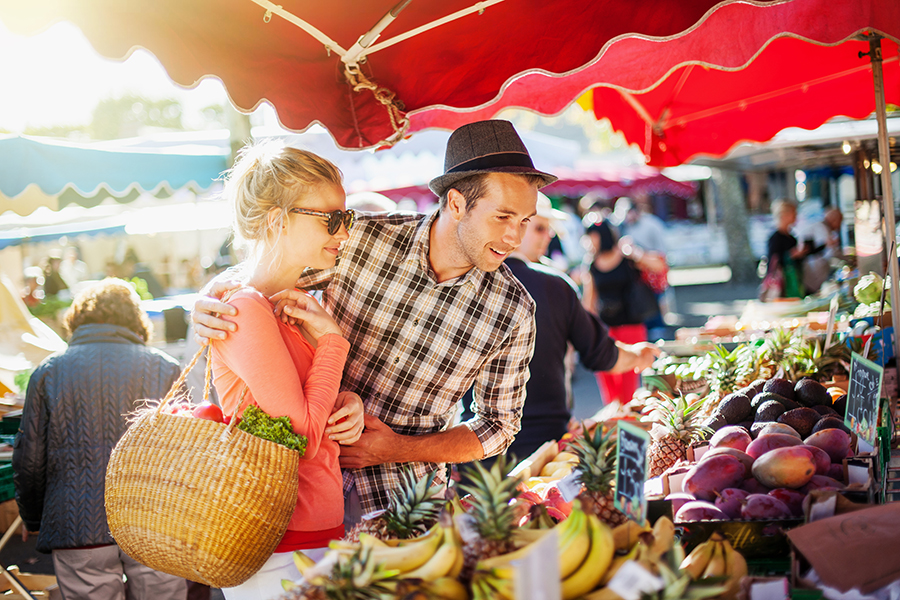 Responsible for sourcing
Often the food that we consume comes from thousands of miles away. Booking.com will label properties where the food provided at the property is locally sourced. East Miami Hotel in Miami, Florida has organic, vegetarian, and vegan menu options for their guests. Visitors can check out local markets for produce, and crafted items are often sourced locally. This means choosing businesses and products with a sustainable and ethical supply chain and supporting local farmers.
Booking.com is one of the world's leading online travel agencies, with millions of properties around the globe. With their commitment to transparency, it makes sense that they offer a way to sustainably travel, recognizing that it is vital for their destination's environment and local economies. Booking.com's sustainability filters can help travelers make more responsible travel choices. Support sustainable traveling, and check out Booking.com for your next adventure.
---
---