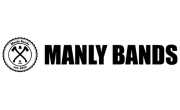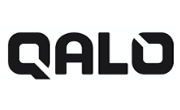 20% Off Sitewide Exclusive
Ongoing Offer
Verified
Exclusive
Featured
Details:
Click "Show Coupon Code" To Activate This Deal. Exclusions May Apply
Get Todays Top Offers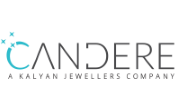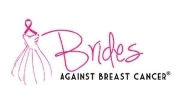 20% Off Sitewide
Ongoing Offer
Verified
Details:
Get 20% off sitewide at Brides Against Breast Cancer with this coupon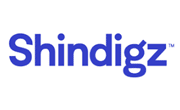 20% off any order for Military Members
Ongoing Offer
Details:
Discount does not apply to guest checkout users, shipping charges, taxes, duty charges, custom charges, or shipping surcharges. Cannot be combined with any other offer or used on previous orders.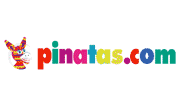 10%OFFCTMBACHELORETTE
Show Code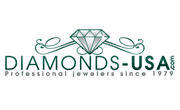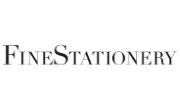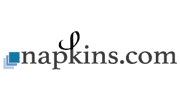 10% off Bridal Shower
Ongoing Offer
Details:
Click "Show Coupon Code" To Activate This Deal. Exclusions May Apply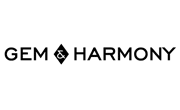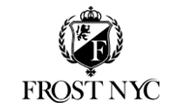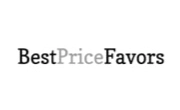 10% Off Sale
Ongoing Offer
Details:
Click "Show Coupon Code" To Activate This Deal. Exclusions May Apply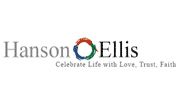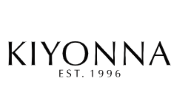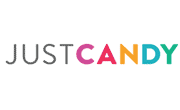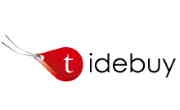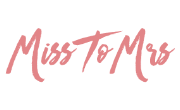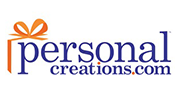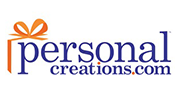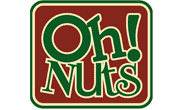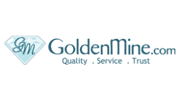 Free Shipping Orders $100+
Ongoing Offer
Details:
No Promo Code Needed. Click "Get Offer" To Activate This Deal. Exclusions May Apply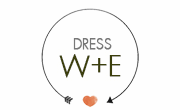 Free Shipping on $149+
Ongoing Offer
Details:
No Promo Code Needed. Click "Get Offer" To Activate This Deal. Exclusions May Apply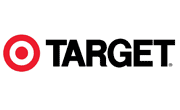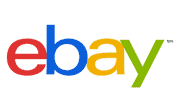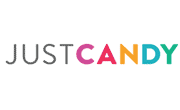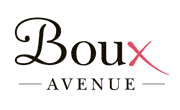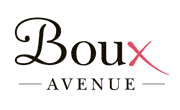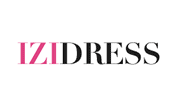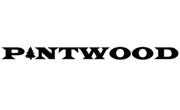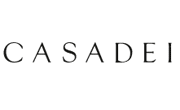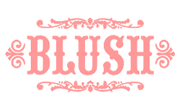 Free Express Shipping
Ongoing Offer
Details:
No Promo Code Needed. Click "Get Offer" To Activate This Deal. Exclusions May Apply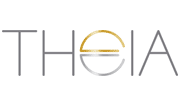 Free Shipping On Any Order
Ongoing Offer
Verified
Details:
No Promo Code Needed. Click "Get Offer" To Activate This Deal. Exclusions May Apply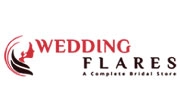 Free Shipping In India
Ongoing Offer
Details:
No Promo Code Needed. Click "Get Offer" To Activate This Deal. Exclusions May Apply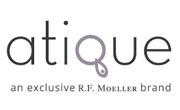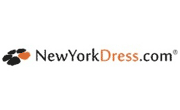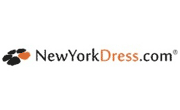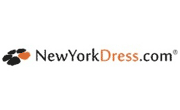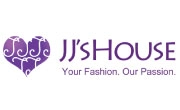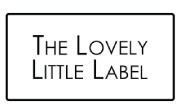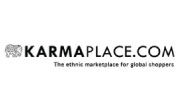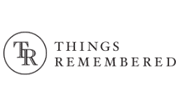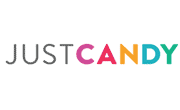 Sale Items
Ongoing Offer
Verified
Details:
No Promo Code Needed. Click "Get Offer" To Activate This Deal. Exclusions May Apply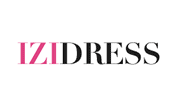 10% Off 2+ Dress Order
Ongoing Offer
Details:
No Promo Code Needed. Click "Get Offer" To Activate This Deal. Exclusions May Apply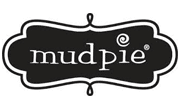 Up To 90% Off Sale Items
Ongoing Offer
Details:
No Promo Code Needed. Click "Get Offer" To Activate This Deal. Exclusions May Apply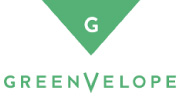 Free Trial
Ongoing Offer
Details:
No Promo Code Needed. Click "Get Offer" To Activate This Deal. Exclusions May Apply