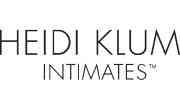 10% Off Your First Order
Ongoing Offer
Featured
Details:
Use the provided code to receive 10% off your first order at Heidi Klum Intimates!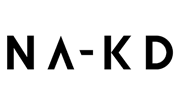 Get Todays Top Offers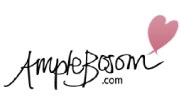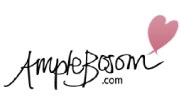 10% Off Mey Brand
Expires Jan 31st
Details:
Click "Show Coupon Code" To Activate This Deal. Exclusions May Apply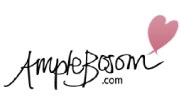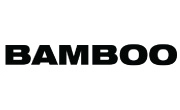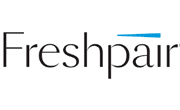 15% Off and Free Shipping on $25+ Orders
Ongoing Offer
Details:
Excludes Calvin Klein, Chantelle, Wacoal, Panache, Elomi, Fantasie, Freya, Godess, Le Mystere and Addicted. Other restrictions may apply.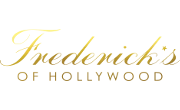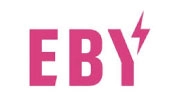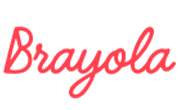 25% Off Elegance Collection
Ongoing Offer
Verified
Details:
No Promo Code Needed. Click "Get Offer" To Activate This Deal. Exclusions May Apply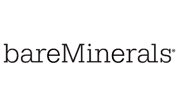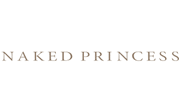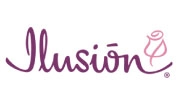 10% Off With Email Sign Up
Ongoing Offer
Details:
No Promo Code Needed. Click "Get Offer" To Activate This Deal. Exclusions May Apply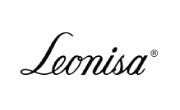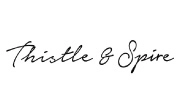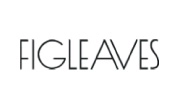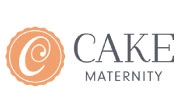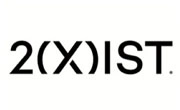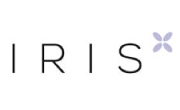 10% Off First Order
Ongoing Offer
Details:
No Promo Code Needed. Click "Get Offer" To Activate This Deal. Exclusions May Apply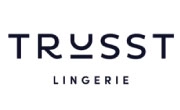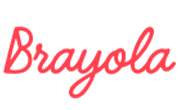 Free Shipping on $80+ Order
Ongoing Offer
Verified
Details:
No Promo Code Needed. Click "Get Offer" To Activate This Deal. Exclusions May Apply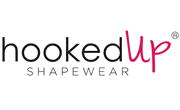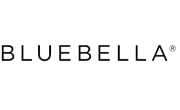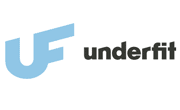 Free Shipping On Any Order
Ongoing Offer
Details:
No Promo Code Needed. Click "Get Offer" To Activate This Deal. Exclusions May Apply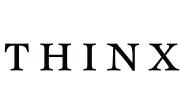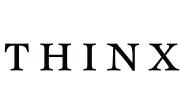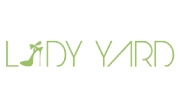 Free Shipping On Any Order
Ongoing Offer
Verified
Details:
No Promo Code Needed. Click "Get Offer" To Activate This Deal. Exclusions May Apply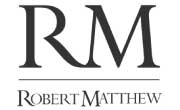 Free Shipping on Any Order
Ongoing Offer
Details:
No Promo Code Needed. Click "Get Offer" To Activate This Deal. Exclusions May Apply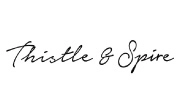 Free Shipping On Any Order
Ongoing Offer
Details:
No Promo Code Needed. Click "Get Offer" To Activate This Deal. Exclusions May Apply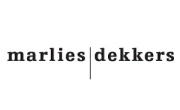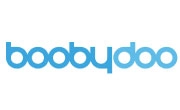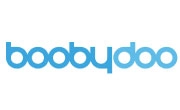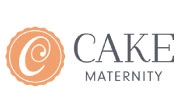 Free Shipping On Any Order
Ongoing Offer
Details:
No Promo Code Needed. Click "Get Offer" To Activate This Deal. Exclusions May Apply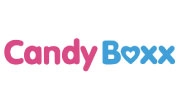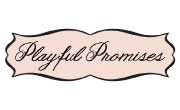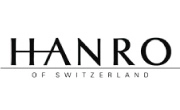 Free Shipping on Any Order
Ongoing Offer
Details:
No Promo Code Needed. Click "Get Offer" To Activate This Deal. Exclusions May Apply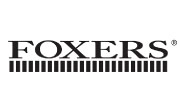 Free Shipping On US Orders
Ongoing Offer
Details:
No Promo Code Needed. Click "Get Offer" To Activate This Deal. Exclusions May Apply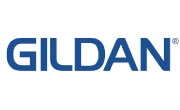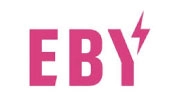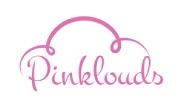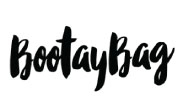 Free Shipping On Any Order
Ongoing Offer
Details:
No Promo Code Needed. Click "Get Offer" To Activate This Deal. Exclusions May Apply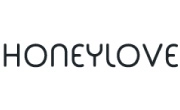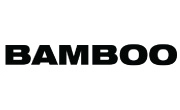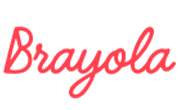 Up to 50% Off Daily Deals
Ongoing Offer
Verified
Details:
No Promo Code Needed. Click "Get Offer" To Activate This Deal. Exclusions May Apply