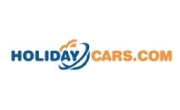 10% Off Any Rental
Ongoing Offer
Details:
Click "Show Coupon Code" To Activate This Deal. Exclusions May Apply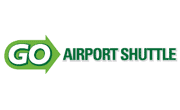 Shuttle Service 5% off
Expires Mar 7th
Details:
Advanced reservations recommended for most airports. In addition to the United States, GO's international network includes affiliates in Canada, Mexico, the Dominican Republic, Ecuador. England, France, The Czech Republic and Australia.
Get Todays Top Offers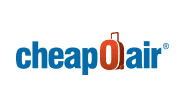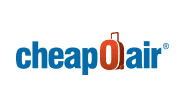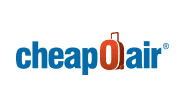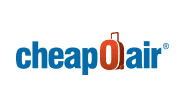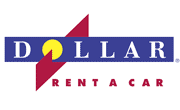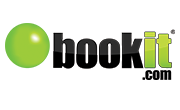 Save $25 off Your All-inclusive Booking of 4 Nights or Longer
Ongoing Offer
Details:
Discount valid for ONLINE bookings ONLY. Not valid for bookings made by phone. Must be entered at time of booking. Valid for Travel: ALL TRAVEL DATES Must Book By: NO EXPIRATION DATE Minimum Length of Stay: 7 Nights Valid for Booking Type: Eligible BookIt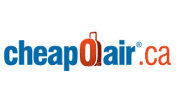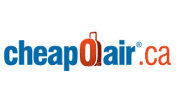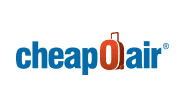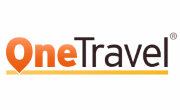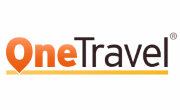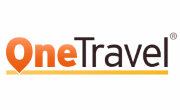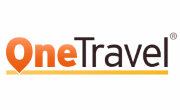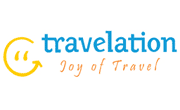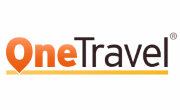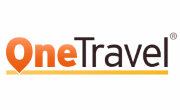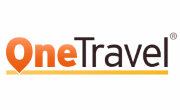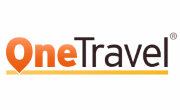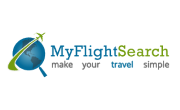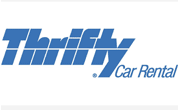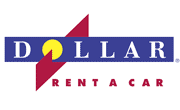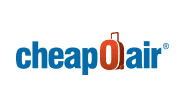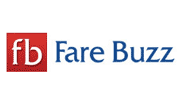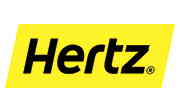 Save Up to $15 off Your Next Car Rental
Expires Dec 31st
Details:
Discount applies to base rate. Base rate includes time and mileage charges only. Taxes and fees excluded. Minimum two (2) day rental required. Save $5 per day up to $15 on the base rate of your next rental. Maximum savings of $15 for rentals. Promotion Co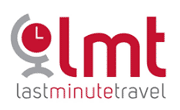 $40 off $400+ order
Expires Mar 1st
Details:
Click "Show Coupon Code" To Activate This Deal. Exclusions May Apply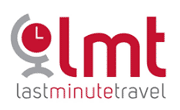 $45 off $400
Expires Mar 1st
Details:
Click "Show Coupon Code" To Activate This Deal. Exclusions May Apply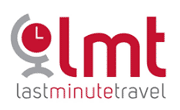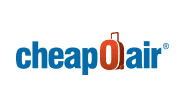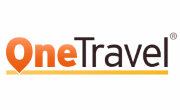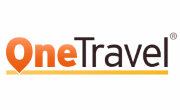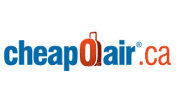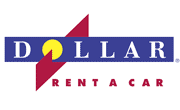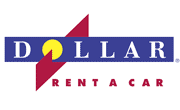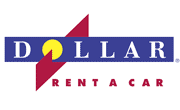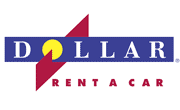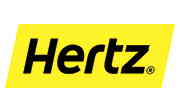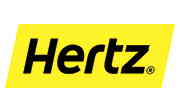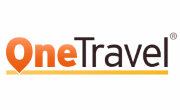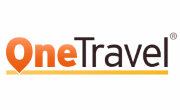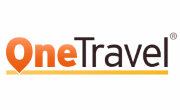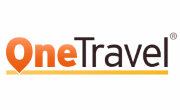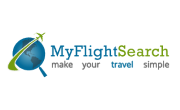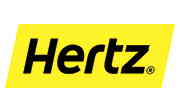 Discounts and Promotions
Ongoing Offer
Details:
No Promo Code Needed. Click "Get Offer" To Activate This Deal. Exclusions May Apply