Starting a home project doesn't have to be a daunting ordeal; in fact, starting a home project can be a really exciting time. If you have an Ace Hardware coupon, it becomes even better, as you can more easily afford certain tools or materials that you may need in order to help your project become a success.
Here is a list of ten projects that you can start with an Ace Hardware coupon, along with a bit of detail about each and ways to implement it into your home to make it more yours!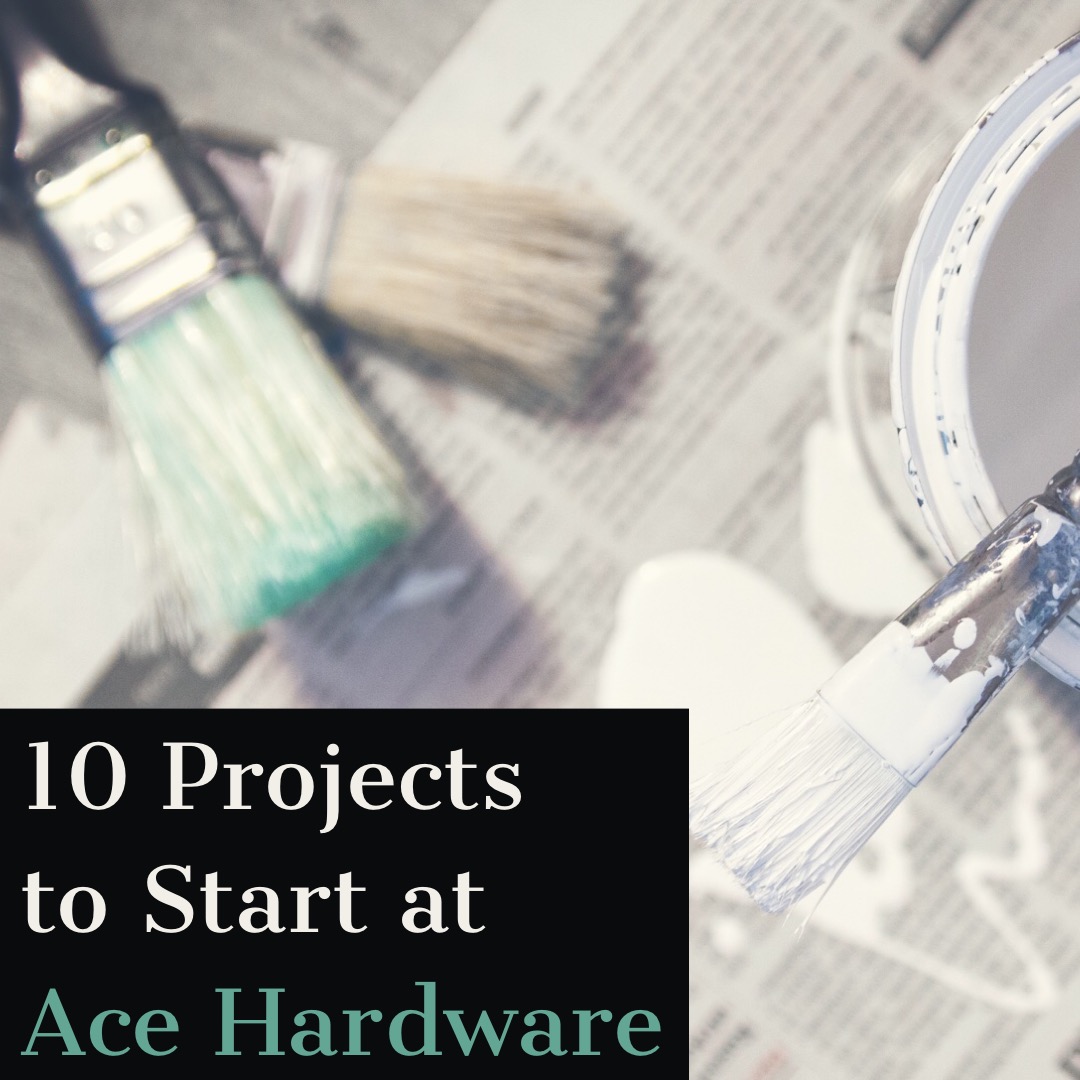 10 DIY Ace Hardware Projects with Coupons
1. Give Your Home a Fresh Coat of Paint
An easy, weekend project, giving your home a fresh coat of paint can make it more exciting, as well as completely change the way you see your home. Ace Hardware offers many different types and colors of paint from well loved brands, such as Valspar and Magnolia Home. Ace Hardware is also happy to give you the opportunity to select one of their many colors of paint or have your own, personal shade mixed, so that it's suitable for you!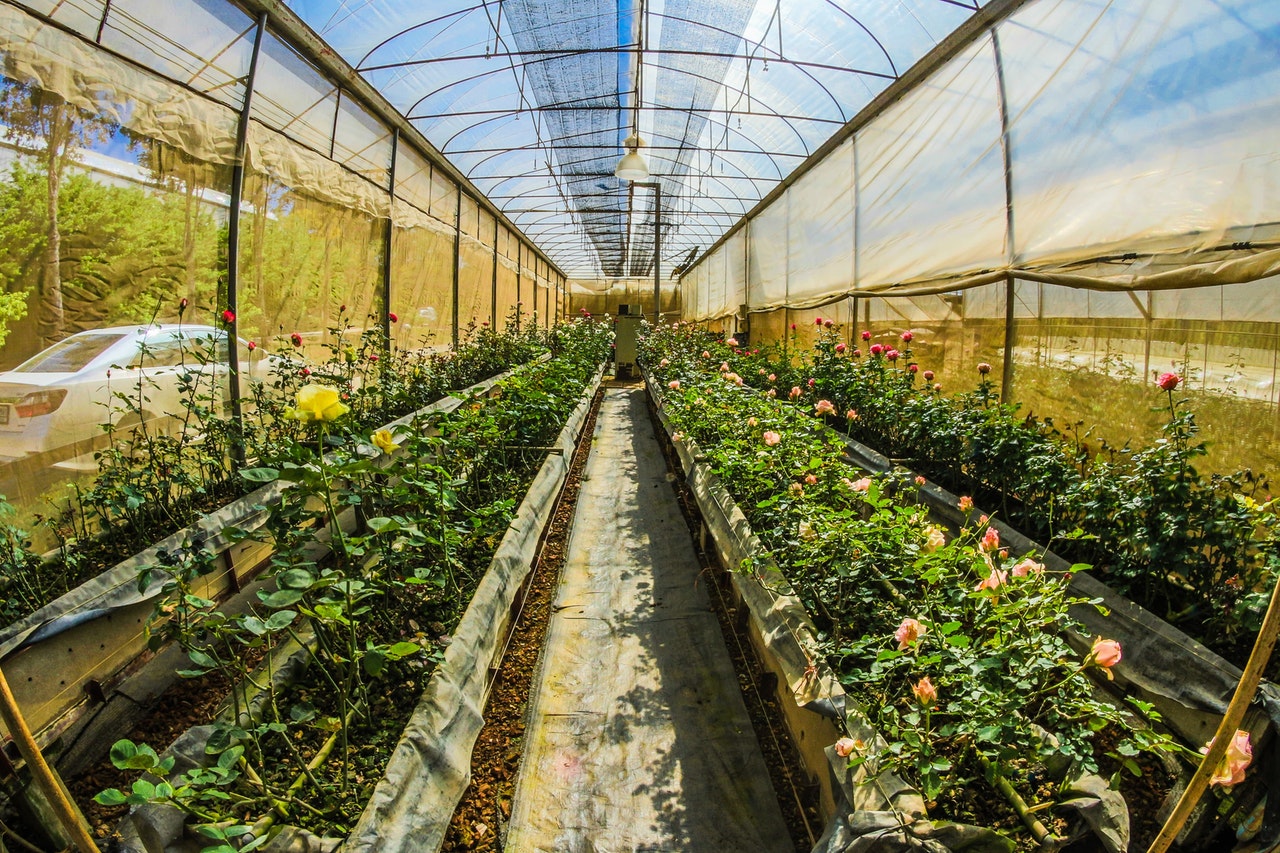 2. Set Up An Outdoor Greenhouse
Have you always wanted to get into planting, but haven't had the right outdoor conditions in which to go about it? If that is the case, setting up your own greenhouse, either large or small, could be a fun project for you, and growing your own plants is a great way to ensure you have fresh produce and beautiful flowers. From planting supplies to greenhouse lighting, there are plenty of different aspects of a greenhouse project that you can purchase from Ace Hardware to get things moving.
3. Install Ceiling Fans
Installing ceiling fans might seem like something you would need a professional to do for you, but in truth, it can be done as a nice weekend project, and the results can really change up a room. Not only can ceiling fans make a room seem bigger or more like home, but they also help encourage air flow and can keep it cool during the summer. Ace Hardware has plenty of choices in terms of ceiling fans, so you can easily find something that will fit your style.
4. Install a Home Security System
No matter where you live or what kind of house you own, you may be at risk for burglary. In order to keep your family and loved ones safe, installing a home security system is key. From alarms to security cameras, each and every addition to your home increases your security and can help protect you from intruders.
5. Weatherproof Your Home
Ace Hardware offers plenty of solutions for weatherproofing your home, which can be vital in the colder months. Save on your heating bills and keep it at a nicer temperature by using window sealing kits on your windows and use draft stoppers to keep any cold air from flowing in underneath doors.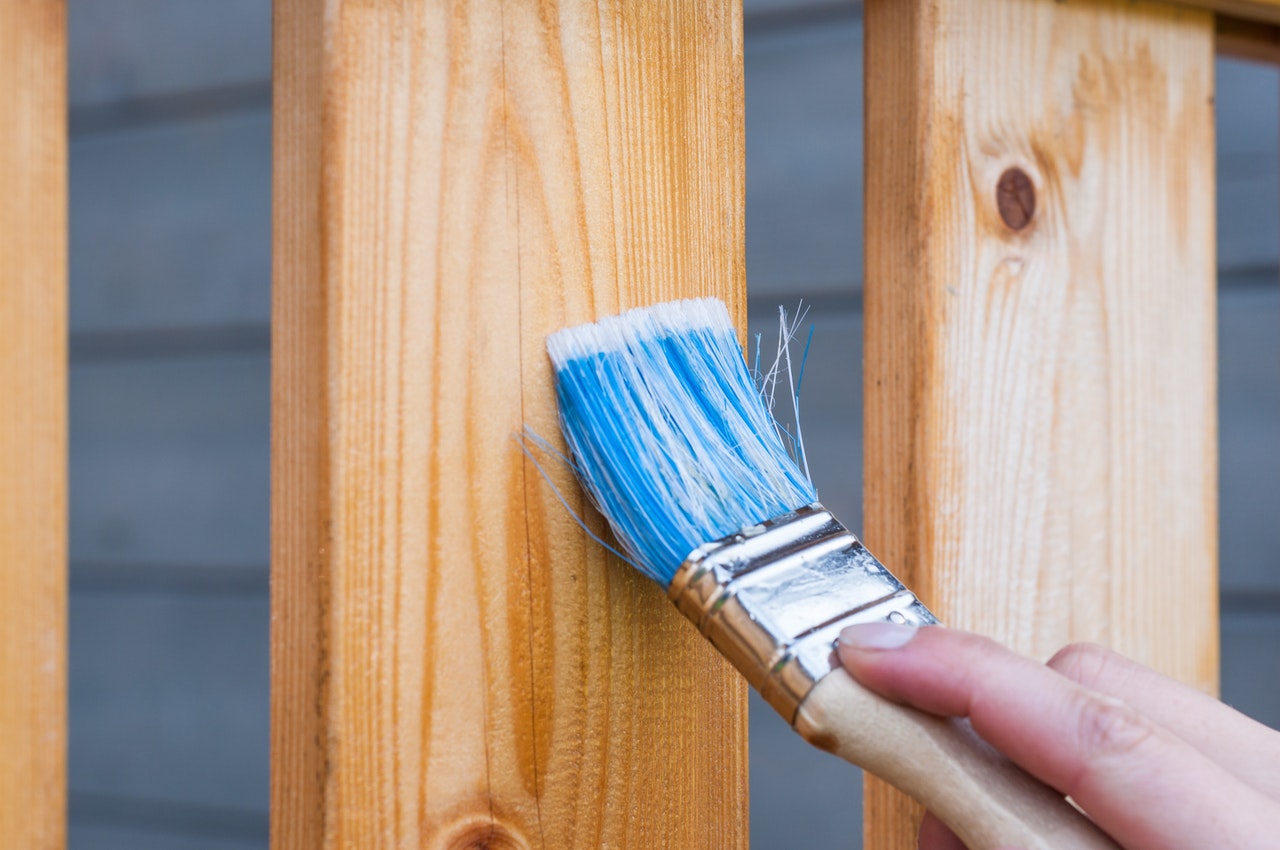 6. Revamp Your Patio
If you love being outdoors on your patio, nothing says welcome warm weather like upgrading your outdoor space! New patio furniture, tables, and even lighting is a great way to make your outdoor space feel much more relaxing, so you can spend hours outside with friends and family!
7. Set Up an Outdoor Pond or Fountain
Dreaming of the calming sound of running water outdoors? Looking for the soothing effects of gazing at a fountain or a pond in your backyard? There's noting quite like adding a fountain or a pond to your outdoor space, creating a serene space to relax in. Spend a weekend installing one of these beautiful pieces, or getting yours back up and running, and you will have the ability to enjoy it for years to come!
8. Organize Your Garage
It's a common problem - as much as you love your garage and spending time there, fixing things, building things, and hanging out - it tends to get disorganized and messy! Fix this problem by adding some cabinets, installing drawers, hooks, and shelves to allow you to organize your tools, yard equipment, helmets, bikes, and whatever else you keep in your garage!
9. Build a Garden Shed
Another great weekend project, building a garden shed will provide you with a place to put your garden tools, lawn mower, pool accessories - anything that helps you care for your home and garden. With plenty of do it yourself sheds available from Ace Hardware, especially heavy duty ones, you can have your shed up and ready to go within a day!
10. Install Fans in Your Bathrooms
Installing fans in your bathrooms will allow the steam to have somewhere to go when bathing or showering, instead of building up in the bathroom and not having anywhere to go, thus causing a mold and mildew problem. While installing fans can be slightly tricky, it's worth the work, especially if you do not have an easily accessible window in the bathroom. Learn more about this project from the helpful people at Ace Hardware.
There are many projects that you can begin with products from Ace Hardware, and many of them are easy, weekend projects that can make your home look and feel like a completely new place. From painting to organizing to installing backyard fountains, there are plenty of ways to make your home feel more like your space with Ace Hardware.