National Parks in the United States are incredibly diverse. From the brisk Atlantic coast to the lush Pacific Northwest and down to the arid Southwest, there is a little bit of everything for Americans and visitors to enjoy. This summer, why not rent an RV from Outdoorsy for a little camping in one of our country's beautiful National Parks?
Here are 10 National Parks we recommend checking out this summer in an RV.
10 Nationals Park to Visit with an Outdoorsy RV
10. Yosemite National Park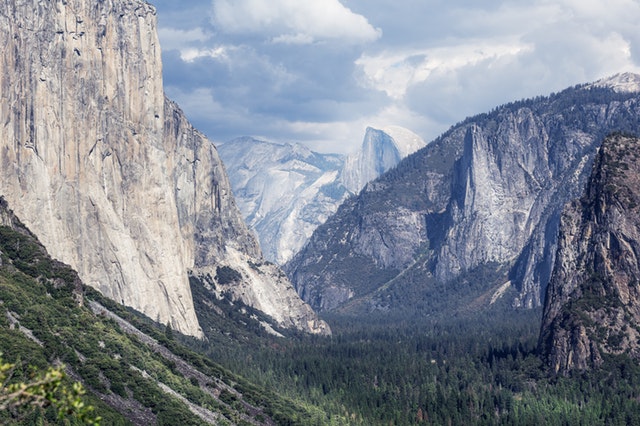 Whether you're looking to do some rock climbing or just want to find a quiet place to camp your RV and enjoy some nature, Yosemite National Park could be the place for you. Located in the Sierra Nevadas of California, Yosemite National Park is a camper's paradise with massive rock features, waterfalls and streams around every corner. You can find a great Outdoorsy RV located in the Yosemite Valley for rent.
9. Zion National Park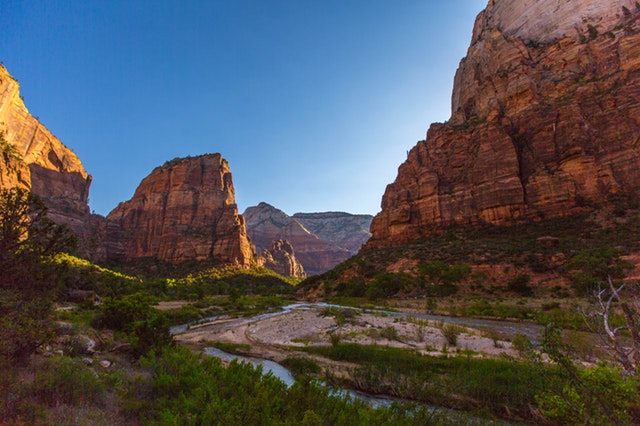 Utah is a beautifully strange part of the United States that merits exploration. Visit Zion National Park in Utah, the most visited of Utah's National Parks, for a some otherworldly fun. The sandstone cliffs of Zion National Park are something to behold. Explore terrain ranging in color from bright red to lush green during the day and then kick back at night in the luxury of your Outdoorsy RV!
8. Olympic National Park
The Pacific Northwest of the United States is a captivating part of our country that everyone should visit at least once. Olympic National Park in Washington is a great National Park destination for some RV camping and lush, green hiking. Do you have what it takes to summit Mt. Olympus? Use an Outdoorsy coupon here to help you save money on your RV rental!
7. Redwood National Park
One of our favorite National Parks for RVs is definitely Redwood National Park, another California park. Stay among the tremendous Redwood trees, the tallest trees anywhere on Earth! You'll love taking your RV rental along the coastal drive, seeing some of the best sights anywhere in the country.
6. Joshua Tree National Park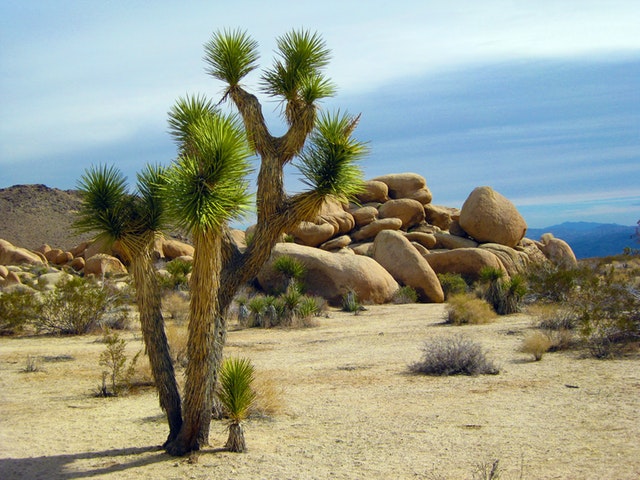 California has many of the best National Parks, just by sheer size and diversity of the state. Joshua Tree National Park also makes our list of best National Parks for RV camping. The beauty of Joshua Tree has inspired artists like U2 and casual campers alike. View the interesting Joshua Trees, do some rock climbing or enjoy friends at one of the relaxed campsites. This is a true desert Outdoorsy RV camping adventure!
5. Saguaro National Park
Arizona is the location of our #5 National Park to visit in an RV this summer. Saguaro National Park is a whopping 92,000 acres that is broken up into two distinct areas: the Rincon Mountain District and Tucson Mountain District. Volcanic rocks, eroded mountains and a variety of plants and animals can be found at Saguaro in Arizona. Enjoy this park with a local Outdoorsy RV rental.
4. Everglades National Park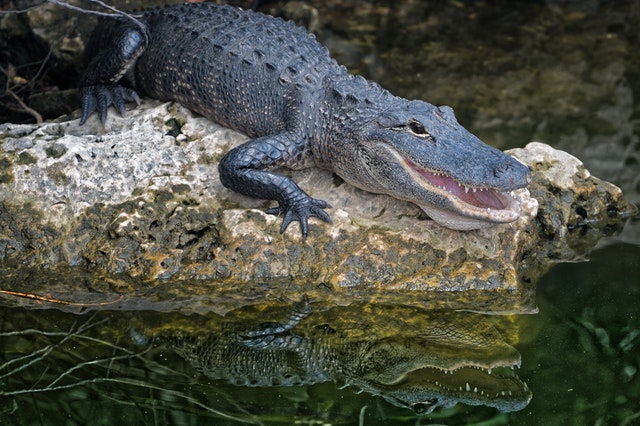 Florida is always a popular vacation destination for families and solo travelers alike. This year, do some RV camping in Everglades National Park. Who knows what you might see! With wildlife including alligators and terrain including damp, thriving swamps, Everglades National Park is truly an adventure.
3. Arches National Park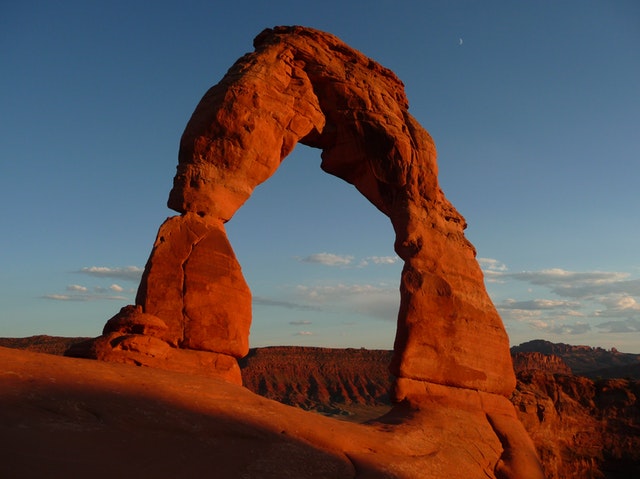 Utah gets more love on our list with Arches National Park. The incredible sandstone arches that have naturally formed in this park make for great spectating and even better photos. In fact, take your RV and camp at Arches National Park and you can view any of over 2,000 naturally formed arches around the park!
2. Acadia National Park
Acadia National Park located in Maine, includes over 120 miles of hiking, beautiful stone bridges, lighthouses and an incredible shoreline that will leave you and your fellow campers in total awe. The Atlantic ocean has never looked quite so beautiful as it does from the shores of Acadia.
1. Great Smoky Mountains National Park
There are few regions in our country with as much history and beauty as the Great Smoky Mountains National Park in Tennessee and North Carolina. This summer, go into the beauty of these literally "Smoky Mountains" in an RV rental from Outdoorsy. This is one of the most biologically diverse National Parks on the list, propelling it to our Number 1 spot!
Follow Coupon Cause on Twitter, Facebook, Instagram and YouTube for regular updates on great things to do, like renting a summer RV from Outdoorsy!