Travelocity has been around for a while and is still the go-to website for anything travel related after all these years. With all the options available, however, it is easy to lose focus when trying to choose an all-inclusive vacation in a tropical climate.
Here are some of the best all-inclusive deals available from Travelocity in Mexico and the Caribbean. Use a Travelocity coupon to help drive down the price of your reservation even more.

All-Inclusive with Travelocity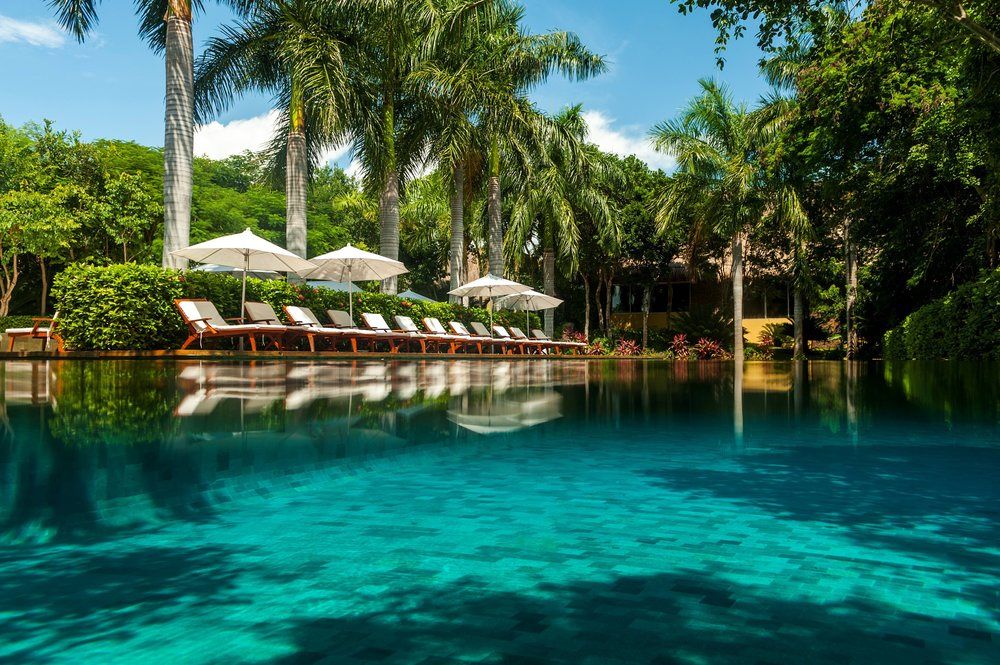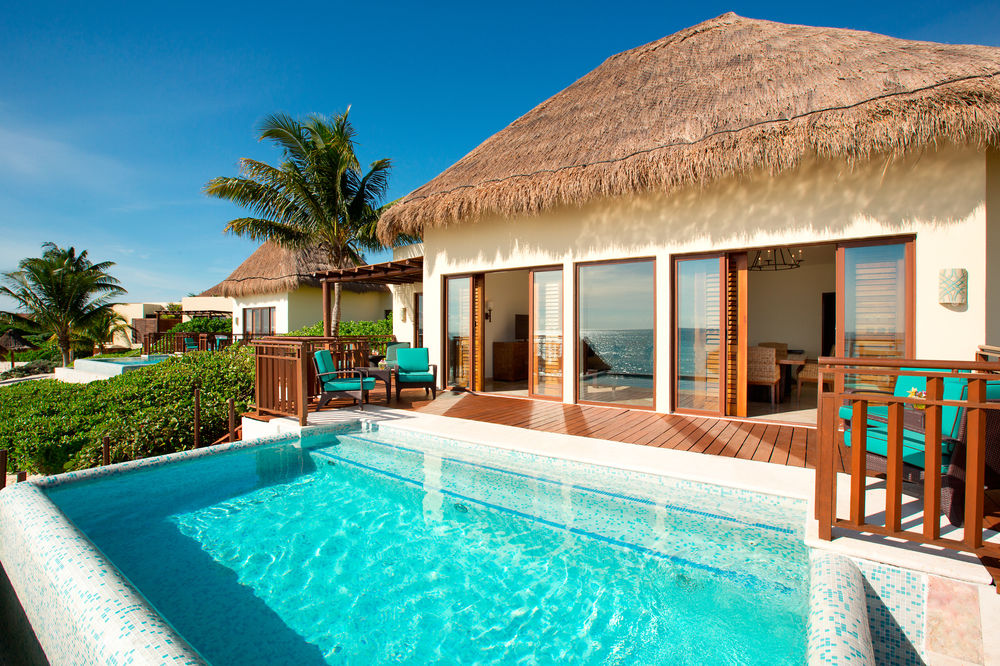 Booking with Travelocity not only makes it easy to find the right vacation for you and your family, but also provides peace of mind. Before, during and after your trip, you can access 24/7 assistance if you need help with your vacation. Best of all, if you notice that your price has dropped after booking your hotel stay, you can get a price match guarantee all the way up until the day before your booked stay.