For those who don't know, Turnkey Vacation Rentals is an amazing site that gives you access to plenty of vacation rental properties across the United States. There are all kinds of vacation homes on Turnkey Vacation Rentals - from little condos to cozy cottages to large homes that you can rent out for family gatherings or parties.

While a lot of people purchase properties to rent out and make money off of them, many people are on the other side of the coin - regular people who are looking for a nice holiday and are careful to not overspend on things. That's why a lot of people find themselves renting out their homes for a week or so, and having the ability to make money at the same time.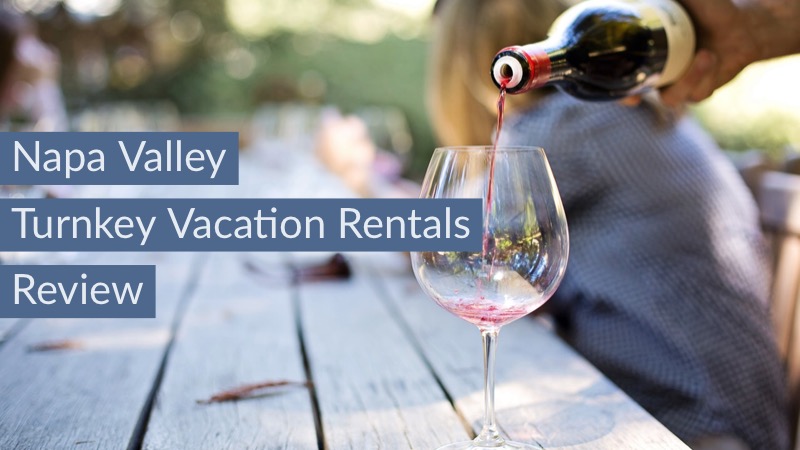 Reviewing Turnkey Vacation Rentals
Discovering Turnkey Vacation Rentals: A Dream Come True
When we decided to go to Napa on vacation, we were looking into hotels and realized that it would not only be pricey for our week stay, but it would also be a bit cramped. We began researching vacation rentals in the Napa region, and that's how we came across the small cottage that we rented, which we got through looking at the properties listed on Turnkey Vacation Rentals.
After reading the helpful FAQ section on the Turnkey Vacation Rentals website, we decided that this was the kind of service that we were looking for, and were ready to move forward with the rental process so we could get started on our Napa vacation.
Large Variety of Vacation Rentals
Turnkey Vacation Rentals offered a huge variety of different vacation rentals on their site, so there was really no shortage of them when we decided to look for properties in Napa. The selection was so large, we had to narrow it down quite a few times until we finally decided on one that was right for us!

Easy Renting
The process to rent the cottage was simple: we began by choosing the dates we wanted to take for our vacation and rent out the vacation home, and then had the ability to book the property for that time.

A great feature of Turnkey Vacation Rentals is the fact that it lists all the details about the vacation rentals up front on the property's page. For instance, this deluxe two bedroom Silverado Wine Trail home features a full kitchen, a shared outdoor pool, has air conditioning, and is great for children - and I can find out all of this simply by looking at the property. It's a wonderful thing that Turnkey Vacation Rentals has going on by making all of this information available up front before you decide to book!
Nearby Attractions
On the property's page, you also get a look into what kinds of attractions are nearby. For example, since we were vacationing in Napa, we learned about the wineries and vineyards that we would have the ability to visit. We also learned about some festivals that were in the neighborhood of where we were vacationing. Turnkey Vacation Rentals also gave us a look into what kinds of outdoor activities, such as cycling, wine tasting and hiking, were available in the area. It's a great way to start planning your entire Napa vacation!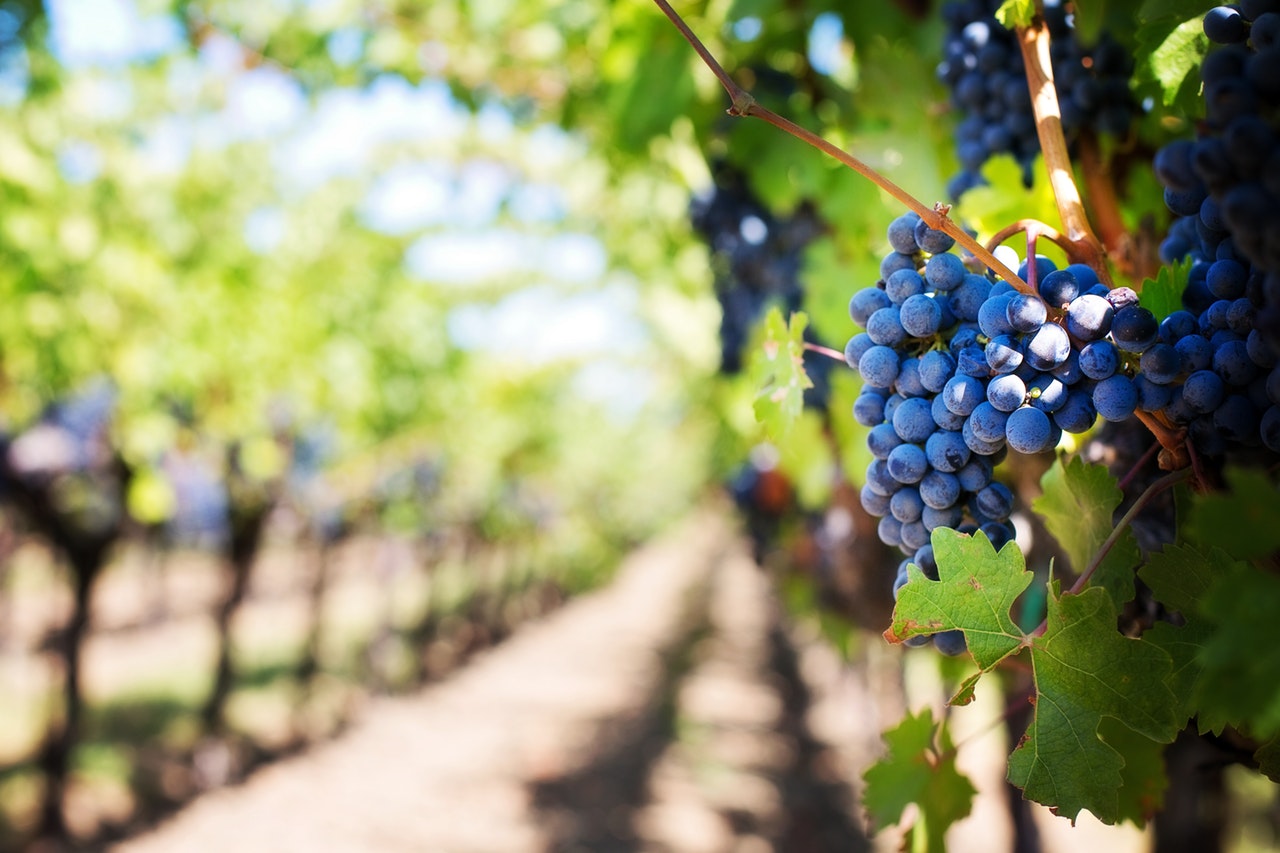 If you are looking into taking a beautiful Napa vacation, Turnkey Vacation Rentals is a service that comes very much recommended! Simply take a look at some of the beautiful Napa vacation rentals available, and you will be that much more inspired to use their service to book the vacation of your dreams!

Before booking, be sure to check our selection of Turnkey Vacation Rentals vacation deals to find a way you can save money!