If you're shopping for the perfect Christmas gift for dear old mom, I'll let you in on a secret. She doesn't want a coupon book.
I say this with absolute certainty, as a mom who longs for the perfect, thoughtful gift this holiday season.
Other unwanted gifts you can add to the list: cheap earrings (the glue won't hold the plastic stone in place for longer than half a day), burnt toast in bed, socks, slippers, or 99-cent body wash. The kind in Jell-O green packaging in metal bins at the checkout line. Next to dinted cans and VHS tapes.
Even if mom plays along, don't you think your mom deserves a gift she'll love? If you're looking for a perfect gift Mom will adore, check out these gifts for mom. These are the best gifts out there for any mom. From one mom to those shopping for others of my ilk, let's go!
1. Multi-Purpose Velvet Hair Scrunchies
Velvet is gentle on the hair (it can help smooth out coarse or frizzy hair) and the scrunchie has a hidden pocket to store money, a USB flash drive, or a gym key. It's great for working out, traveling, or when you want to conceal goodies when you're sans pockets. You can get a multi-pack of 6 at Amazon for $5.99.
2. Succulent Letter DIY Kit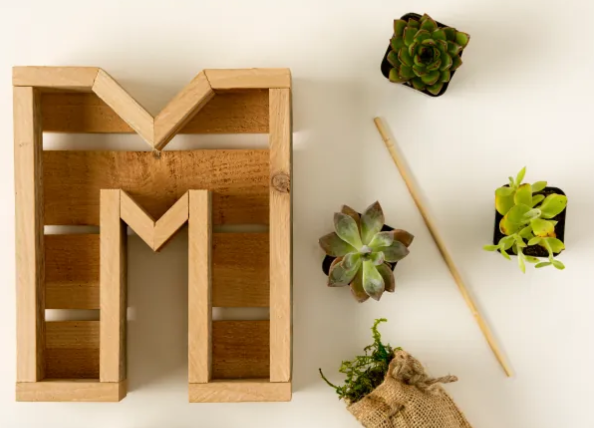 This wooden, succulent letter kit is pretty and practical. Just the letter alone is pretty as a bookend or wall art, but it provides a sturdy place to store your succulents or other decorative jar fillers.
If you wanted to mount it on the wall as a planter, you can fill it with air plants that don't require dirt or potting - just the occasional spritz with a spray bottle. The DIY Succulent Letter Kit is $97 at Uncommon Goods.
3. Sweet Tea for the Soul for Moms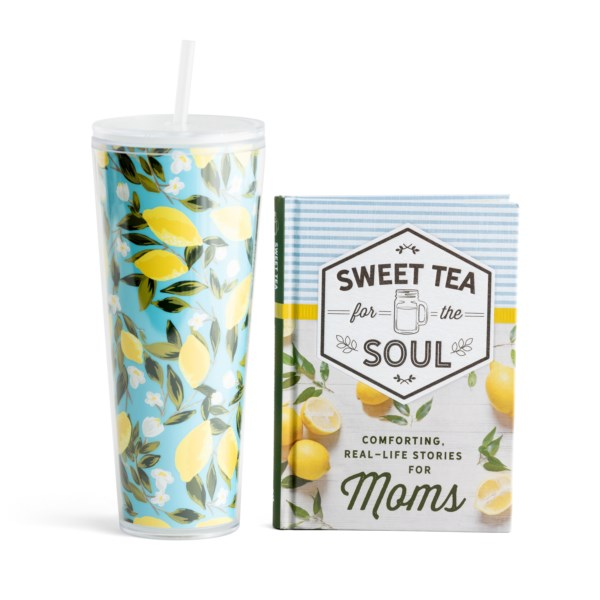 Warm a mom's heart with true stories of funny, encouraging, and all-too-real motherhood moments in Sweet Tea for the Soul for Moms. The gift set includes this book of stories, along with a matching insulated 24oz tumbler. You'll find this book and more great gifts for moms at DaySpring, an inspirational brand specializing in Christian cards, gifts, books, and Bibles. Now through 12/12, save up to 60% on Gifts for Her with DaySpring's Countdown to Christmas Sale!
4. Custom Christmas Letter Blanket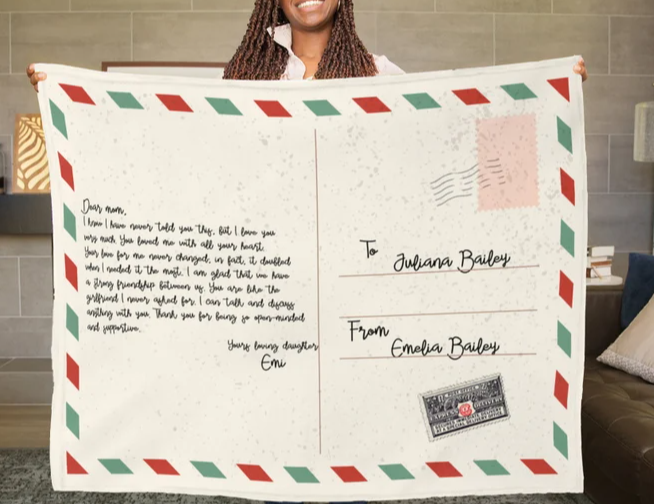 As a mom who quilts, I have plenty of throw blankets and quilts, but who doesn't love bespoke? This customizable, love-letter blanket in holiday colors is a gift any mom would cherish. And whether or not it's used on the daily or just for the holiday season, it will be one of Mom's favorite gifts that will see a lot of wear.
This personalized holiday blanket starts at $28 on Etsy.
5. Adventure Challenge Mystery Scratch-Off Book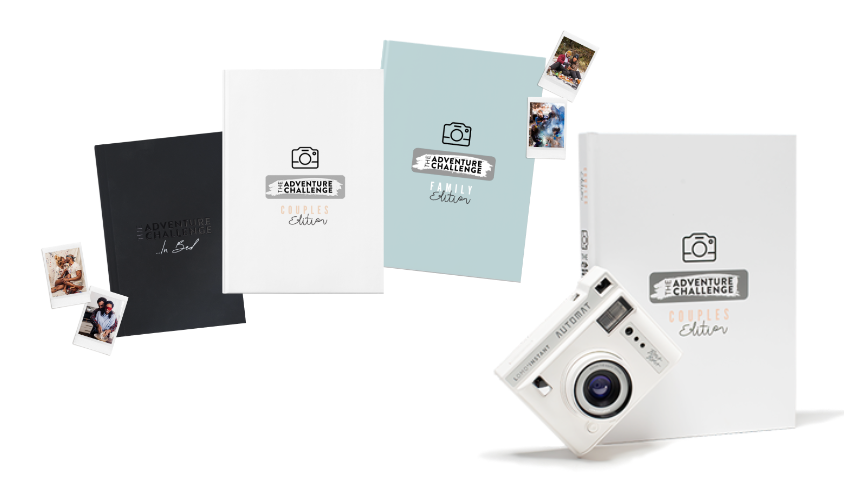 The PERFECT gift for mom that keeps on giving!


The Adventure Challenge is a mystery scratch-off book with 50 creative and unique adventures which are designed to help you explore outside of your habits, dive deeper into connection, and create meaningful memories. Each adventure is covered by scratcher material, making every challenge a surprise! As you finish each challenge the book becomes a memory keepsake with a spot to write about your adventure and a place to stick a polaroid photo for mom to look back on.
Exclusive code: CCAUSE20 to save 20% off your order for mom today!
6. Personalized Connect Four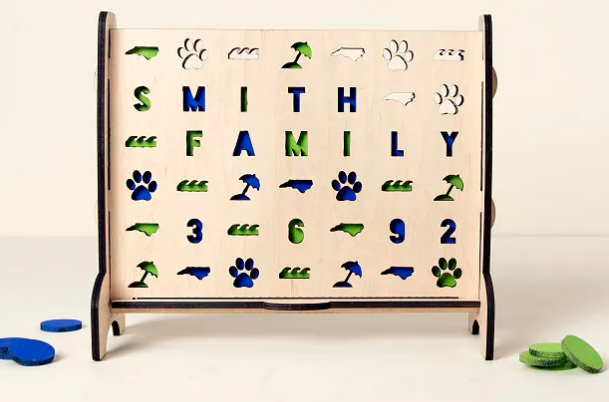 Connect Four has got to be one of the most perfect games on Earth. Kids and adults of all ages and skill levels can enjoy this game. It's simple to play, yet the strategery needed to win can keep even the brainiest of players engaged.
This bespoke Connect Four game plays just like the original, but it's beyond pretty. It's functional and entertaining as tabletop decor, and Mom will love that you can personalize it with names, words, and icons that are meaningful to her. This game goes for $90 on Uncommon Goods.
7. Classy Retro PJs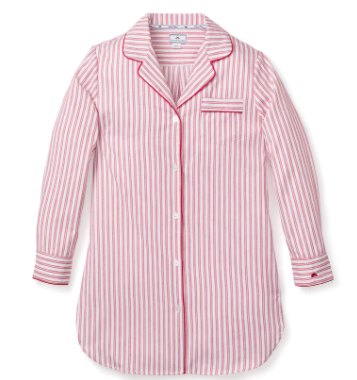 This red-ticking nightshirt is minimal, classic, and vintage. The versatile style makes it work for preppy moms and retro-loving moms too.
While most moms probably aren't running shy on sleepwear, any mom would love to make room in her closet for this classy number. It's long enough for you to wear venturing out of doors to get the mail, or when lounging on the patio. Shop the nightshirt for $84 on Petite Plume. For an extra fee, you can have it monogrammed too.
8. Terrarium Candle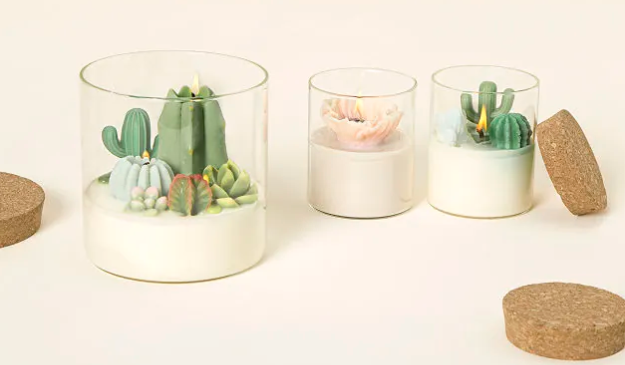 Candles can be a hit or miss. Even among candle lovers, people can be awfully particular about candle scents. And then there are the moms like me: moms who want to love the idea of candles to soothe and unwind but don't ever really light them. Always waiting for the perfect occasion, at a time and place where a toddler won't tip it over.
But this handle hits the mark. For candle lovers, candle-likers, and candle-leaning enthusiasts. It's beautiful to look at, adorning any tabletop. And if I were in a college dorm or office cube looking to add some greenery, these succulent candles are a great go-to. In fact, these candles are great for plant lovers with a black thumb.
These terrarium candles go for $27 to $54 on Uncommon Goods. Shop now.
9. Prolon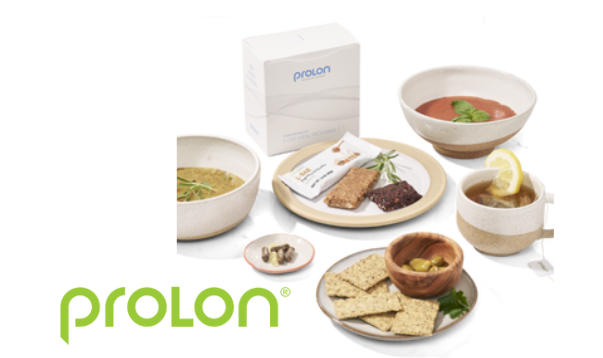 Give Mom the gift of rejuvenation with Prolon. Especially moms who are into fasting or curious about fasting. Or looking to jumpstart their New Year with healthier living.
Of course, if you have a mom who's weight-conscious and hasn't expressed an interest in fasting, this isn't the best of gifts. (The message will be "You think I'm fat".)
But fasting is becoming more and more popular for men and women of all sizes. Not only can fasting support weight loss, but it can also reduce inflammation, boost cognitive performance, jumpstart (improve) the immune system, and improve overall health. And fasting doesn't mean no to any food or drink, but it is a carefully restricted way to consume nourishment for a short period of time. Prolon can help your mom reap the benefits of fasting in a healthy way.
Now through December 31st, save on ProLon. Get the $150 Box + 3 Boxes of ReSet and 1-Day Fasting Kit for just $79. Shop the deal now.
10. Satin Pillowcase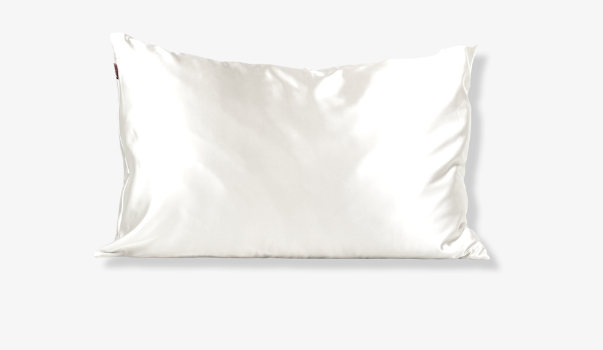 If your mom has dry skin (and who doesn't in the winter) or curly, frizzy, or coarse hair, she needs this satin pillowcase. Now.
Unlike cotton, silk doesn't pull out moisture from your skin so your mom's face can awake to a dewy, well-hydrated glow. And the satin finish is soothing and smoothing for coarse or textured hair.
Shop this satin pillowcase in ivory, blush, silver, or other prints on Ulta for only $19. Shop now.
11. Snap-Button Fleece Sweatshirt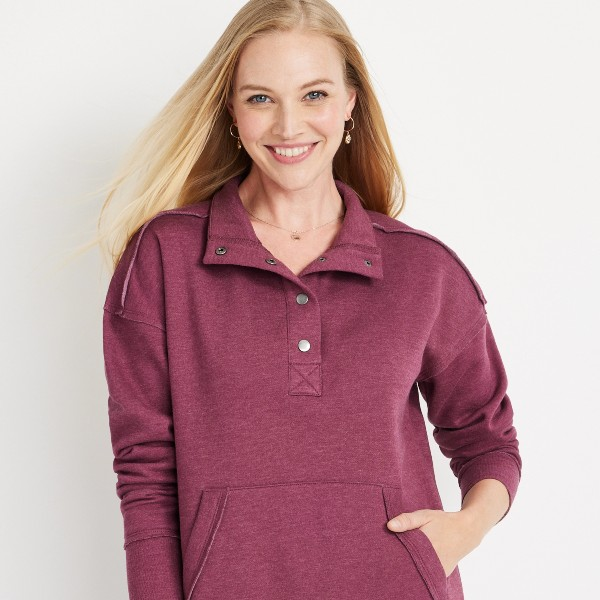 This snap-button fleece sweatshirt from Maurices is perfect for the winter months! Soft and warm, this sweatshirt has a nice oversized relaxed fit with a fleece fabric feel. Complete the look with a pair of jeans, or dress it down with leggings for a loungewear look.
Give her the gift of style this holiday season from Maurices, where feel-good fashion for real life is celebrated. Shop the style at Maurices now.
12. Shower Steamer Bombs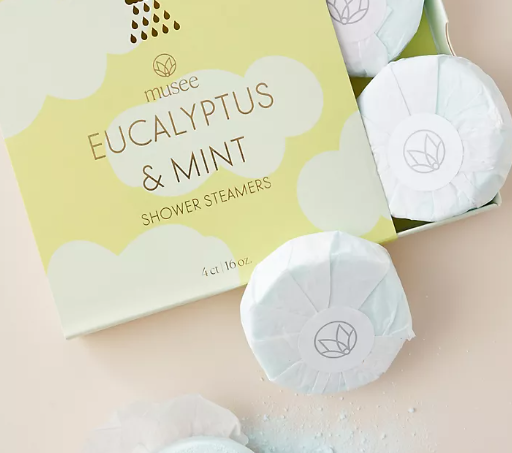 Shower steam bombs are a great gift for relaxation and a little wintertime pick-me-up. These eucalyptus and menthol steamers can transform any dull morning shower into a spa-worthy experience. The scents are relaxing and the pretty packaging makes it a pamper-yourself sort of gift.
And while bath bombs rule in popularity, they're less practical. Showers are more common. Even if your mom loves taking baths, it's probably not part of her daily beauty routine. There isn't enough time every day to indulge in a hot bath. As a mom of two littles, I can count the number of times I've been able to soak in the tub in the past year on one hand. If I got bath bombs, I'd toss them into my kids' bath. Or they'd live buried in a bathroom drawer - for at least a couple of years. Shop the Musee Shower Steamers for $24 on Anthropologie.