10 Ideas for Quarantine Care Packages to Send Family and Friends
September 10, 2020 by Angie Long
Both you and your loved ones might be feeling the toll of the quarantine during the coronavirus pandemic right now. When you can't see each other in person, it can be nice to be able to reach out and send a gift that shows you care about their well-being. Whether for birthdays, for the holidays or just because, here are 10 quarantine care package ideas that you can send to friends and/or family to help brighten their day.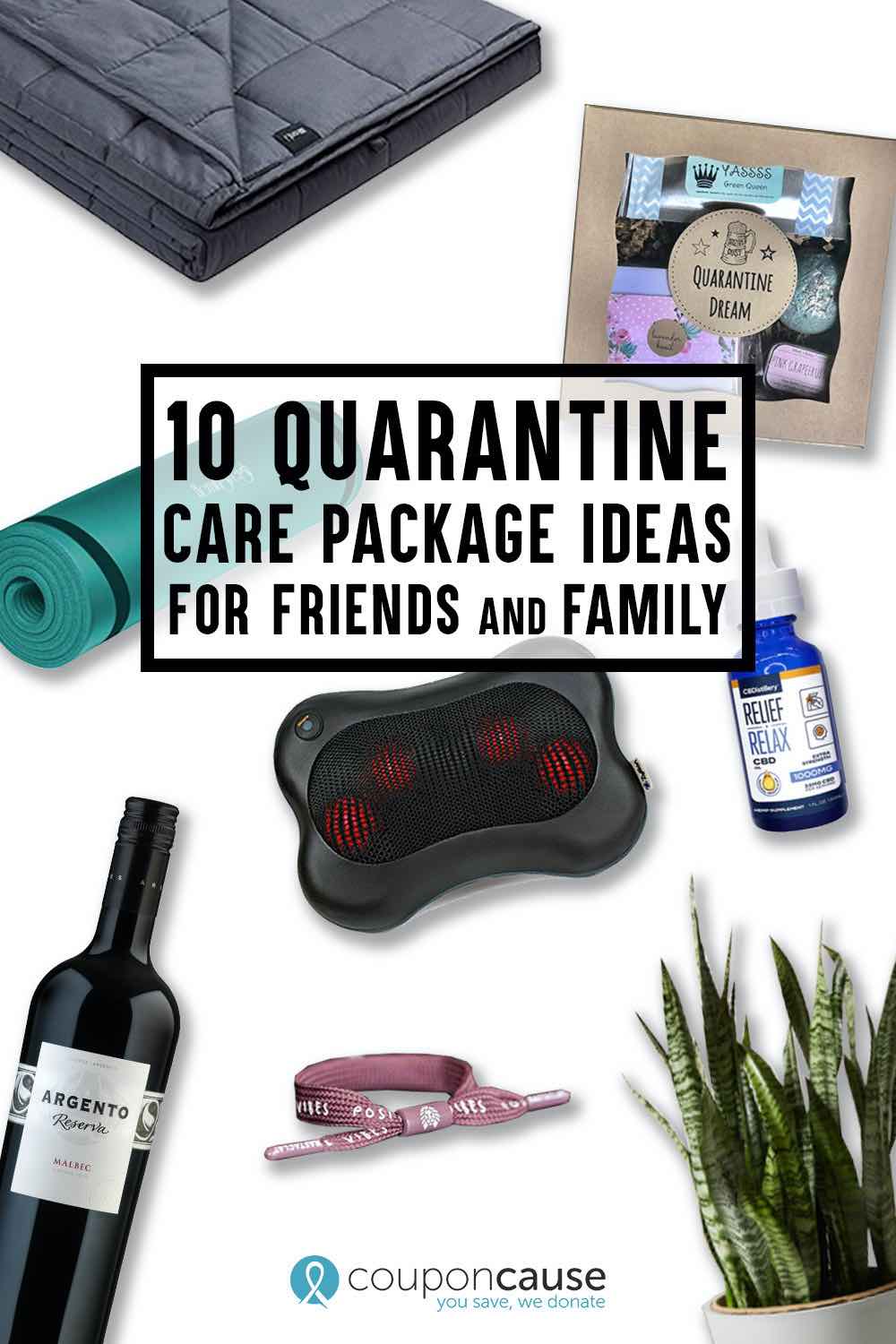 10 Quarantine Care Package Ideas for Friends and Family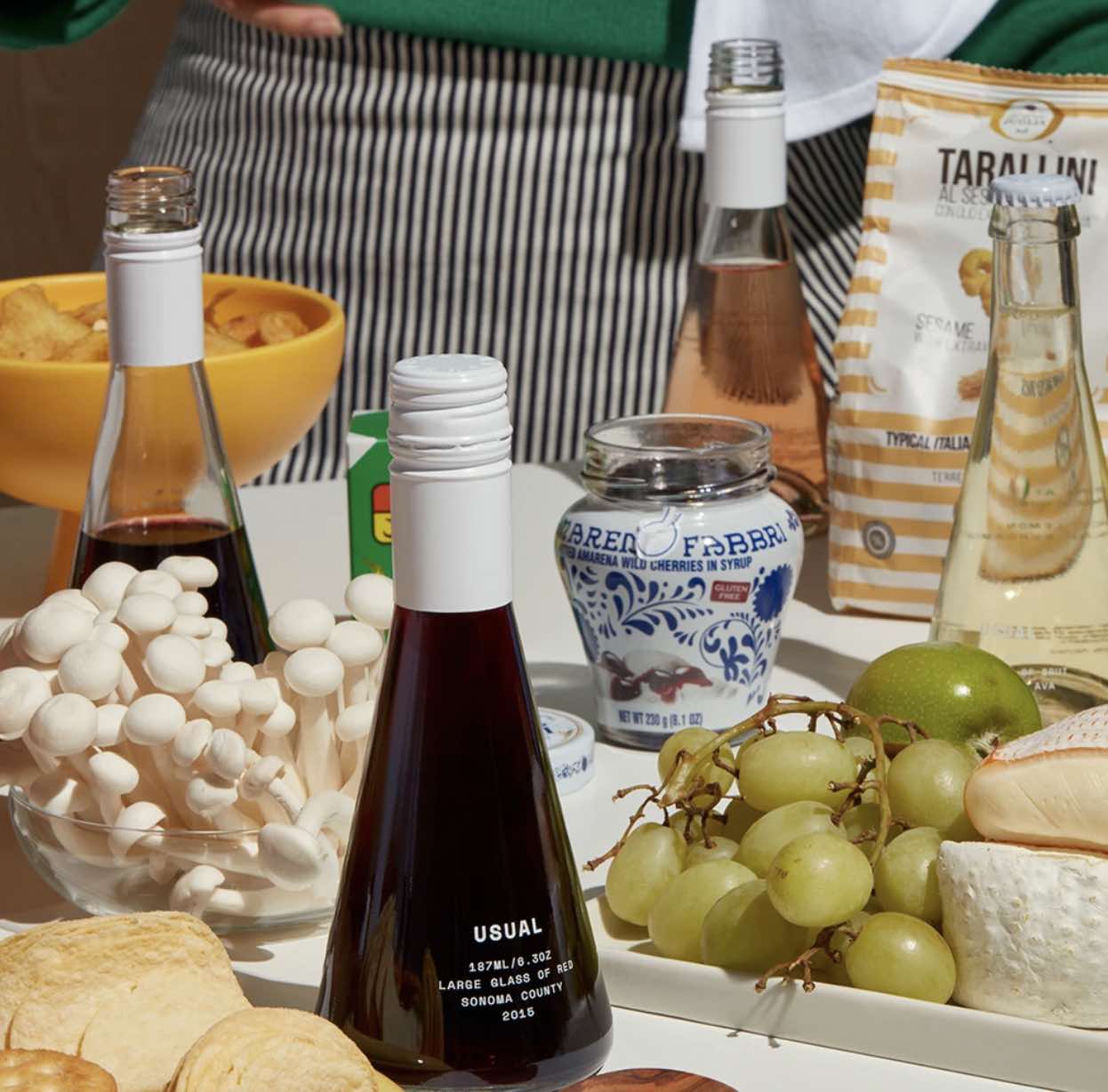 Wine
A one-time gift of a mixed pack of wines from Usual Wines is a great gift for the wine lover in your life. Your recipient will receive 12 large pours of wine, portioned in 6.3-ounce bottles. With four bottles of Brut, four bottles of Rose and four bottles of red wine, the mixed pack is a great option for someone who enjoys wine, even if you're unsure of what type of wine they tend to drink. The one-time purchase is $96, but if they decide to become a member, they'll pay $80 with a monthly commitment. You can save money on this purchase with a Usual Wines coupon: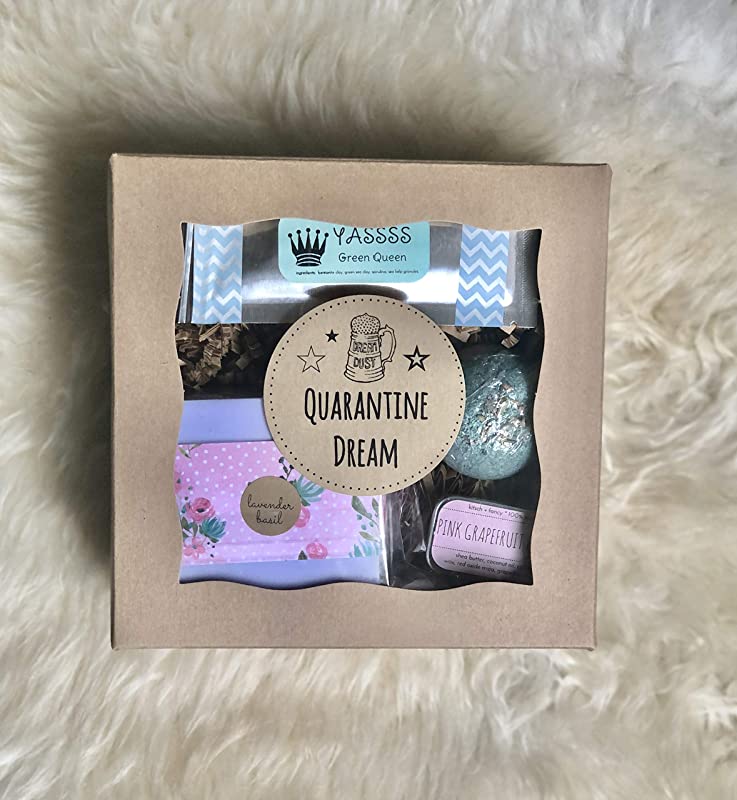 Self-Care Kit
A Quarantine Dream Self-care Kit is a cute way to remind someone that it's important to take care of themselves during these trying times. This kit is attractively packaged and includes a full bar of wrapped soap, a soothing clay face mask, a small bath bomb and a small natural lip balm.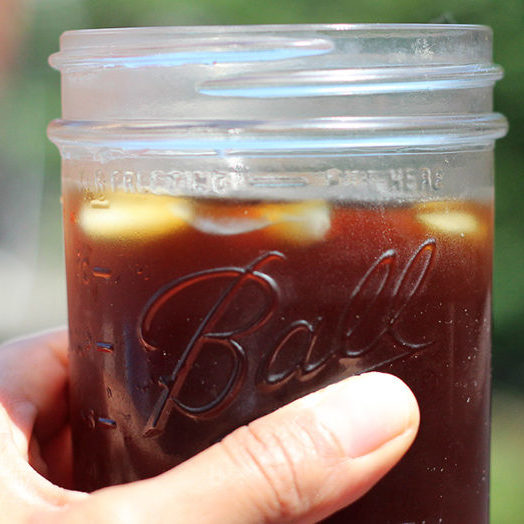 Coffee
A Single-Origin Tasting Kit from DRIFTAWAY Coffee will help your loved ones get up and go, and tackle their day whether working from home, helping the kids with virtual learning or both. The tasting kit has four single-origin coffees: fruity, classic, balanced and bold. It's great because it gives your loved one a chance to have fun experimenting with different flavor profiles, and they might just find a new favorite. Whether ground, whole bean or cold brew, they work with any coffee brewer. Prices vary, depending on a variety of factors, but $50 is the average price of a tasting kit. Save on this quarantine care package idea with a DRIFTAWAY coupon code:
Audiobooks
A gift subscription to Amazon's Audible is great for the avid readers in your life, especially if they have more time to read than ever and have already exhausted their current library. You can choose from a one-month, three-month, six-month or 12-month subscription. Alternatively, you can choose a particular book title to gift someone. Prices range from $15 to $150 for the subscription but are significantly less for individual titles. It's also a great way to start a virtual book club since you can both read the same book and discuss it over video chat.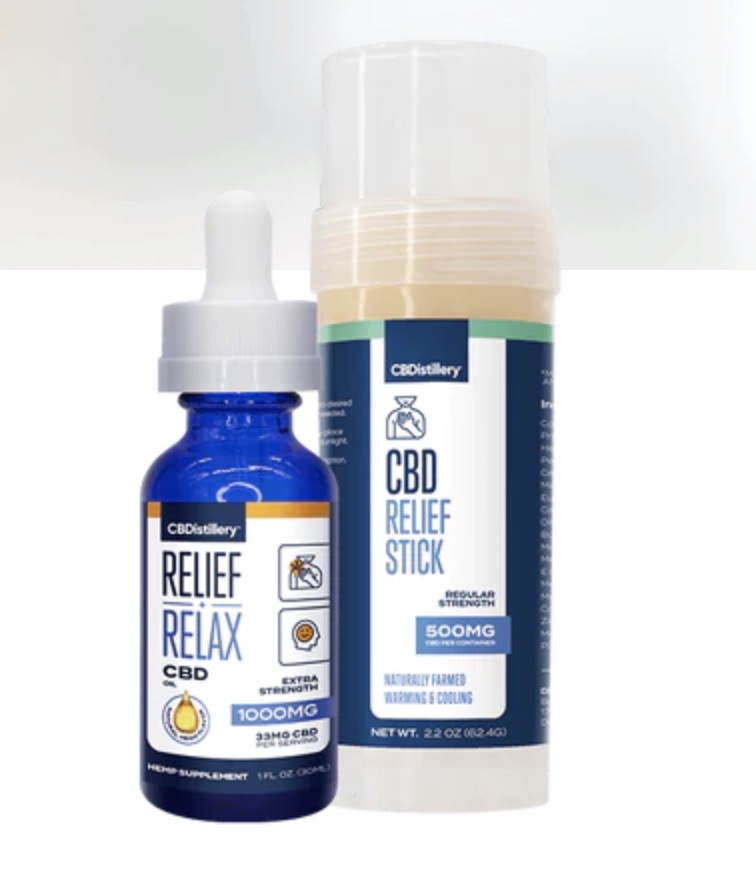 CBD
A Daily Use Starter Pack from CBDistillery is great for someone who has been feeling extra stress and wants to explore the claimed benefits of CBD products. The starter pack contains two highly-rated products from CBDistillery: the bestselling 1000mg Full-spectrum CBD Tincture and the CBD Relief Stick. The tincture combines the powers of CBD oil with natural plant proteins, minerals and vitamins to best offer the benefits of CBD without any intoxicating side effects since it doesn't have THC. The Relief Stick is great for recovery for sore muscles on the go, making it great for people who work out a lot or who suffer from arthritis. This starter pack only costs $80 and can be saved on with a CBDistillery discount code: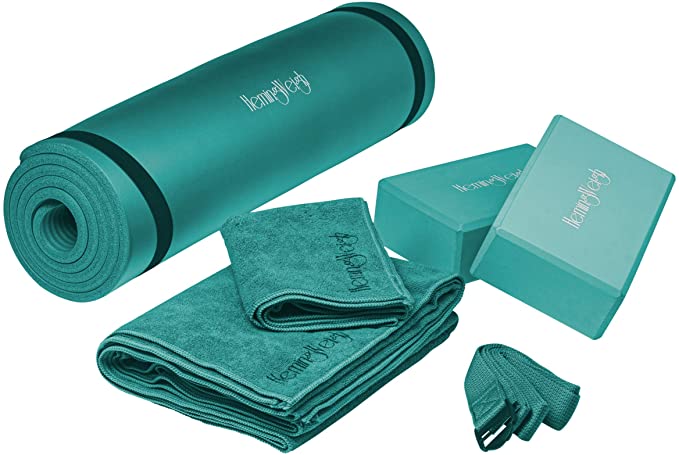 Yoga
A HemingWeigh Yoga & Pilates Set is a great self-care gift for someone who is missing their regular in-person yoga classes. It comes with a yoga block, mat, strap and towels. The thicker mat is easy on the joints and makes yoga more of an enjoyable experience to look forward to. This is available in eight different colors on Amazon.
Houseplant
A Sansevieria from Bloomscape isn't just an attractive houseplant; it's also good for health reasons. Also called a snake plant, sansevierias purify and clean the air indoors by removing toxins. They also produce oxygen, mostly at nighttime, making them great for people who struggle to fall and stay asleep. Plus they are one of the easiest plants to care for and costs $150. Save on your order with a Bloomscape promo code: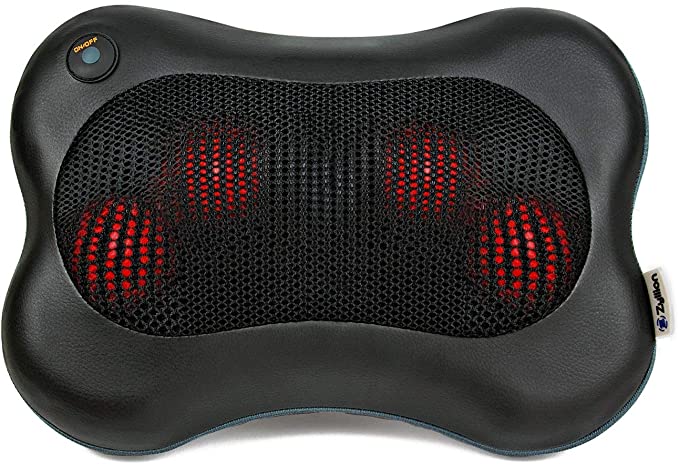 Neck Massager
For those stressful, angst-filled days, a Zyllion Shiatsu Back and Neck Massager is just what the doctor ordered. It's multifunctional and can be used as a pillow massager, back massager, calf massager or foot massager.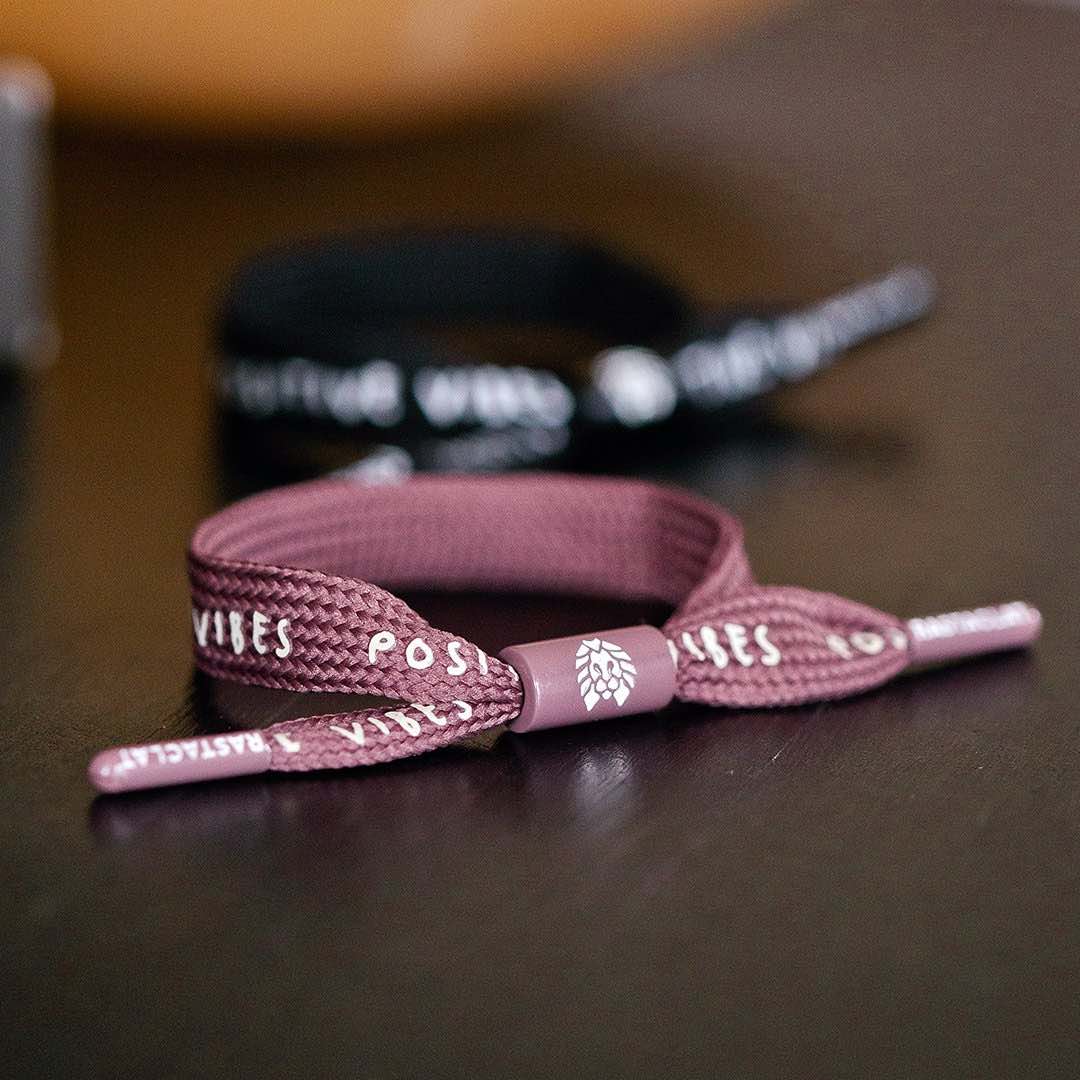 Bracelet
A Positive Vibes Bracelet from Rastaclat is a trendy way to show that you're sending happy thoughts and vibes during quarantine. The concept was born from the idea of taking everyday items and turning them into something special and meaningful. It's super economical and is available in mauve or black for $9.99. Here are two Rastaclat coupon codes you can use to save: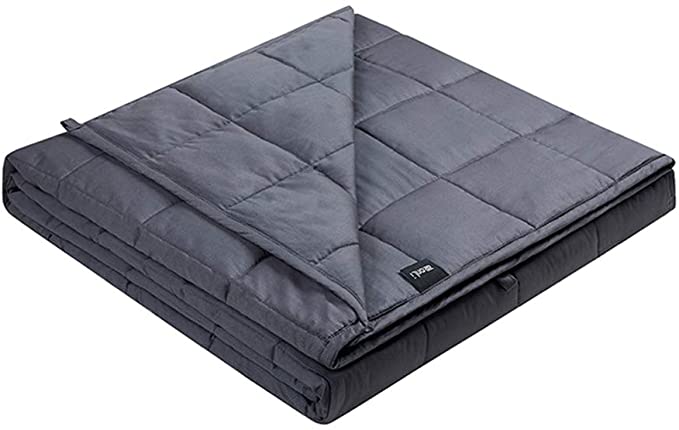 Weighted Blanket
Send a literal hug with a ZonLi Weighted Blanket. Usually weighing about 15 pounds, these blankets have been proven to create a calming effect as well as reduce depression and anxiety. Choose from several different colors on Amazon. Be sure to purchase the recommended weight for your recipient as well.
---
---