10 Top Subscription Boxes for Kids with Coupons
March 23, 2018 by Eric White
You want the best for your child. And so do we! That's why we recommend checking out one of our top subscription boxes for children. The boxes on this list will either educate, style or entertain your children (and the whole family).
Here are our top 10 picks for best subscription boxes for kids.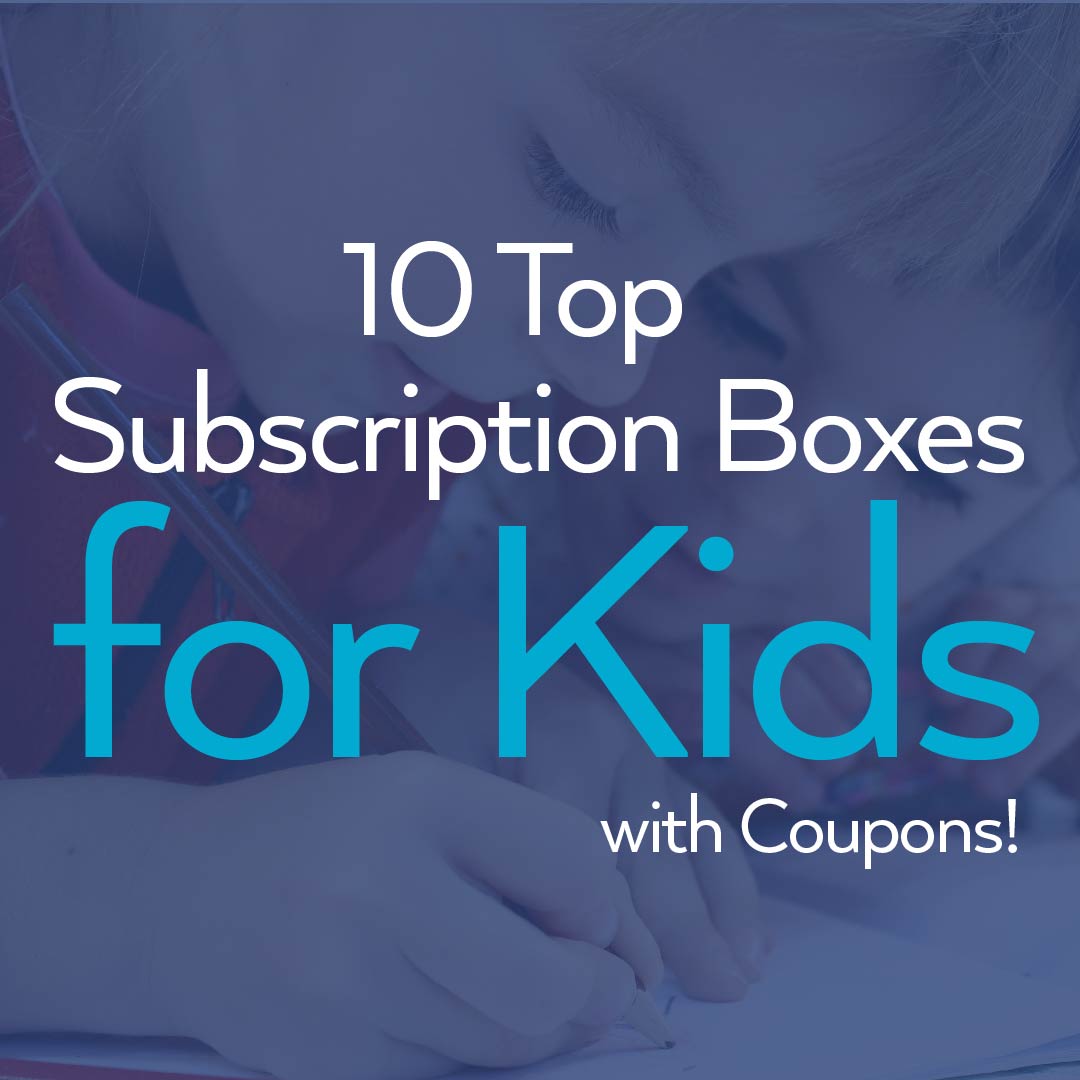 10 Best Kids Subscription Boxes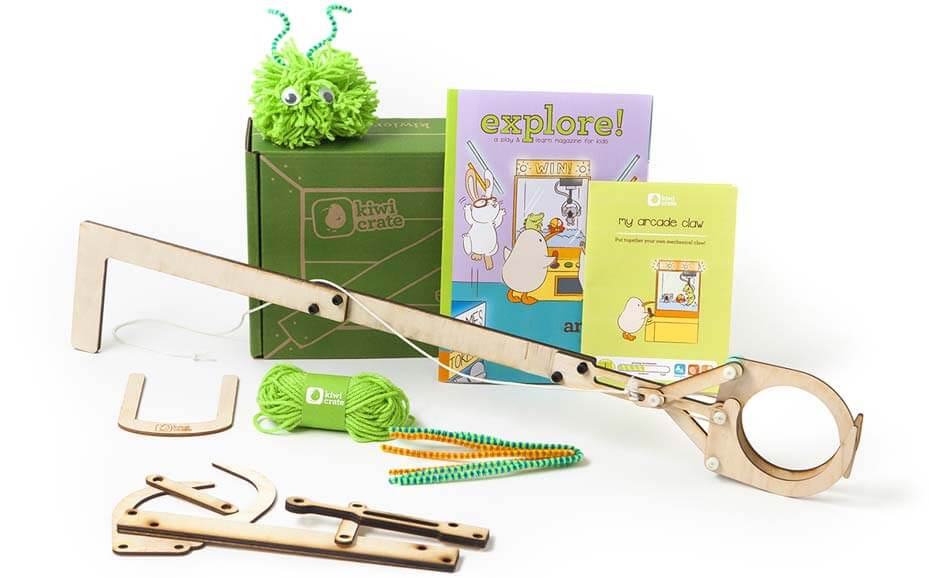 1. Kiwi Crate: Children from the ages of 0-16 can expand their creativity and knowledge with a Kiwi Crate subscription. Kiwi Crate ships with a new project every month. Also included in Kiwi Crate boxes are Each project is a fun, creative approach to learning science and art that kids will absolutely love. Plus, they'll be learning in the process so you'll love it too! Kiwi Crate subscriptions start at $19.95 per month. Currently, we offer Kiwi Crate coupons like 30% off your first month's crate with code CAUSE30. Kiwi Crate also offers other subscription boxes for kids we highly recommend like Doodle Crate and Koala Crate! Visit Kiwico.com for more information on their other boxes.
2. Sock Panda: Kids go through socks like they go through underwear. Especially if your child is in a growth spurt! Regardless of your child's size or growth rate, Sock Panda is a subscription box that kids (and adults) can enjoy. Plus, they give back! Sign up for a Sock Panda subscription and you will receive 2 new pairs of socks each month. Sock Panda will also donate a pair of socks to a person in need for every new subscription. Socks start at $15 per month for children 3 to 8 years old and $16 per month for children 9 to 11 years old. Use a Sock Panda coupon, like 15% off your first order with code LOYALTY, to help save money on your purchase.
3. Brick Loot: Does your child love LEGOs? Of course they do! LEGOs are great for stimulating a child's creativity. Brick Loot is the subscription box for your child. Each month, Brick Loot will ship $45+ worth of fun, including a custom project in each box. Other items include LEGO accessories and compatible products, Brick figurines and other Brick toys. Brick Loot subscriptions for kids start at $27.28 per month. Save on your subscription with a Brick Loot coupon!
4. kidpik: kidpik is one of our top picks for subscription boxes for little girls. Style your child out in trendy looks, put together by their own "personal stylist". Take a quick quiz to let kidpik know about the patterns, colors and other design preferences your kid may have. Then, kidpik will curate and ship you a box of 3 new outfits, from head to toe. Pick what you'd like to purchase and ship the rest back for free! Pay for only what you keep with kidpik. A kidpik promo code like 30% off and free shipping will help you save money on your order.
5. Ecocentric Mom: For mothers who are expecting or have recently given birth, Ecocentric Mom is a subscription box for kids worth checking out. Eco-friendly and organic products for you and your baby will be shipped to you on a monthly basis. You can expect at least $45 worth of products, between 4-5 goods for both you and your child up to age 4. Ecocentric Mom products include snacks, beauty products, baby products and more. Coupon Cause currently features code SAVE5 for $5 off your order of $45+. Visit Ecocentric Mom coupons for more offers. Ecocentric Mom starts at $26 per month.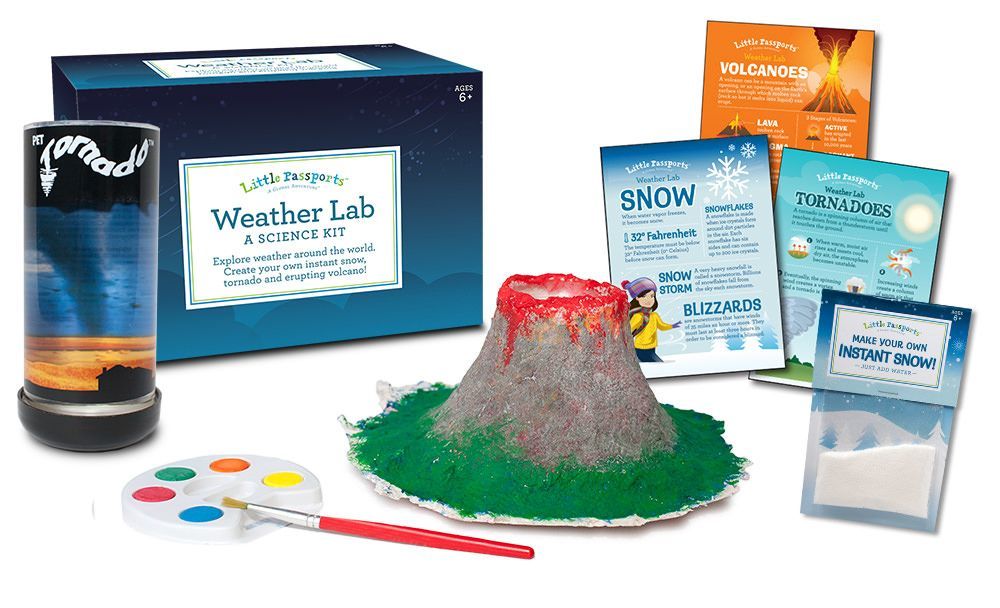 6. Little Passports: Help your child learn about the world with a Little Passports subscription box for kids. Little Passport ships each month with educational material about topics relating to your subscribed box. For example, ages 3-5 get the Early Explorers box to learn basics about the world while ages 9+ get the Science Expeditions box with experiments and activities. A Little Passports subscription will range from $12.95 per month up to $18.95 per month, depending on the box. Save a little extra money with a Little Passports coupon, like $15 off a 12 month subscription with code WELCOME15.
7. FabKids: Little boys and girls will be looking very trendy with a FabKids subscription. Indicate style and design preferences and FabKids will curate outfits for your child and ship them right to your door. FabKids is another subscription box for kids that lets you pay for only what you keep. You also have the option to skip months! Save on your subscription with a FabKids coupon from Coupon Cause, like 50% off first outfit and free shipping.
8. Green Kids Crafts: If crafts and DIY are something you'd like to share with your child, then Green Kids Crafts is right up your alley. Sign up for a Green Kids Crafts subscription and each month your child will receive 4-6 science and art projects and an educational, fun 12-page magazine. Boxes range from $19.95 to $39.95, depending on the box you choose and the age of your child. Most boxes are $24.95 per month but can be saved on with a Green Kids Crafts coupon. Right now, we have a coupon for free shipping on all boxes!
9. Awesome Pack: Awesome Pack is not just for your kids. Awesome Pack is a subscription box for the entire family! But you will certainly all feel like kids. Each month, Awesome Pack will ship you a box filled with, well, AWESOME. Board games, activity books and other fun projects are included in every Awesome Pack. These are intended to bring the family closer together. Boxes start at $39.99 per month. You can save on your order with an Awesome Pack coupon from Coupon Cause.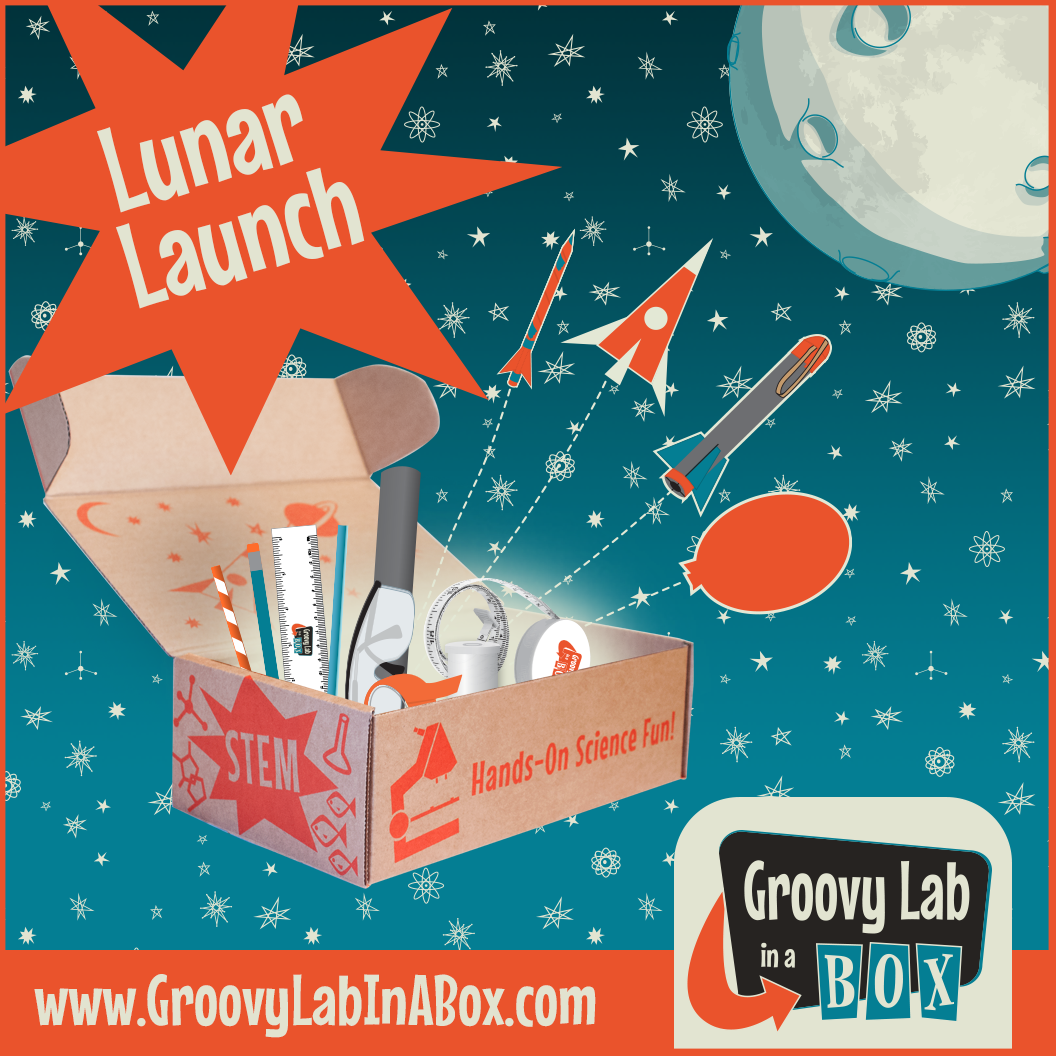 10. Groovy Lab in a Box: STEM (science, technology, engineering, mathematics) learning is what Groovy Lab in a Box subscription box for kids is all about. The $29.95 per month Groovy Lab in a Box subscription box for kids ships monthly with awesome STEM experiments and projects for kids that are designed to educate and entertain. A Groovy Lab in a Box coupon from Coupon Cause will help bring down the price of your subscription.
---