5 Destinations for Affordable International Travel this Summer
May 14, 2019 by Aubrey Meister
It's summertime, which is the perfect time to travel. International travel is especially enjoyable because you get to explore a new location and a new culture. If you're wanting to travel internationally without breaking the bank, you're in luck... we were curious about the same thing and put together a list of our findings!
Here are five affordable international travel destinations. To save on travel anytime during the year, visit our selection of new online travel deals to save on your next adventure.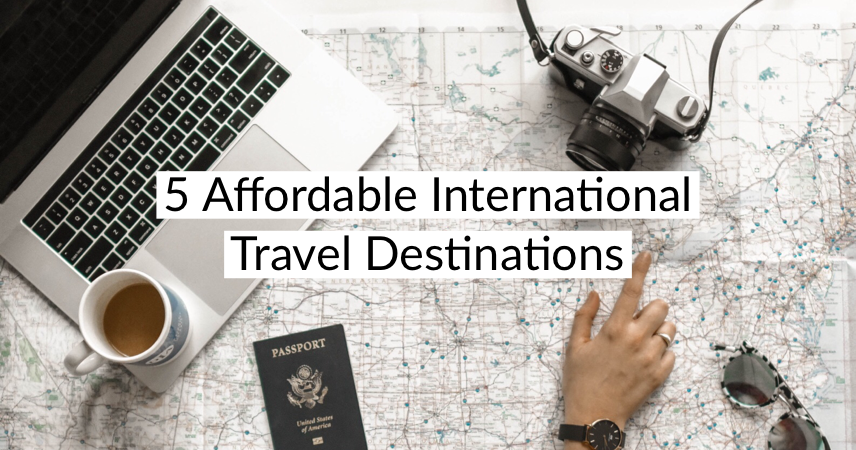 Affordable International Travel Destinations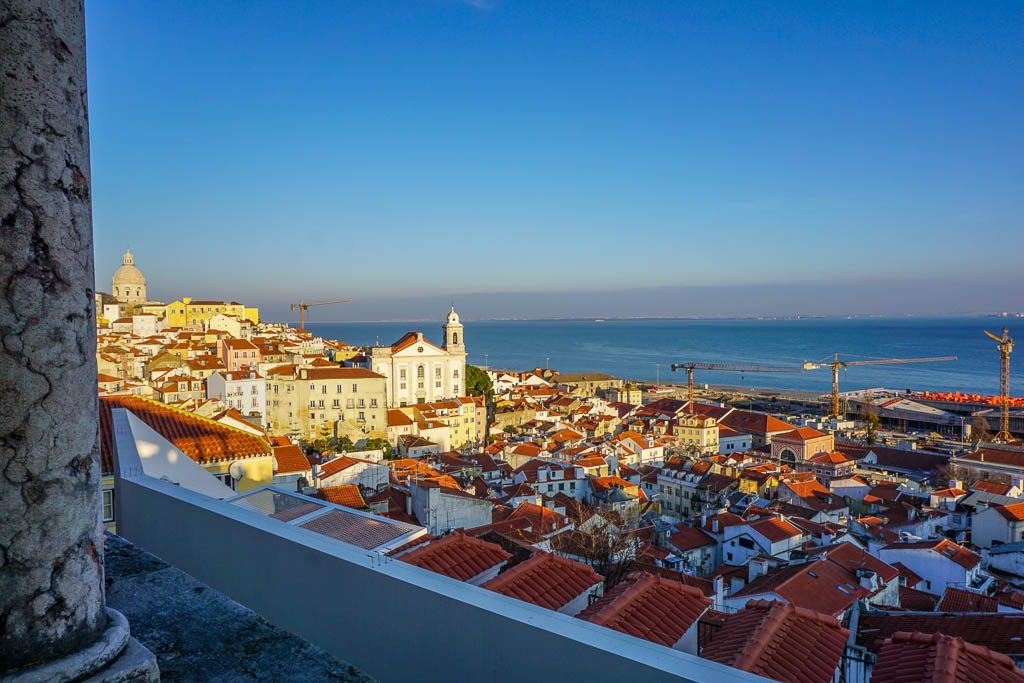 Lisbon, Portugal
Lisbon is one of the more affordable European cities to travel to. You still get the beautiful history, architecture, and cuisine that you would in London or Paris. You can find hotels in Lisbon for around $100-200 per night. In Lisbon, you can get a city pass, which is very affordable. With this pass, you get access to museums and historical sites, along with transportation, for 24 hours. Lisbon has family-friendly attractions as well, including science museums and aquariums.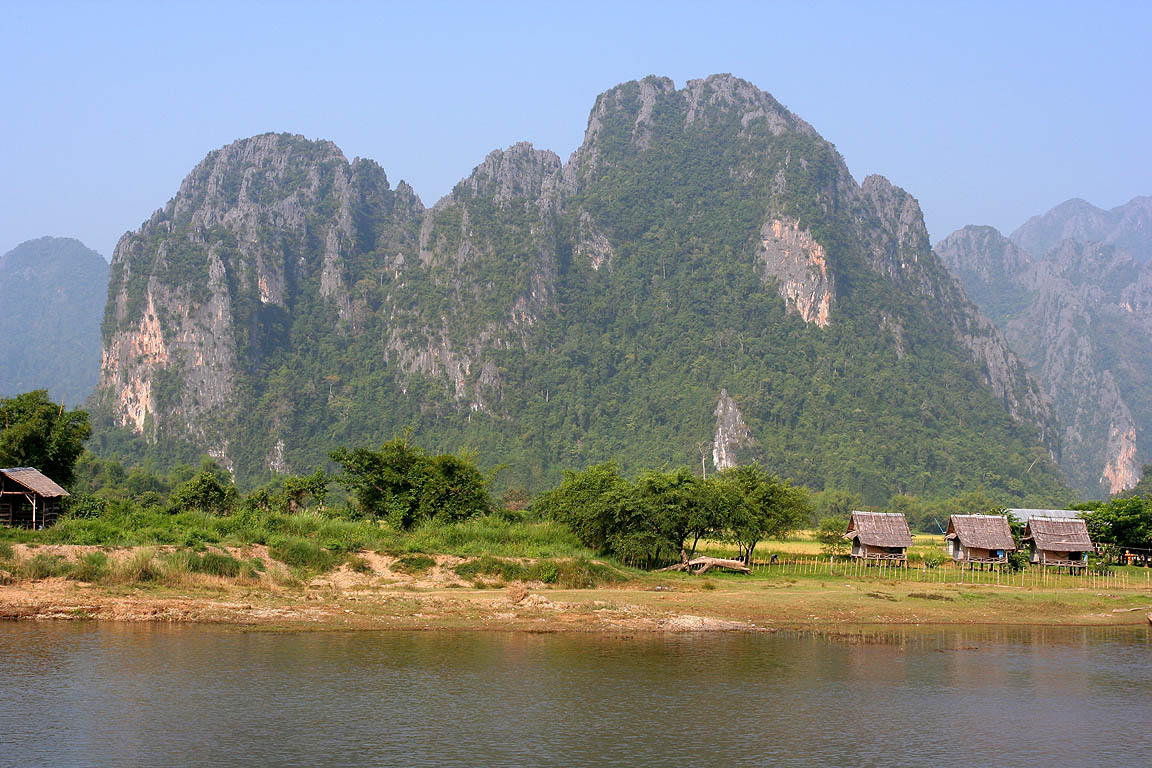 Laos
Laos is a location with a growing tourism industry. It's a much less expensive alternative to Thailand, but it still has a lot to offer. You can enjoy nice hotels for as little as $35 per night. Laos is known for its Buddhist architecture, waterfalls, and caves. To avoid spending a lot of money, look for some less popular ones to visit. The well-known ones are the most expensive. English is increasing in Laos so you will have an easier time getting around here too. Laos' low season, which is when it's easier to find good deals, is during the summer. Save on your flight with 2019 Korean Air coupon codes like these: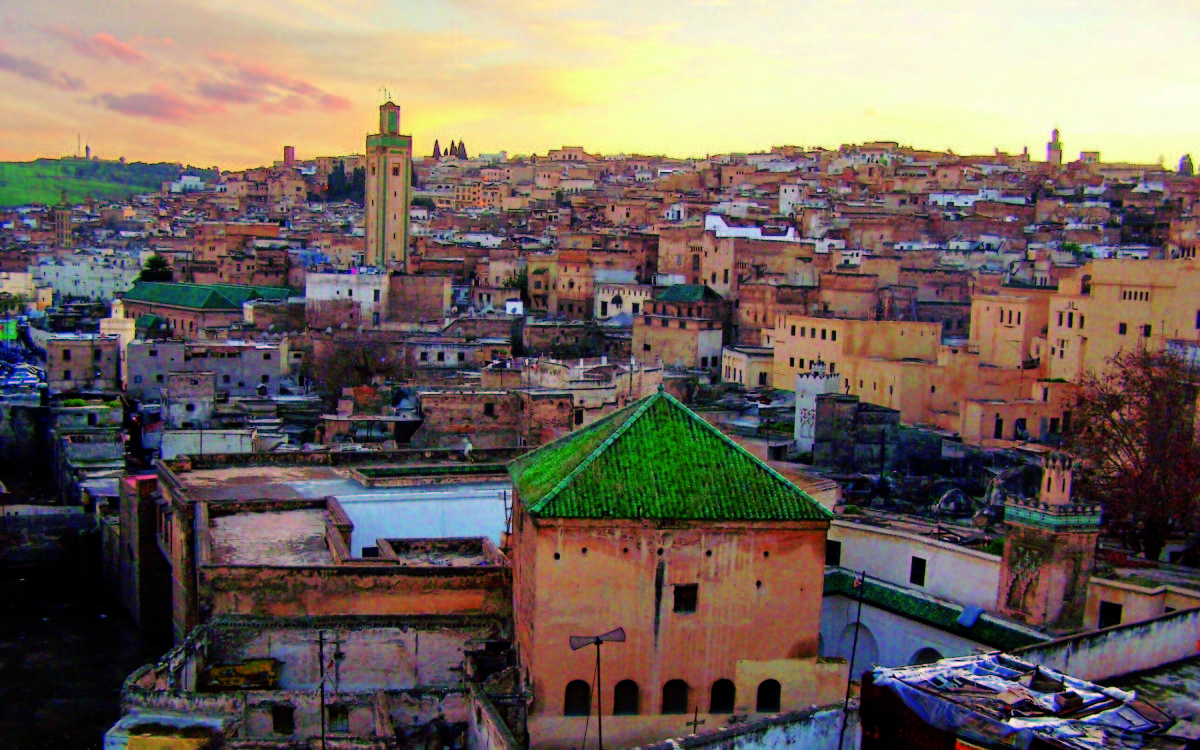 Marrakech, Morocco
Marrakech is an old yet beautiful city that has a rich culture. You can relax at one of the world-class spas. You can tour the historical sites, like the sandstone buildings. There are desert tours, which range from a couple of hours to a few days long, depending on how adventurous you're feeling. It's easy to find quality hotels for under $80 per night. Enjoying the street food instead of dining in will allow you to experience the city and save a few bucks.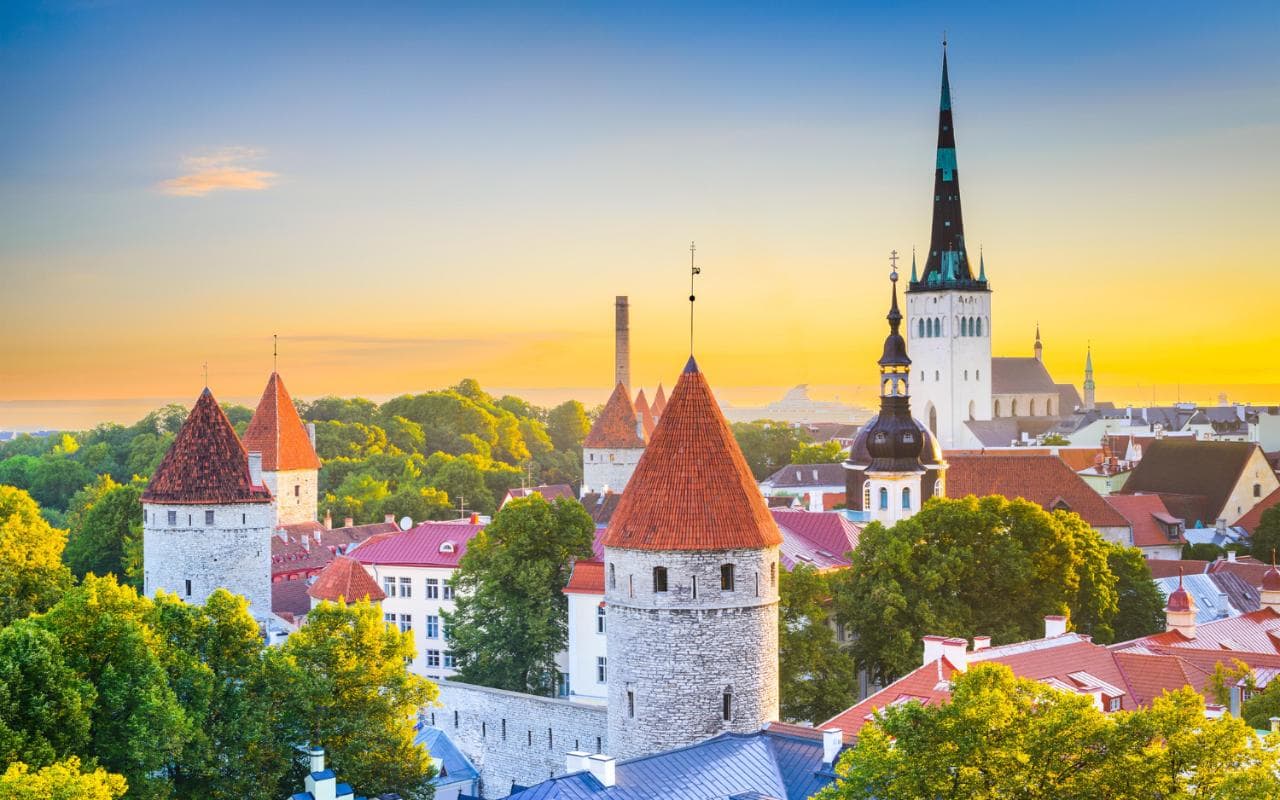 Tallinn, Estonia
If you're wanting to visit a Northern European city on a budget, Tallinn is for you. It's less expensive than most of the other cities throughout Europe, but there is plenty to enjoy. The city's public transportation is both affordable and easy to use. There are a handful of great museums, including the Estonian Open Air Museum and the Kumu Art Museum, which will give you a taste of the Estonian culture. You can also explore the medieval old town, which offers dining and shopping. Some of these restaurants even offer medieval performers as you eat.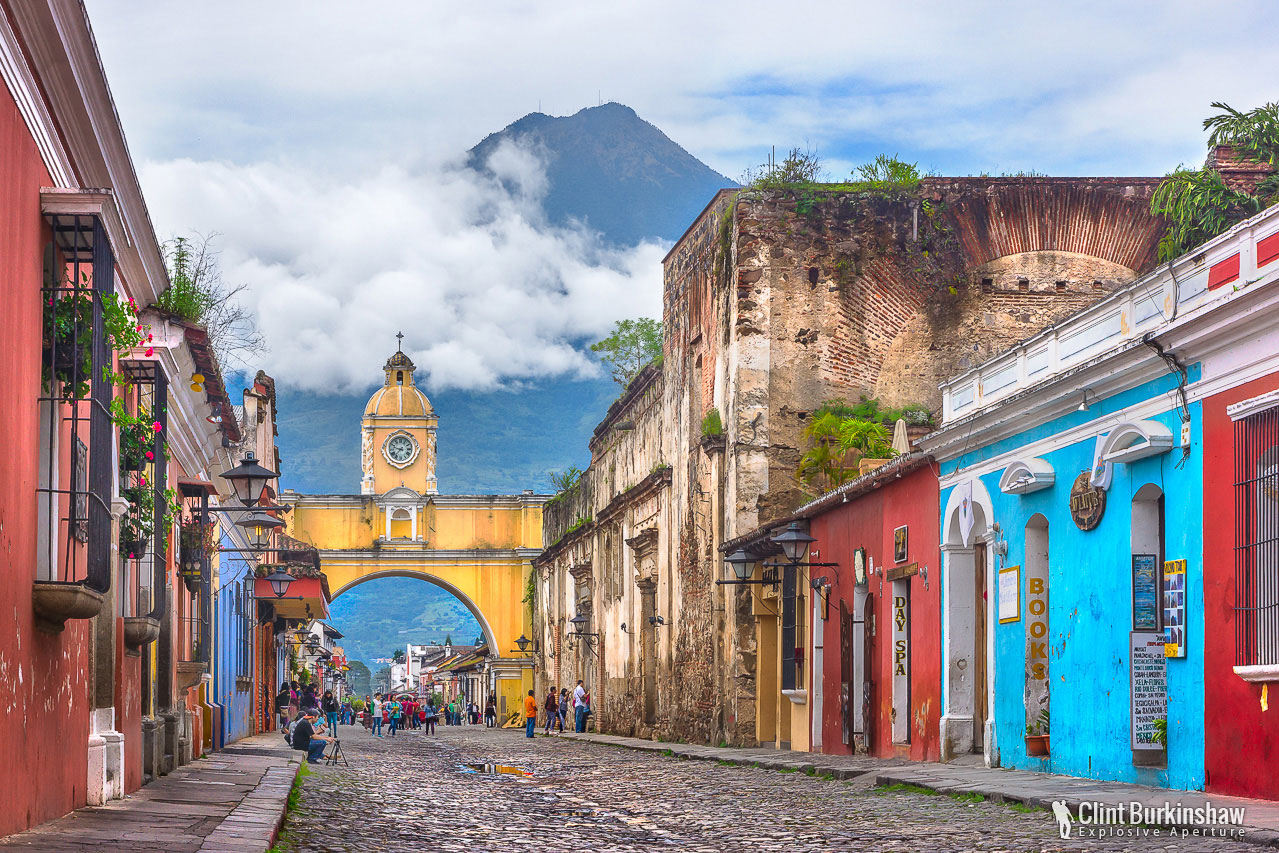 Antigua, Guatemala
Antigua isn't as popular as many other South American vacation spots, but it has a lot to offer tourists. The weather is in the mid-60s all year round, making it the perfect place to vacation without being too hot. You can enjoy touring the Mayan ruins, which are located in El Mirador. There are volcanoes in Guatemala and some, like Fuego Volcano, can be seen erupting from Antigua. The Agua Volcano is the closest to Antigua, but it is dormant. Luxury hotels are pricey, but decent hotels are available for about $70-100 per night.
Traveling on a budget doesn't mean you're limited to traveling within the United States. There are a good number of beautiful international locations that you can visit without overspending. There is plenty to see and do for very little money. Plus, transportation and lodging can be inexpensive. Consider staying in one of the locations mentioned this summer and enjoy experiencing a new culture.
---