7 Eco-Friendly Brands to Shop on Earth Day
April 16, 2018 by Eric White
Earth Day is a worldwide holiday celebrated each year on April 22nd. This year, Earth Day 2018 falls on a Sunday. However, eager shoppers can find plenty of sales all week in honor of Earth Day. There are also some environmentally-friendly ways to shop that get introduced on Earth Day each year.
Earth Day started in the 1970s to celebrate our beautiful planet, promote peace and nature. Today, we still celebrate it and should practice something like Earth Day each and everyday!
Here are 7 brands that are perfect for shopping and supporting on Earth Day.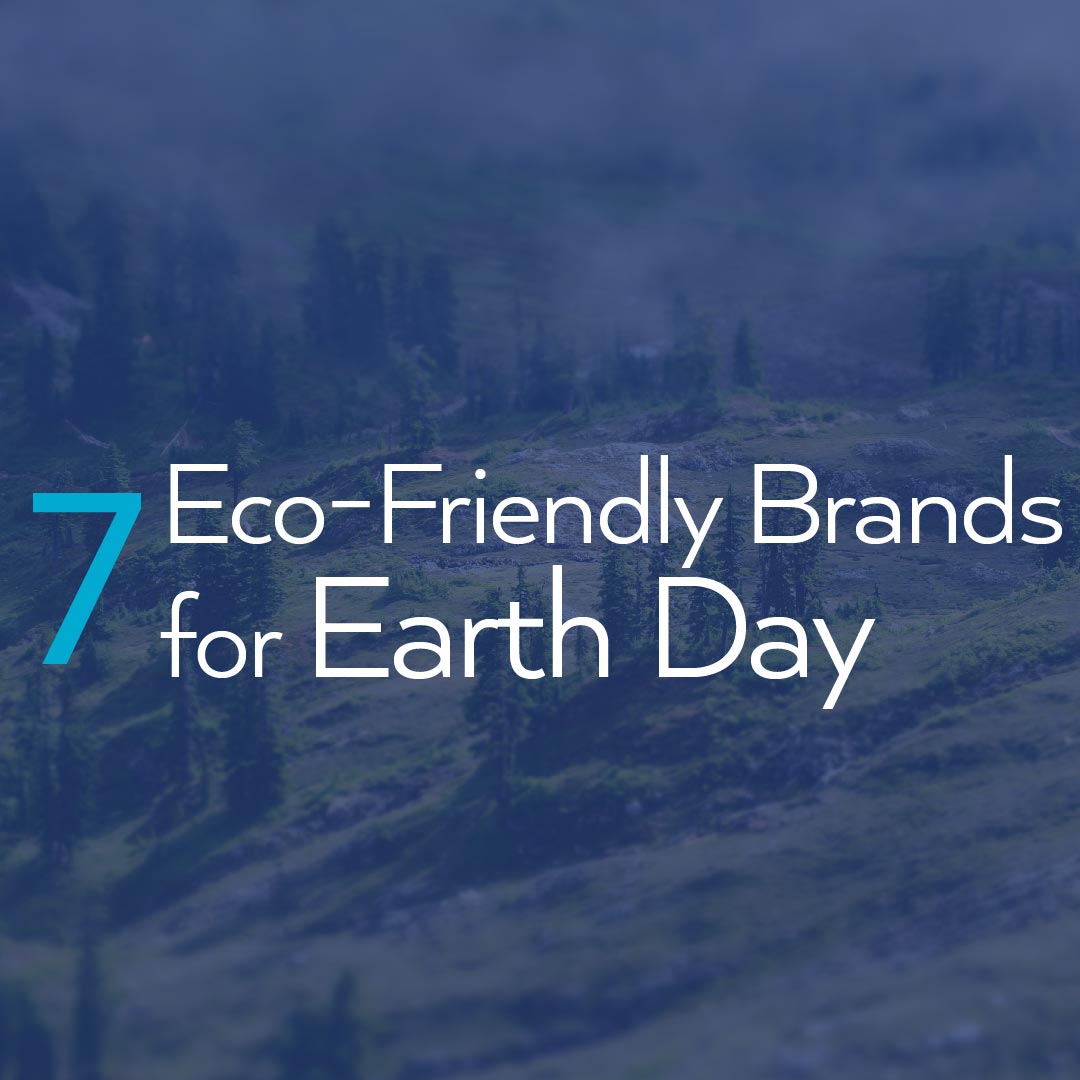 7 Earth-Friendly Brands for Earth Day 2018
1. Ivory Ella: We love Ivory Ella for their unique and vibrant style. But we REALLY love Ivory Ella because of their partnerships with and dedication to global causes like Save the Elephants. A portion of the proceeds raised by Ivory Ella sales goes directly to programs. To date, they've raised over $1.3 million for these causes! You can find Ivory Ella coupons right here at Coupon Cause. Use code TAKE20 for 20% off $100+.
2. ALEX AND ANI: Even the designs of ALEX AND ANI jewelry is philanthropic. This Rhode Island-based jewelry brand sells items that customers buy because they highlight an aspect of who they are. They also know that their purchase will go towards a good cause. ALEX AND ANI has donated $50 million to causes around the world! ALEX AND ANI promo codes will help you save on your next purchase. Currently, you can save 15% off your first order with email signup.
3. Beauty Bakerie: Beauty Bakerie makeup and beauty products are made full of love… and that means they are cruelty-free. Beauty Bakerie cruelty-free makeup will help you enhance your look and allow you to carry zero guilt about how they were made. A Beauty Bakerie coupon will drive down the cost of your order. Use code SWEETIE10 to save 10% with an email signup.
4. TOMS: TOMS is one of the most well-known philanthropic, Earth-loving brands there are, so naturally they made our list! Each purchase made through TOMS goes to provide water, safe birth, shoes and more for people in need. TOMS clearly love our planet and is worth celebrating on Earth Day 2018. Use TOMS coupons to save on your order. Use code VENICE for $15 off orders of $75+ or $20 off orders of $100+.
5. Patagonia: Patagonia has plenty of programs that are focused around being environmentally conscious and philanthropic. They regularly give back, like Black Friday 2016 when 100% of sales where donated to grassroots organizations helping to improve the condition of our green and blue planet. Check out our Patagonia coupons to save money.
6. Threads 4 Thought: Threads 4 Thought makes clothes for both men and women for activity and leisure. Additionally, this Earth Day, Threads 4 Thought is having an Earth Day 2018 sale where each and every purchase will be turned into a planted tree under the Canopy Project. Use Threads 4 Thought code EARTHWEEK to save 40% off full priced threads this entire week and celebrate Earth Day.
7. Ecocentric Mom: Ecocentric Mom is one of our favorite subscription boxes for kids. It's also one of our favorite eco-friendly brands we'll be supporting on Earth Day 2018. All products in Ecocentric Moms boxes are organic, all-natural and eco-friendly. You can order a box for you and enjoy new products for you and your baby with an Ecocentric Mom coupon. Use code SAVE5 for $5 off orders of $45+.
---