Announcing the Winner of Our $50 Amazon Gift Card Giveaway
April 17, 2019 by Eric White
All good things must come to an end and today, we announce that our current $50 Amazon Gift Card Giveaway has finished. Thanks to everyone for entering and participating in our survey. Soon, we will be able to share our findings regarding subscription boxes and consumer trends.
In the meantime, we'd like to congratulate Denise B for winning the coveted $50 Amazon Gift Card! Way to go, Denise. Don't go spending it all in one place, now.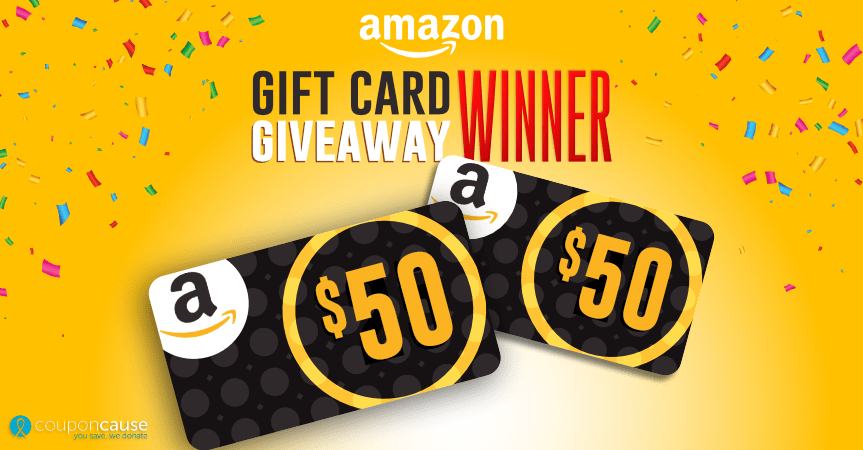 For everyone else who wasn't quite as lucky as Denise, fret not! Sign up for the CouponCause email newsletter to stay up-to-date on future gift card giveaways, special deals and more. You can also find CouponCause on social media such as Facebook, Twitter, Instagram and YouTube.
---