$50 Amazon Gift Card Giveaway for Friends of CouponCause
March 29, 2019 by Tiffany Douglas
Here's a redundant question for you: do you like free stuff? If you answered no, we invite you to find another blog post to read. If you do like free stuff, please, carry on!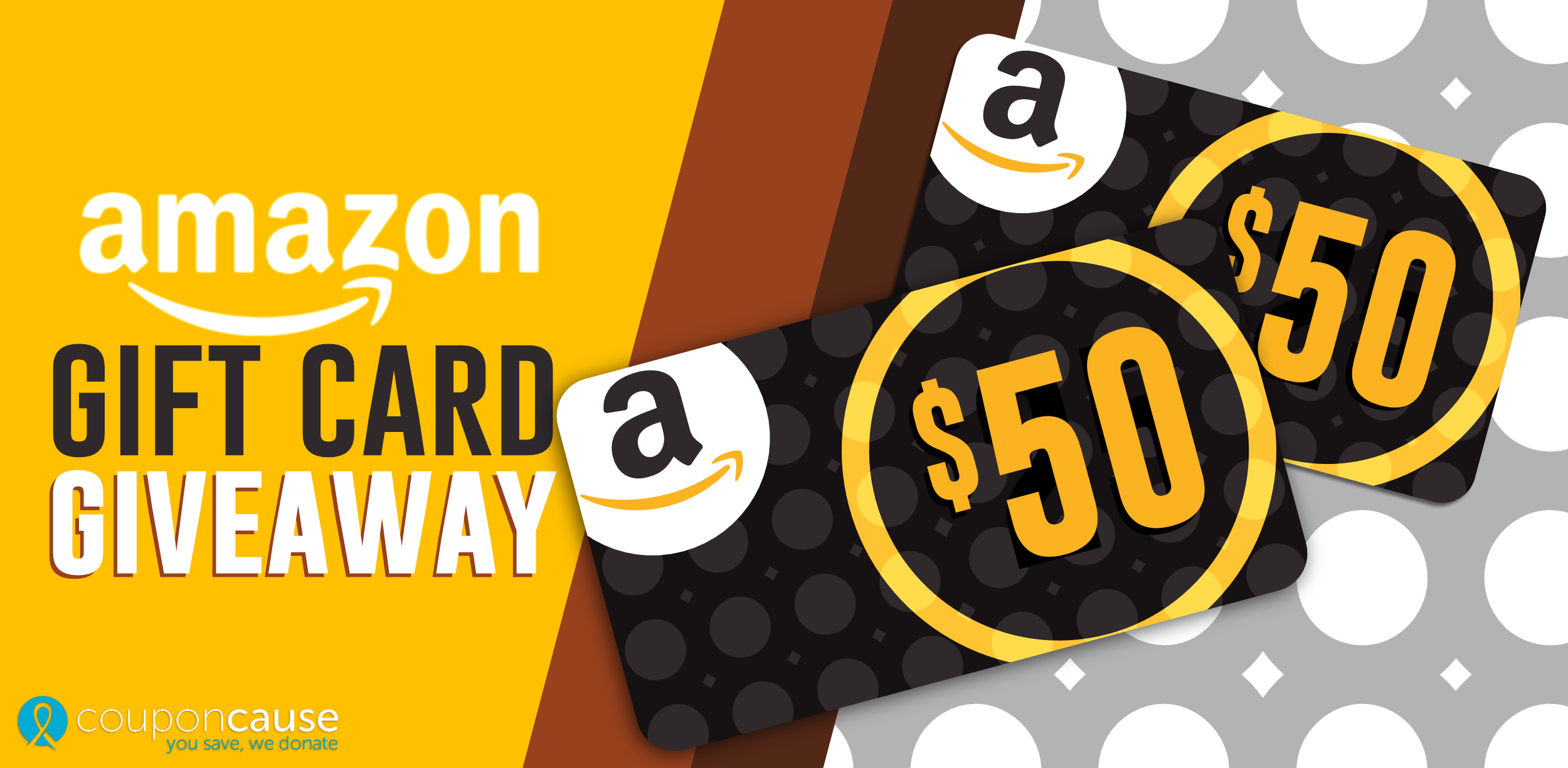 This month, the team at CouponCause is giving one lucky friend a $50 Amazon Gift Card that can be spent however one pleases. All you need to do to be eligible, is complete this survey.
The survey is about subscription boxes and from it we hope to learn some more information about why customers love subscription boxes and where the service might be headed in the future. If you feel like helping us out and would love the chance to win 50 free Amazon dollars, complete the survey here.
We will announce the winner here at our blog on April 16th. If you happen to win the gift card, be sure to use a new Amazon discount code to save extra on your purchase.
---