Best Black Friday Deals 2017
November 20, 2017 by Eric White
Thanksgiving is coming in hot and that means shoppers are gearing up for the best Black Friday deals and holiday sales of 2017. We know we don't need to tell you, but Black Friday is amazing. Whether you're looking to save on some new electronics like TVs or gaming systems on Black Friday, to loads of great apparel for seasons all year, this is the week to shop and save!
This Black Friday, expect massive deals from many of your favorite retailers. Many of the typical sales we've seen in years past will again make it possible to save big this year. Some of our favorite Black Friday sales come from newer names like Gymshark while old-time classics like Sears and Beast Buy of course have their own massive Black Friday deals this year.
Check out our list of the best Black Friday deals of 2017 and get ready for a fun shopping season!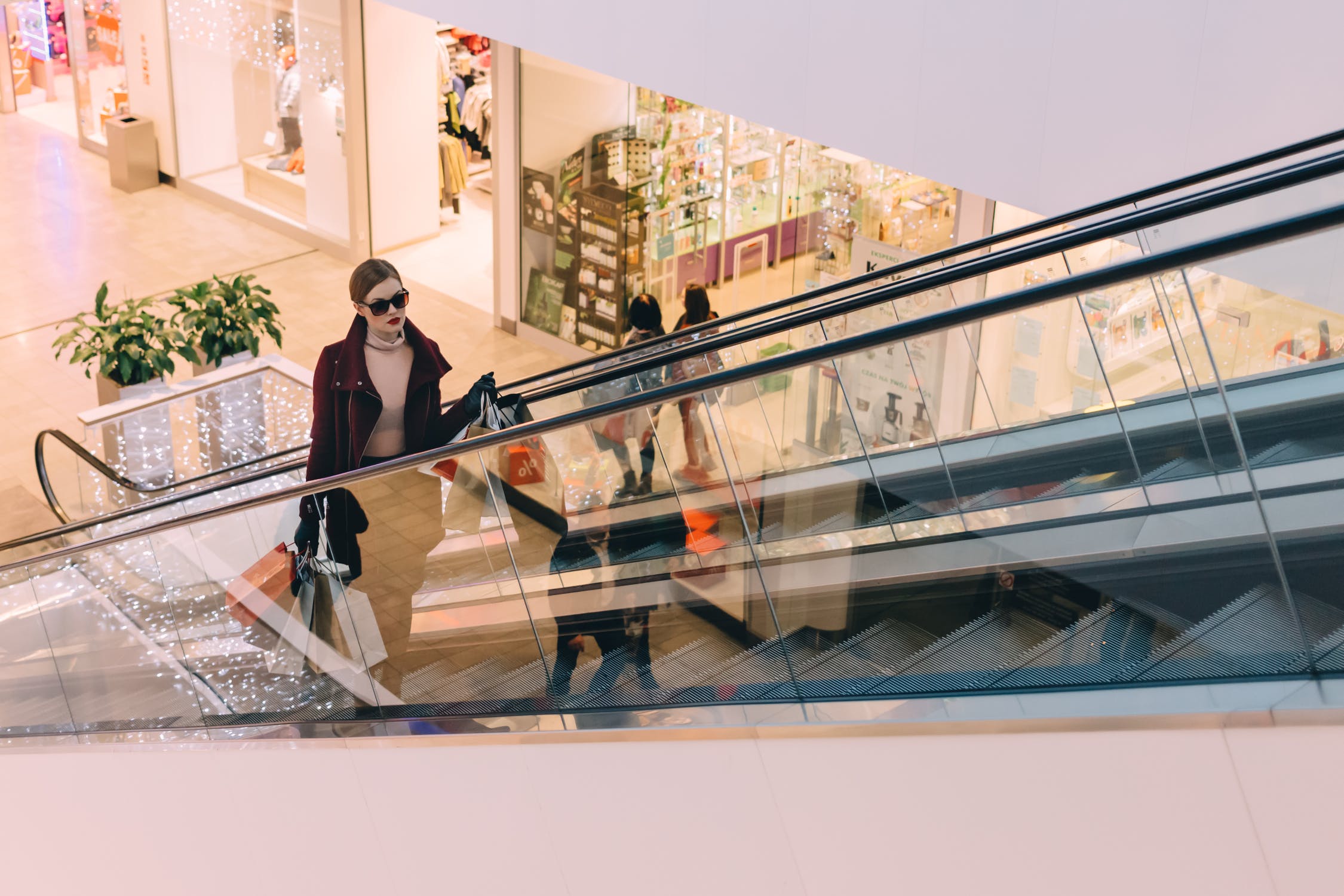 Best Black Friday Deals 2017
Check out our Black Friday deals section for a full collection of the best Black Friday deals available at Coupon Cause this year. And of course, follow us on Facebook, Twitter and Instagram for updates on deals, charities and other causes and general consumer information! We'll see you online.
---