Breast Cancer Awareness and Action Beyond October
November 2, 2017 by Eric White
October is heavily associated with Breast Cancer Awareness and while we support wearing pink during October each year, the awareness and action don't need to be limited to just 31 days a year.
This October 2017, Breast Cancer Awareness was a massive success with highly visible campaigns from the likes of the NFL, NASCAR, Starbucks, Kohl's and many more. We haven't yet seen many official statements on the amounts raised, but you can safely assume several millions, at least.
Click here for a quick list of 8 brands that supported Breast Cancer Awareness in 2017.
We think the enthusiasm people have for the cause during October is great! But let's keep the momentum going all year for our mothers, sisters and daughters.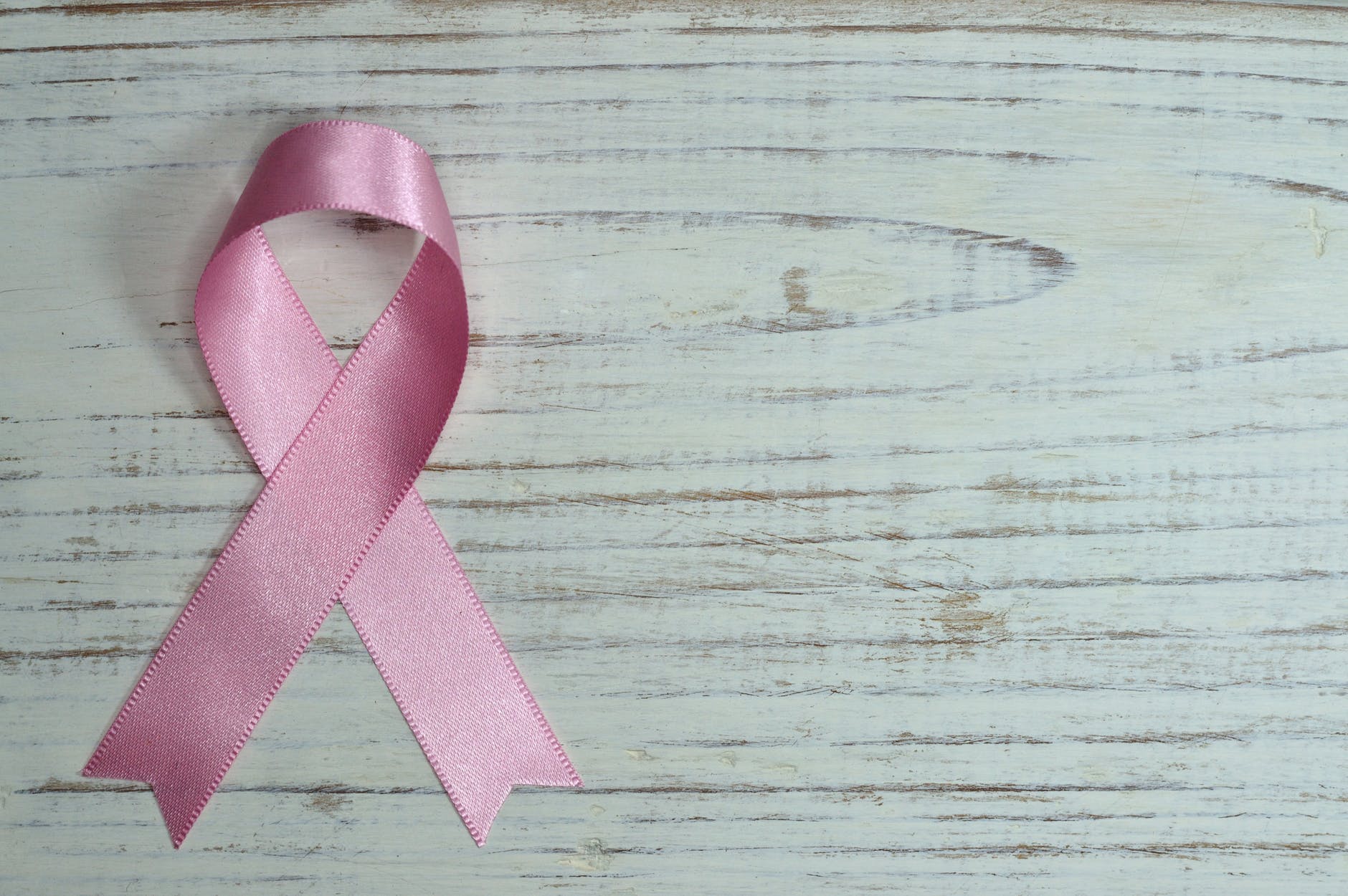 Breast Cancer Awareness All Year
For those interested in maintaining involvement with the cause throughout the year, here are a few great ways to further your breast cancer awareness and action outside of Breast Cancer Awareness month.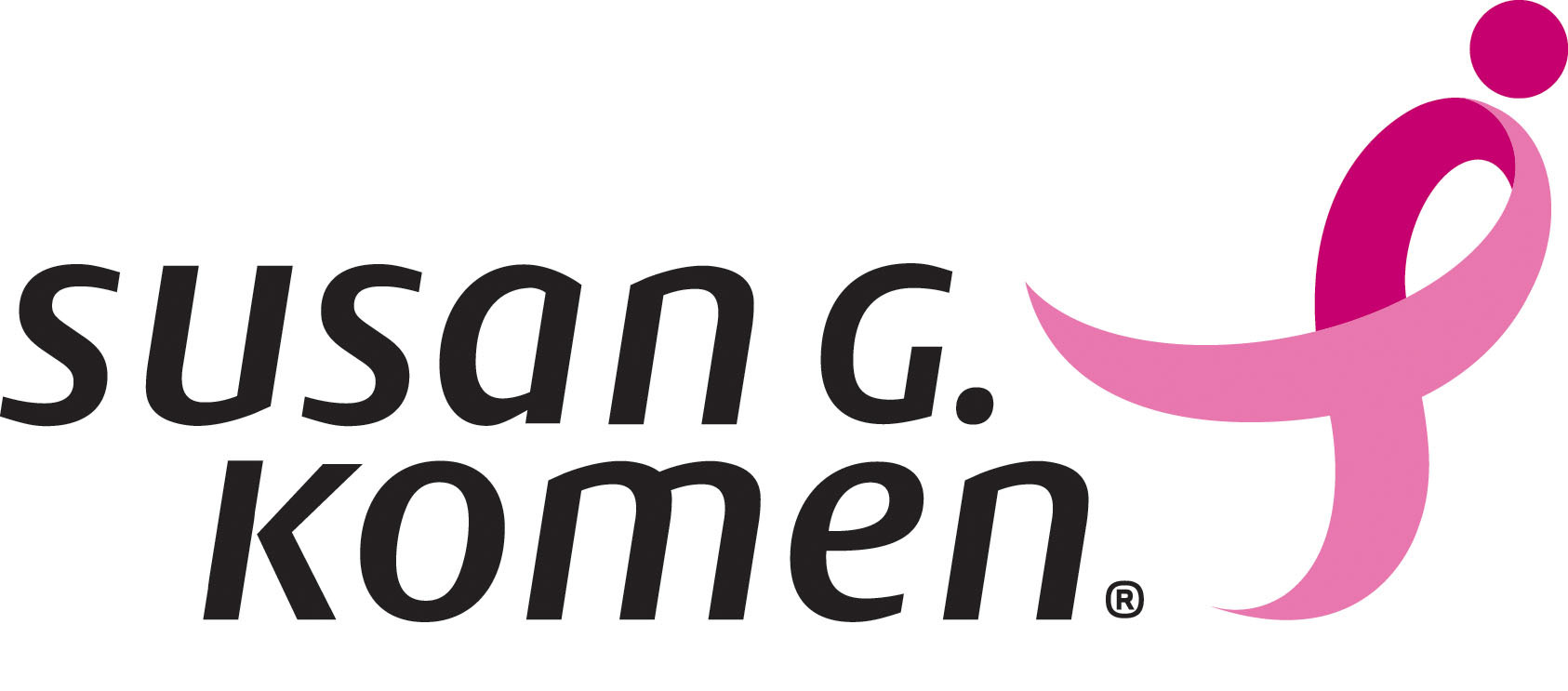 Susan G. Komen Organization: The Susan G. Komen Organization is a leading voice in breast cancer awareness and research. During the late 1970s, early 80s, it was the Susan G. Komen Organization that sprang into action. They famously used the color pink to raise awareness for a disease that was believed to be fatal, and even contagious, at the time. According to Komen.org, the organization has invested over $2.5 billion in research, outreach and advocacy in over 30 different countries. It is possible to donate to the Susan G. Komen Organization all year. Indeed, even shopping here at CouponCause.com turns into donations for the organization. We have teamed up with the Susan G. Komen Organization to turn a percentage of our profits into charitable donations. Read more about the Coupon Cause charity program and see all of our featured causes.
Do Research on Other Organizations to Participate With: There are dozens upon dozens of breast cancer-related charities and organizations. We recommend doing some research online for a charity that fits what you're looking for. From charities that deal directly with breast cancer research to emotional support programs for breast cancer patients and their families or local programs you can donate your time to, there are many ways people can get involved and it doesn't even have to be October!
Metastatic Breast Cancer Network: A great resource online for learning more about breast cancer, raising awareness and inspiring action is the Metastatic Breast Cancer Network. With free information for patients and non-patients, scheduled events anyone can attend and assisted clinical trial finders, Metastatic Breast Cancer Network is clearly a leading source for breast cancer information and assistance online. Giving money to the cause is great but being active in the community and engaging is even better!
Think Before You Pink: While pink is widely accepted as the color of breast cancer awareness, it is important that we get involved with the cause for the right reasons and aren't just hollowly purchasing pink items. Pink symbolized hope in 1978 when the Susan G. Komen Organization was founded and the color employed. It also symbolized a growing consciousness regarding breast cancer and the future of cancer patients. Please, do research on companies and organizations that sell pink products and make sure that you know where your Breast Cancer Awareness donation is going. Be smart, stay informed and buy pink for the right reasons! After all, pink looks great all year round.
---