Check Out the 4 Charities We've Added to Our Featured Causes
June 10, 2019 by Eric White
Budgeting charitable donations into yearly expenses is one good way to get involved in the effort to improve our planet. Here at CouponCause, we're proud to partner with a variety of charities. As an affiliate-marketing site, clicking on merchant coupons and making a purchase results in us earning a commission. In turn, we take a portion of that money and donate it to one of our featured causes.
Recently, we added some new causes to the list of charities we're partnered with. Here, we'll give you a brief look at what each organization is all about!
4 New CouponCause Featured Causes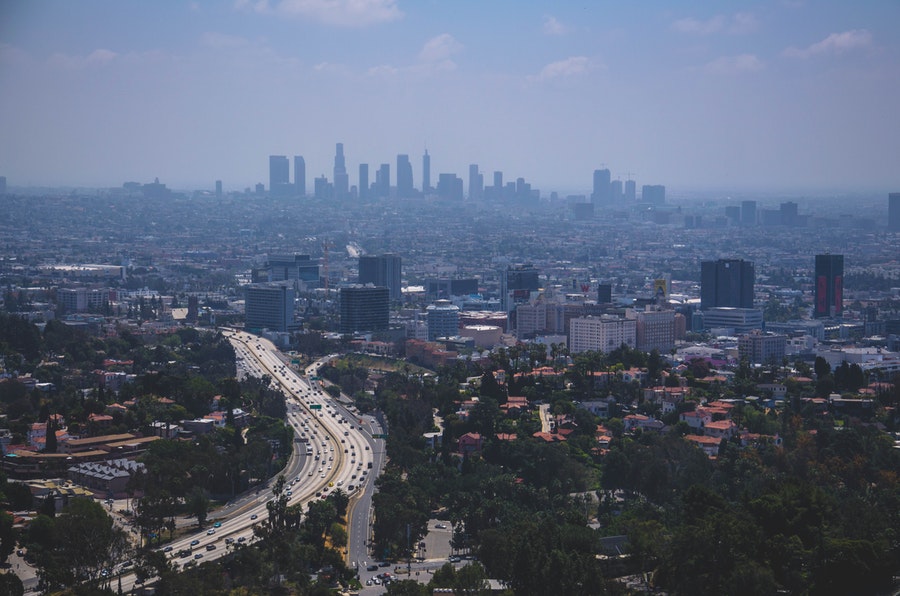 1. California Community Foundation: The needs of the Los Angeles community are many-faceted. Since Los Angeles is where our home base is, we are particularly interested in seeing this community become stronger. The California Community Foundation helps create systemic changes in LA through outreach, community investments and advocacy. The main areas that CCF focuses on in their work include education, housing, immigration and health. Fun fact: the CCF is the fourth biggest foundation with a community focus in the entire US, based on amount given.
2. City of Hope: Cancer continues to be a leading cause of death in the United States, affecting every race and gender. Thankfully, there is hope! In fact, there's City of Hope, for one. City of Hope is a leading care and treatment center in Los Angeles, California. With a history of pioneering research and development, cancer treatment breakthroughs, and thousands of positively affected lives, City of Hope has and continues to make a massive impact on the community.
3. Feeding America: Everyday, about 1 in 8 Americans will struggle to find a meal. In a country with a large portion of the world's wealth, that is unacceptable. Feeding America is doing what they can to help ease the suffering being felt across the country. According to their website, they feed over 46 million Americans every year, utilizing food banks and local partnerships to make it happen.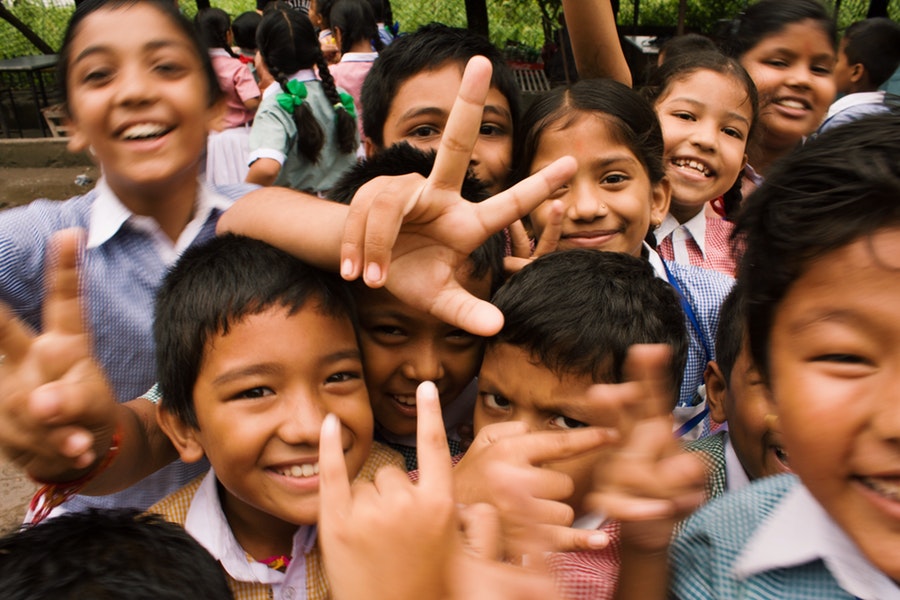 4. UNICEF: UNICEF is one of the most recognizable names on this list, as they are a global organization that is actually part of the United Nations. UNICEF was formed in response to the suffering of mothers and children in the wake of World War II. Since then, UNICEF has served the children of the world in a few main areas of focus. Their areas in which they focus include: education, child protection and inclusion, gender equality, child survival, emergency care, research and analysis and more. Every effort made is an attempt to improve the wellbeing of children everywhere.
If you're interested in learning a little more about any of these organizations or would like to check out the other great charities we work with, please make sure to visit our section of Featured Causes!
---