Cute Maternity Clothes, Boutique Baby Brands and More from Zulily - with EXCLUSIVE Coupon!
January 27, 2021 by Angie Long
Anyone who's ever shopped online at Zulily knows how fun it is to find unique items. If you sign up for the daily emails, you can't help but be drawn in by their name-brand products as well as special online boutiques offering items you never knew you needed.
The Zulily Baby & Maternity Shop is no exception, offering deals on clothing, baby gear and more to make your life as a parent easier. Here's just a snapshot of the boutique baby clothes and cute maternity apparel you can expect to find from Zulily.

Best Maternity and Baby Clothes from Zulily
Cute Zulily Maternity Clothes
When shopping for maternity clothes, expectant moms can pay a fortune to find something that's not only flattering but also comfortable. The worst part about paying that much money is that you're only able to wear stylish maternity clothes for a short period. Zulily helps you save money on good looking maternity clothing so you can spend it on more important items, like the nursery or a cute post-baby wardrobe.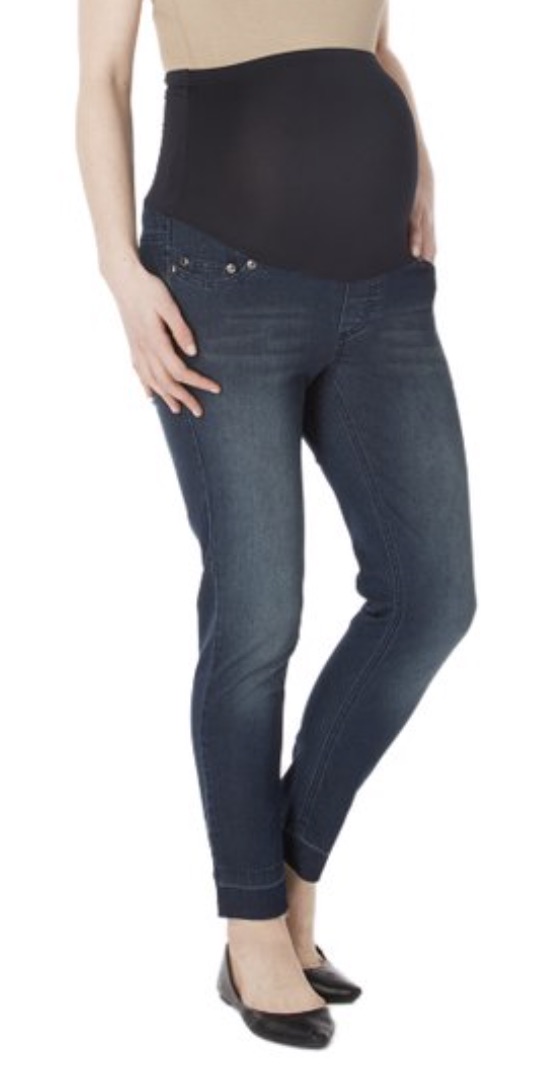 Maternity Basics
Zulily has a wide variety of basics like, jeans, leggings and dresses that are stylish and comfortable. The best part is that you pay far less for the items than you would in a retail environment. For example, these Times 2 Maternity Skinny Jeans are only $17.99, and they can ship out in three days or less.
Here are two Zulily coupons you can use to save on your maternity or baby purchase today: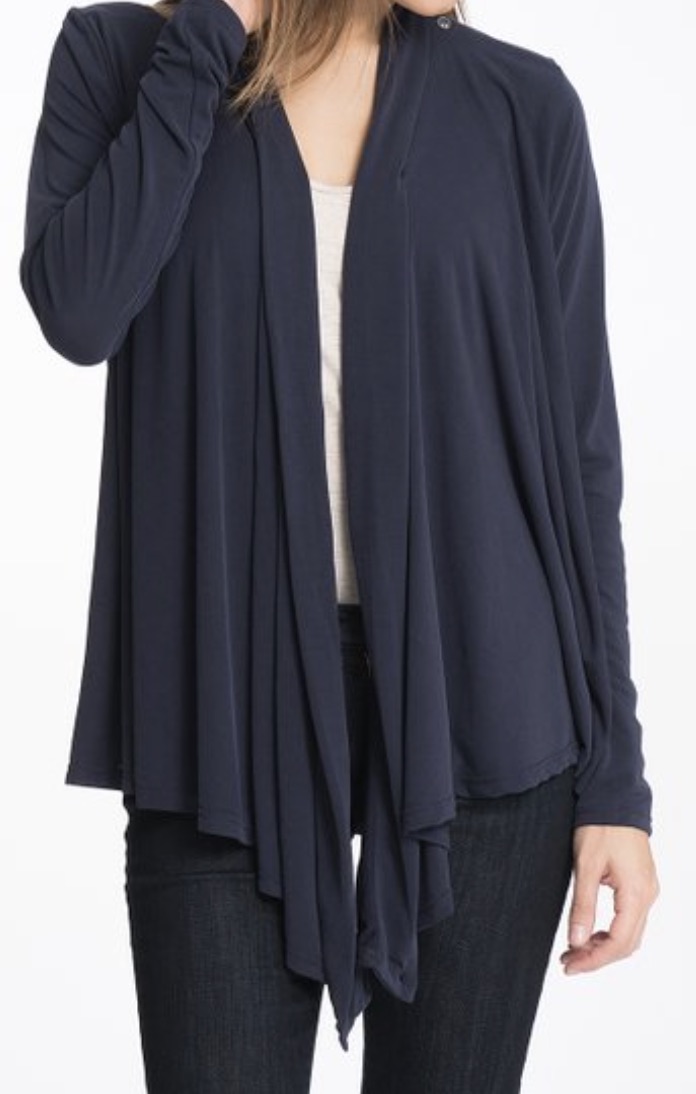 Top Maternity Trends
Fashion and function are trending when it comes to maternity wear. And it's great when you can find something that has a purpose both during and after pregnancy. For example, you can toss on this stylish Bun Maternity Nursing Cardigan to wear for work or play during pregnancy, but since it can be worn three different ways, you can also wear it post-baby, for nursing privacy or simply to keep you warm around the house. And it's only $13.99, which is a fraction of the recommended retail price of $67.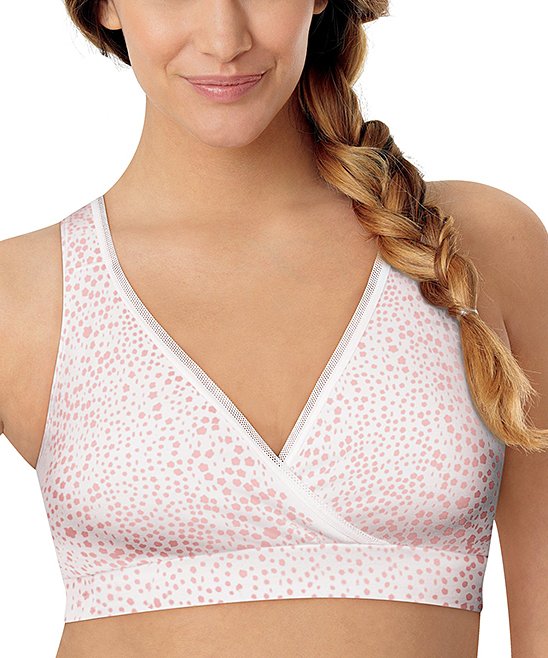 Intimates
It isn't just boutique brands that you can explore on Zulily.com. There's also a wide variety of brand names offered at a discount. For example, this Playtex Nursing Sleep Bra Set is only $9.99, although it's normally $34 at major retailers.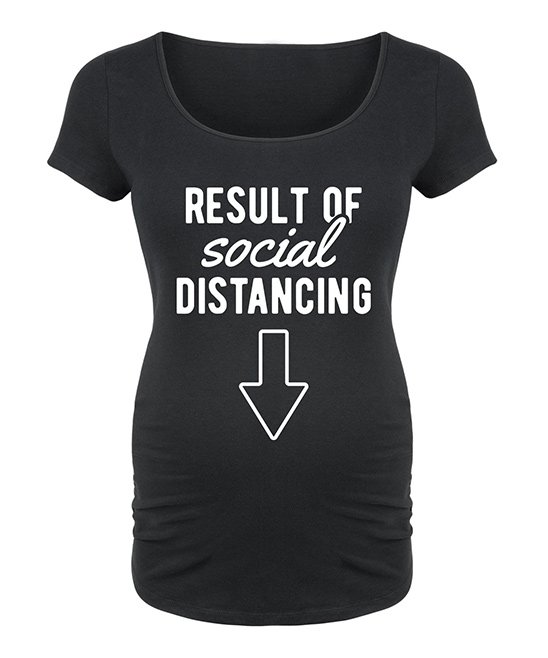 Maternity Graphics
For fun graphic tees, Zulily has it all. If you're looking to add a bit of humor to your baby's wardrobe, consider something like this "Result of Social Distancing" maternity scoop-neck tee for $15.99.
Best Boutique Baby Clothes Brands at Zulily
Having something that makes people ask, "Where did you get that?" can be fun. And Zulily makes those hard-to-find items easy to find with their boutique baby clothes brands. Here's a handful of boutique baby apparel brands you can expect to find at Zulily.com.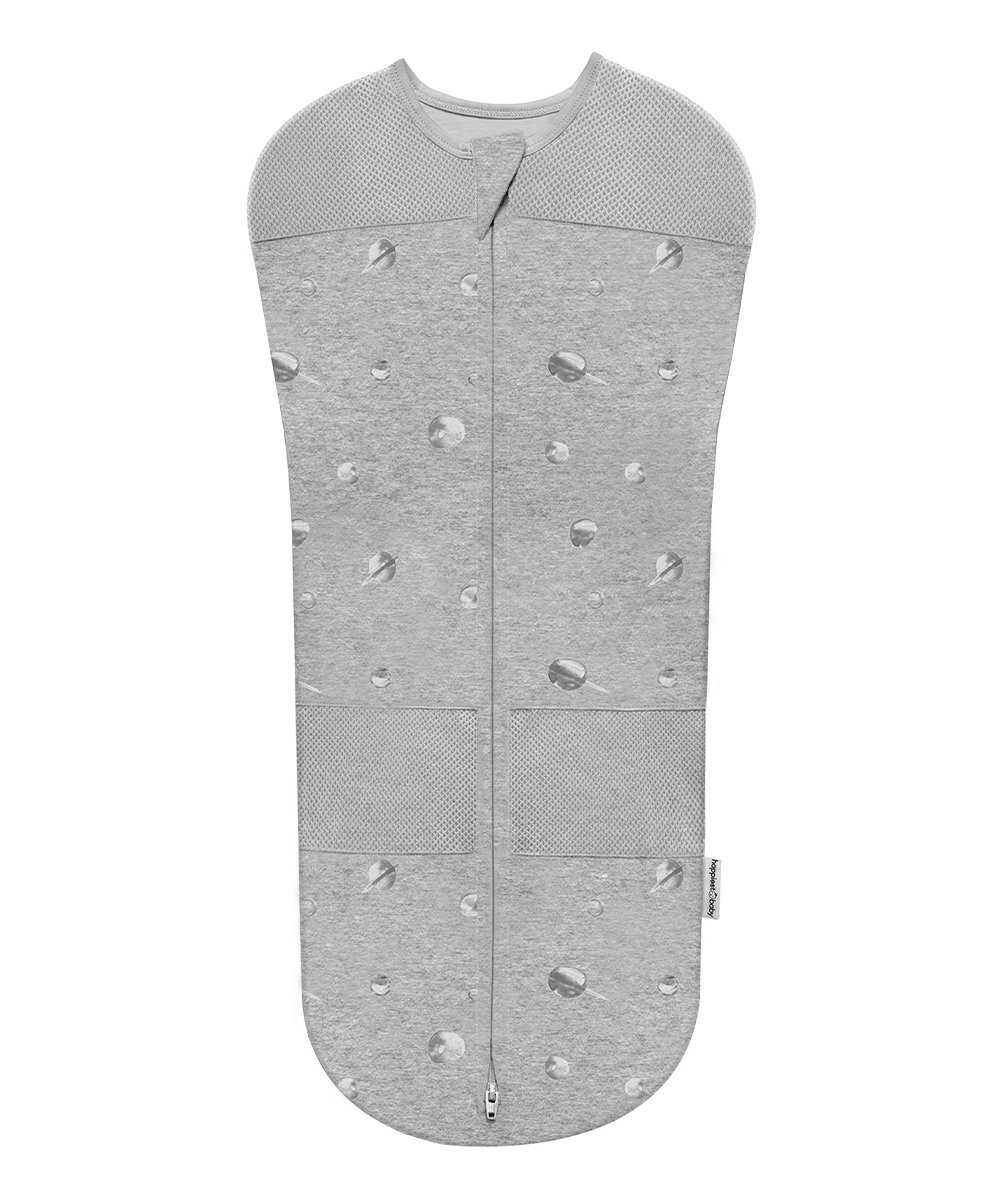 Happiest Baby
Happiest Baby is a brand that understands the struggles of having a baby who doesn't sleep well. As such, they make items like this Wearable Blanket to keep baby warm and safe while they sleep.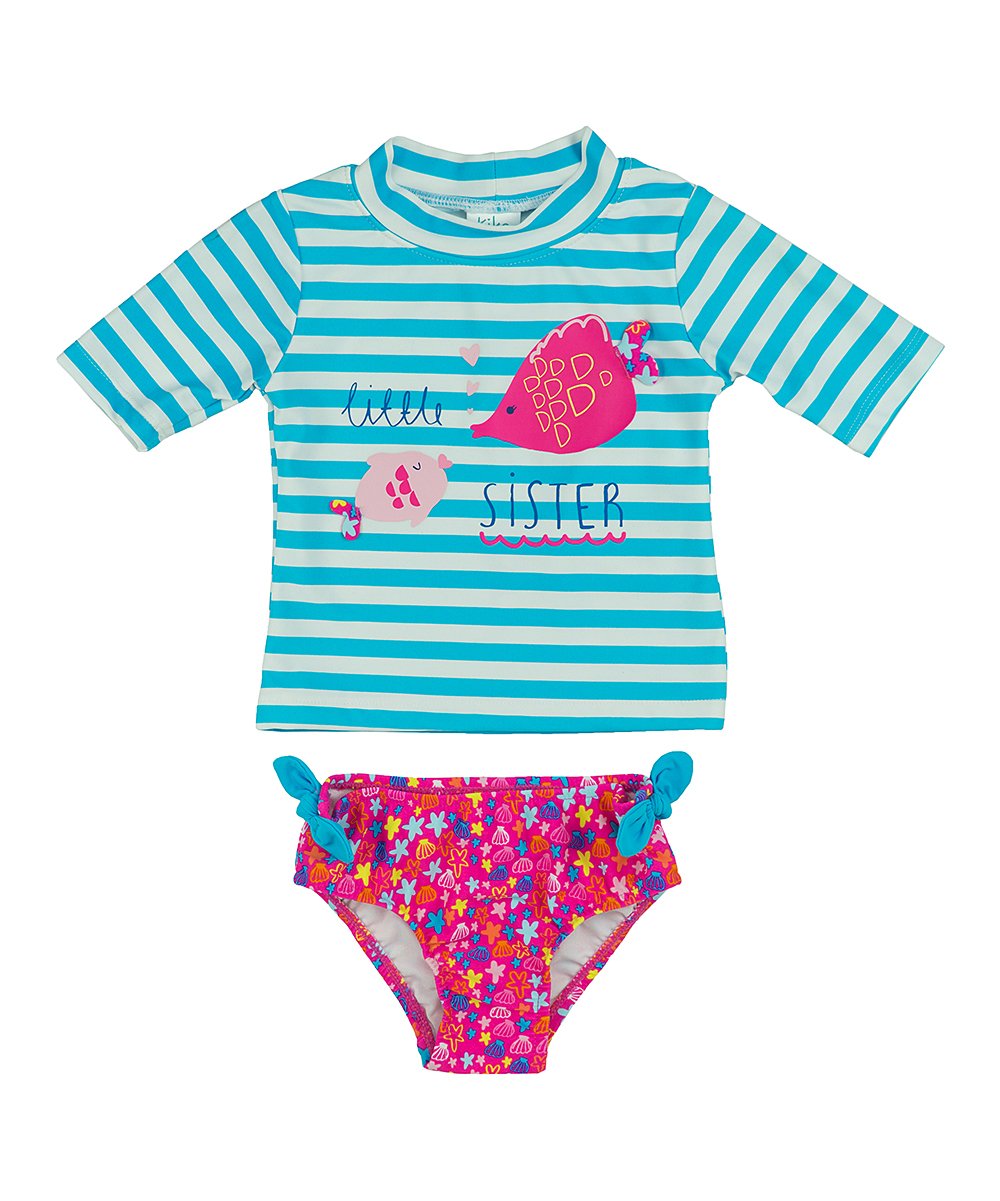 Kiko & Max
Whether splashing in a kiddie pool this summer or taking their first swimming lessons, Kiko & Max makes baby swimwear that makes babies even cuter than they already are. This adorable Turquoise Stripe "Little Sister" Swimsuit with Rash Guard isn't just cute and SPF 50+, it's also only $5.99.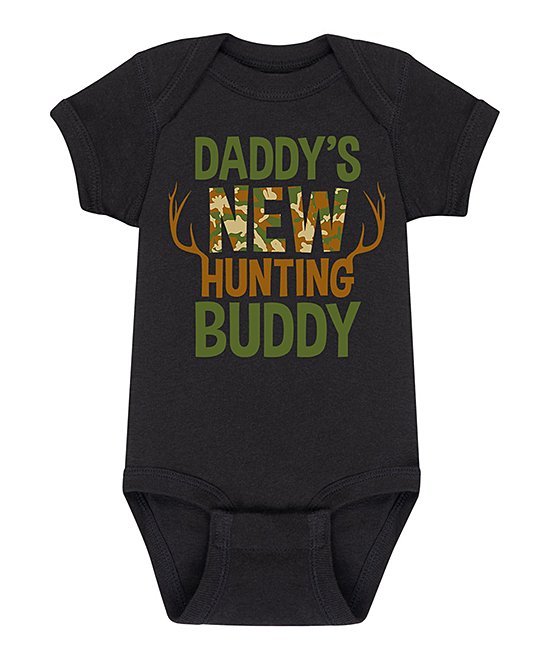 Instant Message
Just because your baby hasn't said their first words doesn't mean they don't have anything important to say. The baby boutique brand Instant Message helps them get the word out with their cute and sometimes humorous graphic onesies and T-shirts. For example, this "Daddy's New Hunting Buddy" onesie is original, cute and only costs $9.99.
Other Baby Needs from Zulily
Sometimes the most fun items to purchase are the ones you never knew you needed. For example, this Blue Emily Silicone Necklace & Bracelet from Gumeez is great for teething babies and convenient for parents who struggle with remembering to pack all the teething toys into the diaper bag. For only $4.24, it's a steal.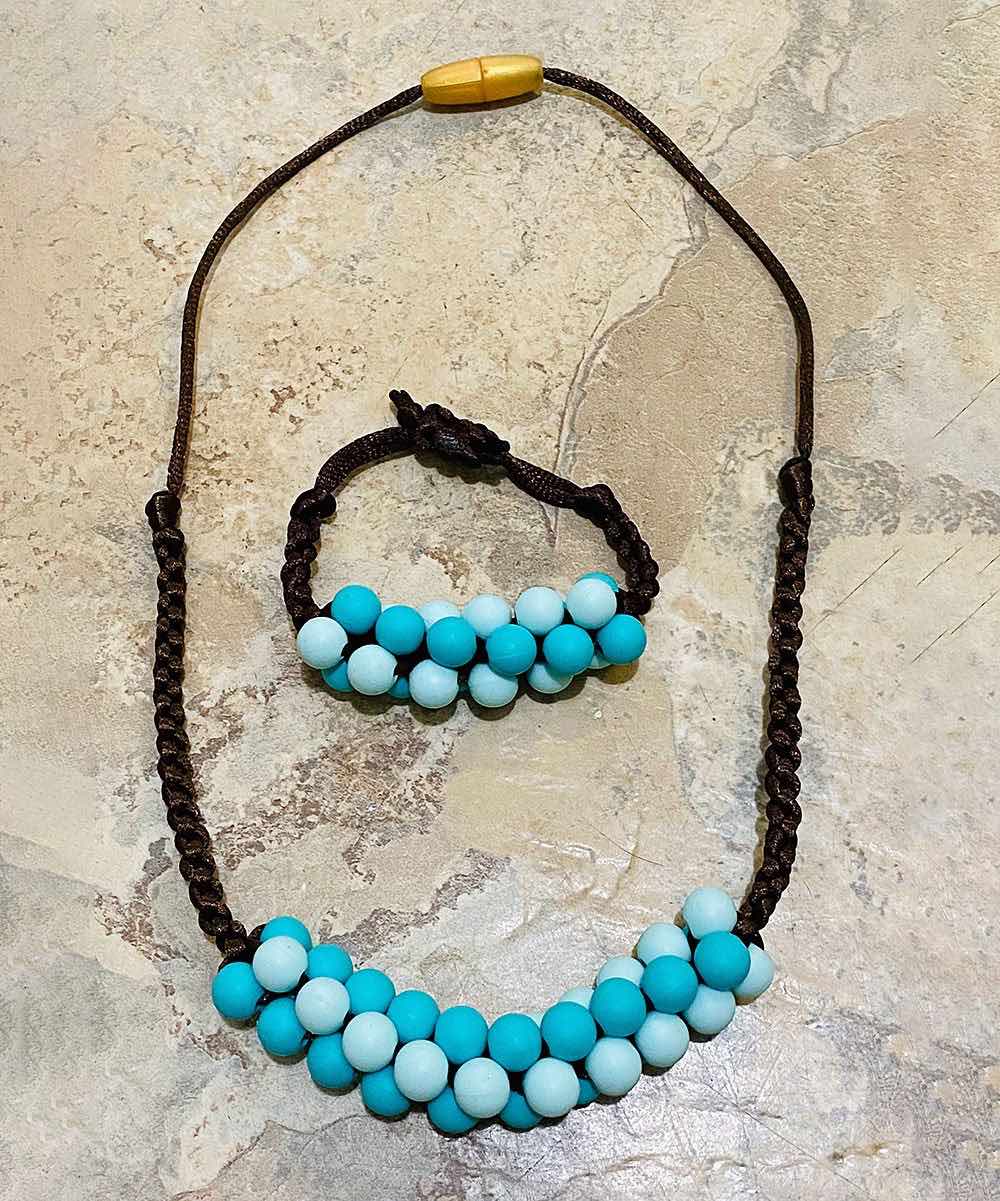 Despite your best intentions, you may find that you have the basics, but the basics aren't working for you. For example, you got the safest car seat around, but if your baby is sitting in the hot sun in the back seat, that's not safe, is it? Something like this White & Gray Elephant Car Seat Canopy provides a lightweight layer of protection for only $13.98.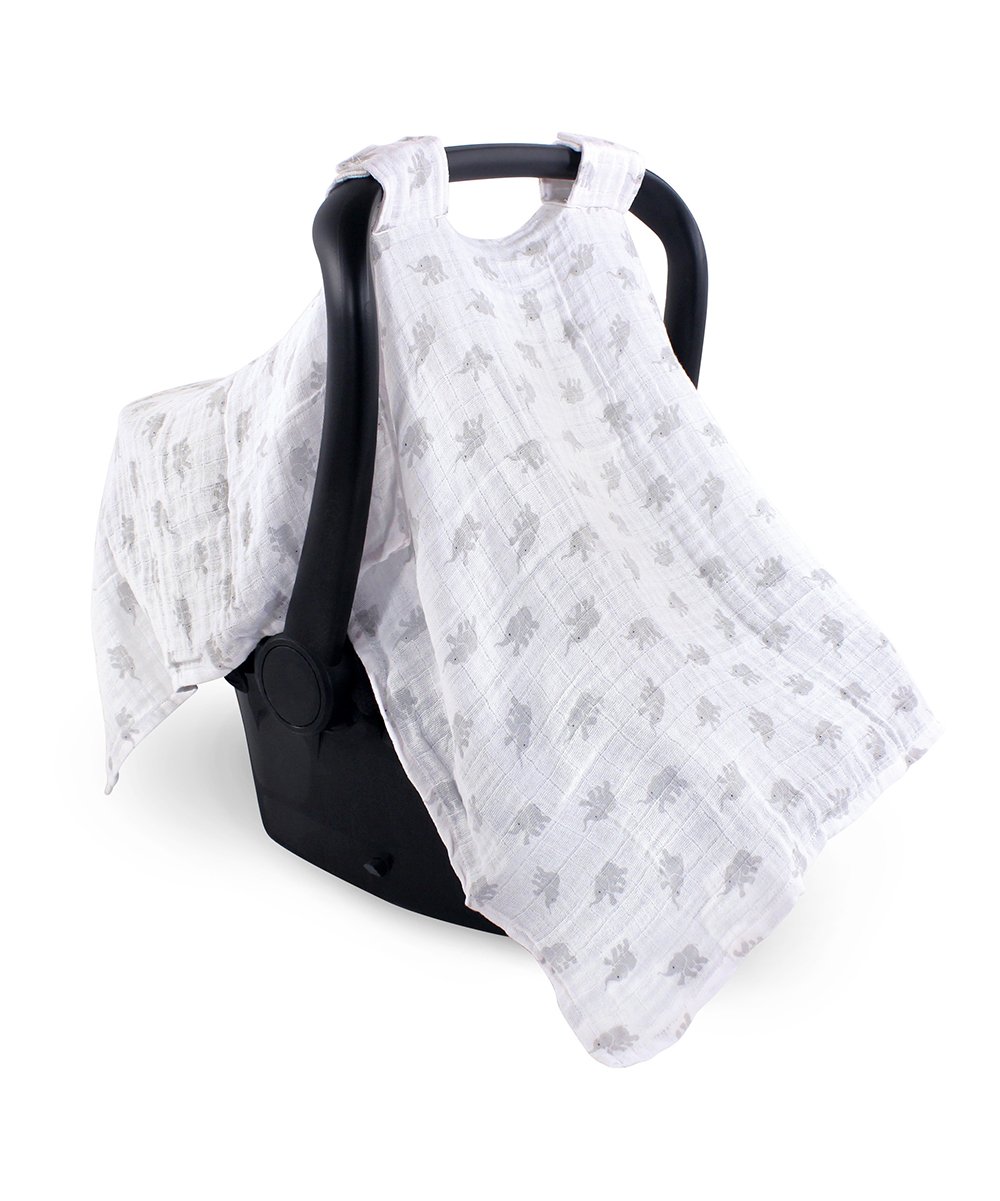 Some of the items on Zulily.com go fast, so it's important to act quickly if you see something you like. The good thing is that if you know you want an item that's selling quickly, but you're uncertain about other items, you do have some extra time to think about it. Zulily offers free shipping on additional orders placed through midnight, and sometimes throughout the weekend, depending on when you place your order.
---
---