Exciting New Tech Available in 2021
January 13, 2021 by Angie Long
Technology is constantly evolving and improving, meaning there's always something new and fun to look forward to and try out. But deciding which products to spend your money on can be difficult when there's so much out there. If you're the type of person who loves to have the newest phone, tablet, gaming device or any type of technology you can get your hands on, check out these exciting new tech items available in 2021.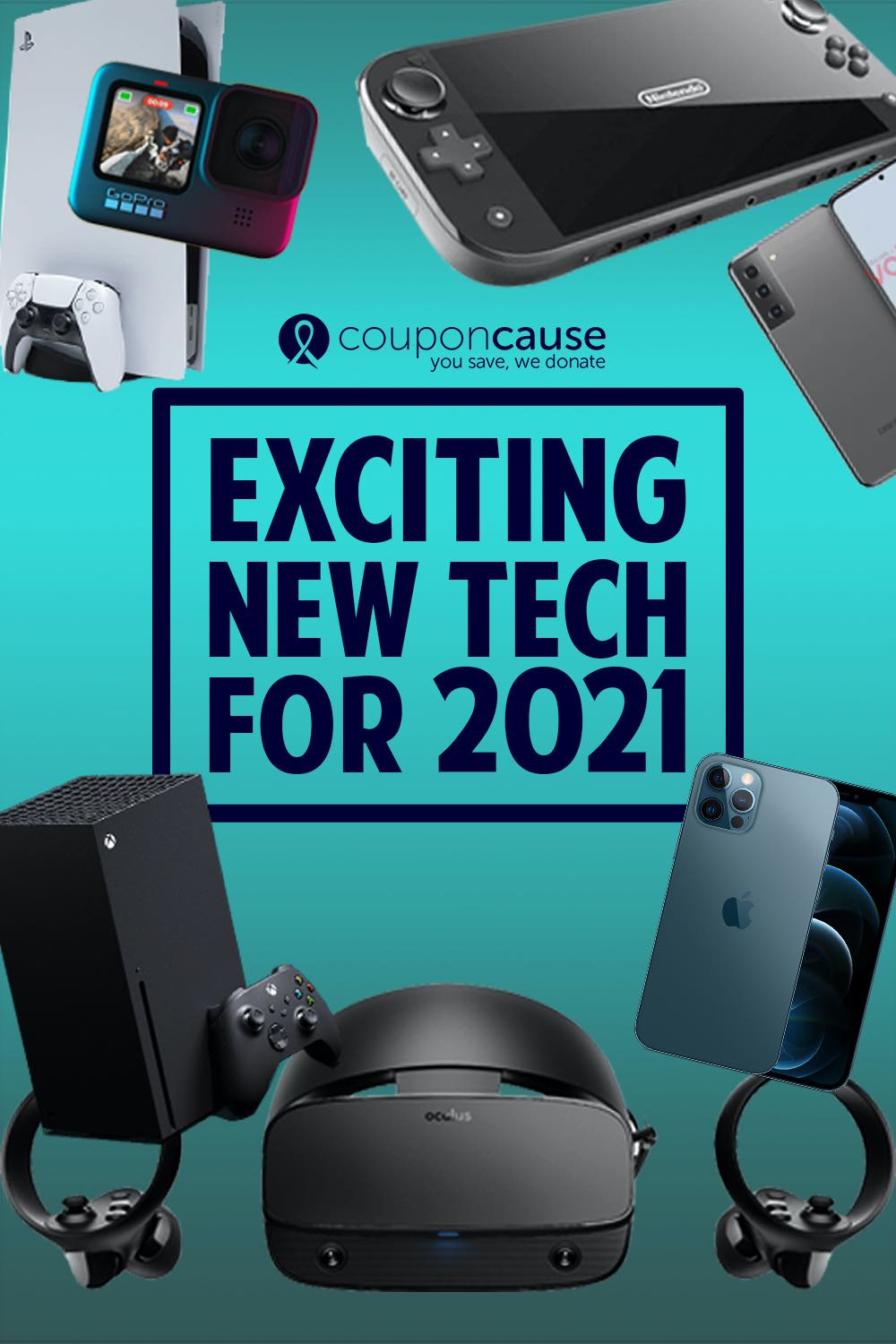 Best New Tech for 2021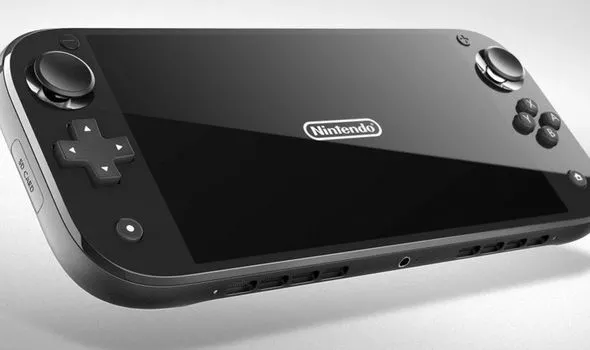 Nintendo Switch Pro
If you like the Nintendo Switch, you're likely anticipating the release of the updated version of this powerful handheld gaming system. The Nintendo Switch Pro is expected to offer games in 4K and come with an upgraded LED display that improves contrast. Nintendo is expected to release the Switch Pro sometime this year. No prices are available yet.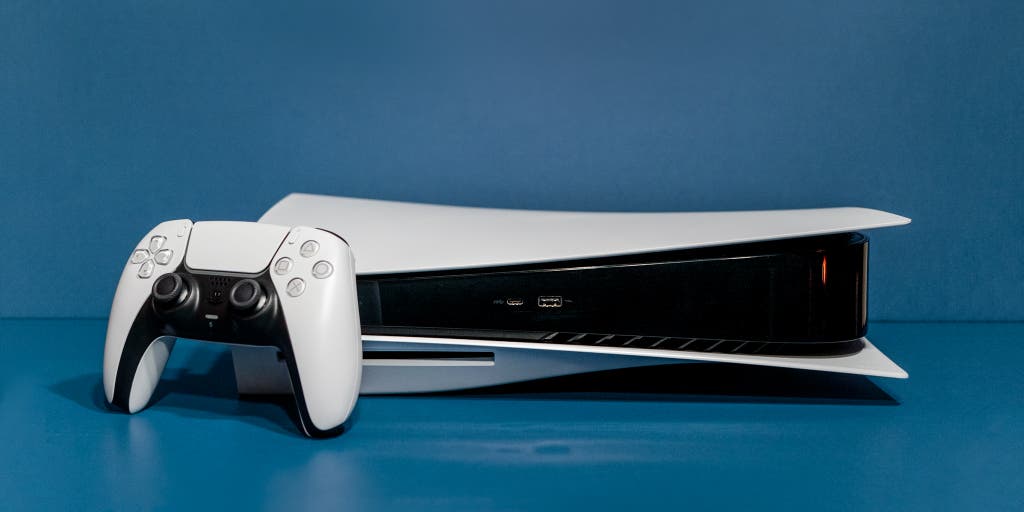 Playstation 5
The Playstation 5 was released in November, and it is in high demand among gamers who want a more immersive gaming experience with stunning graphics and high speed, as well as 3D audio technology, adaptive triggers and haptic feedback support. The console averages $500, but you can get the digital edition for $400.
If you're looking to buy new electronics, a Best Buy coupon can go a long way:
Verified
mobileaccysave20
Show Code
iPhone 13
Even though the iPhone 12 was just released, there is no shortage of speculation about the next iPhone model. The iPhone 13 is expected to be released in September of 2021, although nothing is for certain. In fact, the name isn't even certain. Since 13 is seen as an unlucky number, Apple might end up naming it something entirely different. Expect higher refresh rates and maybe a fingerprint scanner. Prices are expected to be similar to the iPhone 12, starting at $699. Stay tuned!
GoPro Hero 10 Black
GoPro is great for capturing moments on the go, and their models keep getting better and better. The GoPro Hero 10 Black is expected to be released sometime in September 2021, with new features that are yet to be announced. Users are hoping for better resolution and lens options, among other improvements that might make it more attractive than other models. The price is yet to be determined.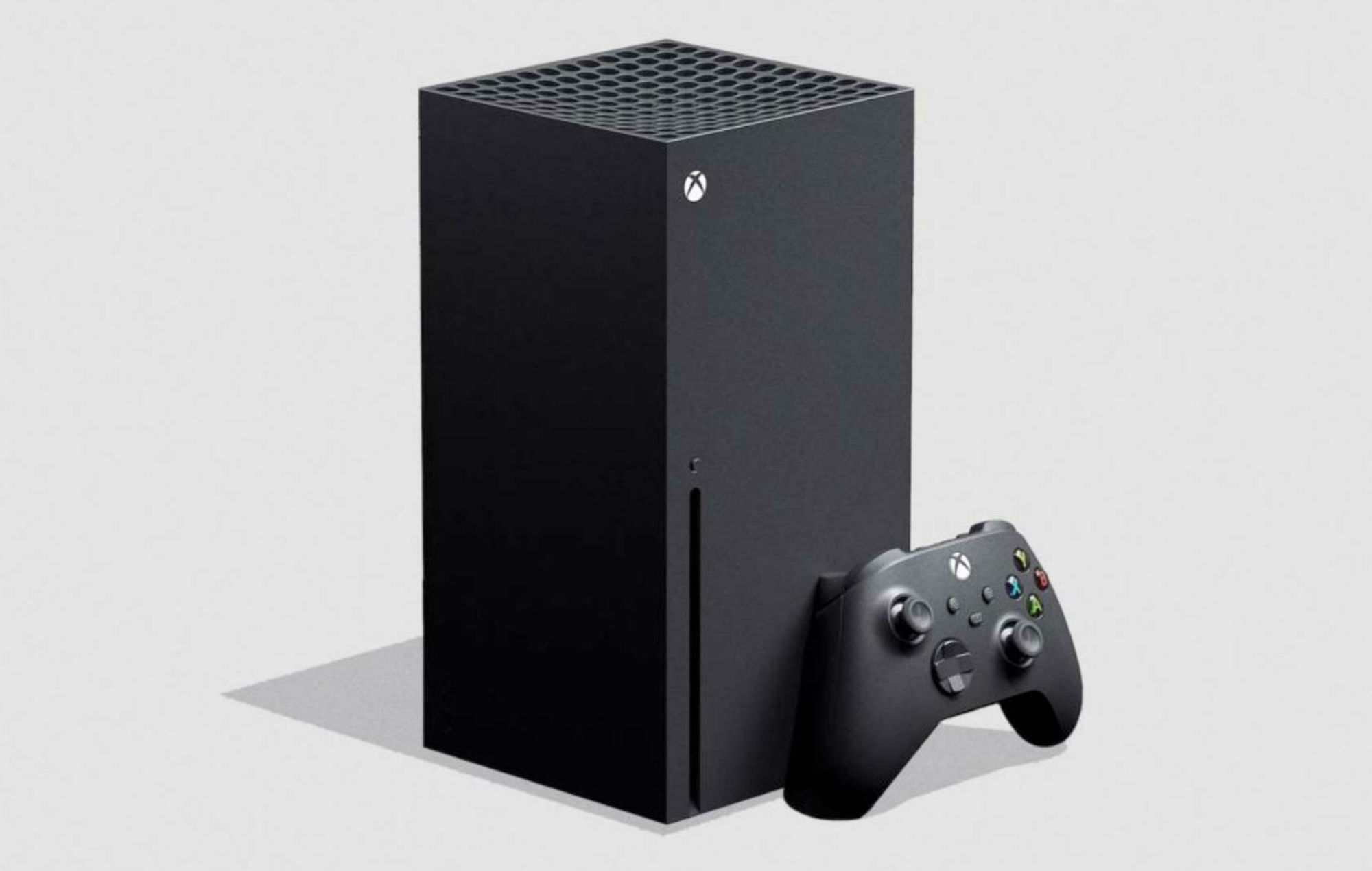 Xbox Series X
If you're more of an Xbox person than a Playstation or Nintendo person, you'll be happy to know that the Xbox Series X is the fastest Xbox yet, allowing you to play thousands of games from four generations of Xbox. It is flying off the shelves, however, so if you find one, act fast. Retailers are expected to be restocking early in 2021.
Samsung Galaxy S21
The newest Samsung Galaxy is expected to be released in January, and you can even pre-order it now. According to rumors, the Samsung Galaxy S21 is expected to be sold in three different models: the 6.2-inch S21, 6.7-inch S21 Plus and 6.8-inch S21 Ultra, which replaces the Galaxy Note. There are also rumors of a redesigned camera module and various other features. The most interesting rumor may be that it is expected to cost less than the Galaxy S20.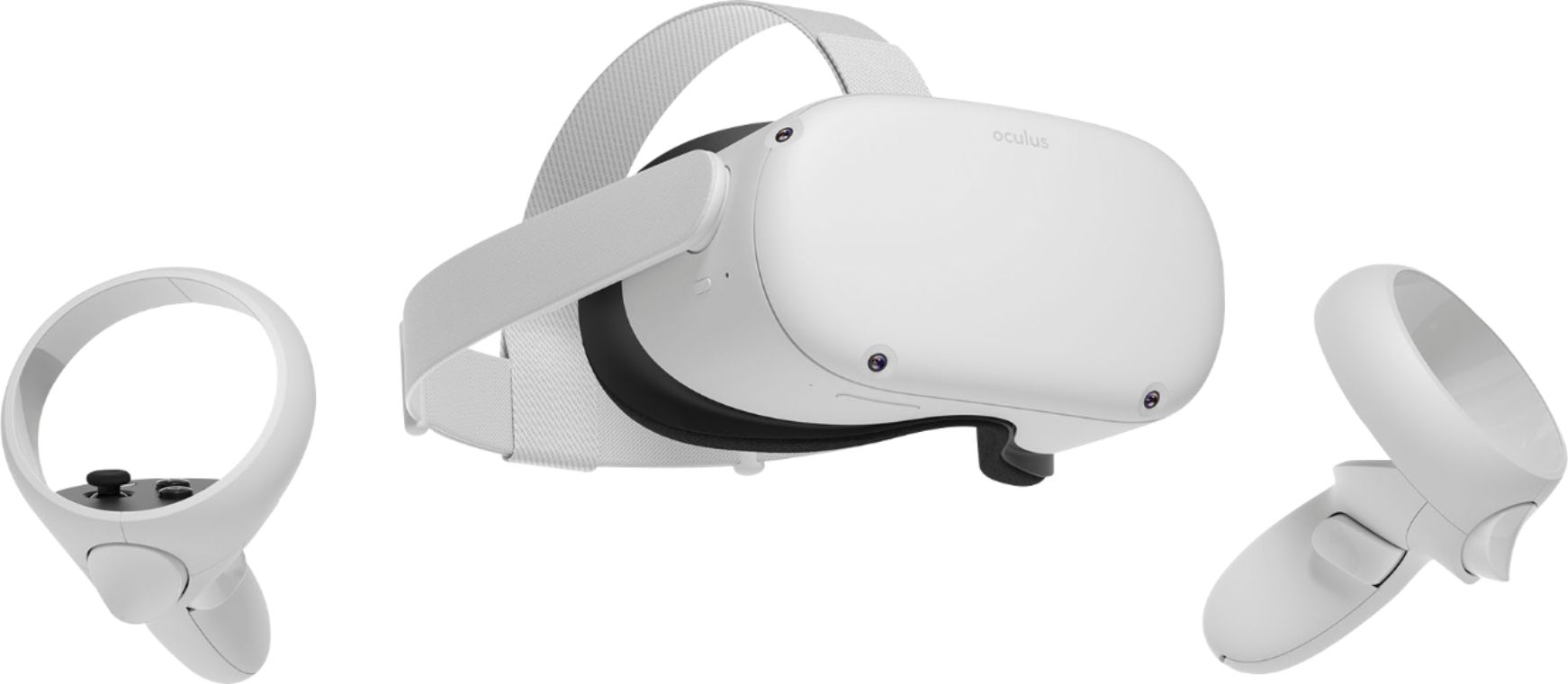 Exciting New Games for Oculus
In terms of virtual reality, the Oculus is a must-have item. And 2021 is bringing new games to fans of the VR device. For example, Hitman 3 will be released in VR on January 20th, and it involves you acting as a hired hitman. There's also Lone Echo 2, which involves you playing a robot named Jack, tasked with helping a captain survive in space. Lone Echo 2 is expected to be released after the discontinuation of Oculus Rift S. Maskmaker is another Oculus game that's expected to be released in the first few months of 2021. You play an apprentice who learns to build masks using materials you find. Expect these and many more others to be rolled out as the Oculus increases in popularity.
---
---