Holiday Gift Guide for Dads
November 29, 2021 by
The holidays are around the corner, and it's time find a gift for Dad. We've come up with a great gift of 10 gifts that dads actually want to get. Find 10 gift ideas for all kinds of dads and all kinds of budgets.
1 | LL Bean Pom Hat for $29.95
An LL Bean pom hat is a great gift for outdoorsy dads, prepster dads, and all dads in-between. Perfect for wearing on chillier days in winter, spring, or fall.
2 | Cub Cadet Cordless 60 Volt Max Electric String Trimmer from $149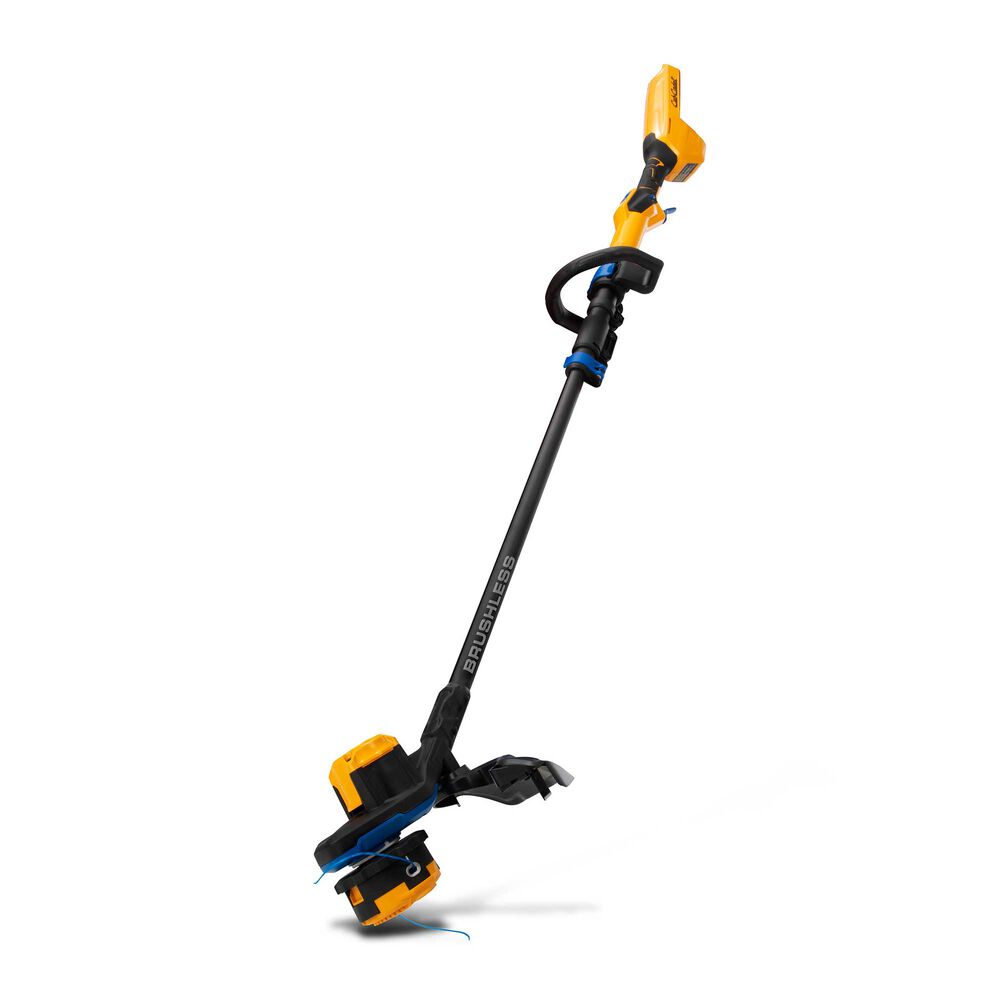 A perfect gift for the dad who loves to tinker around the yard. This cordless electric string trimmer comes equipped with a high efficiency brushless motor designed for optimized performance delivering longer run times, increased power, and tool longevity. The reliability, power, and performance you expect from Cub Cadet, backed by an industry-leading 3-year limited full machine, and 4-year limited battery warranty.
Cub Cadet has a full electric lineup including zero-turn mowers and a full suite of handheld equipment. All products in the Cub Cadet 60 Volt Max line run on the same 2.5Ah or 5.0Ah, interchangeable battery system, making it convenient to get all of your jobs done.
3 | Hunt A Killer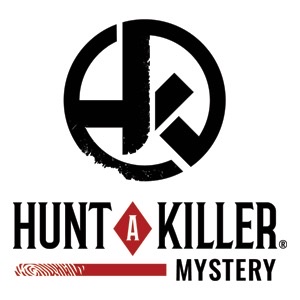 One of the most unique gifts this season, a murder mystery game that's eerily realistic and immensely fun.
Hunt A Killer is perfect for anyone who likes puzzles, board games, or a good mystery. Great for date night or game night, but Dad can also play the game solo. It's the perfect gift for someone who spends their free time obsessing over true crime podcasts!
Hunt A Killer has e-gifts, subscriptions, one-time investigations, and games in different genres like horror or sci-fi. Use discount code (CAUSE10) for an additional $10 off their holiday discounts. Also, right now you can save 20% off the Killer Gift Bundle. The bundle offers two murder mysteries that are itching to be wrapped in some festive paper and torn open solved before the night is over.
4 | National Park Themed Memo Books 3-Pack for $14.95
Every dad needs to take field notes now and then, and what could be better than this National Park themed set of field notebooks? Perfect for dads who love camping, roadtripping, and the great outdoors. Only $14.95 to get this set of 3 composition style notebooks
5 | Kalita Wave 185 Dripper for $24.22
For the dad who wants the perfect brew and pour-over, the highly-reviewed Kalita Wave 185 Dripper is the perfect gift. It's compact for easy storage, has a versatile style and design. And the Kalita Wave 185 Dripper is only $24.22 on sale now.
6 | Shearling-lined Birkenstock Clogs for $165
These comfy shearling-lined Birkenstocks are a great upgrade, or addition, to dad's old slippers or Crocs. They're perfect for a cozy morning at home, and dressy enough to wear with jeans or joggers out to run errands or get brunch.
7 | Yeti 14 oz Rambler Mug with Lid from $25
Everyone loves Yeti drinkware. Eco-warriors love the reusable nature of the drinkware. Campers, road warriors, and coffee drinkers just love the quality of Yeti. They're durable and long-lasting, and the best you'll find for keeping hot drinks hot and cold drinks cold. Over the holiday season, you can find Black Friday Yeti mugs on sale for $25 to $30 at retailers like Amazon, Dick's Sporting Goods, and BackCountry.
8 | SelfieGolf Golf Swing Analyzer for $30
This SelfieGolf Swing Analyzer is the perfect gift for golfers. And for only $30 at Amazon, it's a bargain too.
9 | Recycled Nylon Puffer Vest for $53.97
A puffer vest is becoming a staple in every man's closet. (And the closet of every woman and child, too.) A puffer vest just fits every style aesthetic you can think of: rugged outdoorsy, preppy, boho, urban, chic, glam, and even cottagecore. Wear it as a style statement or added layer of warmth, or both.
This puffer vest made of recycled materials is earth-friendly too, and on sale for $53.97 at the Gap.
10 | iPhone Leather Wallet Case for $49
While a dad's wallet can be a very personal choice, dads are loving this leather phone case wallet. He won't have to leave the house with his bulky wallet and a rather heavy phone with this 2-in-1 case.
And he won't need to abandon his wallet altogether. Dad can stash a few cards or some cash in his phone wallet as needed and head out. No need to bring along dusty mints, old receipts, and half dozen plastic cards.
This popular leather phone case wallet is only $49 at Amazon.
---
---