How Our $50,000 charity: water Donation is Being Used in Niger and Côte d'Ivoire
August 5, 2019 by Eric White
We've received an update on how our donation to charity: water is being used and we're eager to share the news with you! First, let's start with some background on charity: water.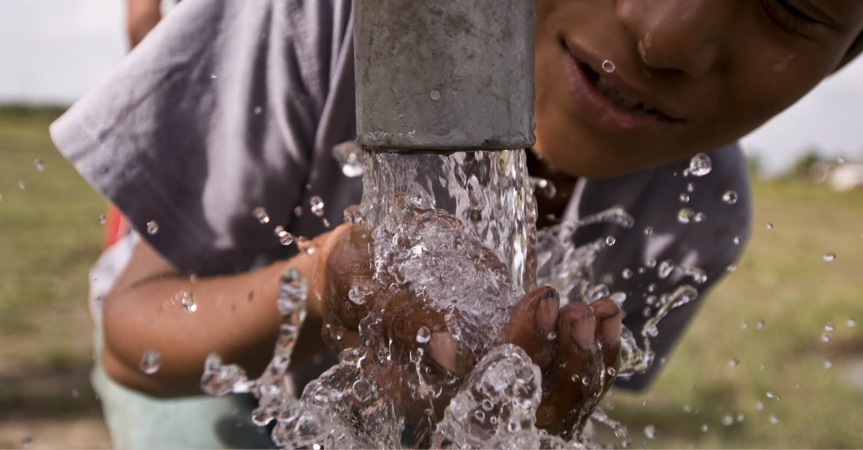 What is charity: water?
Clean drinking water is a necessity for life that is easily taken for granted. In countries like the US and those in Europe, access to clean drinking water is considered a right, with water fountains accessible in public places and cups of water for free (or at least, very cheap) on restaurant menus.
In other areas of the planet, water is far less accessible and may even be detrimental to the drinker's health. An estimated 663 million people do not have access to safe drinking water on our planet. charity: water is one organization that has recognized the need for water access on continents like Africa and Asia and has helped create systems that local citizens can rely on for years to come.
charity: water works with local partners to develop, fund and create sustainable water solutions based on the features of the environment. Possible solutions include BioSand filters, gravity-fed systems, spring protections, hand-dug wells and more. Over 8 million people have been helped by charity: water since the organization began in 2006, with 100% of donations used to fund charity: water programs.
Now, let's get into some of the specifics about how our donation is being used in Niger and Côte d'Ivoire.
Our charity: water Donation
It has been 6 months since we made our charity: water donation and that entitles us to our first update from the charity: water team. We'll receive another update at the 12 and 21-month marks. With the help of our site visitors, we were able to raise and donate $50,000 to charity: water! When you shop online with CouponCause, you save and we donate. If you are interested in making a donation, click the button below!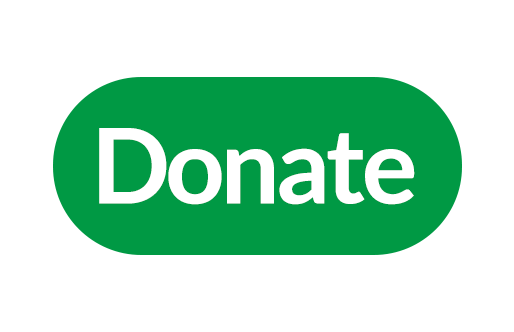 Our donation is being used to help fund 3 separate projects in Africa. Two are in Niger, the other is in Côte d'Ivoire. So far, according to the charity: water update, both projects have completed all of the steps required before construction can begin. This includes a research phase, securing permits and supplies, and committing to partners in the community to ensure the project's sustainability in the long-term.
All of the necessary pieces are set and we look forward to hearing about the construction of our project! Check out all of the completed charity: water projects here.
-Niger-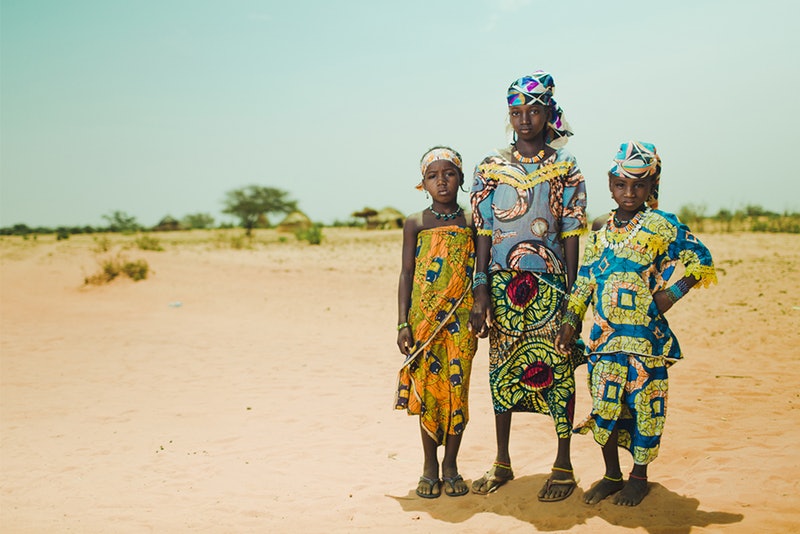 Almost 20 million people live in Niger and their rural population makes up over 16 million of that total. Rural populations generally require more assistance with sustainable water projects than city areas. Niger is located in one of the harshest regions of the world with regular droughts, floods, instability and violence characterizing the area. charity: water notes that 64% of the population in Niger lack access to drinking water and 94% lack sanitation access. To date, charity: water has completed 392 projects in Niger, serving a total of 188,665 people!
Our donation to Niger allows us to fund two projects simultaneously. $17,000 of our donation will be allocated towards implementing a well with a hand pump in one area of Niger. This pump will serve around 400 people. (See below "Côte d'Ivoire" for an example of this pump.)
Another portion of our donation, $18,000, will be going towards a piped system tap stand which will serve about 475 people. The biggest benefit to piped systems is that the water can be directed into various homes and community centers, as opposed to hand pumps, which are limited to a single source for collecting water. The pump will be powered by solar panels.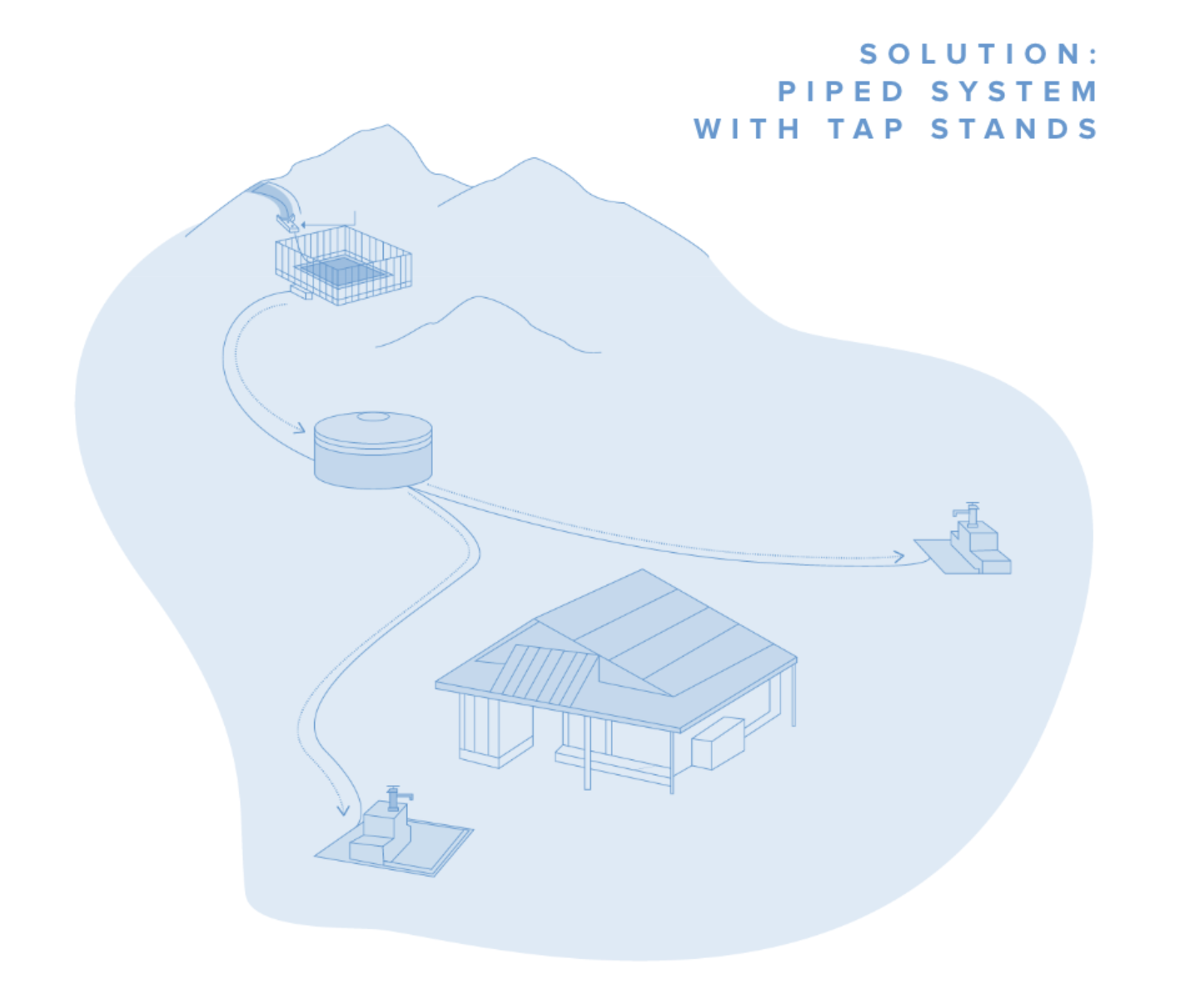 -Côte d'Ivoire-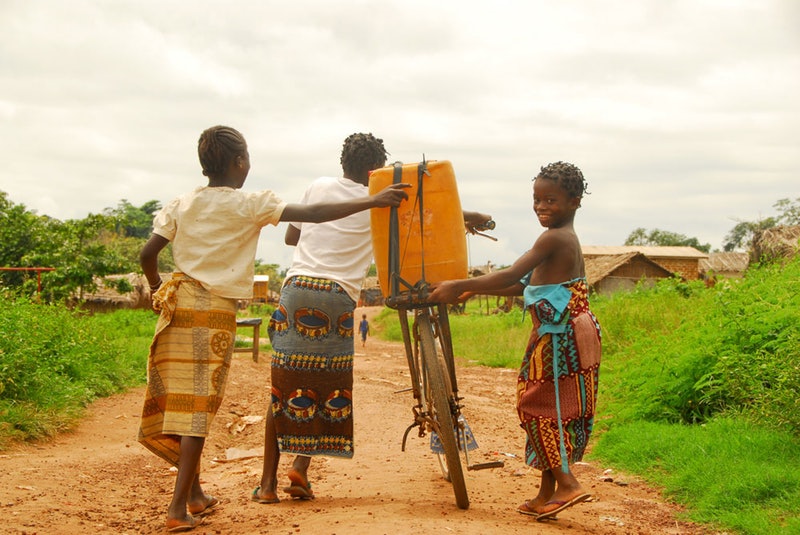 Years of recent civil war have left this region of Africa in a very fragile state, especially water systems. Nearly 23 million people live in Côte d'Ivoire with about half of the population living in rural areas. 46% of the rural population lack access to clean drinking water and 87% lack access to sanitation. The situation in Côte d'Ivoire is improving, but with much damage to infrastructure from the war, more help is needed. 305 charity: water projects have been completed thus far in Côte d'Ivoire by charity: water, serving 118,666 people.
Our charity: water project in Côte d'Ivoire will require $30,000 and will ultimately serve around 325 people. In Côte d'Ivoire, our donation is funding a well with a hand pump.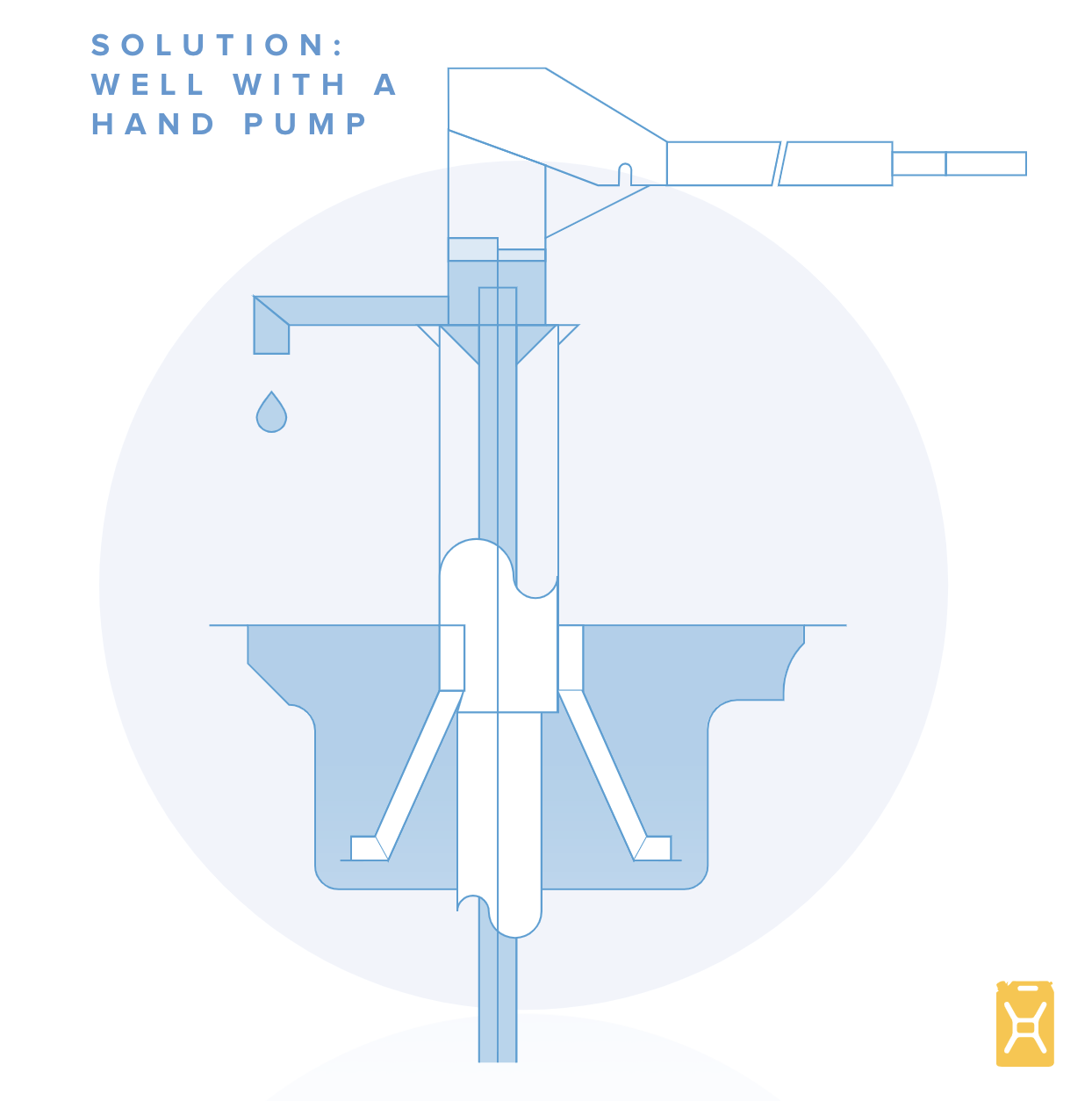 To learn more about charity: water and the other charity organization we partner with, click here!

---