How charity: water Has Given Fresh Water to Over 8 Million People
October 4, 2018 by Eric White
Water is a resource that unfortunately gets taken for granted everyday in many parts of the world. In parts of the world where access to water isn't so reliable, finding a source of clean, drinkable water can become a struggle. charity: water is our newest partnered cause and we're excited today to share a bit more about what they do!
Here is how charity: water is helping to address the water crisis around the globe and how you can get involved.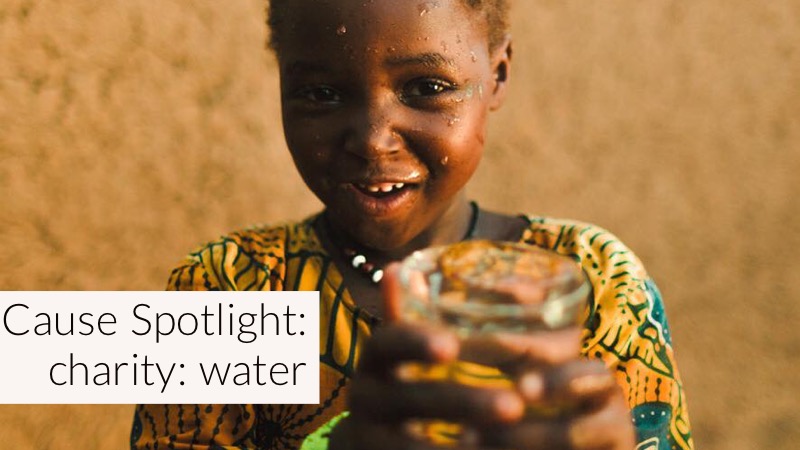 More Info on charity: water
charity: water is all about helping local communities develop sustainable water projects. Currently, charity: water has projects in 29 countries around the globe including places like Malawi, Cambodia and the Thar Desert in India. Over 8 million people have been given fresh drinking water through the efforts of charity: water and their partners.
There are many ways that charity: water is able to help local communities gain access to drinkable water and maintain those systems for many years. Some of the types of water systems that charity: water helps to build are gravity fed systems, BioSand filters, drilled and hand-dug wells, spring protections and more. Check out all of the approaches implemented by charity: water here.
An essential part to the success of charity: water and their water projects is partnerships with local leaders and governments. Without the help of people on the ground, charity: water would have a really difficult time maintaining all of their international initiatives.
One great example of a local partnership that has helped charity: water maintain their project is detailed on their website in "The Borehole Doctor". The Borehole Doctor is 55 year old Paul Botoman, answering repair calls for charity: water projects in Nkhoma, Malawi. As a kid, Paul was lucky that his village had a water pump installed. Now, in his later years, Paul pays that good fortune forward through his handy work for charity: water.
100% of the donations received by charity: water go back into their projects around the globe. We're proud to add charity: water to our list of featured causes and can't wait to see what kind of projects our donations go to.
Now, let's get into some of the ways that you can get involved and some examples of where charity: water donations go.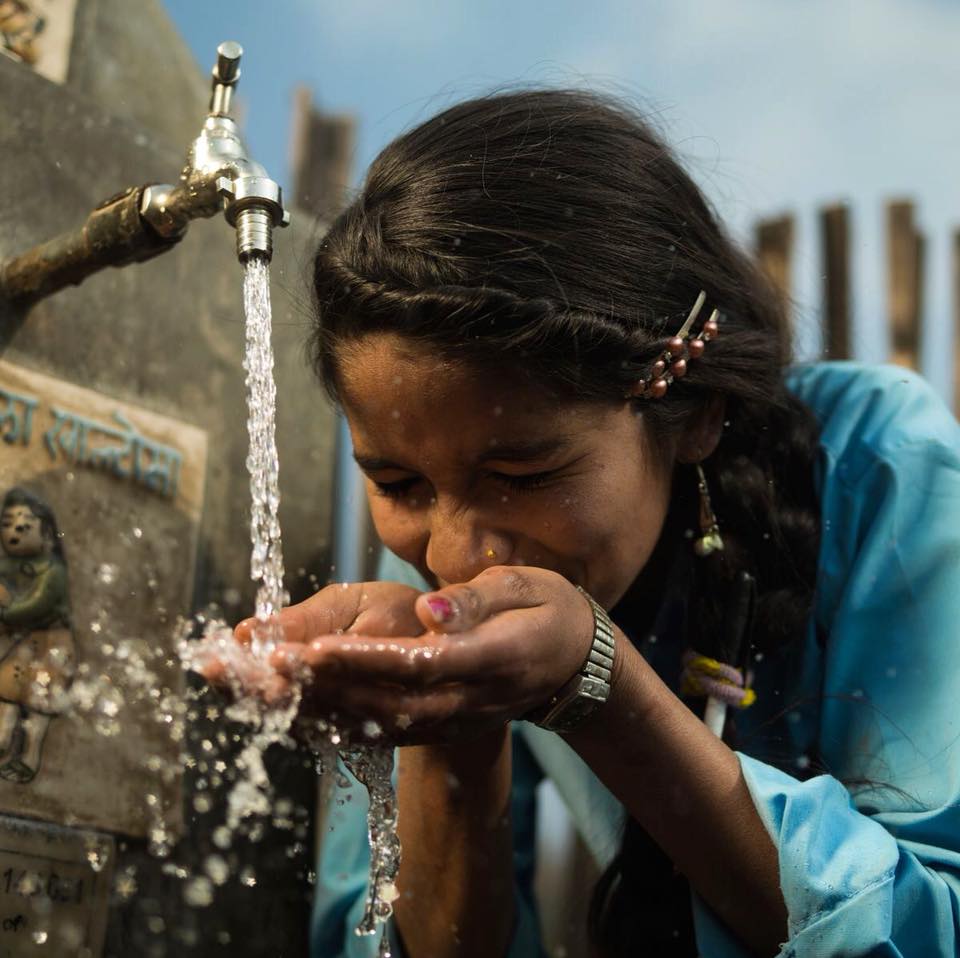 Get Involved with charity: water
If the crisis of drinkable water is something that speaks to you and you're interested in getting involved, here are some avenues you might pursue:
Buy Thirst, the book. Thirst is a book by Scott Harrison about bringing clean water to all corners of the globe. It's a compassionate read and it only costs $30. And even better, 100% of the proceeds from Thirst go back into charity: water programs. $30 is enough to give one person clean water, according to the charity: water website.
---