Struggling with Mental Health? Here are 10 Mental Health Resources
May 12, 2021 by Angie Long

With May being Mental Health Awareness Month, it's a great opportunity to look back and appreciate how far mental health awareness has come. In the past, society didn't discuss or even really understand mental illness. That left people struggling with questions about whether or not they were "normal" and where they could find help. The lack of resources and acceptance also caused people to worry about whether sharing their concerns could affect their relationships and careers.
Thankfully, the stigma surrounding mental health has decreased significantly. If you're struggling with a mental health issue, rest assured that you're not alone. There are plenty of resources available to you for help.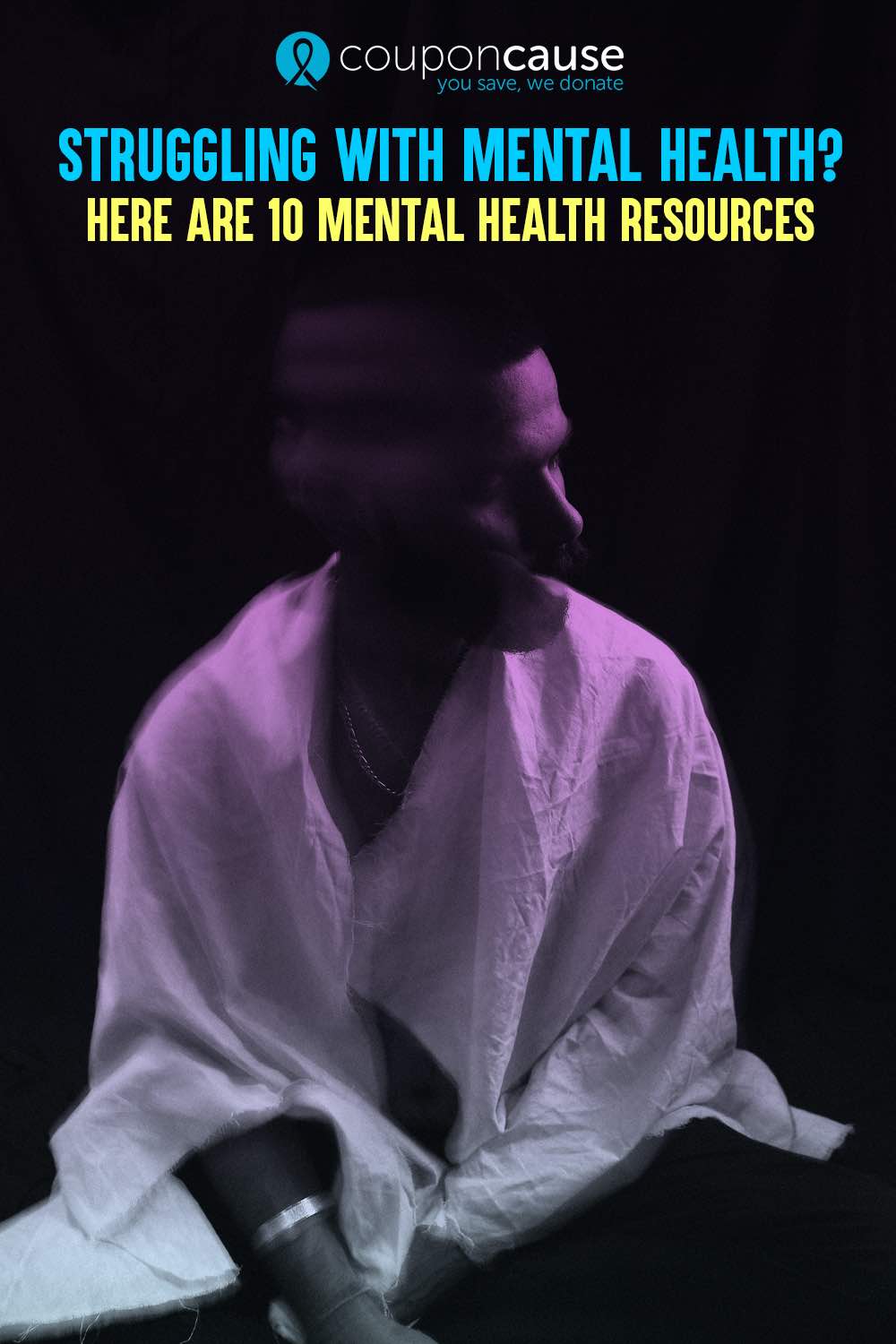 10 Best Mental Health Resources
Mental Health America
Mental Health America offers a variety of resources for individuals struggling with mental health, including help paying for treatment, advice on working with a provider and staying well overall, regardless of whether you have a certified mental health condition. They also offer helpful tools for recovery and getting your life back on track after a setback. This month, CouponCause has partnered with Mental Health America and will be providing a donation in recognition of Mental Health Awareness month.
Substance Abuse and Mental Health Services Administration (SAMHSA)
SAMHSA offers a popular national helpline, 1-800-662-HELP (4357), which is a confidential, free service available 24 hours a day, 365 days a year. Help is available both in English and Spanish for people who are facing mental health issues or substance abuse disorders, and for their families. The hotline provides information on where to get treatment locally and how to order free publications sent to their home. SAMHSA also has an online treatment locator.
American Association for Suicide Prevention
The American Foundation for Suicide Prevention (AFSP) provides information about how to help prevent someone from committing suicide, how to pass legislation that better supports suicide prevention and mental health, and how to support yourself if you've ever considered suicide.
Crisis Text Line
The Crisis Text Line is a great on-demand resource that anyone can access right from their cellphone. Simply texting HOME to 741741 will connect you with a live, trained crisis counselor who will respond using a secure, confidential platform. Crises can be any mental health issues that you could use support for, including fear surrounding the pandemic, anxiety, suicide and other urgent mental health situations. Plus, it's free.
Veterans Crisis Line
The Veterans Crisis Line offers free, confidential support to veterans and their families or friends, and it is available 24 hours a day, 365 days a year. It allows you to call, text or live chat via a computer to a qualified responder who was also likely a veteran.
Online Therapy Resources
Did you know that you can even get access to therapy online without ever having to leave your home? Here are five online therapy resources worth checking out:
BetterHelp
Whether for yourself, you and a partner or a child, BetterHelp makes professional counseling accessible, affordable and convenient for everyone, no matter what life challenges they're facing.
Here are two BetterHelp coupons you can use to save on this online therapy:
TalkSpace
TalkSpace is a website that matches you to a licensed therapist who can best meet your needs online. Get started by answering a few questions, and a selection of therapists will be presented to you to choose from. This gives you more control in the process, as it allows you to choose your therapist instead of having one assigned to you.
Use these TalkSpace coupons to save:
ReGain
ReGain specializes in relationship challenges, as it provides access to convenient, affordable and discreet therapy sessions with a licensed therapist. The way it works is by providing a joint account for two users to access and communicate with the therapist together. There is also an option for either partner to access the therapist privately via an individual live session.
ReGain coupons can help you save money on therapy:
Brightside
Brightside is an online mental health resource that provides anxiety and depression treatment from home. You'll get a plan customized just for you that includes medication, therapy or a combination of the two. Medication is delivered right to you if needed, and you can get online appointments scheduled within 48 hours of requesting one.
Use these two Brightside coupons to save money on your therapy purchase: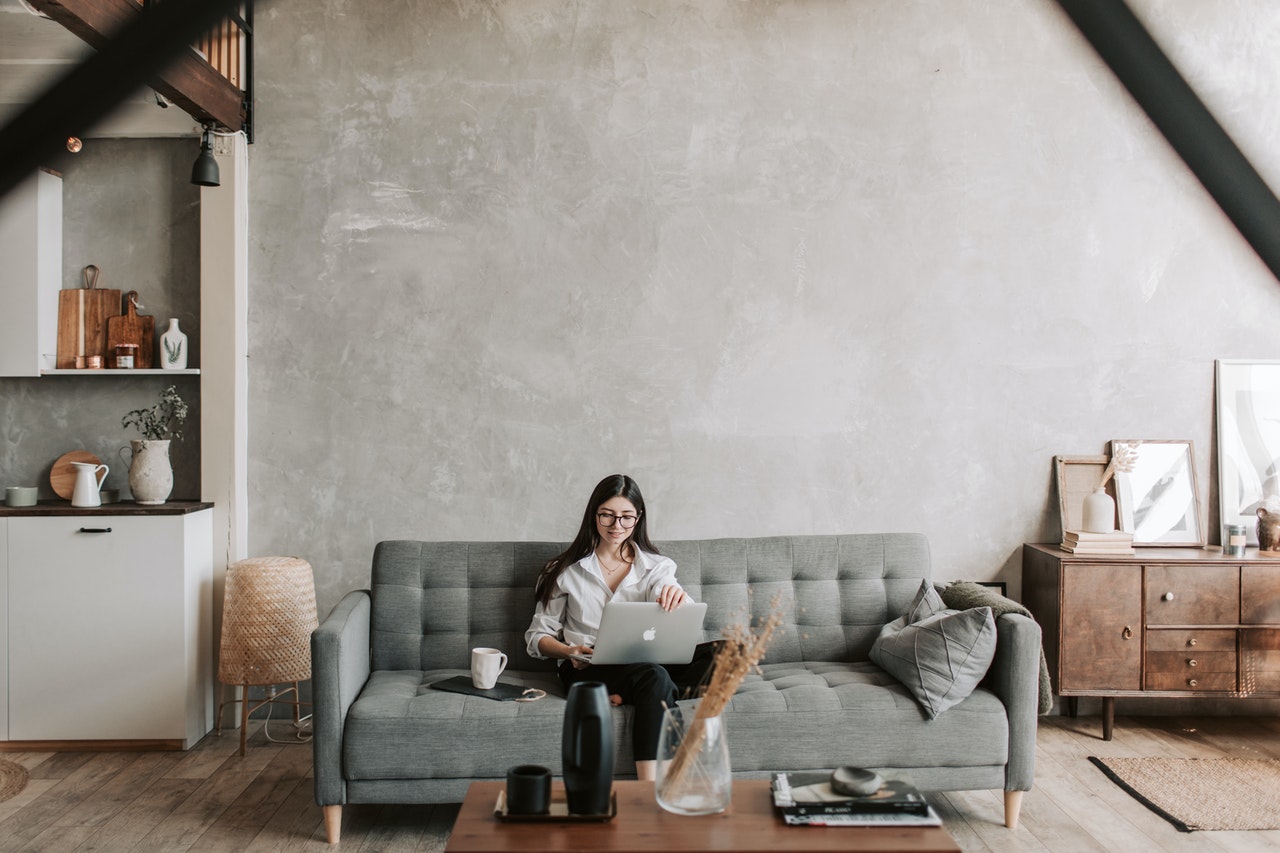 Cerebral
Cerebral is a website that also offers help with anxiety and depression. The cost is as low as $7 per week, and you can get access to online counseling and medication delivered right to your home. Besides anxiety and depression, therapists also specialize in insomnia. However, it is not for people who have substance abuse disorders, suicidal thoughts or schizophrenia.
These Cerebral coupons are available right now:
---
---