Tools to Help You Succeed with Your New Years Workout Resolution
December 30, 2020 by Angie Long
Exercising more is the most common New Year's resolution, along with living a healthier lifestyle overall. While we have good intentions when we make our resolutions, less than one-quarter of people actually keep them. Perhaps the other three-quarters just need a little help. If you want to make sure you follow through on your New Year's workout resolution, here are some tools to help you succeed.
Tools for Your Health-Related New Years' Resolution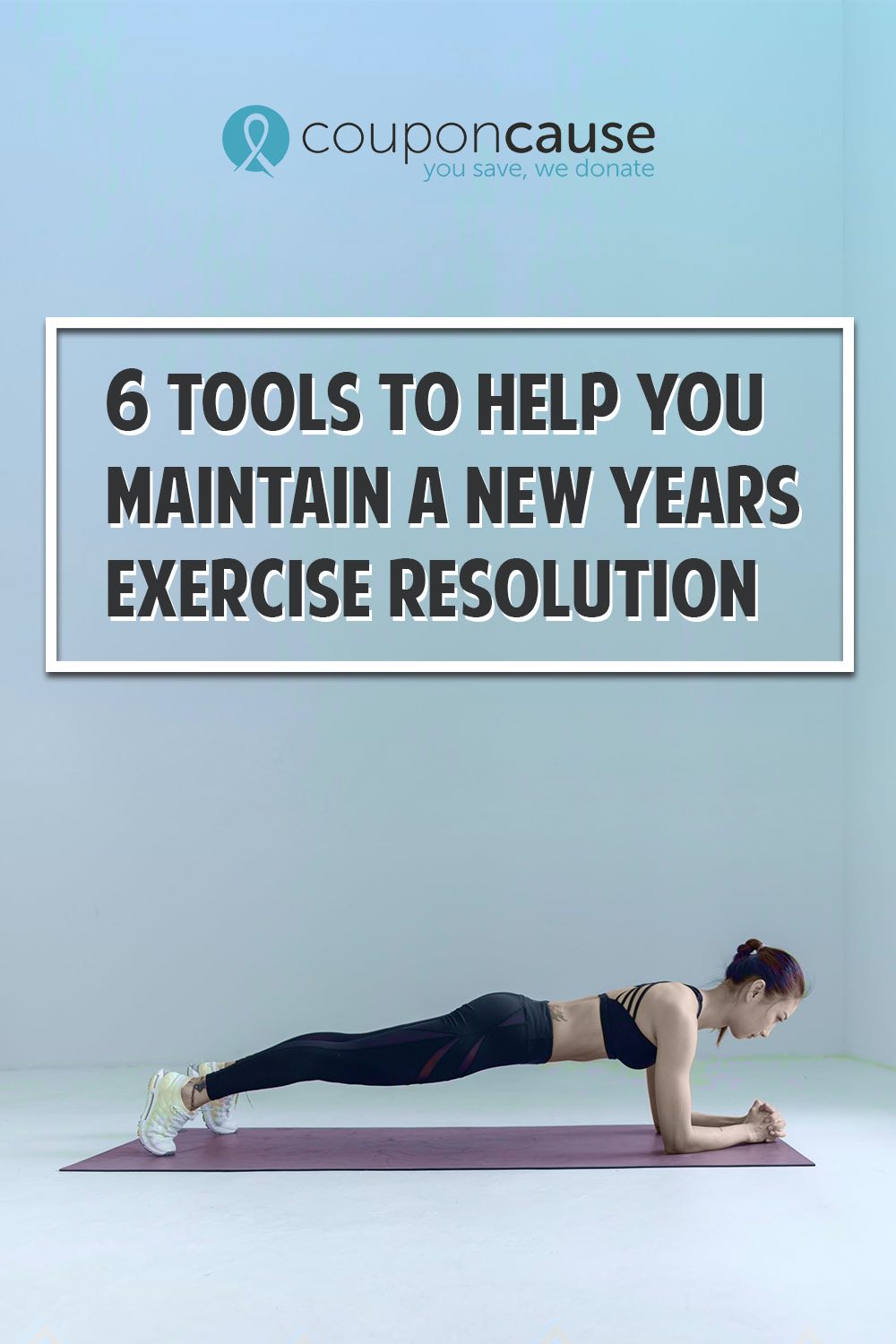 YourSuper
YourSuper was founded by a couple who create superfood and plant protein mixes that give people what their bodies need daily, as well as when they're unhealthy. Everything they make is certified organic, non-GMO, gluten-free, 100% plant-based, dairy-free and soy-free. Their mixes are created with unique ingredients to support specific body functions. For example, the YourSuper Skinny Protein powder helps control hunger and boost post-workout recovery. Their Energy Bomb mix is a great replacement for coffee, boosting your energy for up to eight hours to help you get through your workouts. There are many other mixes as well, averaging about $28 for a 24 serving container, but you can save 20% by subscribing to auto-delivery. Save on your order with one of these YourSuper discount codes: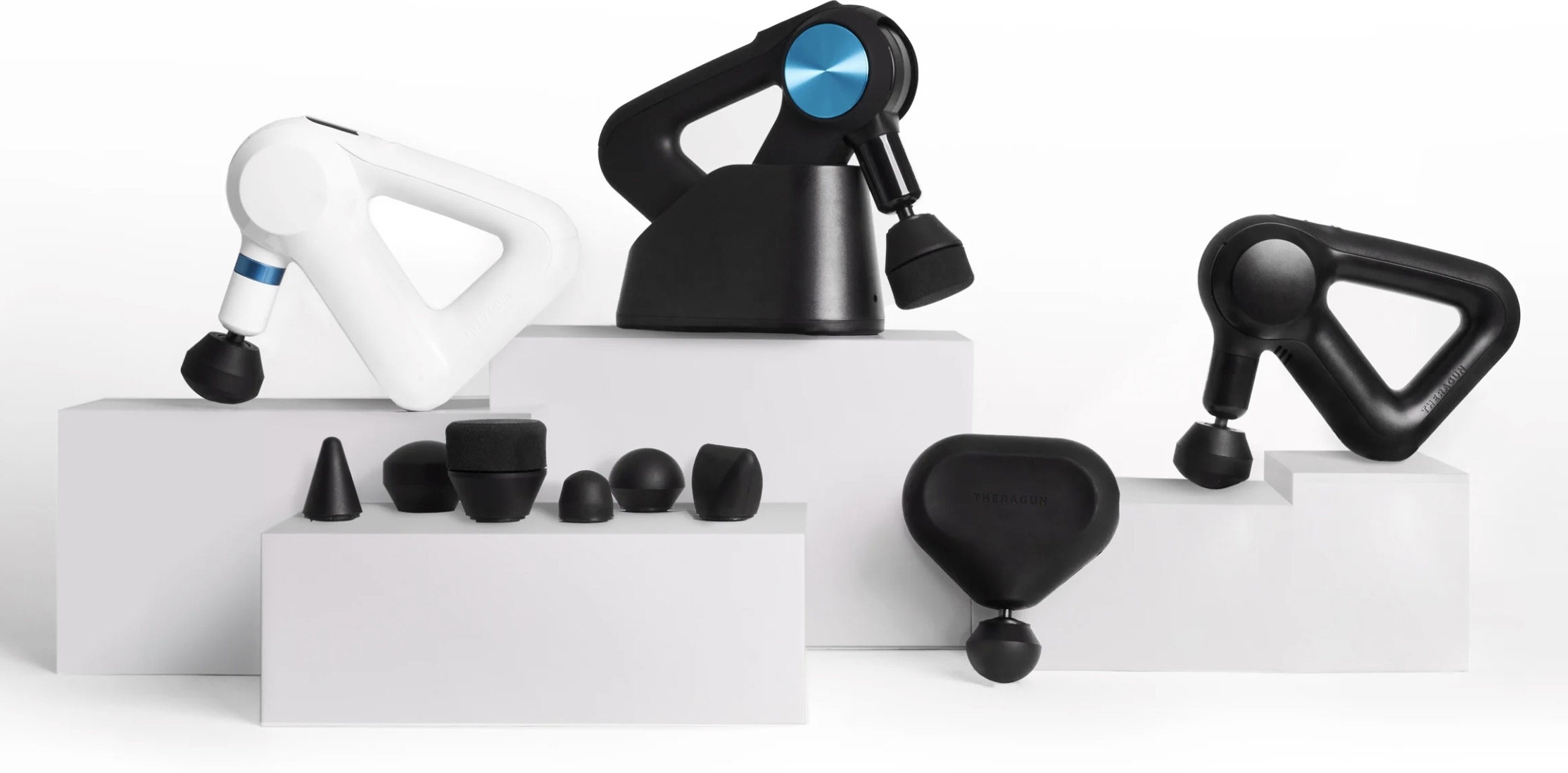 TheraGun
When it's muscle pain or stress that's preventing you from being active, TheraGun is an all-natural way to relieve the pain. Even without pain, it can help you exercise longer without feeling fatigued. TheraGun uses percussive therapy to not only provide pain relief but also increase your range of motion and decrease the amount of time it takes your muscles to recover from workouts. Essentially, the guns apply pressure that removes lactic acid from muscles like massage can do, but in much less time. Plus, you can do it entirely on your own without needing a massage therapist. Prices vary depending on the model, ranging from $199 to $599. Here are two TheraGun coupon codes you can use to save on your purchase: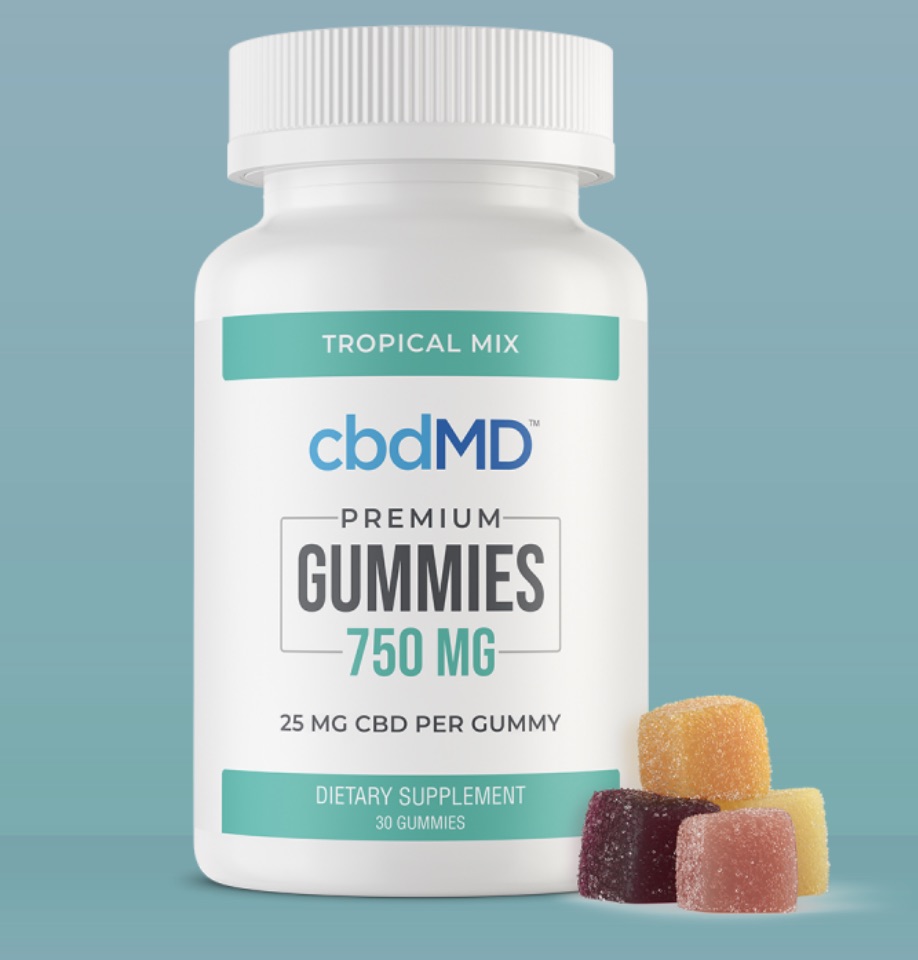 cbdMD
CBD, short for cannabidiol, is an increasingly popular product that purportedly harnesses the benefits of the cannabis plant without the psychotropic effects of THC. CBD tinctures from cbdMD may be used as part of an everyday wellness routine that helps with exercise recovery. Their topicals may also help with muscle pain (this has not been confirmed by the FDA, yet). They make it a goal to provide only the highest-quality CBD products and do that by testing all of their CBD oil with a third-party lab. Gummies, tinctures, topicals and capsules are all available on their website to help you live a balanced lifestyle and make it easier to fit exercise into your routine. Use these cbdMD coupons to save: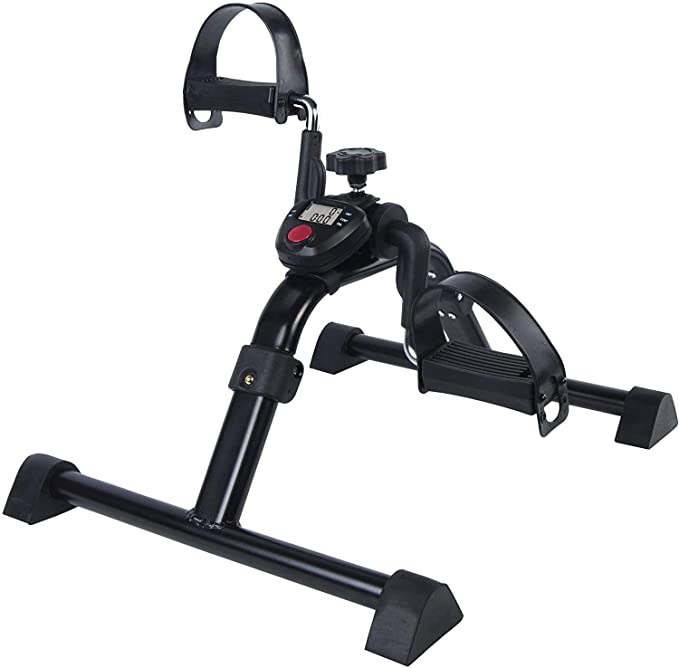 Under-Desk Exercise Peddler
Especially great for people who are working from home, this Vaunn Medical Folding Exercise Peddler allows you to get a leg workout in without leaving your desk. The peddler allows for low-impact exercise, which is ideal for anyone going through physiotherapy. Although it isn't intended for strenuous workouts, it does tone muscles and improves blood circulation. Plus, it is compact and folds easily. It's LCD monitor also displays calories burned and more. Here are two Amazon coupon codes for use today: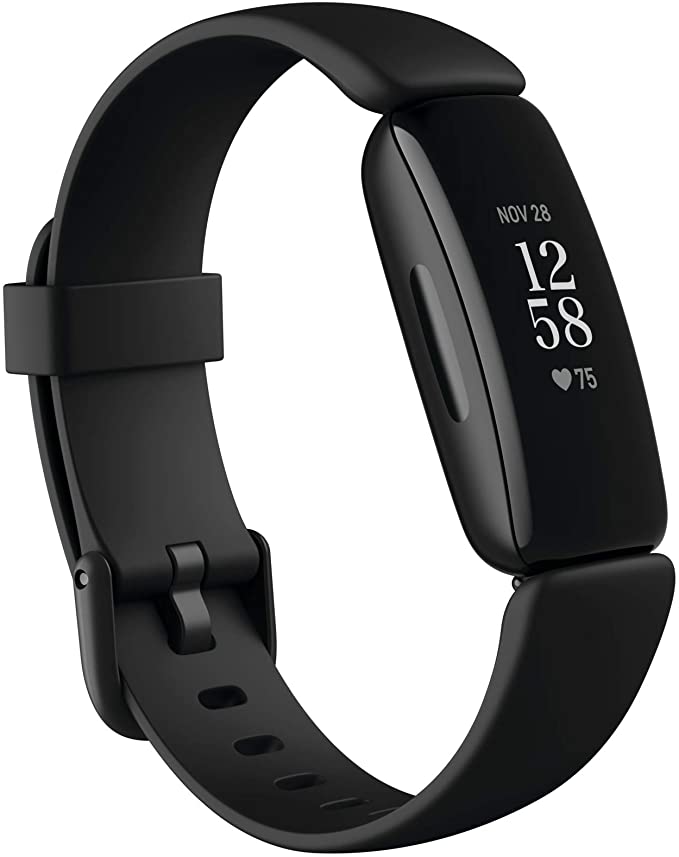 A New Fitbit
A Fitbit Inspire 2 is an intuitive smartwatch that tracks heart rate, active minutes and more. Twenty goal-based exercises, motivational reminders and the ability to interact with your smartphone are just a few of the features that can keep you on track in the new year. You can even swim with it. Plus, it holds a charge for up to 10 days. It also comes with a one-year Fitbit Premium trial that offers personalized guidance and insights to help you achieve your health goals. The Fitbit Inspire 2 comes in three different colors.
---
---