Top 10 Women's Clothing Subscription Boxes with Coupons
April 19, 2018 by Eric White
You have to look good to feel good. That's why we love fashion subscription boxes for women: they are packed full of great new looks that make us look great. From shoes and accessories to jackets, tops and activewear, there's a women's clothing subscription box for every occasion.
Here are our top 10 women's fashion subscription boxes plus coupons to save on your order!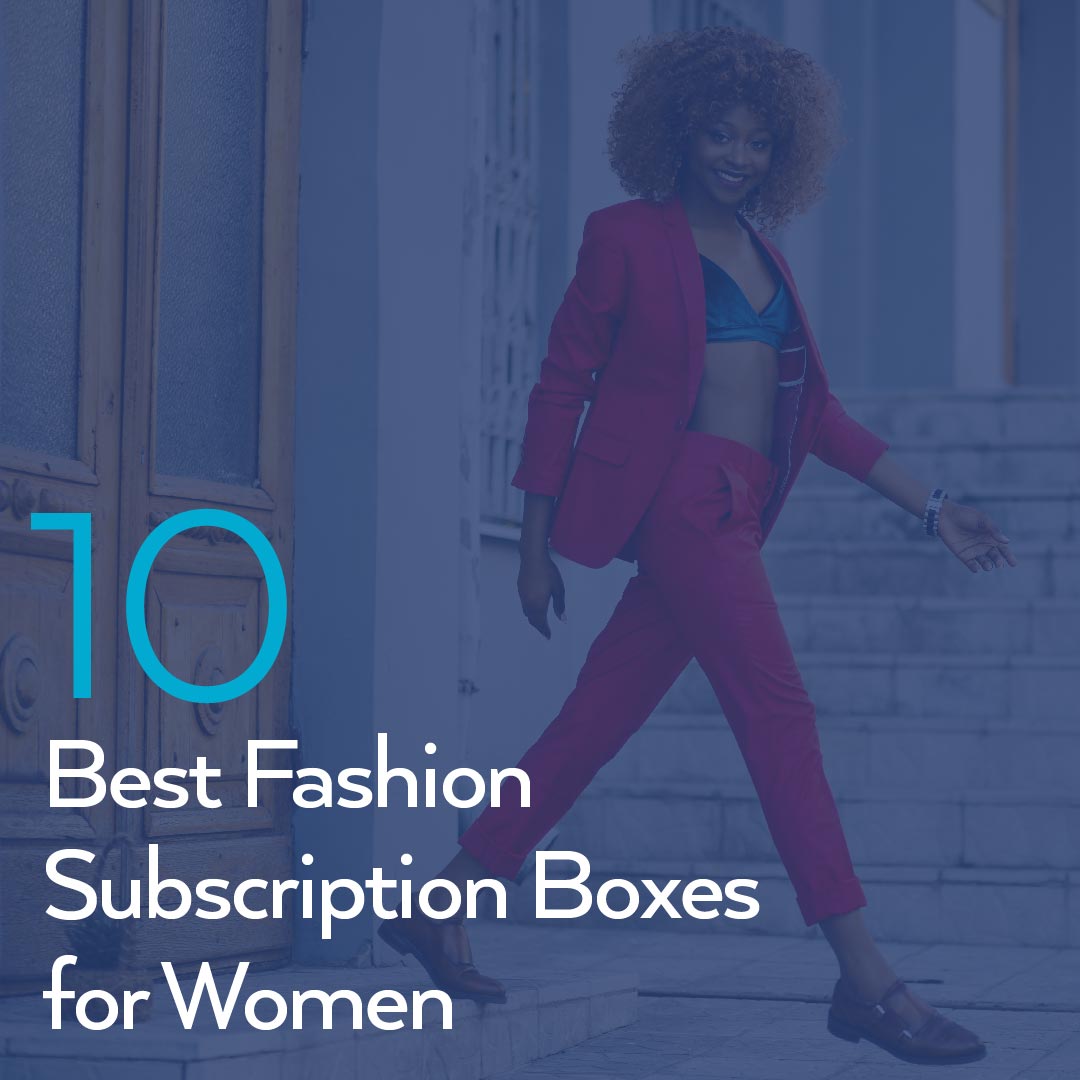 10 Best Fashion Subscription Boxes for Women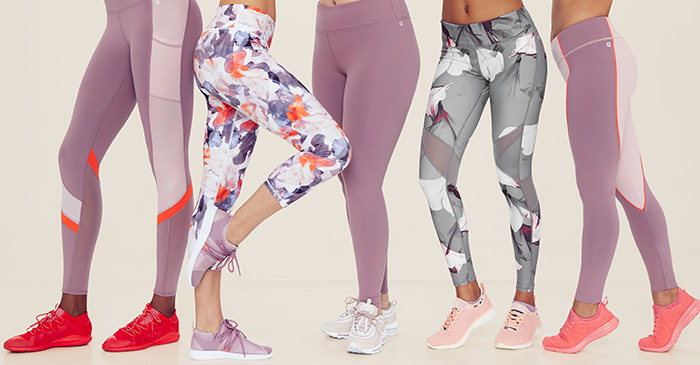 1. Fabletics: Fabletics athletic wear is a Coupon Cause favorite but signing up for the Fabletics VIP Membership is a complete gamechanger. Pay a monthly fee of $49.95 on the 6th of each month to receive 50% off regular prices and to receive points redeemable for unique items. This is a completely customizable athletics clothing subscription box for women and one of our favorites! Use a Fabletics coupon like 50% off and free shipping on your first order.
2. UrbaneBox: UrbaneBox used to be just for men but now they also offer amazing styles for women too. This women's clothing subscription box features great looks from top to bottom to have you looking stylish, including shirts, jackets, shoes, pants and accessories. Your personal stylist will send you curated looks based off of your preferences each month. UrbaneBox costs $60 per box. Use code SAVE20 to save $20 off your first month with our UrbaneBox coupon codes.
3. Stitch Fix: For just $20 per month, a personal Stitch Fix stylist will hand pick looks based on your pre-determined preferences. Each month, you'll receive 5 unique pieces. Once you receive the items, keep only what you want and give feedback to your stylist so that they can make future selections better. You'll pay for only the items that you decide to keep! A Stitch Fix coupon can help you save on your order.
4. YogaClub: YogaClub is another monthly personal stylist subscription for women. The stylist/outfit subscription service costs $79 per month and enables you to receive handpicked yoga outfits from popular brands like Free People and Manduka. In each box, you'll receive 3 pieces of a full outfit! Use a YogaClub coupon like MSA30 for 30% off your first order.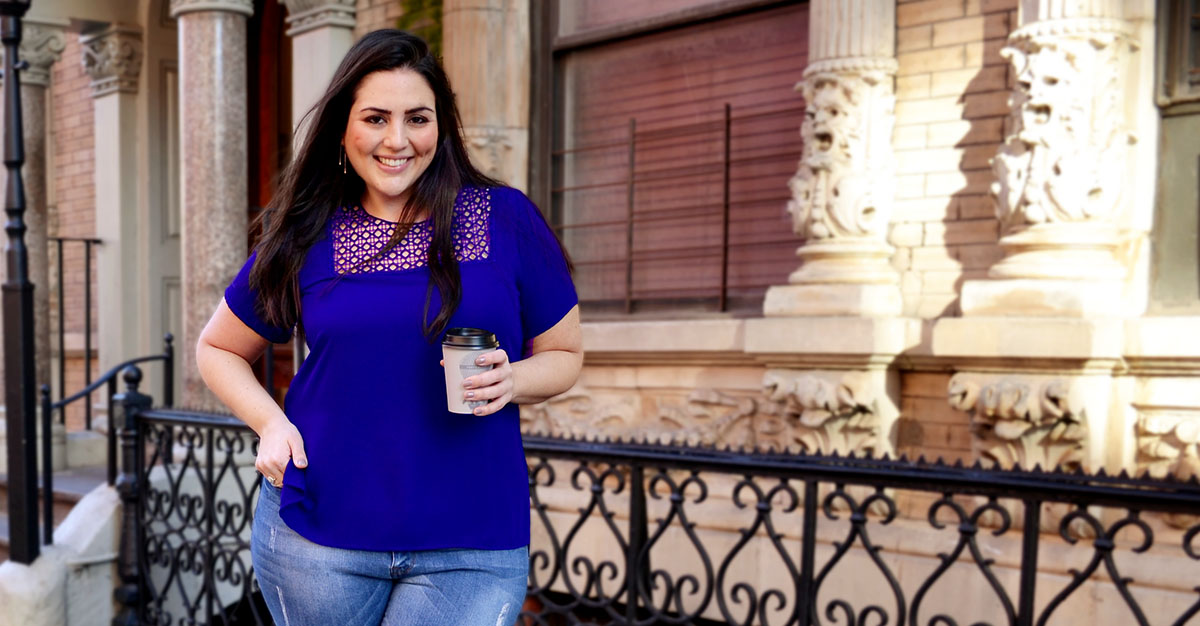 5. Dia&Co: Dia&Co is a women's fashion subscription box specifically for plus size women. For $20 per month, your personal stylist will send you monthly boxes with 5 handpicked styles based on your preferences. Pay only for what you keep! A Dia&Co coupon code can help you receive free shipping on your order.

6. Ellie: Sign up for an Ellie subscription and you will be shipped 3 new activewear pieces each month of your subscription. That's up to $150 in value for only $39.95 per month or 5 items for $49.95 per month. Customers can choose from 3 different style options for orders and mix and match looks when you shop new styles each month. Use an Ellie coupon to save on your subscription. Use code NEW30 to save 30% off your first month and free shipping.
7. Le Tote: Le Tote is an interesting take on the typical women's clothing subscription box. Instead of purchasing and keeping the styles sent by Le Tote, you are actually renting them and can return them to Le Tote once you are done wearing them. Subscriptions start at $59 per month and include the items you want, clothing and/or accessories. You can also buy items you really love! A Le Tote promo code like CCAUSE25 will help you save 25% off plus free shipping on orders.

8. Rent the Runway: Rent the Runway is another rental women's clothing subscription service. This subscription includes high-end fashion picks for subscribers. Each box includes 4 styles you can wear for as long as you want. Send a piece back and a spot opens up for a new piece for you to try! Rent the Runway costs $159 per box. Use a Rent the Runway coupon code like FIRST to save $25 off your first order.
9. FabFitFun: FabFitFun is more than just a women's clothing subscription box. It's also one of our favorite beauty subscription boxes for women! Subscribe to FabFitFun and every 3 months you'll receive a new box of goodies including clothing accessories, beauty products and more. FabFitFun subscriptions start at $49.99 each. Use a FabFitFun promo code like FUTURE to save $10 on your first box.

10. Gwynnie Bee: Our final women's subscription box for clothing is Gwynnie Bee, another fashion rental service for plus size women. Sign up for Gwynnie Bee and receive specially curated items each month that you can wear an unlimited amount before sending back. One item at a time is $49 per month, 2 items for $69 and 3 items for $95 per month. Use a Gwynnie Bee coupon to save up to $70 on your first month!
---