10 Top Beauty Subscription Boxes with Coupons
February 1, 2018 by Eric White
Subscription boxes are soaring in popularity and for good reason: they're awesome! Whether you're looking to spice up how you eat, play or look, there is a monthly subscription box available for you to sign up for and try. One of the most popular types of subscription boxes are beauty boxes. There are dozens and dozens of options available, each with its own merits.
In this blog, we will list the top 10 beauty subscription boxes with coupons to help you in the selection process!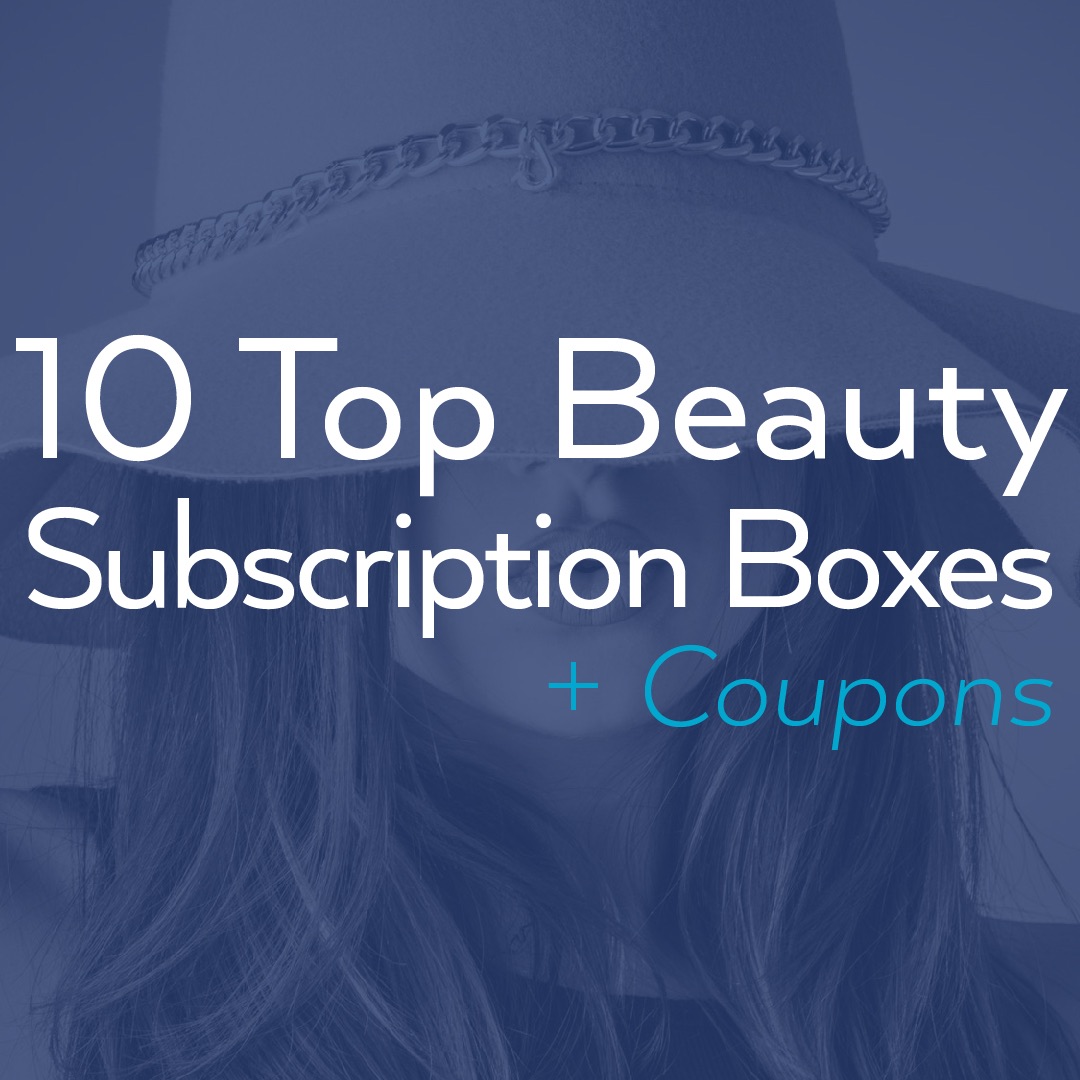 Best Beauty Subscription Boxes and Deals











What's your favorite beauty subscription box? Share yours with us on Twitter or Facebook!
---
---