Valentine's Day Gift Guide 2021
February 1, 2021 by Aubrey Meister
Have you thought about how you will celebrate Valentine's Day this year? Valentine's Day will be here soon, so it's time to start shopping for the perfect gift for the love of your life. No matter what your significant other is into, we have 10 great Valentine's Day gift ideas to help you make the right decision.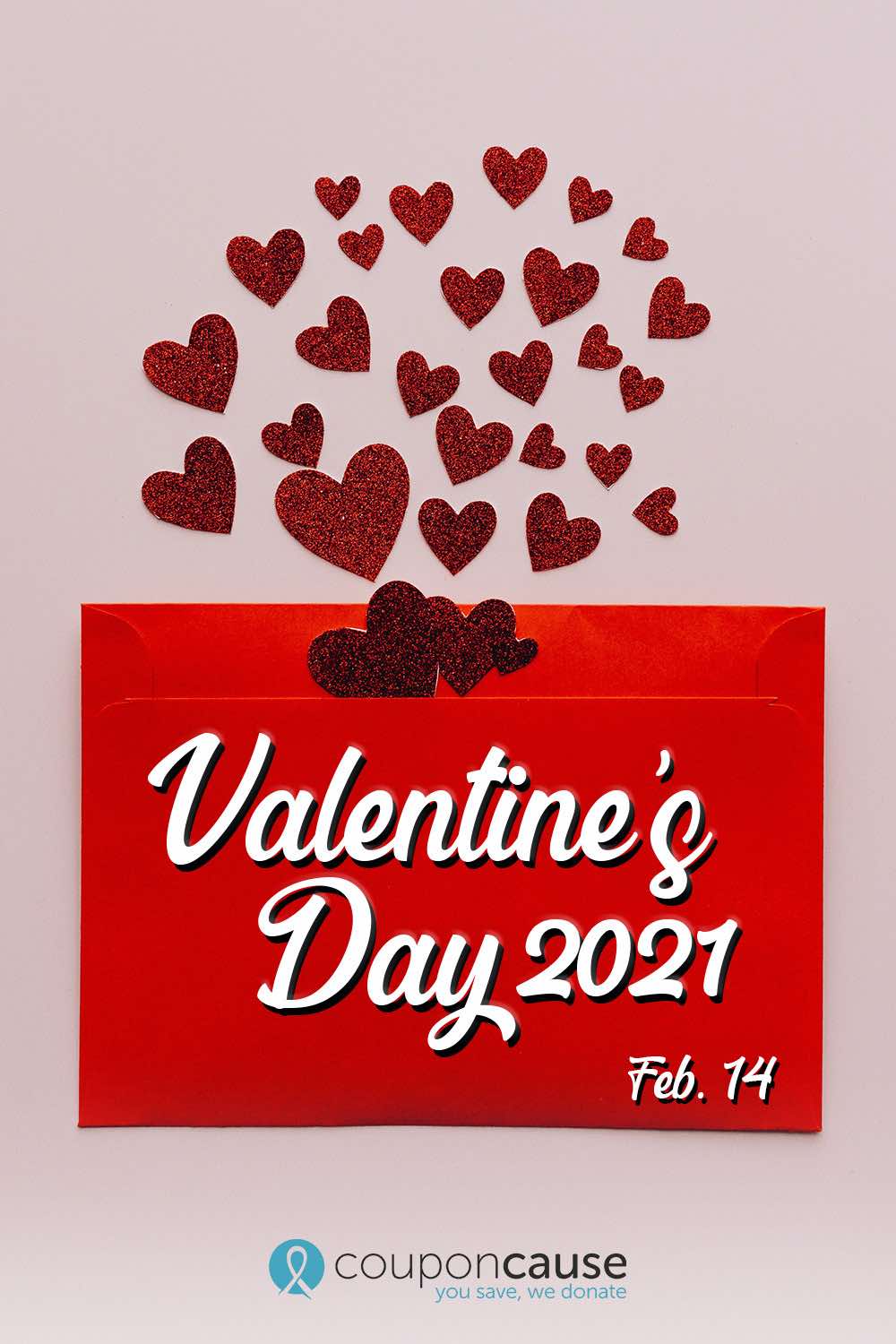 2021 Valentine's Day Gift Ideas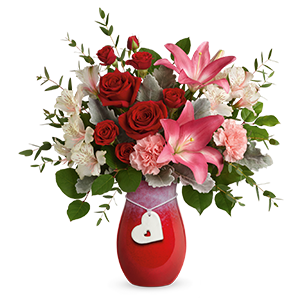 Teleflora Charmed in Love Valentine's Bouquet
If you want to send your special someone Valentine's Day flowers while still keeping things original, Teleflora's selection of Valentine's Day flowers and bouquets is worth checking out. For example, the Teleflora Charmed in Love Bouquet is exactly what you need. This bouquet does feature classic roses, but that's not all it has to offer. The bouquet also includes carnations, lilies, and alstroemeria, as well as gorgeous greenery for a floral V-Day. Valentines' flowers say it best! Surprise your love with an early delivery to start celebrating.
Flower availability is limited this year. Send Teleflora Valentine's flowers before it's too late! Shop now and save on your purchase with a Teleflora coupon code: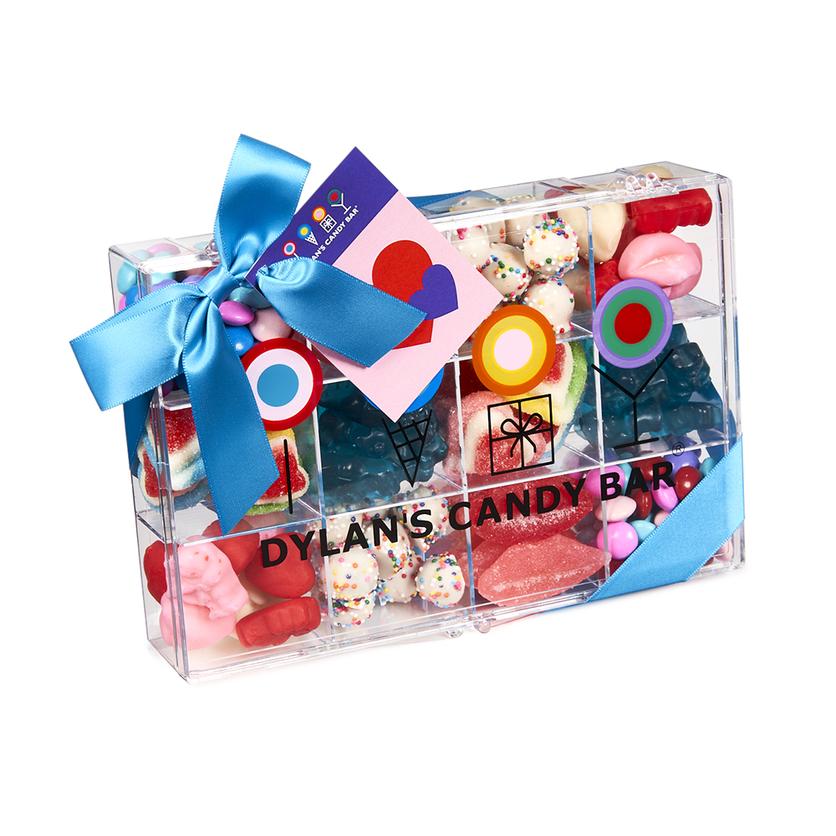 Dylan's Candy Bar I Chews You Love Box
Candy makes a wonderful Valentine's Day treat, but how can you choose which candy to buy when there are just so many options? With the Dylan's Candy Bar I Chews You Love Box, your partner can have it all! This tackle box includes 12 types of candy in all different flavors – from sour to chocolatey. To keep the Valentine's lover theme going, it features both gummy lips and hearts. Use one of the following Dylan's Candy Bar discount codes to save on this V-Day gift idea: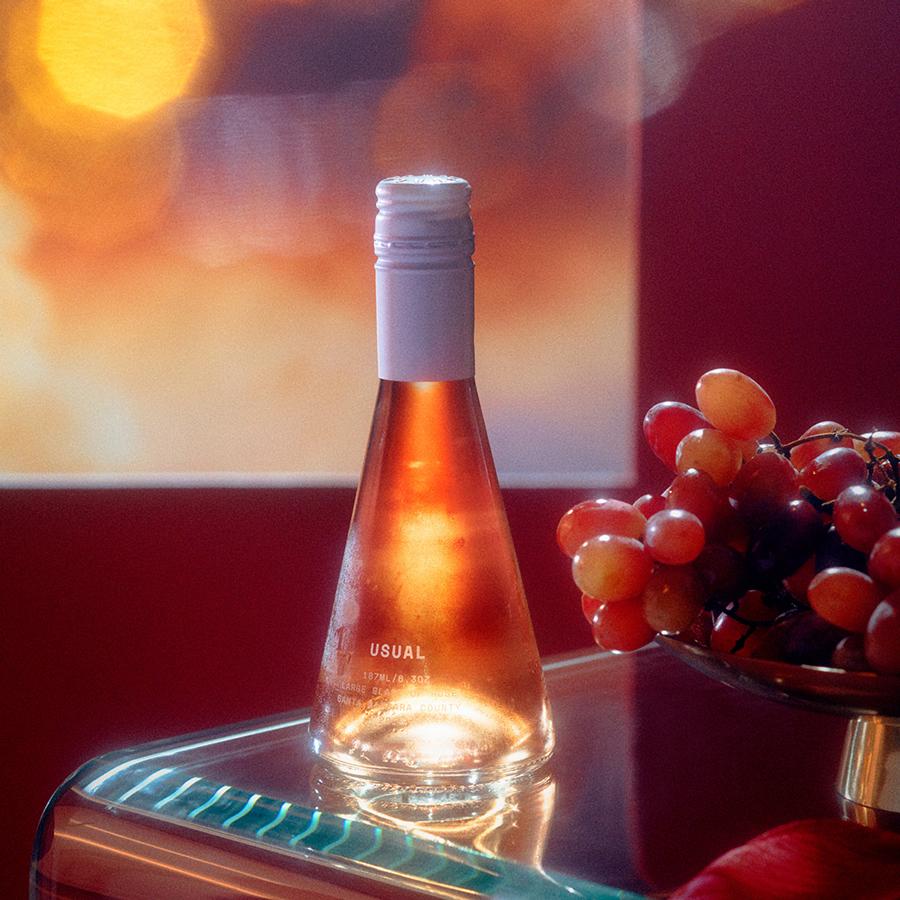 Usual Wines Rosé
If you're preparing for a romantic Valentine's Day date night evening in, don't forget the rosé! Usual Wines Rosé has notes of strawberry, rose petal, and rhubarb. It comes in a glass-sized bottle, so it's ready to serve. The Usual Wines Rosé is ideal for a date night at home or as a gift for Valentine's Day 2021. Here are two Usual Wines coupon codes you can use to save: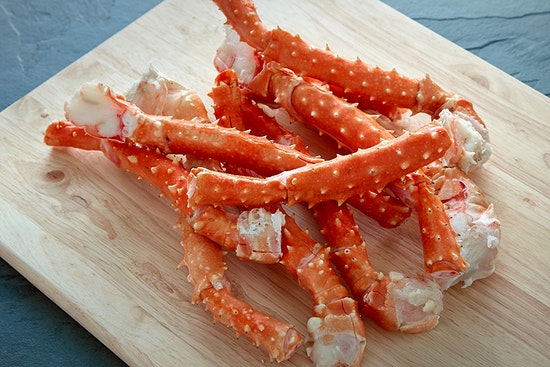 Crowd Cow Crab Legs Valentine's Day Dinner
Your date night in on Valentine's Day wouldn't be complete without an upscale entree. Crowd Cow's Wild Alaskan Golden King Crab Legs may be exactly what you're missing. Crowd Cow promises that their meat and seafood is free of unnecessary antibiotics and hormones. Plus, the crab legs are pre-cooked and easy to serve, making your V-Day dinner easier than ever. Try these Crowd Cow coupons when you're ready to purchase some seafood for you and your love: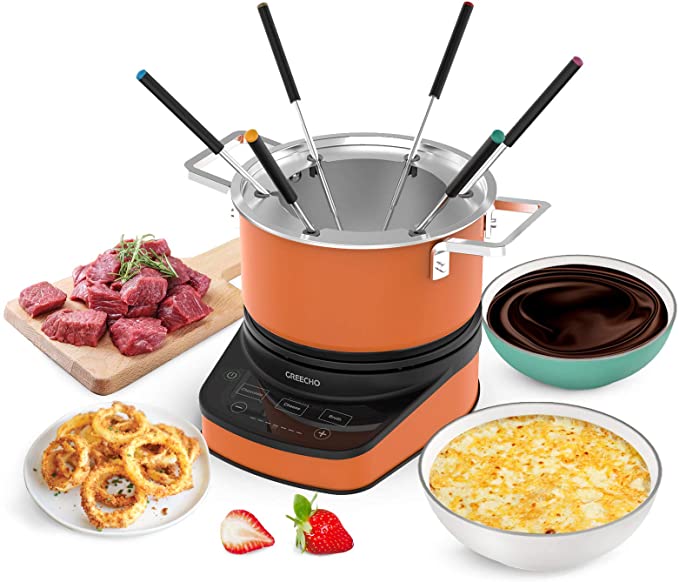 Fondue Set
An easy yet romantic way to spend your Valentine's Day is with fondue. Gift your loved one a Fondue Set for V-Day 2021. You can prepare cheese, chocolate, or wash it between dinner and dessert and do both. Don't forget the French bread, meatballs, fruits, veggies, and cookies to dip in it! Use these Amazon promo codes to save on Valentine's Day gifts: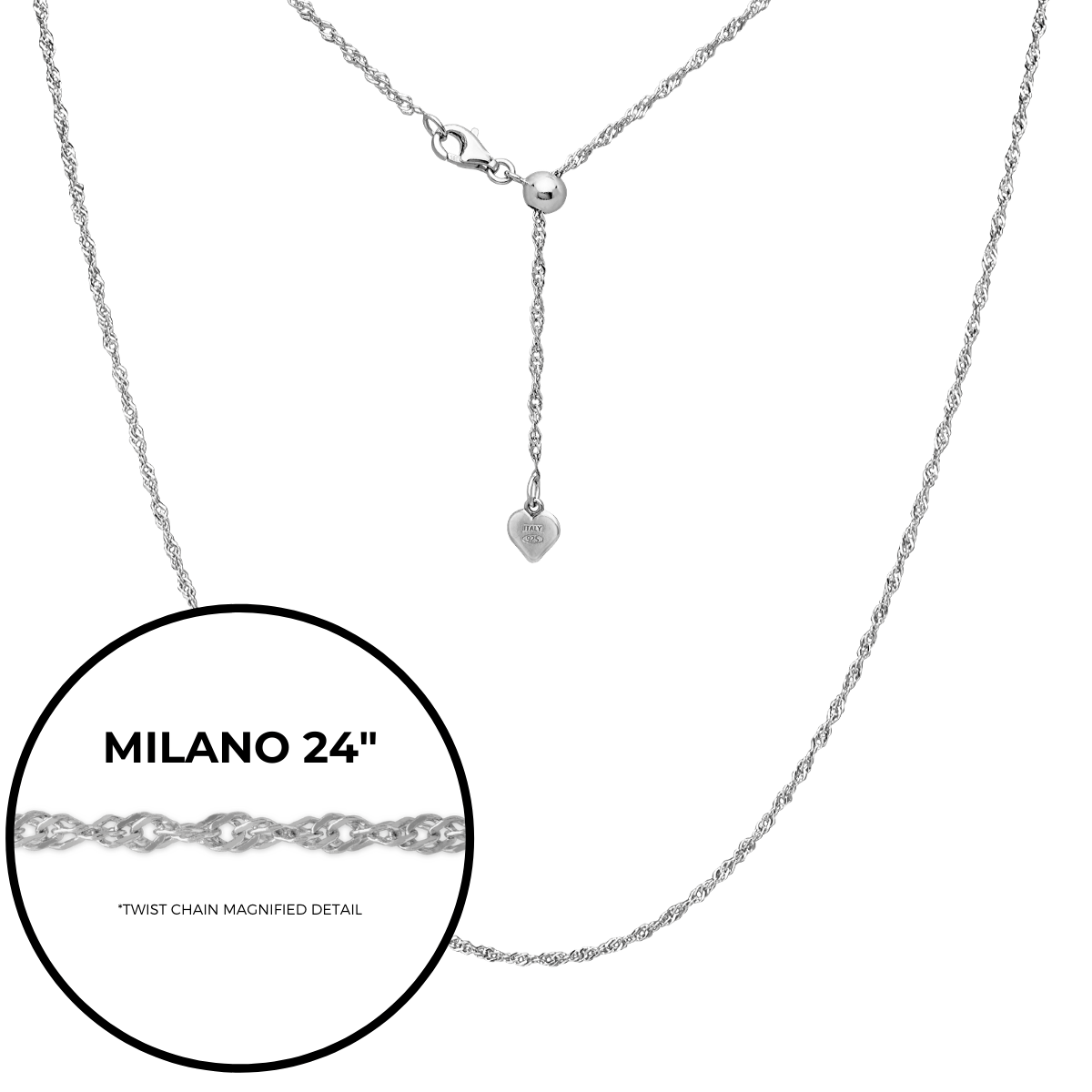 Roma Designer Jewelry Valentine's Day Necklace
A timeless piece of jewelry is a lovely way to express how much you love your significant other. The Italian Milano Twist Chain from Roma is a versatile piece that anyone would be happy to receive. It's available in rose, gold, and silver, so you can pick the right color for your special someone's taste. It can easily be customized with different charms and pendants, so be sure to choose one or two to go with the chain and complete this jewelry Valentine's Day gift idea. These two Roma Designer Jewelry coupons are available to help you save money: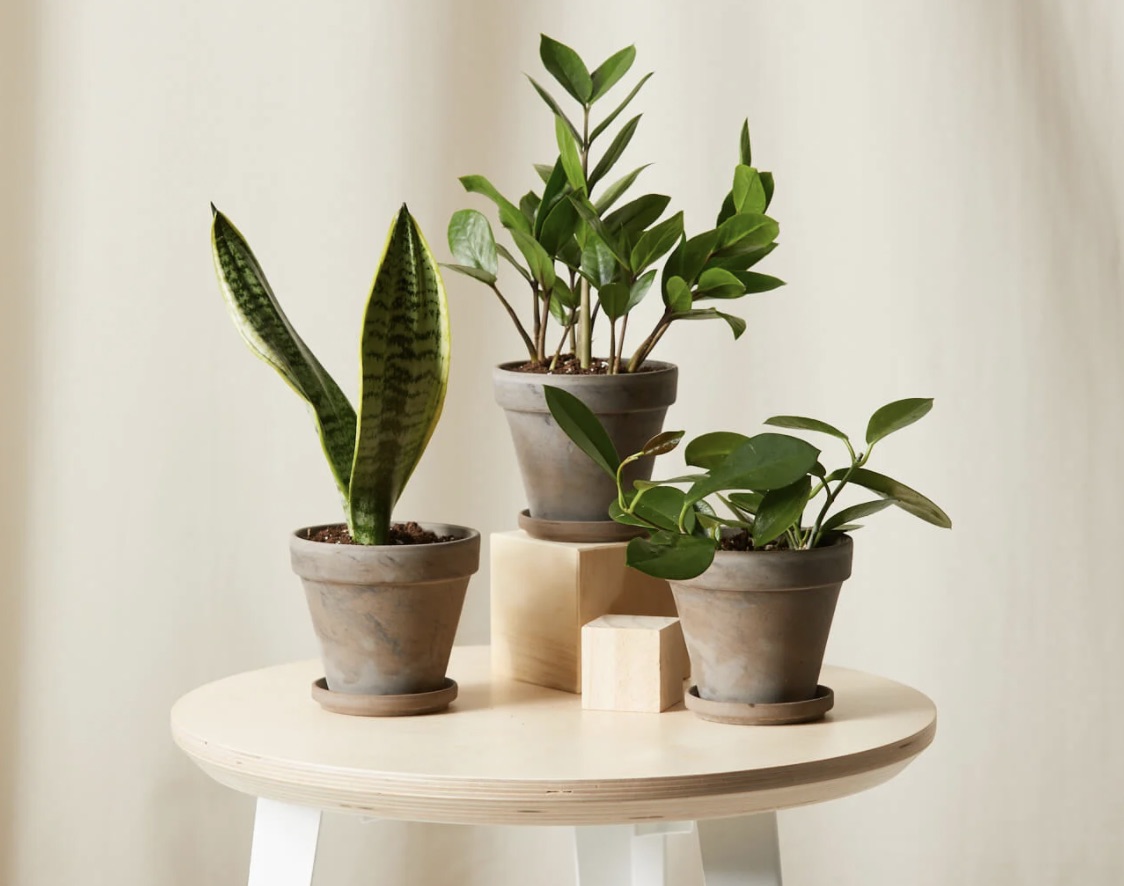 Bloomscape Tough Stuff Collection
If you want to give your partner something that will last a long time but you're looking for something a little bit different than Valentine's flowers, the Bloomscape Tough Stuff Collection is perfect. This set includes a Sansevieria, a ZZ plant, and a Hoya plant. This trio can easily adapt to any environment, so it will last longer than flowers. There are two pot color options to choose from, including terracotta and basalt. Use these Bloomscape coupons to save: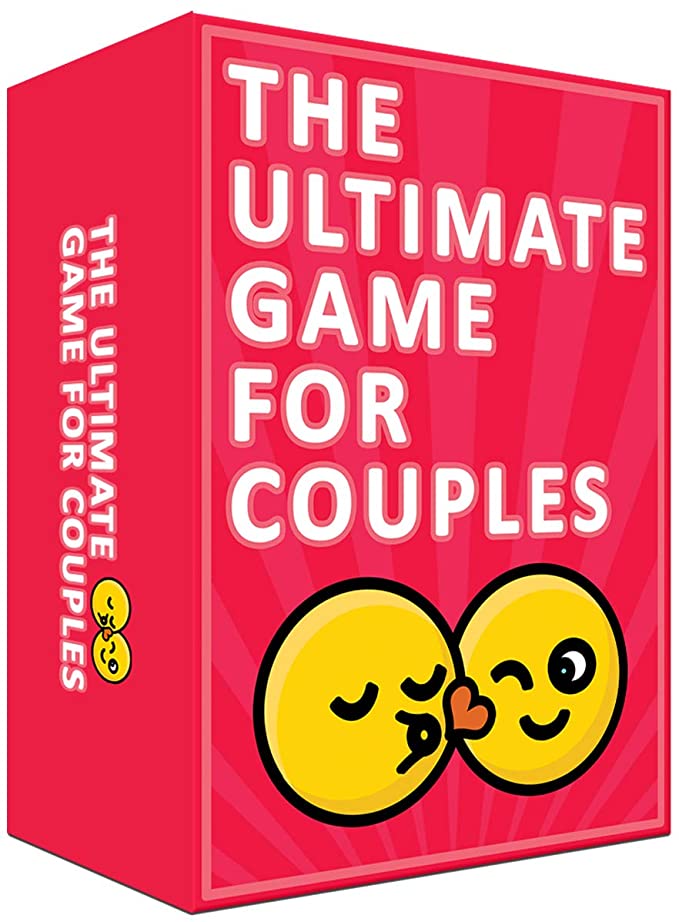 Ultimate Game for Couples
Want to connect with your partner this Valentine's Day? The Ultimate Game for Couples is a card game that features meaningful conversation starters. In addition to being a fun game for two, you can play it with other couples for more of a challenge. It features 200 cards, so you can continue to play and engage with your wife, husband, boyfriend, girlfriend or whomever you love dearly!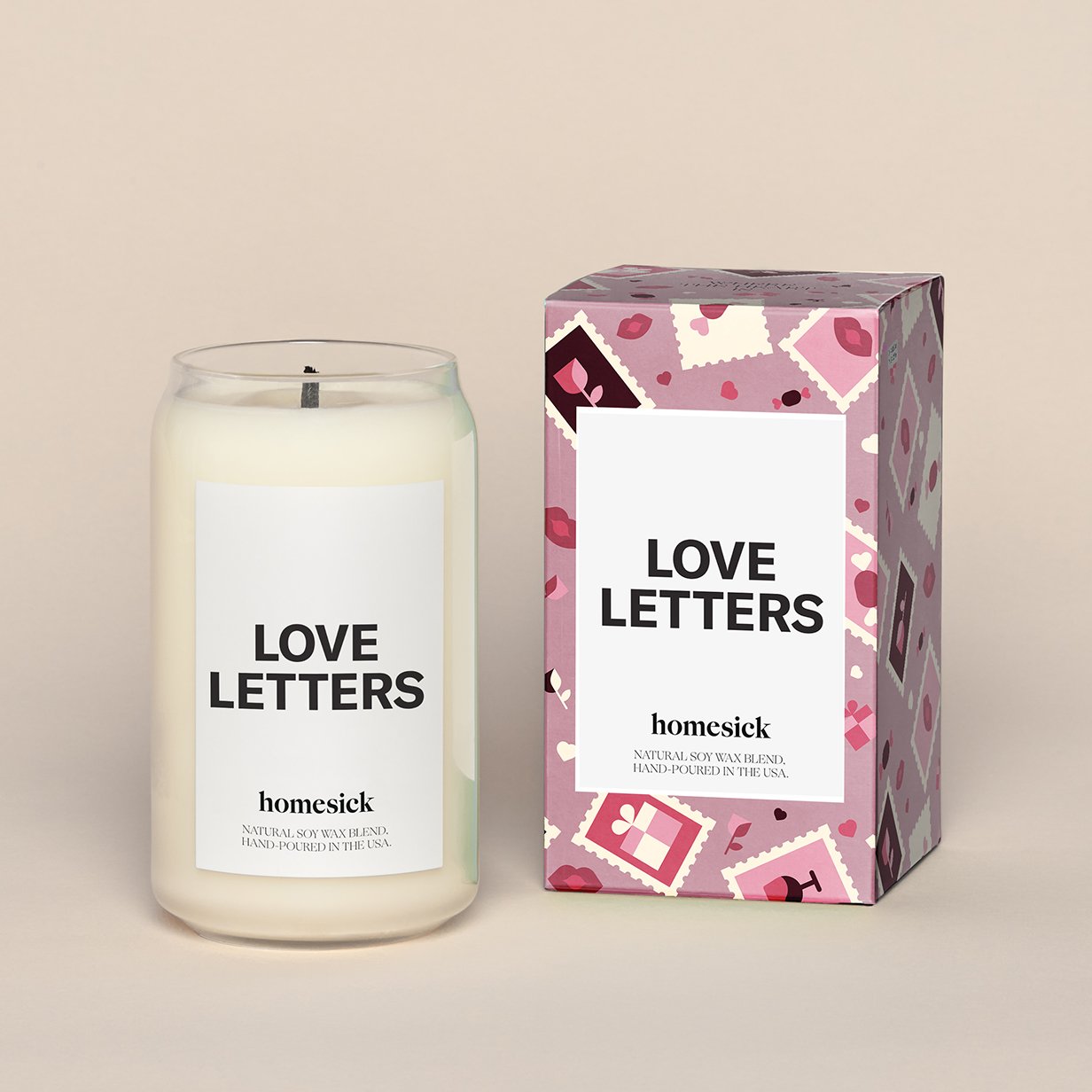 Homesick Candles Love Letters Candle
Homesick Candles offers a wide selection of candles that remind you of your favorite places and things. Send your special someone a Homesick Candles Love Letters Candle to bring back all those important memories this 2021 Valentine's Day. A sweet, handwritten love note would complement this candle exquisitely. These Homesick Candles discount codes are available now for online shoppers: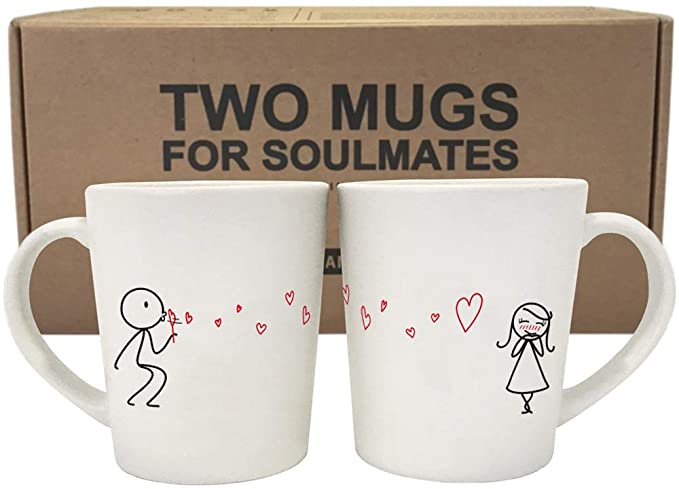 Soulmate V-Day Mugs
If you want your partner to think of you every morning while drinking a cup of coffee or tea, Soulmate Mugs make the perfect gift. This is a present that's not only for your love – you'll get a matching mug. Pair these mugs with a box of their favorite tea or fresh beans from a local coffee shop. On Valentine's Day 2021, you could even prepare breakfast in bed and surprise your significant other with a hot coffee in their new mug.
---
---