Workplace safety training is an important aspect of any business. Every industry comes with its own risks. Workplaces need to be informed on how to navigate these various risks to prevent serious injury to employees. Safety training is important both for the welfare of the workforce and for the prevention of hefty fines that arrive when you are out of safety compliance.
All major factories and industrial workplaces must be compliant with current safety guidelines to have a safe and productive workplace. How can industries possibly stay up to date on training in the ever-changing world of safety regulations?
360training is an online training program that provides many different types of important courses. Their environmental health and safety training training tract is one of their most popular. 360training is at the forefront of online Occupational Safety and Health Administration (OSHA) training and has a variety of different courses that help businesses stay in compliance. Their courses cover safety training for many different industries and include important topics such as OSHA regulations, heavy equipment safety, construction safety, hazard communication training, transportation safety, and over 200 other instructional and training courses.
This course program exists to educate your employees, cover industry-specific topics, and help you stay in compliance and informed. There are many courses to choose from on 360training.com. Keep reading to find out about some of the highest recommended programs in the 360training.com Environmental Health & Safety Program!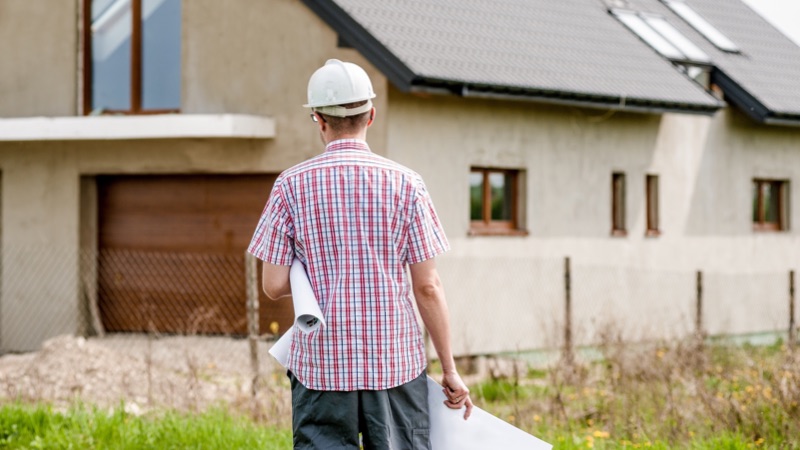 360training Environmental Health & Safety Courses
1. OSHA 30 Hour General Industry Training Course - $159
This popular course program at 360training provides general managerial-level industry workers with a general overview of OSHA compliance and what it entails. This environmental health and safety 360training.com course touches on topics such as worker's rights, inspection priorities, personal protective equipment (PPE), and how to deal with major workplace hazards.
2. HAZWOPER 40 Hour Training Course - $224.40
HAZWOPER, which stands for Hazardous Waste Operations and Emergency Response, is a set of guidelines under OSHA which help to regulate any hazardous waste operations in particular industries. This course will train employees who are exposed to these substances about their potential dangers and how to properly handle them. Before starting your education, use a 360training.com coupon code to save on your order:
Verified
Details:
Ongoing Offer
Click "Show Coupon Code" To Activate This Deal. Exclusions May Apply
10% Off Sitewide
3. Entry-Level 10-Hour Construction Safety Certification - $57
This entry-level 360training course is specific to the construction industry and is essential training to undertake. This course will teach employees about best practices for safety on general construction sites to easily prevent possible injury to themselves or others.
4. Certified Environmental Specialist Course - $255
The Environmental Protection Agency (EPA) is a government agency that establishes rules and regulations for the protection of the environment. This course from 360training.com will give an intensive inside look at the regulations that the EPA sets. This course covers potential threats to the public and environment and aids you in understanding how to comply with EPA regulations and maintain safety.
5. Driver Safety Course for Cars, Vans, and Small Trucks - $220
Driver safety is an extremely important skill set to have to keep you and others safe on the road. This course will help you to avoid traffic errors that often lead to accidents and help you become a better driver in general. The 360training driver safety course also covers defensive driving techniques, emergency driving procedures, and factors that influence your driver performance. An additional perk of this course is that it qualifies you for significant driver's insurance discounts.
6. Motor Vehicles (GI) Training Course - $20
This construction industry-specific training expounds upon OSHA's standards for motor vehicle safety. In this course, you will become knowledgeable about the management of motor vehicles, equipment handling, the purpose and types of road signage, overhead protection and more.
From learning and adhering to the standards set by OSHA to comply with the EPA, 360training.com covers all the bases of the environmental health and safety industries. If you're simply looking to brush up on your skills or even get training for the very first time, there is a course on 360training.com that will give you all the knowledge you need to stay safe and keep others safe too!