Home improvement projects can truly be a great way to spruce up your home or give attention to areas that require it, but as we all know, it can be quite costly. Ace Hardware has a great variety of tools, materials, and products that can help you achieve all of your home improvement dreams, and with proper research, you can actually save quite a bit of money!
Try out these Ace Hardware online promotions to help you save on those online orders.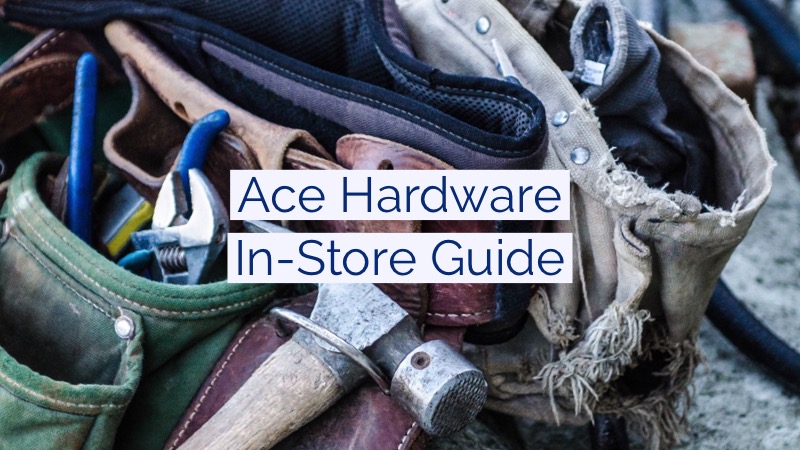 Ace Hardware In-Store Shopping Guide
There are a great variety of ways that you can save money when shopping with Ace Hardware, and this guide is a fantastic way to start saving money on your next trip to the store. Here are a variety of ways that you can save money at Ace Hardware locations:
There are plenty of ways to save money when shopping at your local Ace Hardware store. Shop sales flyers, check out reduced sales and clearance prices, and don't forget the option to shop online or have something delivered to the store for you! This service offers free pickup at the store and is a great way to get the items you need, when you need them. Ace Hardware can easily help you solve all of your home improvement needs, and at a great price!