As a new, mom, I had endless questions about not only having a baby, but also about whether or not I was going to breastfeed or bottle feed. Despite all the evidence that "breast is best," I was nervous and overwhelmed. I needed more guidance than the lactation nurse at the hospital would have had time to give me.
When someone mentioned Aeroflow, I checked out the website and quickly decided that I'd give it a go. That one website answered all my questions, especially concerning whether or not my insurance would pay for the pump.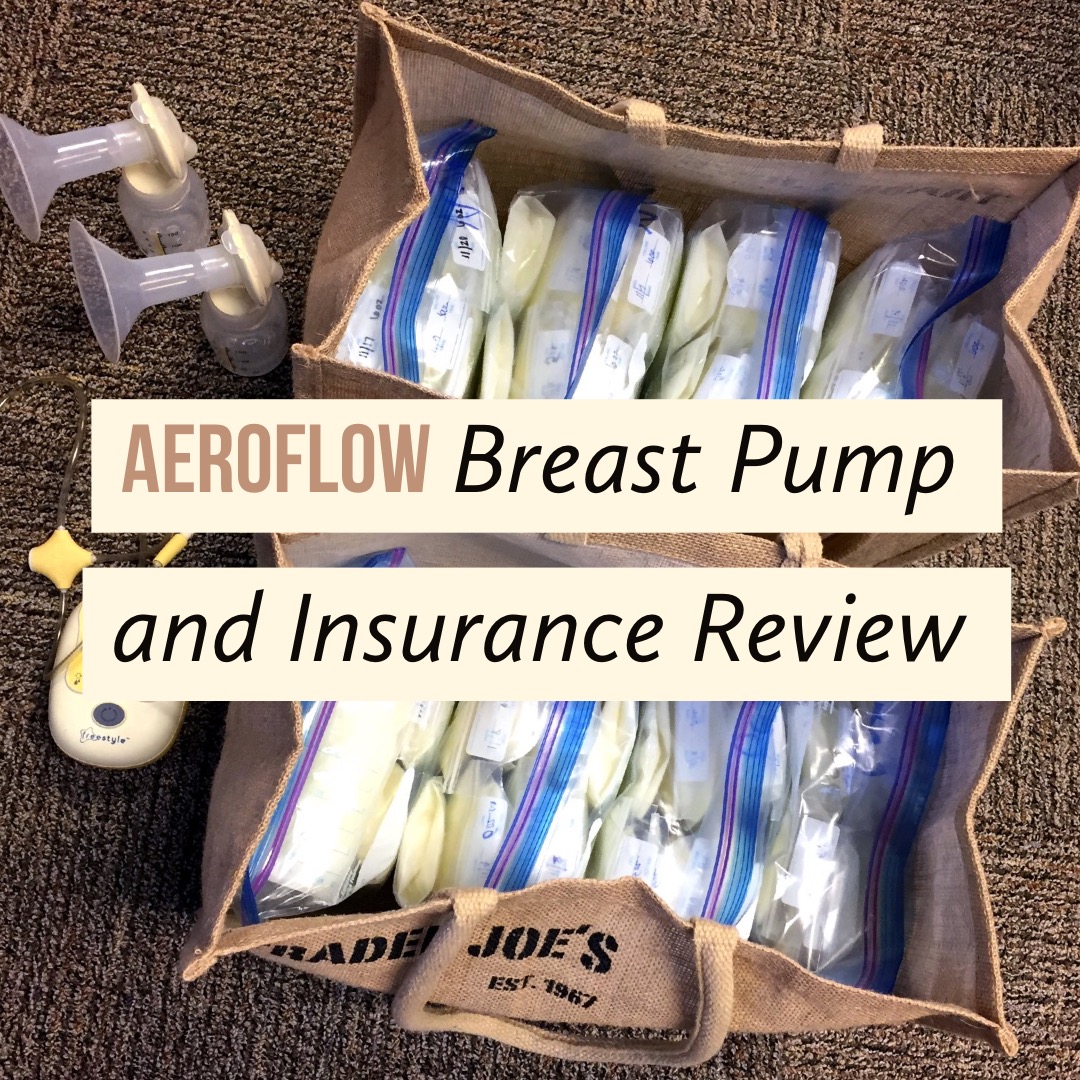 Aeroflow Breast Pumps and More - Reviewed
Aeroflow offers a wide variety of breast pumps from well-known manufacturers, including Medela, Spectra, Ameda, Lansinoh and more. But they don't just offer pumps; the Aeroflow Healthcare website really is a one-stop shop for anything you may need when breastfeeding, including:
Milk storage products
Pump cleaning supplies
Lotions
Nursing pillows
Nursing bras and other apparel
Bottles and nipples
You can save on any and all of these products with Aeroflow coupons, regularly updated by your loving friends here at Coupon Cause.
What I Bought from Aeroflow
When I found out about Aeroflow.com, I looked over their "Beginner's Guide to Breastfeeding and Pumping" and kept that page bookmarked in my favorites on my browser. I was nervous and overwhelmed about the whole thing, so this really helped. When it came time to buy everything I needed in preparation for the baby, I used their shopping guide, which was great for figuring out what I might really need versus what was just a convenience.
I bought my pump, storage bags, bottles, power adapter, car adapter and favorite tote from Aeroflow. The tote actually looks like a regular bag you'd take to work every day, not like a diaper bag or anything. It is really discreet and lets me take my pump and all other supplies to work with me where I can pump. It even acts as a cooler, so I don't have to worry about leaving my breastmilk in the shared employee refrigerator!
How I Qualified Through Insurance
I hate dealing with my insurance company. They have a way of making everything complicated, and as an expectant mom, I didn't need the stress. That's why I was so glad someone mentioned Aeroflow to me. I had no idea whether my pump would be covered by my insurance company, but they did all the research for me. Here's the entire process of getting Aeroflow breast pump insurance in three steps:
Complete Aeroflow's qualification form. (I filled out their online form in less than 2 minutes. It only asks for your name, address, contact information, insurance type and the member id on your insurance card.)
Aeroflow contacts your insurance to verify coverage and reimbursement.
Aeroflow contacts your doctor and submits required paperwork to your insurance.
Overall Aeroflow Healthcare Review
On Aeroflow's website, it states that their mission is to increase the instance of breastfeeding across the U.S. by providing the best equipment and supplies for moms, creating a community that provides support and education, and settling for nothing less than exceptional customer service. I can honestly say that Aeroflow accomplished all three of those items throughout my experience with them.