One of the best recent developments in the home plant industry has been the rise of houseplant delivery services. These companies ship healthy, potted plants straight to the doors of customers across the country. They make it incredibly easy to make your home a little greener.

When thinking about plant delivery services, two options stand out - Bloomscape and The Sill. But which company is really the best? Continue reading for a closer look at their offerings and an answer to that question.
Bloomscape vs. The Sill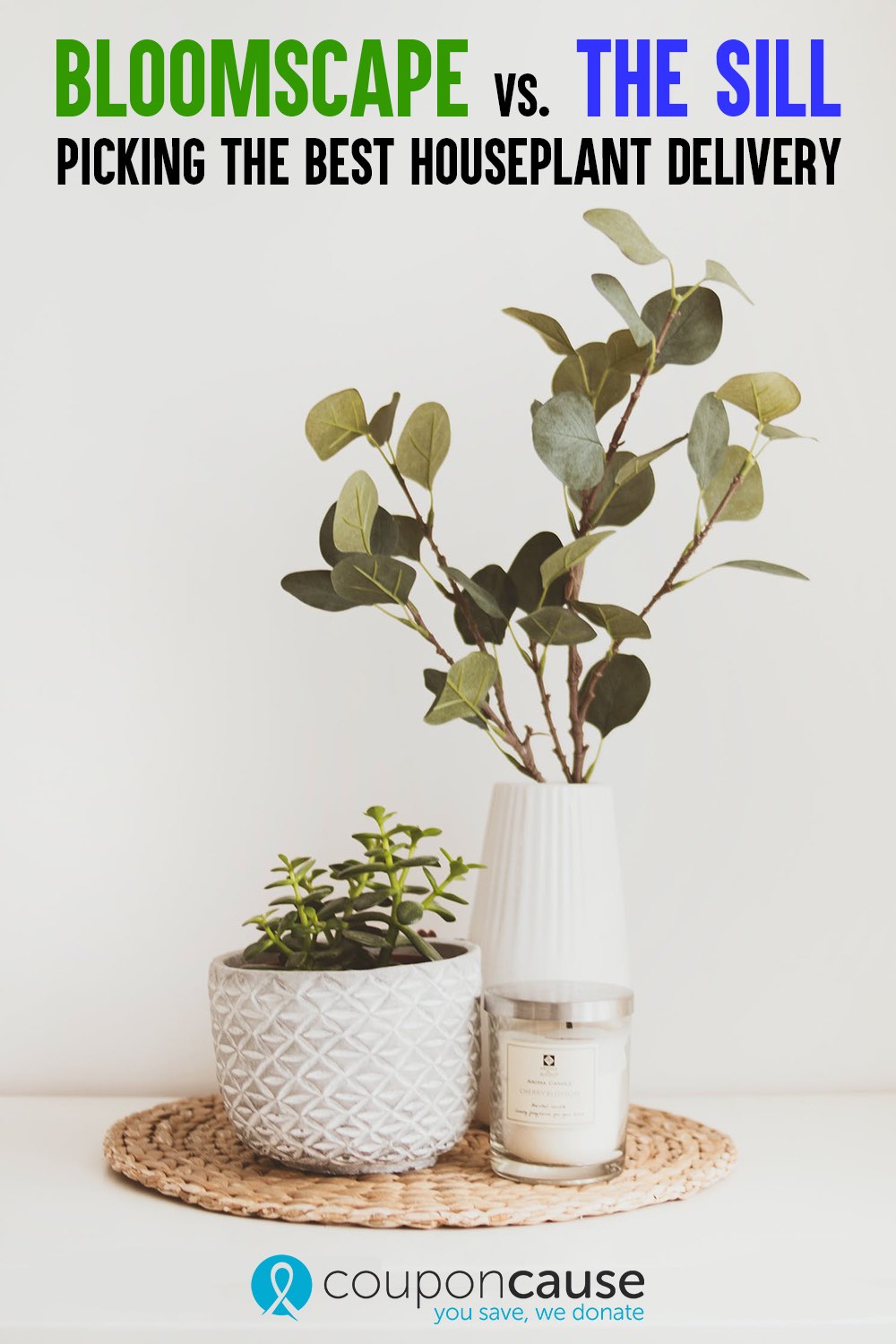 What Makes Bloomscape Unique?
Bloomscape stands out primarily due to the way it sources its plants. Their founder, Justin Mast, comes from a line of five generations of growers. He learned the best practices for plant care from an early age and applied these lessons while creating Bloomscape.
All plants from Bloomscape are shipped directly to consumers from the company's greenhouses, which use the best practices in the industry. When a plant arrives at your doorstep, it'll be in much better condition than the houseplants you would find at a common nursery. Add to this Bloomscape's large selection, reasonable prices, and solid customer service and it's easy to see why this company is one of the industry's absolute best.
If you're intrigued and would like to purchase from Bloomscape, use a Bloomscape coupon to save on your order:
Bloomscape Pros and Cons
Bloomscape Pros
Impeccable plant quality

Real-time support from plant care professionals

All of Bloomscape's plants can be shipped across the entire United States

Easy shopping based on specific consumer needs

Clear instructions regarding plant care, and the difficulty level associated with keeping each houseplant they offer healthy.
Bloomscape Cons
Bloomscape's delivery practices could be better. Shipping is only free if a customer spends at least $75.

Although the company guarantees its products for 30 days, it currently offers no return option.
What Makes The Sill Unique?
The Sill is a New York City startup that hopes to bring happiness into their customers' homes by making it easier for them to purchase live plants. The company stands out from other delivery services in a few key ways.
First, it regularly hosts online workshops and virtual consultations, which teach those without a green thumb how to take care of their houseplants after delivery. This can be incredibly helpful as customers get started with home plants. The Sill also sells faux plants, which many of its competitors don't do. This opens up the number of customers who will find value in shopping with the delivery service.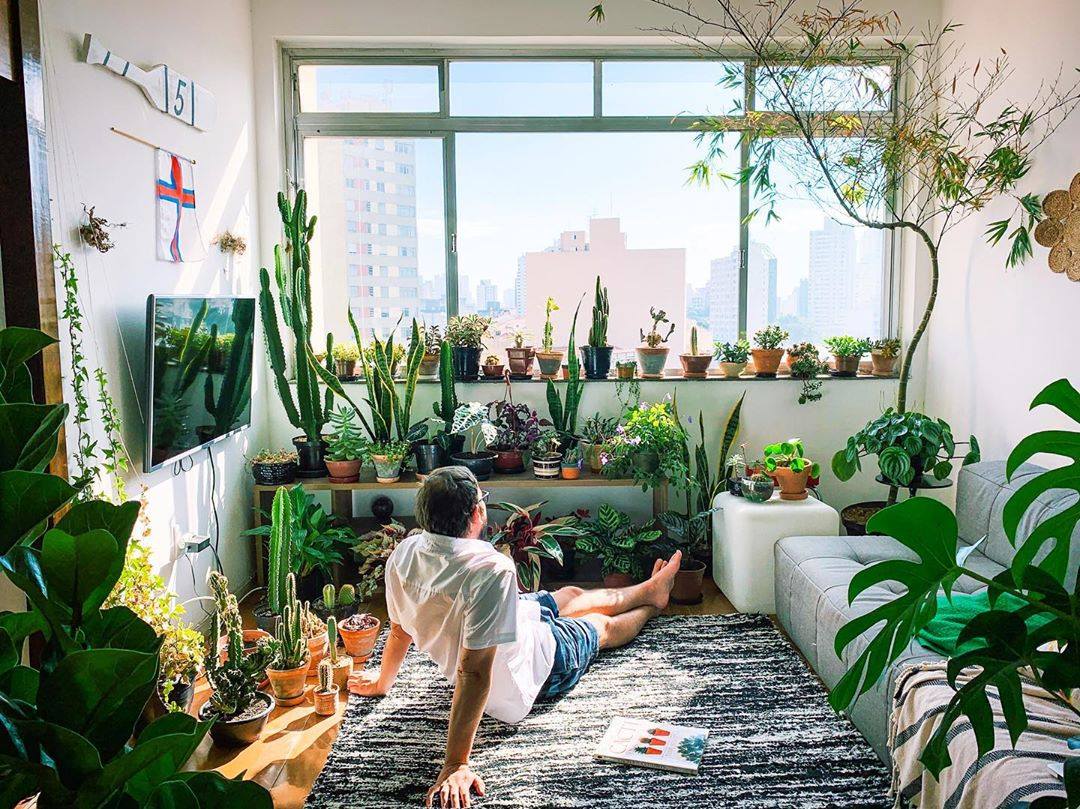 The Sill Pros and Cons
The Sill Pros
The Sill offers a wide selection of plants, which can appeal to virtually anyone.

The company also makes it easy to shop for houseplants based on size, ideal care conditions, and pet-friendliness.

Faux plants also available
The Sill Cons
The Sill isn't upfront about how it sources its plants. This makes their quality unclear.

The company also only ships large plants to consumers located in the state of New York.
Which is Better: Bloomscape or The Sill - Bloomscape!
After adding everything up, it's clear that Bloomscape comes out on top. The company would do so for its transparent, best-in-industry sourcing practices alone. However, they further the divide by offering a wider selection than The Sill and shipping the whole of their offerings to customers across the entire United States.
That being said, The Sill is still a solid option for houseplant delivery. It may be best for individuals who wish to purchase faux plants, as Bloomscape currently only offers live houseplants. Still, if you'd like a live plant delivered to your home, there's really no better option than Bloomscape.