Bloomscape is an online retailer that ships full-grown indoor and outdoor potted plants directly to consumers. Their wide selection makes it easy to bring a little green to your home with just a few clicks. If you've ever thought about ordering houseplants online, you may be asking yourself whether Bloomscape is worth purchasing from. Keep reading to find out why the answer to that question is a resounding yes.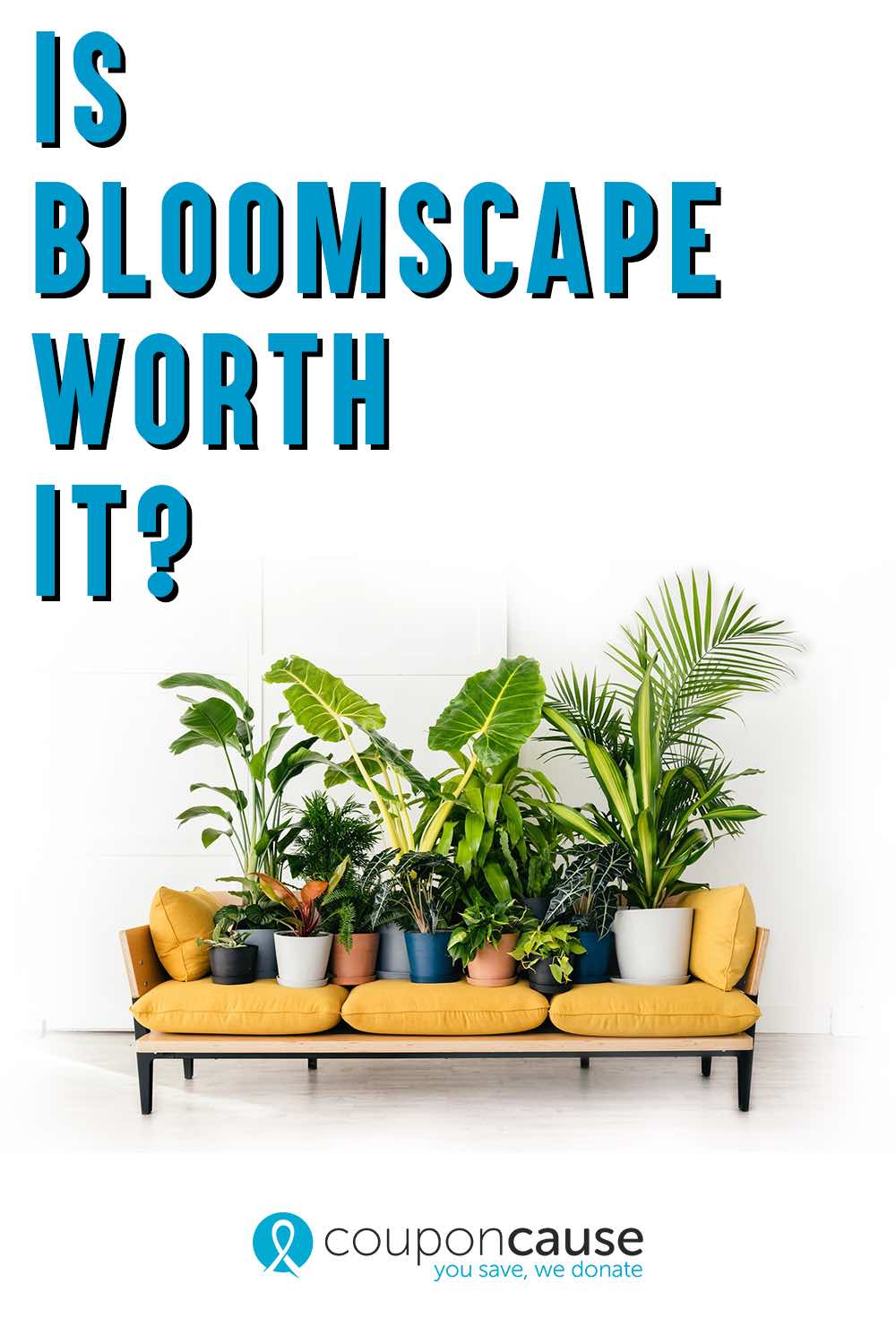 What is Bloomscape?
Bloomscape is the online plant vendor that was founded on the simple principle that everyone should get to enjoy the benefits of having plants at home. The company was created by Justin Mast. He saw value in taking what he'd learned from his family's five generations of greenhouse growers and using it to make shopping for plants more accessible. The result is a direct-to-door plant delivery service that consumers shouldn't ignore.
The Bloomscape difference comes down to the way they care for their plants. When you purchase a houseplant from a nursery or box store, it's typically already spent four weeks traveling from where it was grown to the warehouse. After that, it's shipped again to a store where it may not receive the light, water, or care it needs to thrive.
Bloomscape does things differently. Their plants are cared for by experts and kept in optimal conditions at the company's greenhouse. From there, they're shipped directly to your home. This provides customers with direct access to healthy plants that are already thriving by the time they reach your home.
If purchasing from Bloomscape, use a Bloomscape coupon to save on your order:
Details:
Ongoing Offer
No Promo Code Needed. Click "Get Offer" To Activate This Deal. Exclusions May Apply
Best Home Office Plants
What plants are available on Bloomscape?
Bloomscape offers its customers dozens of plants to choose from. Visit their website and you'll find short indoor plants, larger outdoor plants and everything in between. The company also gives customers various pot options to choose from, including stone, clay, and charcoal, among others. Here are some of Bloomscape's most popular plants.
Easy Indoor Plants
The Large Money Tree ($150) has graceful features that are an excellent addition to any home. The houseplant offers large leaves and a braided trunk. It's also incredibly easy to take care of, pet friendly, and can help to remove toxins from the air in your house.
Another option you may consider is Bloomscape's Prickly Pear Cactus. Retailing at $80, this playful plant is another easy-care option. This Bloomscape cactus stands between 13 and 20 inches tall, likes bright light, and is safe to keep around pets.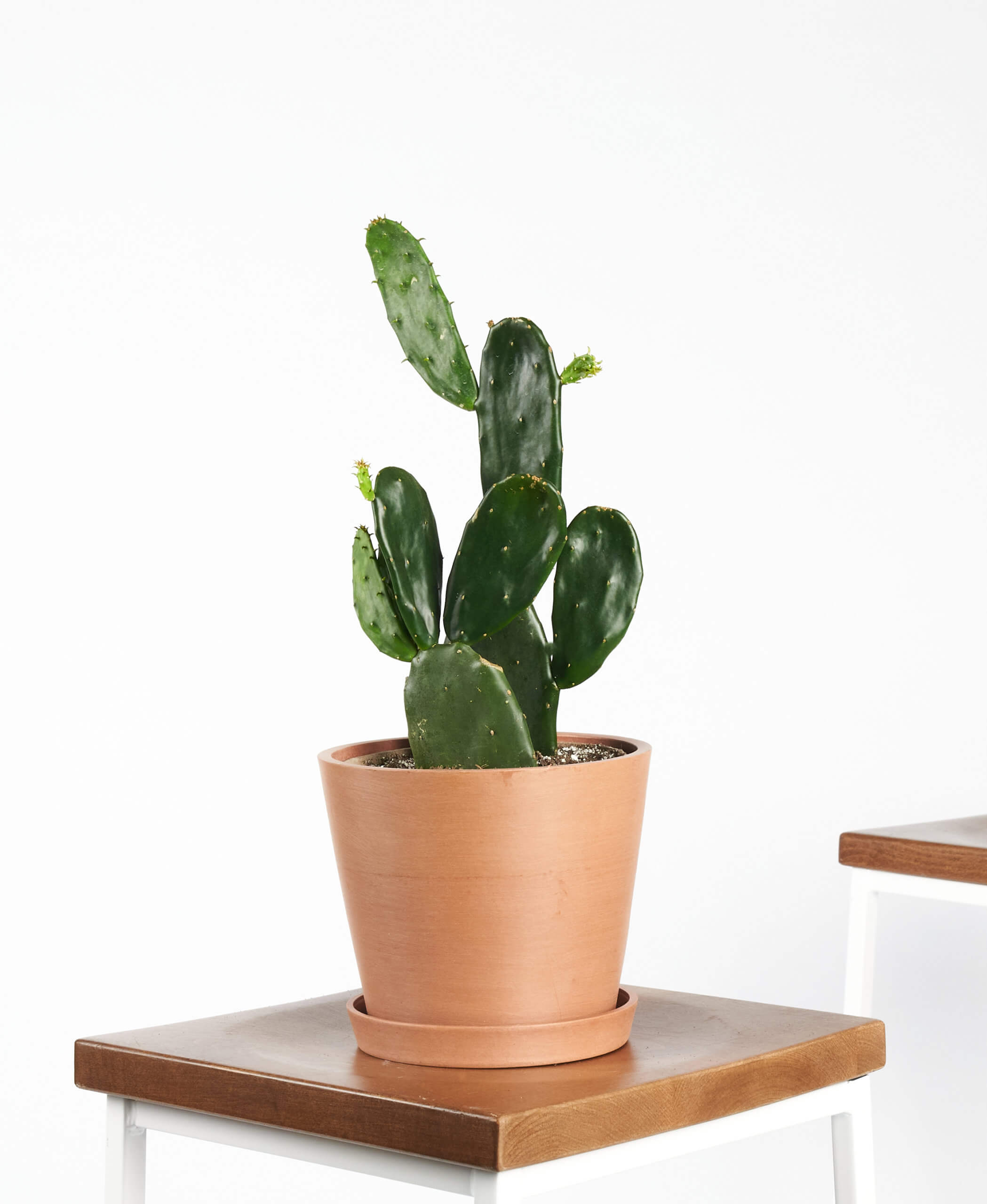 Outdoor Porch and Patio
If you're looking for an outdoor plant, the Cat Palm ($195) could be just what you want. This full fanning palm features deep green fronds that fit in anywhere. Coming in between 42 and 48 inches tall, the Cat Palm can offer your patio or porch an impressive display piece.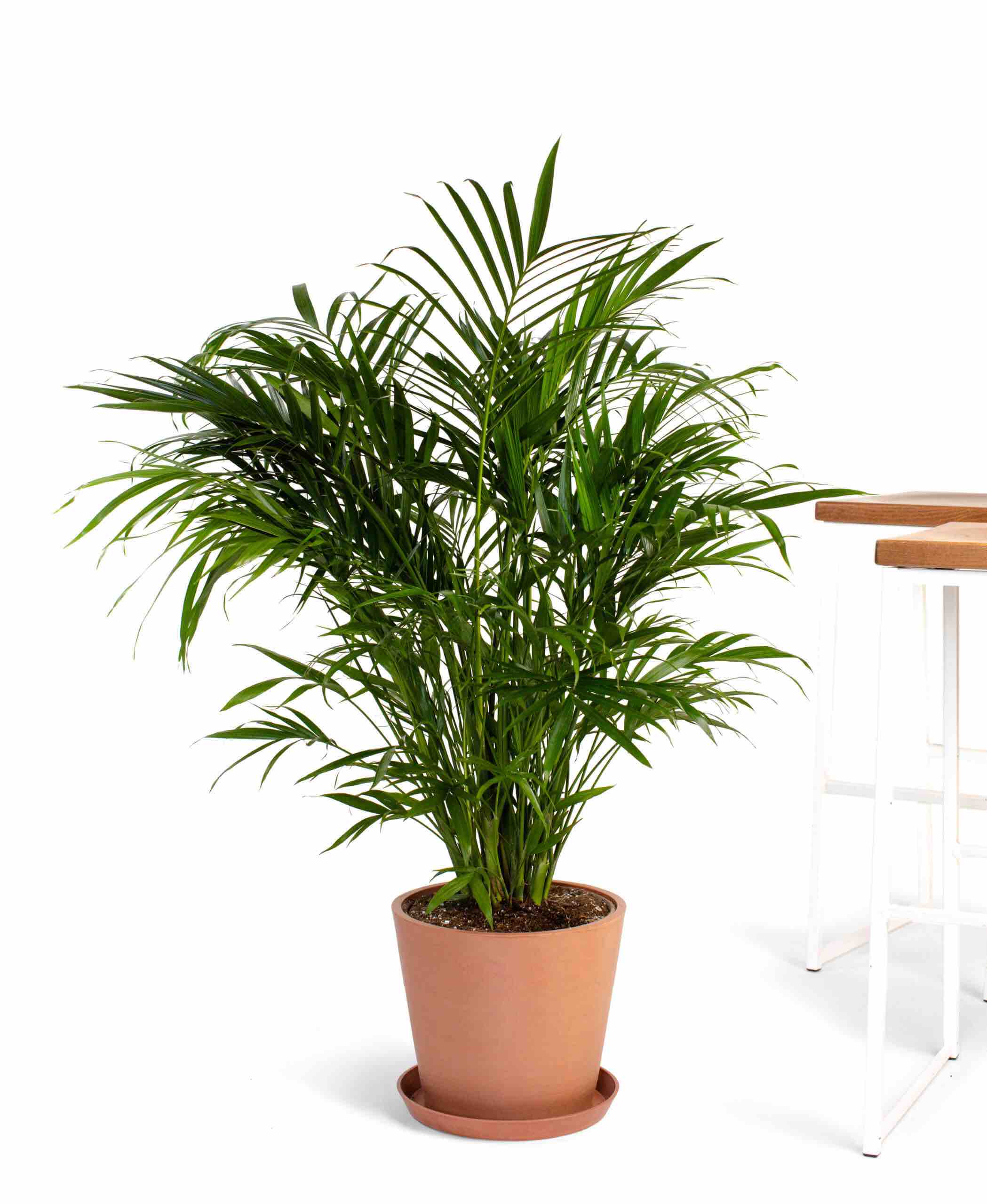 Bloomscape customers also love the company's Bird of Paradise ($150). This impressive plant likes partial to bright sun exposure and is very easy to care for. Its large, glossy leaves offer the perfect touch of green for your outdoor space.
How Does Bloomscape Work?
Ordering from Bloomscape is incredibly easy. Simply visit their website, browse their selection, and purchase the plants that you like. The company uses innovative packaging that holds your plant and pot securely in place so they can be delivered without a mess. Bloomscape offers free shipping for all orders over $75 and ships most orders within 2-4 business days.
The company doesn't offer returns, but they do guarantee their products for 30 days. If your plant is damaged or dies before then, you can send them a picture along with your order number to get a replacement. This should give you confidence that your orders from Bloomscape will always meet your expectations.
Yes, Bloomscape is Worth It
Bloomscape is absolutely worth purchasing from. The company offers a wide selection of plants, which they ship directly from their greenhouse to your home. They also provide live support from plant experts via Twitter, email, and online chat. With a thirty-day guarantee, there's virtually no downside to purchasing a plant from the retailer. All of these features make Bloomscape the perfect source for your home's next touch of green.