Looking to pick up a new skill to improve your life or start taking classes for a new career? edX, a free online education resource, is here to help you! Whether you're looking to learn something about architecture, computer sciences, biology or literature, edX has free online classes that can help you learn.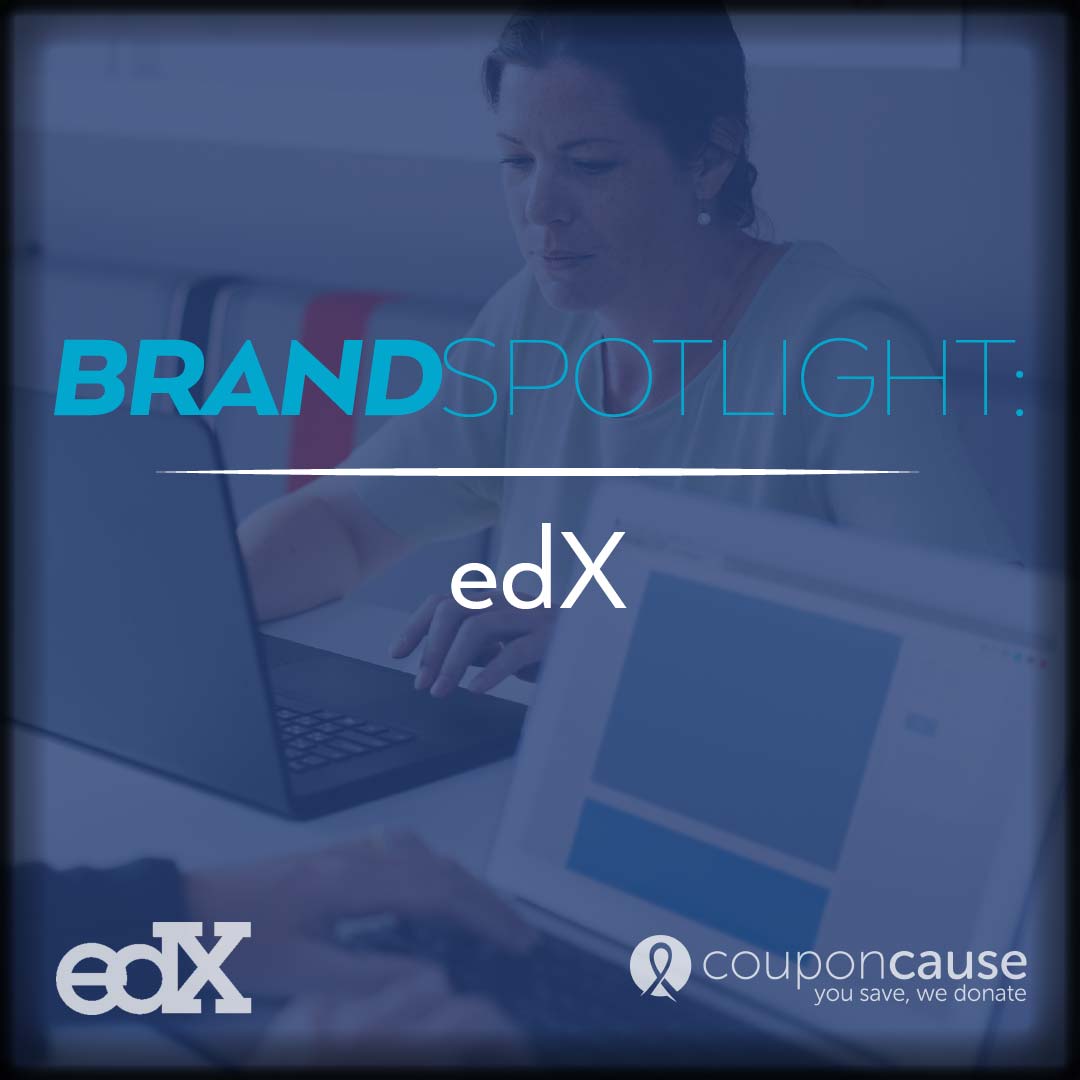 What is edX?
edX is an online resource for classes covering a wide range of topics that was founded in 2012 by Harvard University and MIT. Through over 90 global partnerships, edX is able to offer online courses from the world's best universities and institutions. Some courses on edX are even credit-eligible and can count towards a degree!
A not-for-profit organization, edX online courses are mostly free of charge! You can select a course from any topic you choose and learn something new for no charge. To receive a verified certificate of course completion, you will have to pay an additional fee. This fee can range from $50-$300, typically.
If you're interested in a verified certificate, use our edX coupon codes to save on your next class!
edX Free Online Classes Offering
edX offers classes covering a wide range of topics, so there's something for everyone! Here are just some of the fields of study you can pursue through edX:
Art & Culture
Business & Management
Chemistry
Electronics
Ethics
History
Literature
Music
Physics
Social Sciences
And that's less than HALF of them! Within these fields of study are a large number of classes from beginner to advance, to help progress your education. Here are some examples of the free online classes you can find at edX:
Piano Preludes: Bach, Chopin and Debussy
Basic Spanish 2: One Step Further
Masterpieces of World Literature: The Ancient World
Micro and Nanofabrication (MEMS)
Urban Sewage Treatment
Cell Biology: Mitochondria
Introduction to Mechanics, Part 1
Life with Diabetes
As you can see, there are plenty of courses available at edX for eager students to stay busy for a long time! In addition to these free online courses, edX offers programs that can count as credit or professional certified training. Some examples of the edX programs are:
MicroMasters: Business Fundamentals
Brokerage Operations
MicroMasters: Digital Product Management
Introduction to Code Objects and Algorithms
edX Coupon Codes and Special Offers
While edX courses are mostly free and students can start learning free of charge, you can pay an additional fee for some courses to receive a verified certificate of completion. These verified certificates can be saved on as well as some of the other classes that might cost money. Here are some edX coupons we offer right now:
5% off a Verified Certificate on Any Course (Expires: Oct 31)
10% off Data Science Essentials Course (Expires: Oct 31)
10% off Introduction to HTML and JavaScript Course (Expires: Oct 31)
10% off Analyzing and Visualizing Data with Excel Course (Expires: Oct 31)
And more! Click here for all of the edX coupons we carry.
In addition to regular savings from Coupon Cause, edX offers financial aid for programs that are a bit costly. You can learn more about edX financial assistance here!
If you have more questions about edX, check out this edX FAQ video for answers.