If you're in the market for a new set of rims, whether you fancy yourself a car guru or not, Tire Rack offers the best selection of tires, wheels, and accessories at a great price. Now, I know you might be skeptical of making such a large and typically involved purchase online but let me assure you - Tire Rack makes it easy to get all the product, customer review, and installation information you need!

Here is a complete guide of ordering rims from Tire Rack.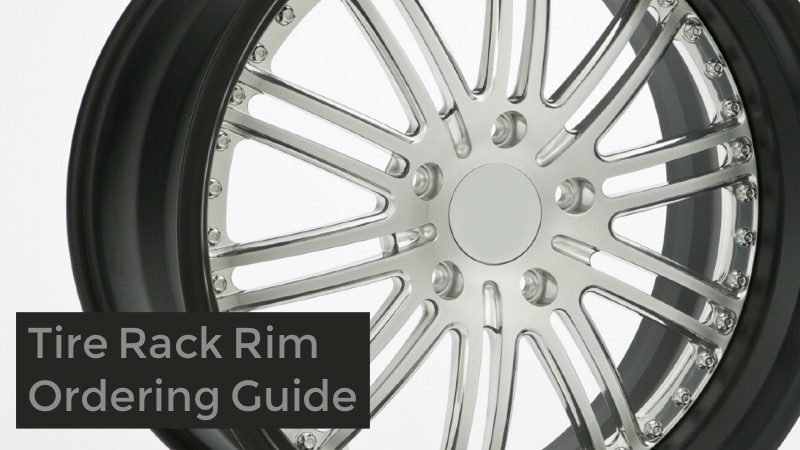 Ordering Rims from Tire Rack
1. Select your rims
You''ll first want to go to the Tire Rack website. Their expertly designed site makes it easy to navigate for what you need. Click on the "Wheels" section which will take you to the 'shop by vehicle' search option (you can also shop by size). Here, you can enter the Make, Year, and Model. You'll also be able to choose to enter your zip code to locate installers near you. Click 'see results' and let the algorithm do its magic!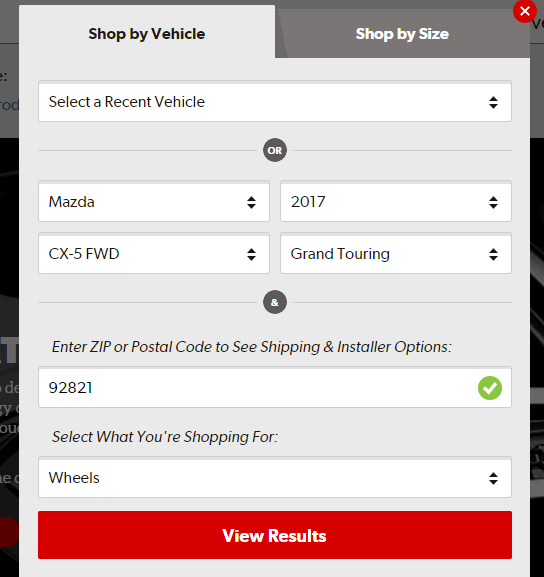 You should now see a dynamic image of your selected car and a selection of rims below. Here you can toggle between rim styles and see how each option will look on your ride! Pretty cool, huh?
The helpful guide also lets you filter by price, diameter, width, brand, and finish. Once you find Tire Rack rims you like, click on them to learn more about the specifications, product availability and customer reviews. If you find your dream wheels, make sure you adjust to the correct quantity and add to cart!
2. Check out the tires
After you add to your cart you can choose to make your order a package by picking out a great set of tires as well. By default, the guide shows the top-rated tires, but you can also filter the tire options by price, brand, performance category, speed rating and much more. Continue with whatever you'd like to your cart!
3. Additional products at checkout
The best part is that at the checkout section, Tire Rack recommends additional products if desired, such as TPMS kits or any other tire and wheel related products that can complement your selection. When you are all ready to go you have the option of having the rims delivered for free to a home address or for free to an installer!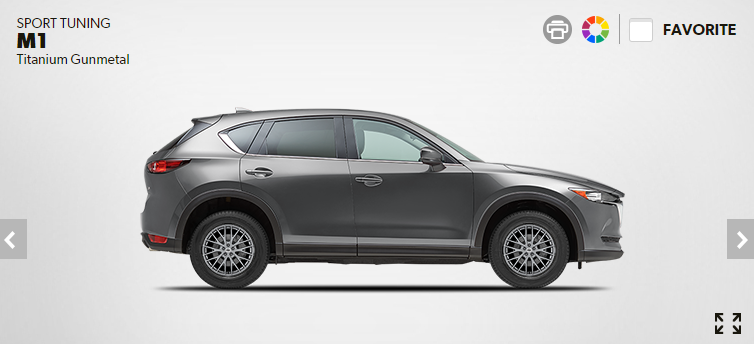 4. Set up Tire Rack installation
If you chose to have them delivered to an installer, the following pages will ask you to enter your zip code and any additional services you'd like done, like a brake check. View your installer results and you'll get a useful map of all the Tire Rack price guarantee installers. If you want to search for installers near you, check the installer search, here.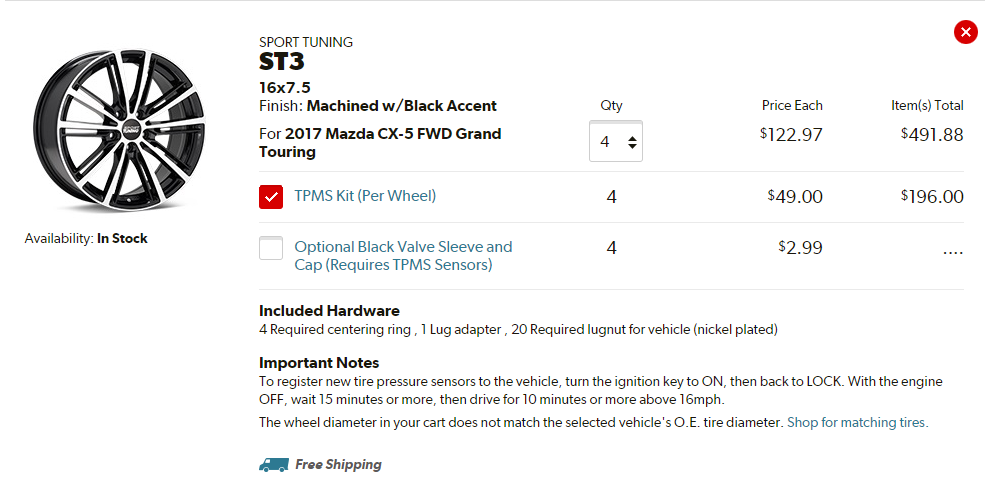 Check for the hours, location, and most importantly the Tire Rack installer rating. These are ratings from other Tire Rack customers who have had their order installed at that location. Each installer can also have their own coupons available, which means more savings for you! Be sure to check out Tire Rack coupons here before you finalize your purchase.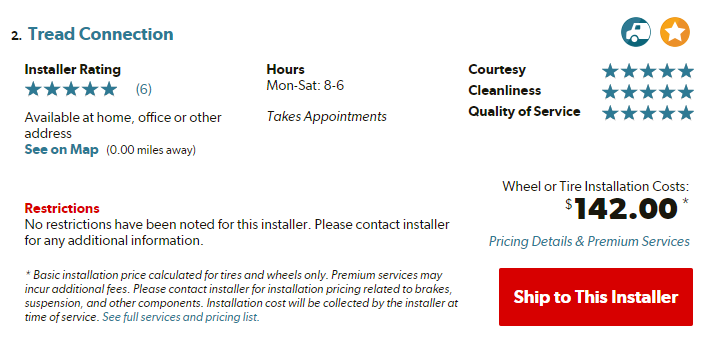 Once you select an installer, it will quote you a guaranteed price. This is the price you will pay for installation, guaranteed!
Expedient and customer service oriented, in many cases Tire Rack can deliver your order the following day and your installer can hold the order until you're ready to install. However, you'll want to make sure that you plan your ideal installation time ahead.
If your order isn't what you wanted for whatever reason, their highly esteemed customer service is there to take care of what you need.
Tire Rack has all the information you need to ensure you get the rim you want at a great price and they come with a network of highly rated, vetted, professional installers that guarantee the installation price as quoted. Making a big purchasing decision online can be intimidating, but with store-like responsive customer service, you can rest assured that your rims will end up looking exactly how you imagined!