Get Ready for Autumn with 10 Pumpkin Spice Products
September 5, 2019 by Tiffany Douglas
Starbucks may have started the Pumpkin Spice craze with their Pumpkin Spice Latte, but plenty of other brands have found their own way to get in on the flavor fad. This autumn, treat your tastebuds to the rich, nostalgic qualities of Pumpkin Spice with one of the following 10 Pumpkin Spice products.
Ranging from food to beauty products, here are 10 products perfect for a pumpkin-inspired fall!
Best Pumpkin Spice Products Fall 2019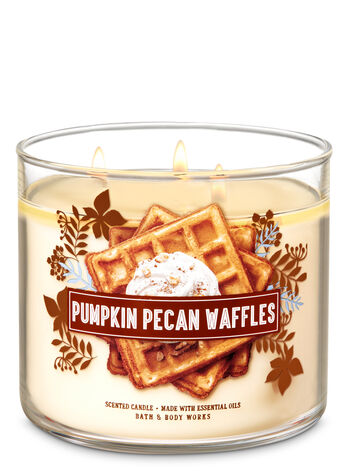 1. Pumpkin Pecan Waffle Candles from Bath & Body Works - Fill your home with the aroma of pumpkins, pecans and waffles all at the same time with this candle from Bath & Body Works. Before purchasing, make sure to see which Bath & Body coupon code will help you achieve maximum savings:
2. Pumpkin Spice Milkshake at Steak 'n Shake - Packed with pumpkin syrup, nutmeg, clove and cinnamon, the Pumpkin Spice Milkshake from Steak 'n Shake is the perfect way to enjoy fall with a burger.
3. Pumpkin Spice Greenies Dental Treats at PetSmart - Pets aren't left wanting this autumn. The Greenies Dental Treats for dogs available at PetSmart are purchasable in the popular Pumpkin Spice flavor for a limited time. These will clean dog teeth and freshen breath! Here are a couple of PetSmart coupons you can use to save:
4. Pumpkin Spice Doughnuts at Krispy Kreme - A Pumpkin Spice Glazed and a Pumpkin Spice Filled doughnut are being added to the Krispy Kreme menu this fall. Only available until September 8.
5. Pumpkin Spice Deodorant from Native Deodorant - Native Deodorant is offering an all-natural, Pumpkin Spice scented deodorant during September.

6. Pumpkin Enzyme Mask from Sephora - Improve the glow and health of your skin with an overnight Pumpkin Enzyme Mask from Sephora this autumn. These Sephora discount codes will help you save extra money:
7. Pumpkin Spice Spam - Yes, this is completely real.
8. Pumpkin Bagels & Shmear at Einstein Bros. Bagels - Visit an Einstein Bros. Bagels near you and get your pumpkin on! The Pumpkin Bagel with Shmear is available for a limited time only.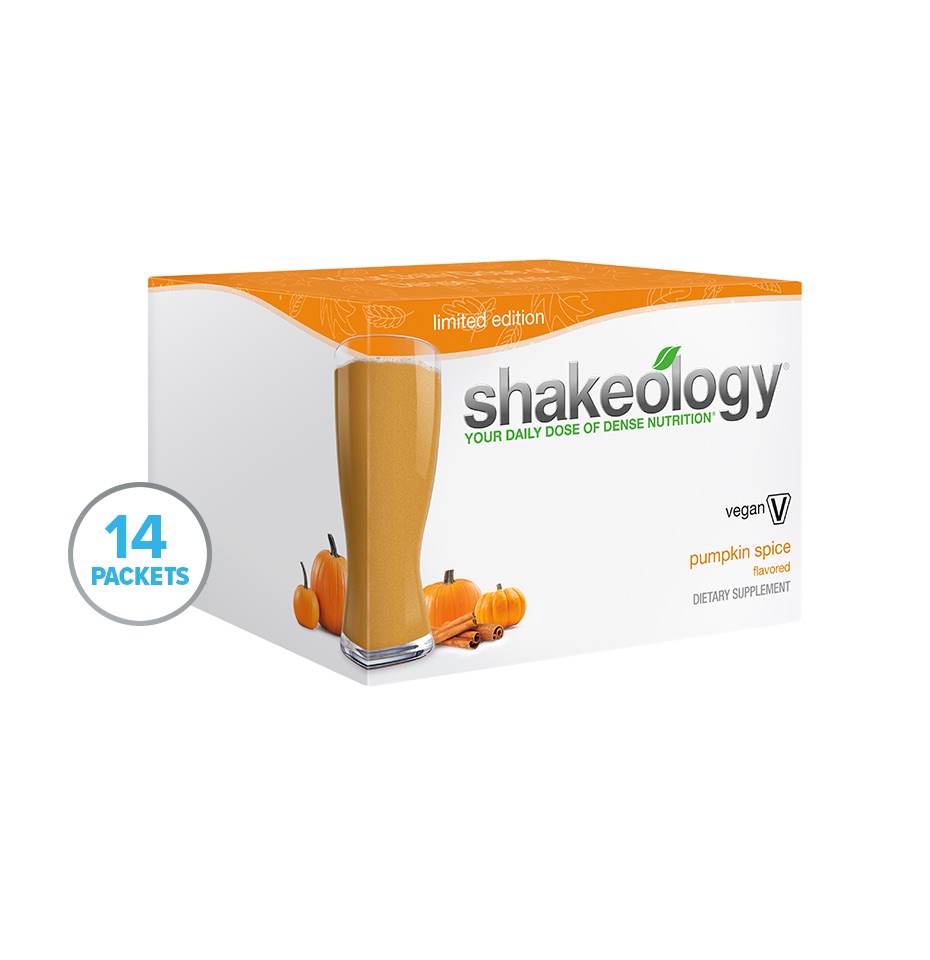 9. Pumpkin Spice Nutritional Shake from Shakeology - Support your health with Pumpkin Spice vegan shakes from Shakeology, featuring ginger, cinnamon and nutmeg flavoring.

10. Spiced Pumpkin Candle from Yankee Candle - Yankee Candle is also releasing a Spiced Pumpkin scented candle this fall. Additionally, customers can purchase Apple Pumpkin scented candles as well. Our Yankee Candle promo codes will help you save on orders:
---