Holiday Gift Guide to Encourage Healthier Living
November 21, 2018 by Aubrey Meister
During the holidays, don't become overwhelmed by all the people you have to find gifts for. It can be hard to find the perfect presents for each of your friends and family members but if you have a loved one who's into healthy living, these are some of the gifts you should consider buying for them this year!
Healthy Living Gift Guide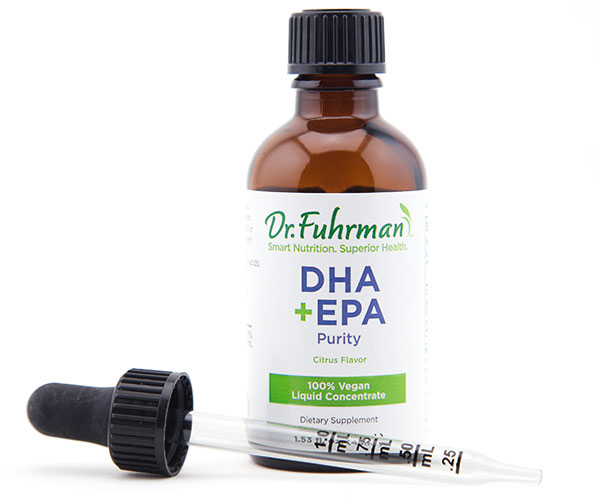 1. Dr. Fuhrman DHA + EPA Purity - The DHA + EPA Purity is a top-notch dietary supplement. It provides vegan omega-3 fatty acids. It's much purer than typical fish oil supplements and doesn't contain any contaminants. Omega-3 fatty acids are beneficial for the brain, eyes, nervous system, cardiovascular system, and cognitive abilities.
Price: $54.98 for a 60-day supply
Try these Dr. Fuhrman supplement deals to save:
---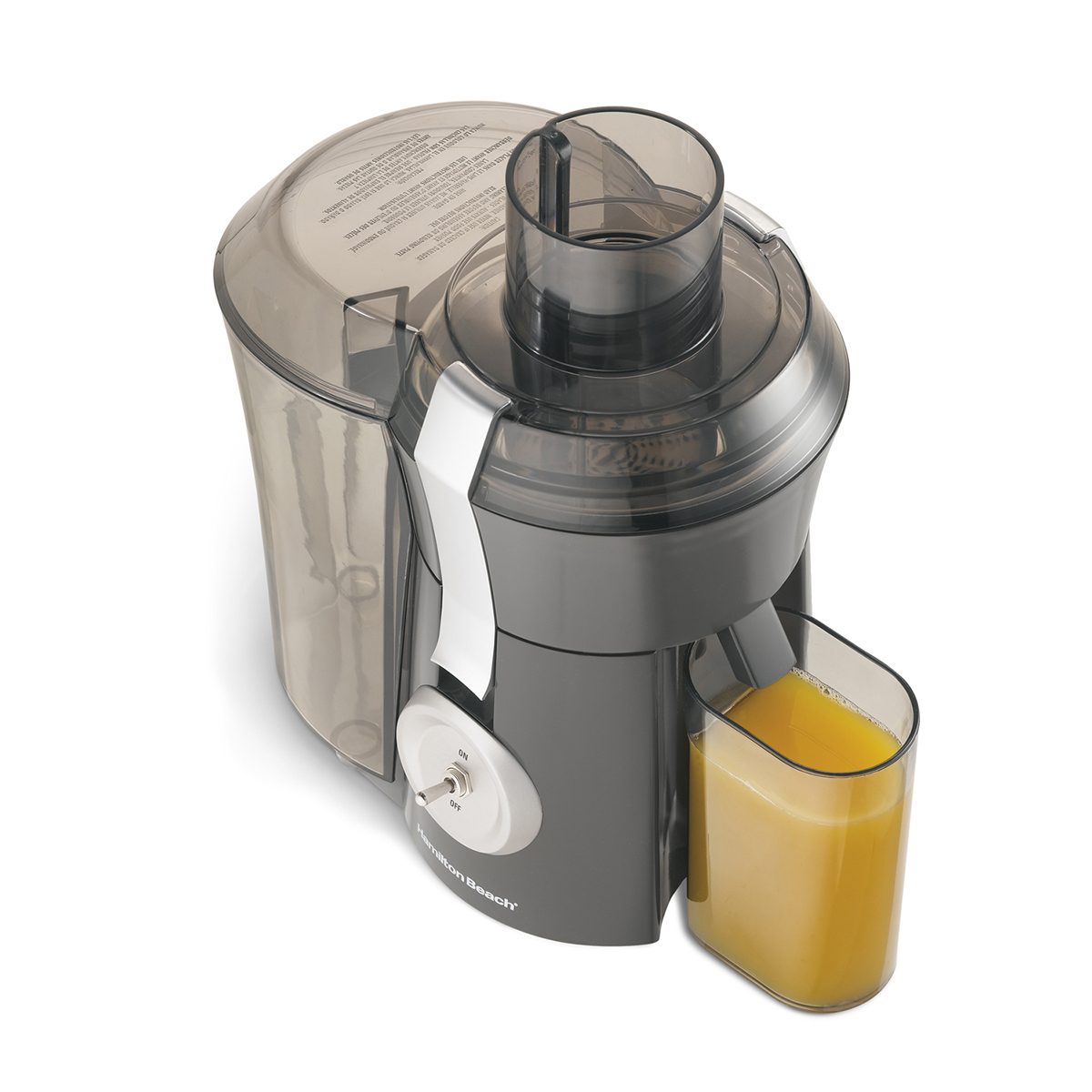 2. Hamilton Beach Big Mouth Pro Juice Extractor - If your friend or family member enjoys the occasional juice, this will make a perfect gift! The Hamilton Beach juicer makes fresh, all-natural juice quick and easy. It's a simple way to stock up on the essential vitamins your body needs to function at a high level while drinking a tasty beverage. The 20 oz. container works as a pitcher for serving too.

Price: $79.99
Hamilton Beach juicer coupons can help you bring down the cost of your gift:
---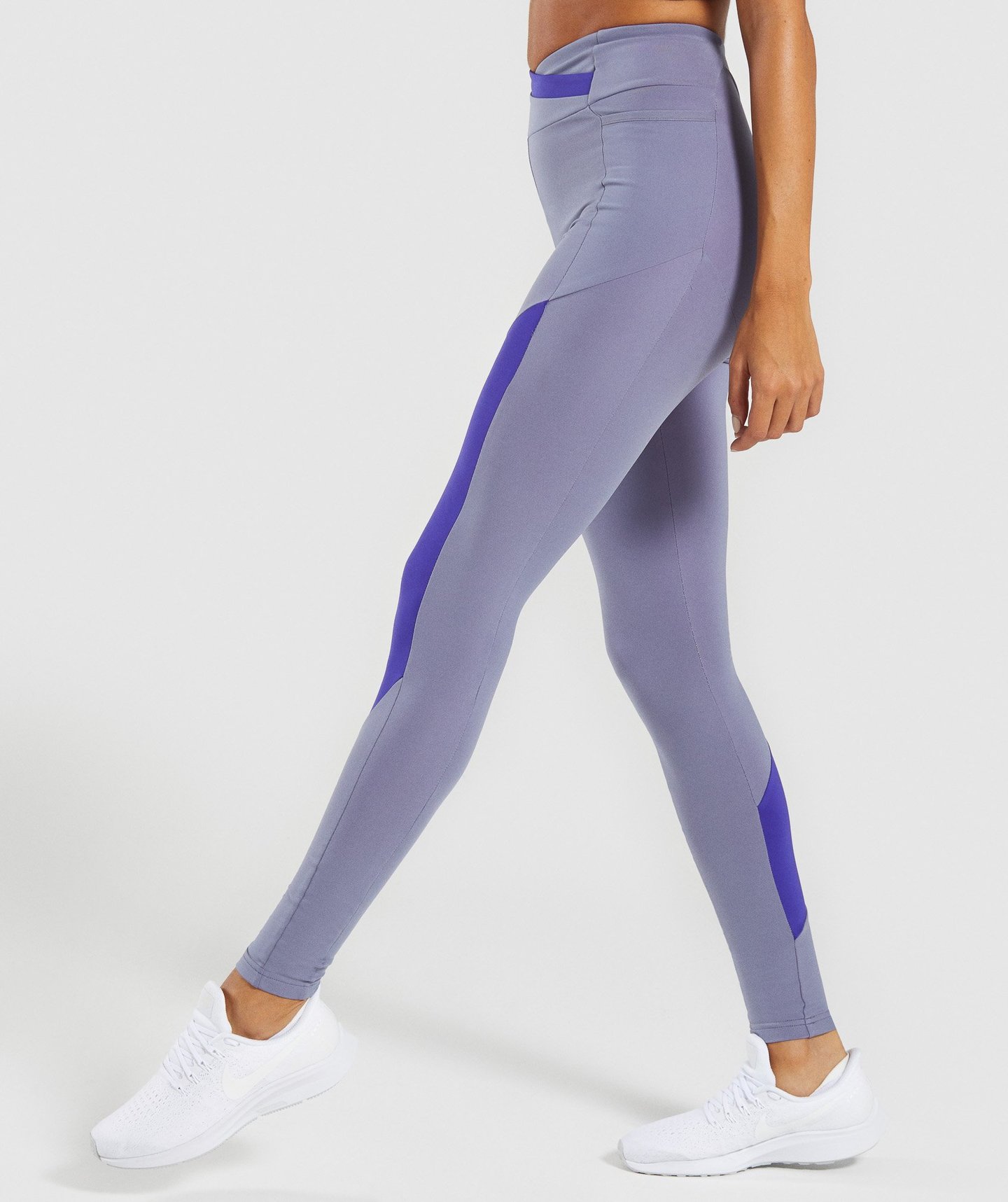 3. Gymshark Bottoms - The right workout clothing can make a major difference in how a workout is approached. Gymshark specializes in all kinds of gear, from socks to jackets. For men, the Flatlock Bottoms are a solid option. They are form-fitting and have a sleek feel, making them ideal for any workouts with a wide range of movements. For women, take a look at the Asymmetric Leggings. They're supportive and stretchy so they never feel restricting during a particularly touch workout.

Price: Flatlock Bottoms $45; Assymmetric Leggings $50
Check out our Gymshark legging promos to save on your order:
---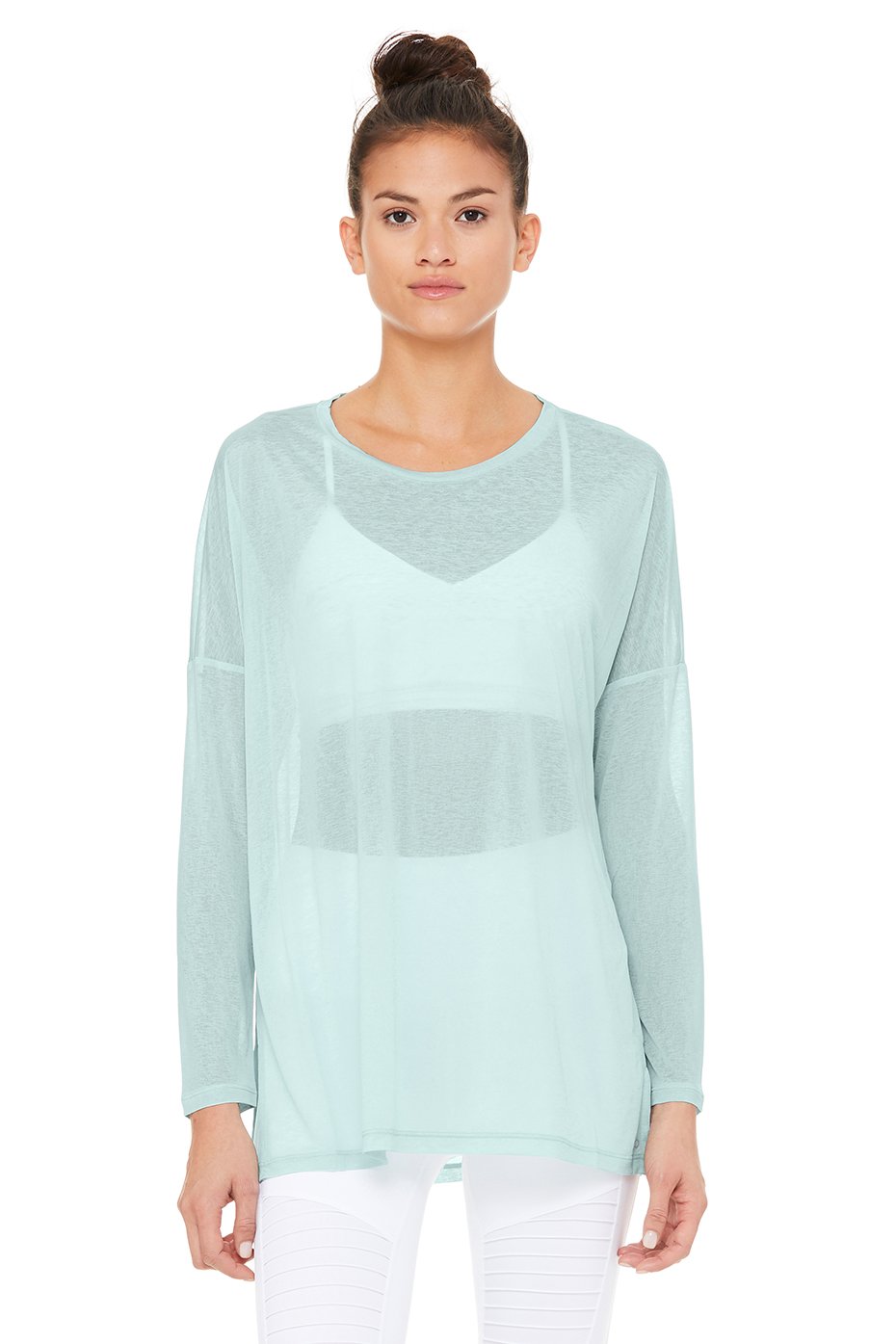 4. Alo Yoga Long Sleeve Tees - Alo Yoga offers clothing specifically designed for use during yoga practice. If the person you're gifting is into yoga, this is a very solid gift idea! The Arrow Oversized Long Sleeve Tee is one of several top options for women. This lightweight tee features raw edges, side slits, and comes in nine different colors. The Ultimate Long Sleeve Tee is perfect for the guy in your life that practices yoga. It has a raw edge neckline, is super soft, and is available in six different colors! Our alo yoga coupons will help you to save 30% off your purchase through November 26th.

Price: Arrow Oversized Tee $64; Ultimate Long Sleeve Tee $58
Alo Yoga apparel deals can help you save this holiday:
---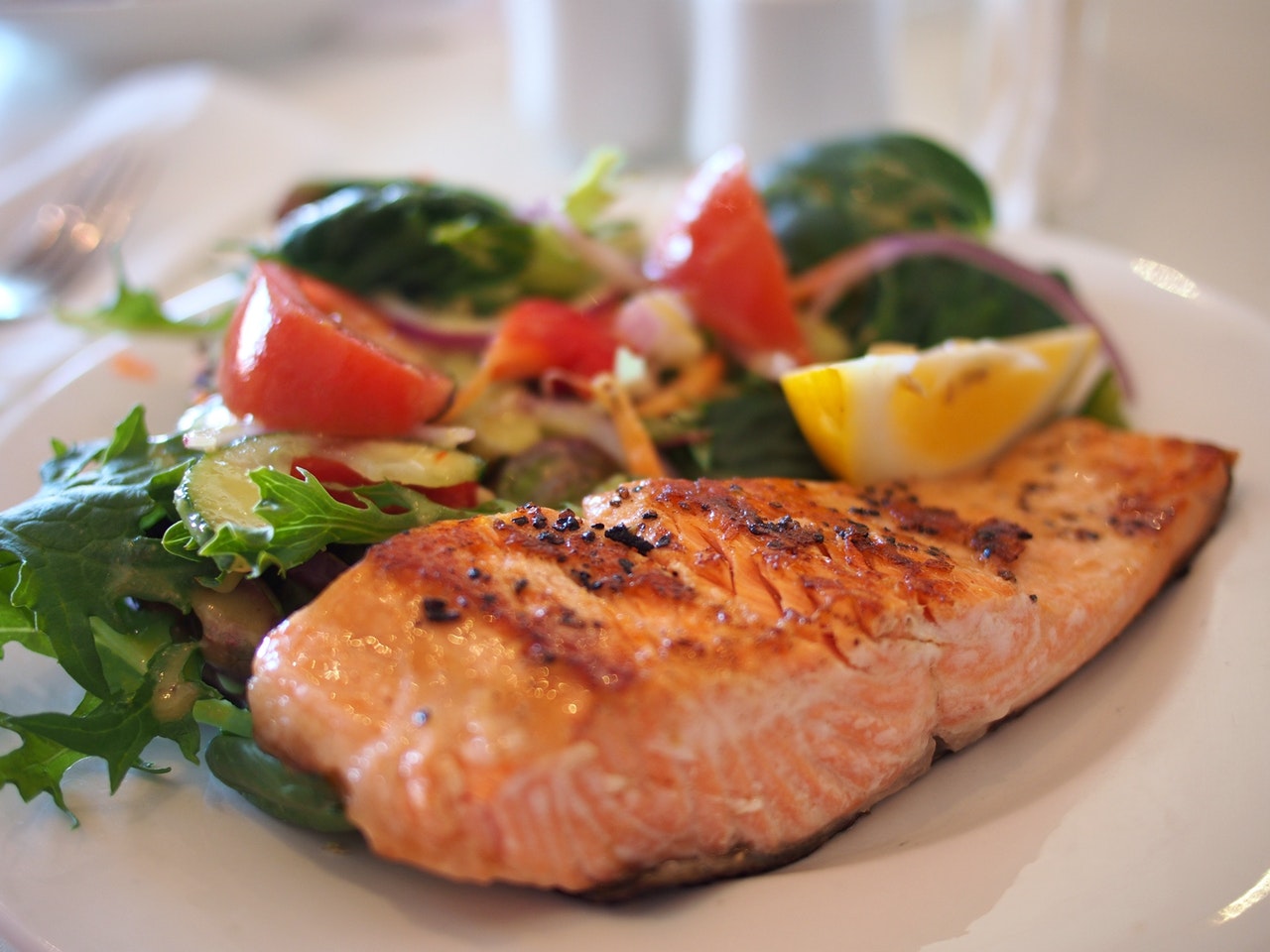 5. Vital Choice Salmon Box - Vital Choice specializes in seafood and organic products delivered right to your door. They also offer a salmon box called the Vital Box. This box comes in three different sizes, ranging from $129 to $199 per box, and features favorite wild salmon products like burgers, dogs, sausages, and more. This subscription box gives your loved ones access to high-quality seafood and all of the health benefits implied.

Price: $129 for 14+ servings

Here are some Vital Choice salmon promos that will help you save money:
---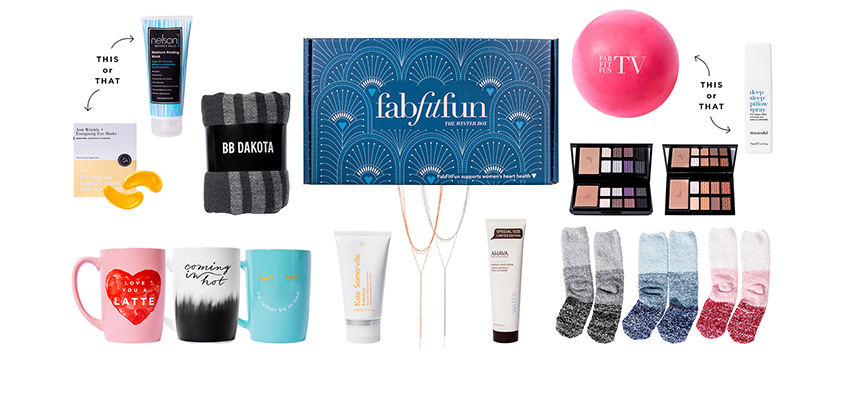 6. FabFitFun Gift - FabFitFun is a subscription box that includes 8-10 full-size products. Every four months, they send their subscribers a collection of beauty, wellness, fashion, and fitness items. FabFitFun also offers a gift option that is perfect for the holidays and the health conscious woman. You can send a FabFitFun e-gift card to use toward a subscription. These e-gift cards are available for $25, $60, $100, $200, $250, or $300. They each cover a different amount of the subscription cost and can give the recipient add-on credit!

Price: $25-$300

Here are a couple FabFitFun gift deals to save on your purchase:
---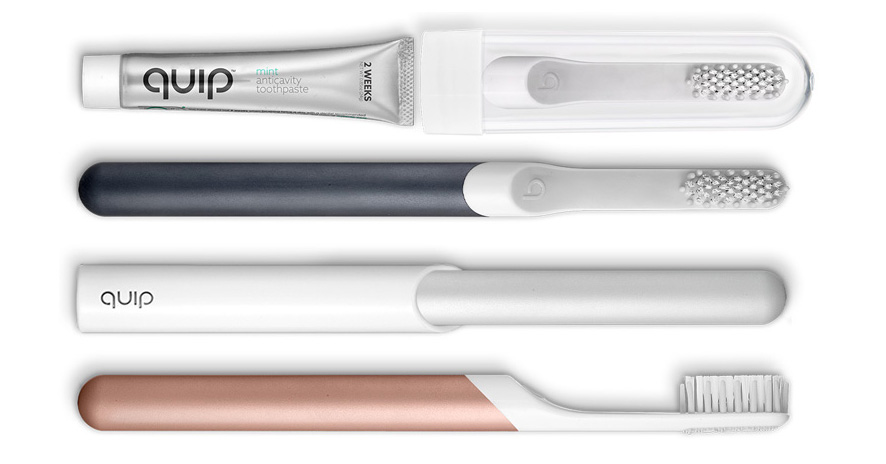 7. Quip Electric Starter Kit - Why not give your loved one the gift of oral hygiene? The Quip Electric Starter Kit comes in two brush options: plastic or metal. The Starter Kit includes a sonic vibrating electric toothbrush and a toothbrush holder. You also have the option to add on Quip's toothpaste as well. Quip also includes 3-month refill plans that ship a toothbrush head for $5 and optional toothpaste for $5 extra, right to your door.

Price: Plastic $25; Metal $40

Quip Starter Kit deals may be exactly what you need to save some extra cash:
---
8. Fitbit Charge 3 - The Fitbit Charge 3 has loads of awesome features for a lucky person to enjoy this holiday. The Charge 3 tracks heart rate and calorie burn throughout the day. It can also be used to monitor sleep. When it comes to exercise, the Fitbit Charge 3 performs exceptionally well in tracking vitals and goals. Plus, it's waterproof for swimming! The Fitbit Charge 3 can also recognize what type of exercise you are doing.
Price: $149.95
---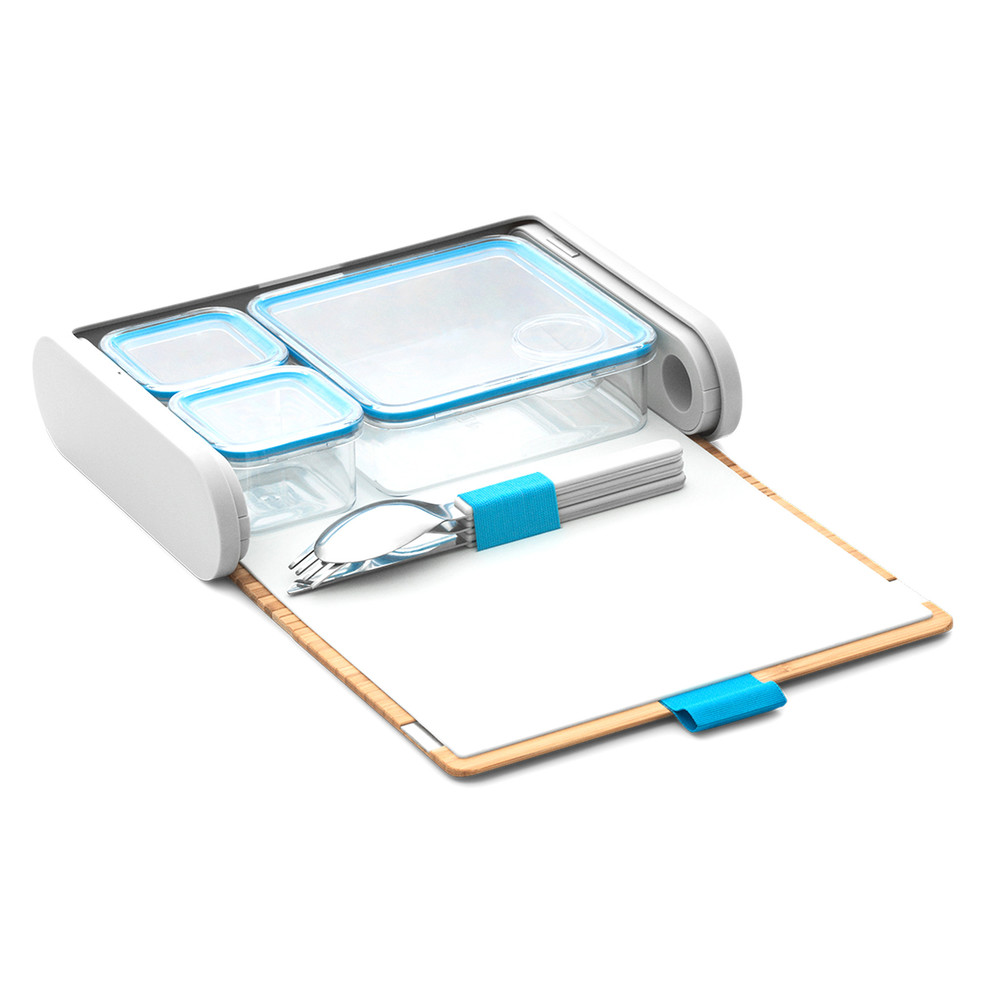 9. Prepd Pack - It's easy to say that it's healthier to pack a lunch than it is to buy one. Having a good set of containers can make a big difference in your motivation to actually follow through. The Prepd Pack is a set of containers that includes 1 case, 1 large container, 1 sauce pot, 2 small containers, and 1 set of cutlery. This set costs comes in a few colors options. You can also buy extra containers or chopsticks to add on. The case is made from bamboo and the containers are made from BPA-free copolyester and silicone.

Price: $69

These Prepd pack coupons are a great place to start when it comes to saving on your holiday order:
---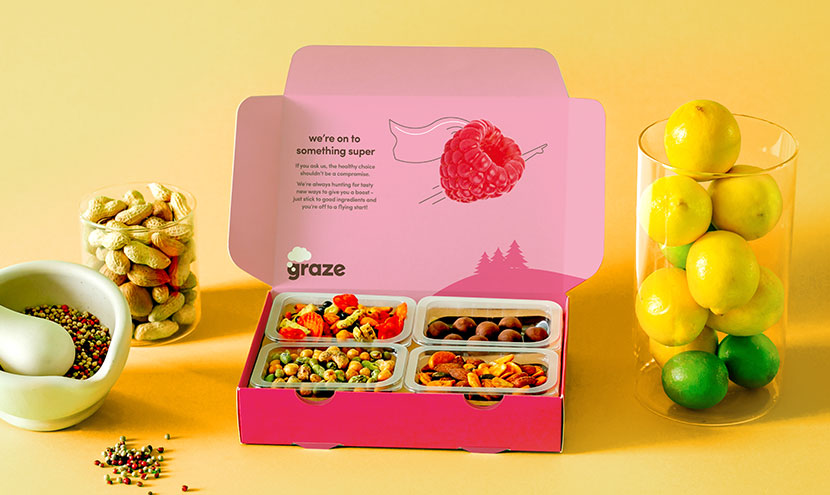 10. Graze 8-Snack Gift Pack - Graze makes finding healthy snacks easy by curating and delivering boxes of nutritious snacks right to customers doors. You can now give your friends and family access to these delicious snacks by giving them a Gift Pack. Graze's Gift Packs are vouchers that the recipient can use toward an 8-Snack Box. These come in 3, 5, 10, 15, 30, and 50 voucher options.

Price: $41.97-$699.50

Here are a few Graze snack gift promo codes you can use to save on your gift:
Giving your family and friends the gift of a healthier lifestyle is a great idea! You can't go wrong with any of these products. One of these quality health presents can be just what your loved one needs to continue taking care of themselves and working toward their best self.
---